women in vc
Better Brand CEO and founder Aimee Yang wants to make it safe for carb and calorie-obsessed foodies to eat bagels.
The Los Angeles startup is focused on modified enzyme technology, which helps the brand increase shelf life stability, enhance flavor and texture of the bagel. Better Brand plans on using its proprietary processes to create other products in the future.
The company announced Thursday it raised $2.5 million three months after launching. Alexis Ohanian's Seven Seven Six led this round, but other key investors include Soma Capital, VERSO Capital, Cruise founder Kyle Vogt and actor Patrick Schwarzenegger.
Bagels alone are a $1.7 billion market in the U.S. Over 200 million Americans consumed bagels in 2020, according to a recent report from industry analyst IBISWorld.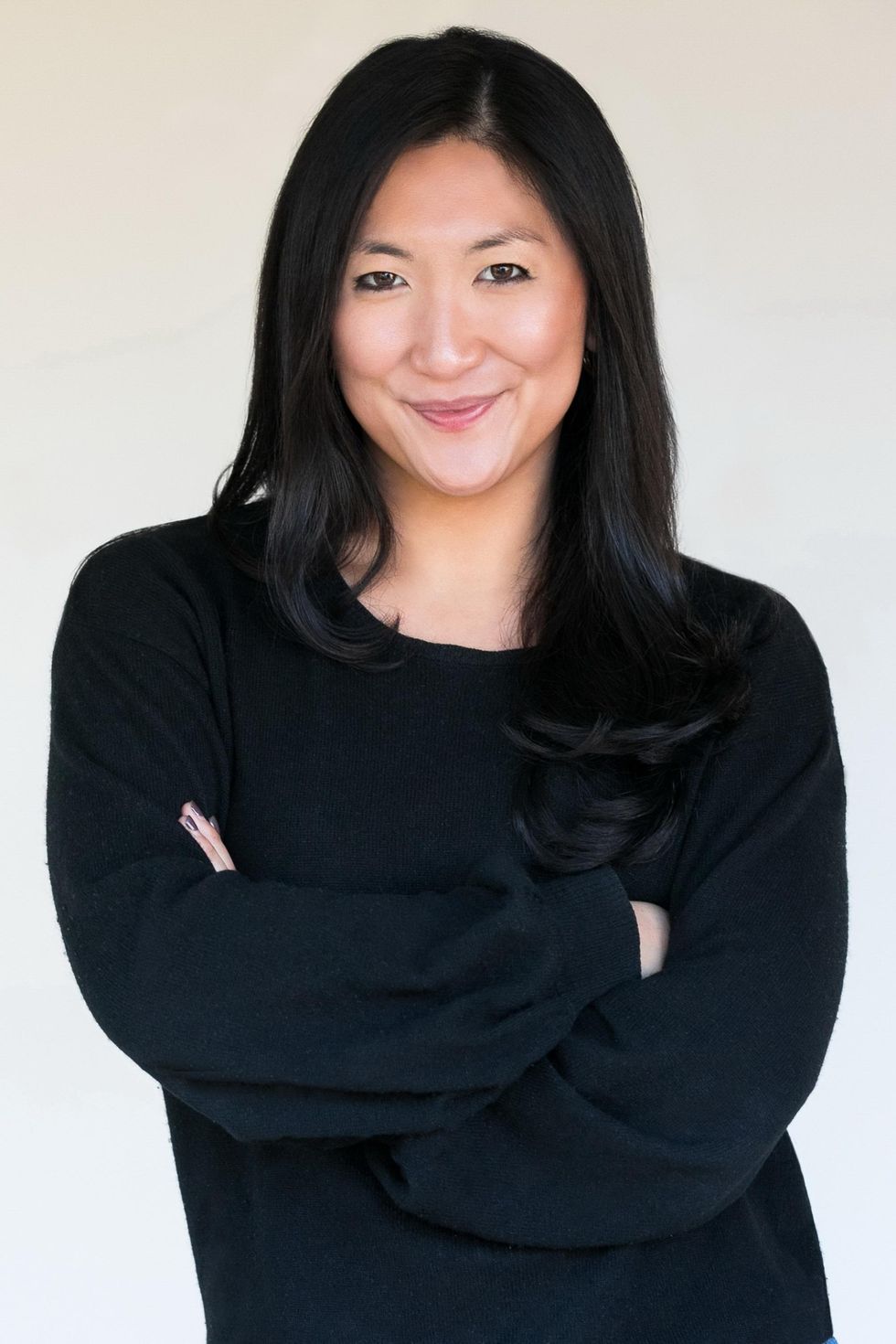 BetterBrand only has one product (and one flavor) available for purchase, the BetterBagel, which can only be purchased online in packs of four, eight or twelve. Yang said the bagel contains 24g of protein and that its carb content is equivalent to two banana slices.
"The texture and the process is so special and it speaks to so much to innovation that you don't feel the need to put seeds on it or mask the flavor of the taste," Yang said.
She added that the packaging is made from post consumer recycled (PCR) materials and designed to be sustainable.
Yang said she launched Better Brand in Los Angeles, where "there is a huge focus on health."
"We'll get DM's from people saying, this has really changed my life," Yang said. "I never used to be able to eat bagels because I'm diabetic and now I can."
Traditional bagels are made from refined white flour, which can increase the glucose blood levels of people who suffer from diabetes.
Yang said the funds will help accelerate the growth of the team, increase product development, prepare for a large-scale retail distribution, and acquire a second location in the east coast.

The Wharton grad is proud of how organic the growth of the company has been and it's largely due to the excitement consumers have about the product and their mission.
Correction: An earlier version of this post misconstrued the amount of protein contained in BetterBrand's bagels.
On this episode of Behind Her Empire, Logan Hollowell talks about her fascination with gemstones and crystals and how that took her to creating her own jewelry company.
Raised in the Outer Banks in North Carolina, Hollowell grew up used to hurricanes and the destruction they brought. She said she saw her neighborhood rebuilt about every three years. Watching things wiped out and then rebuilt helped forge Hollowell's worldview.

"Just knowing that everything can be rebuilt, and everything starts over and there's always this rebirth process. It kind of encouraged me to from a young age to recognize that it's okay [to] take risks, and things will always work themselves out," said Hollowell.
She took that risk and moved to California at the age of 17. Hollowell went to Santa Monica College, living paycheck to paycheck as she picked up jobs working as a waitress and bartending. She couldn't rely on her family to help her financially, she said, and that helped her become independent at an early age.
Hollowell repeated affirmations to herself in the mirror to build her self-confidence. She also kept track of the little things that she wanted.
"I made a vision board and I would put a place I wanted to go, I really wanted to do a luxury Napa experience. And I wanted like a bomber jacket. Just some little things," said Hollowell, adding that she found visualizing her dreams was crucial to putting herself in a goal-oriented mindset. She went on to design and create her own jewelry and her own company.
In the rest of the episode, Hollowell talks about the jeweler that changed her life and the challenges she faced as an entrepreneur.
On this episode of Behind Her Empire, Jenna Lyons talks about struggling to find her passion to becoming a fashion icon and co-founder of the beauty brand, LoveSeen.
Lyons started her career as intern at Donna Karan then went on to join the design team at J.Crew. After nearly 30 years, she decided to build her own empire. The idea of being in the fashion industry was something that came to her when she learned how to sew.
"Everybody knew, you know, 'I'm going to be a nurse, I'm going to be a teacher, I'm gonna be a doctor.' And I didn't know and I was so grateful to find this passion for making clothes," said Lyons.
As a young teen, Lyons had a genetic disorder that made her teeth yellow and created bald spots on her head and scars all over her body. She was already about six feet tall and was teased by bullies. She said nothing fit her right as she tried on all kinds of sizes. It wasn't until she took a sewing class and made her own clothes that she noticed a difference.
"I was really shocked when I started to make clothes. The whole conversation around my image or what I was wearing, or how I looked, shifted dramatically. And the power of something like that is so overwhelming. It was the first time I had positive feedback on something that I had not only worn, but I actually made it myself," said Lyons.
The passion to make clothes changed Lyons life as she went off to Parsons School of Design at the New School in New York. However, the school's expensive tuition became too much and Lyon returned home for the summer to be a waitress. Just before she did, however, she found a job posting for J.Crew as an assistant designer in men's knits.
She put her her resume out there and got an interview with the head of human resources. She finally heard back at the end of the summer with a job offer. Lyons took the job without even asking the salary. Twenty-seven years later, Lyons moved from her role as president of J Crew to begin her own company focused on reinventing fake lashes. She was inspired by the very condition that she had that impacted her lash growth. Lyons even got her own HBO Max series.
"I never in a million years, never in a million years, would have thought that I would have gotten to a place in my career where people actually want to take a picture of me or my outfit," said Lyons.
In the rest of the episode, Lyons gets in-depth with her childhood, why she left J.Crew. and how she reinvented herself.