snapchat lens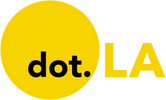 Get in the KNOW
on LA Startups & Tech
X
snapchat lens
Here are the latest updates on news affecting Los Angeles' startup and tech communities. Sign up for our newsletter and follow dot.LA on Twitter for more.
Today:
New Streaming Data Underline Quibi's Struggles
John Legend Takes to Wave's Virtual Stage
TIkTok Reportedly Rakes in $200M
Snap Rolls Out Pride Lenses For U.S. Regions
Snapchat released new data Thursday showing that users are increasingly engaging with the social media company's augmented reality (AR) features.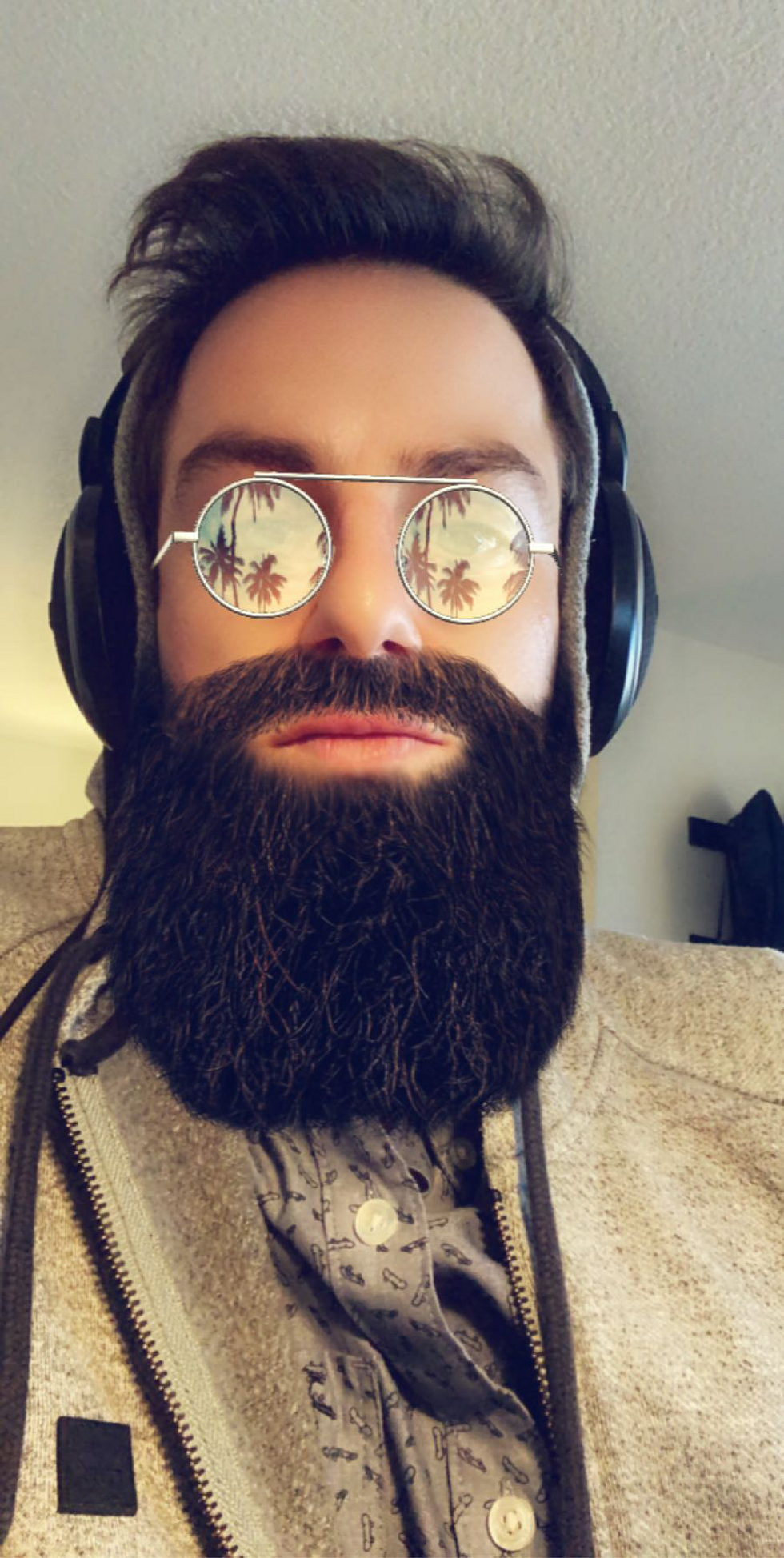 Snapchat lenses enable users to overlay their pictures and videos with a variety of filters, such as a pair of sunglasses and an aspirational beard
Courtesy Snapchat.
Some 218 million people use Snapchat every day, according to company representatives. And 75% of them use the Santa Monica-based firm's AR, key to which is its Lens functionality. Lenses enable users to overlay their pictures and videos with a variety of filters, such as a pair of sunglasses and an aspirational beard. Today's figures claim a 37% monthly increase from February to March in users sending messages with a Lens.
Snapchat also reported Thursday an 18% increase in time spent playing with Sponsored Lenses, and a 22% rise in their "swipe up rate," meaning users who engage with the Lens — and the sponsor — when they see a friend using it.
Why Sponsor a Lens?

Snapchat reaches more 13-24 year olds than Facebook or Instagram in the U.S., Canada, U.K., France and Australia, according to the company. Those Gen Z'ers reportedly spend an average of 30 minutes on the app each day.

One Snapchat employee told dot.LA that users also tend to use the app with a higher daily frequency compared to other social media platforms.
"If you're a marketer, you want to be able to reach people at the right time," said the source, who was not authorized to speak on the record. "So theoretically it's good (for Snapchat) to have a lot of sessions."
Snapchat's history as a messaging-first app, suggested the source, also theoretically provides sponsors unique opportunities for word-of-mouth advertising between friends. Messaging from friend to friend recently reached an all-time high, the company has reported. Calls, which can use lenses, made on Snapchat are up 50% from the end of February to the end of March.

Yet these times have been unkind to the share price, which trades under parent company Snap Inc. The past-year high was $19, in January, before tumbling to $9 in mid-March. Shares currently trade around $13. Founded in 2011, Snap went public in March 2017 at $17 per share. That same month the share price reached an all-time high of more than $27.

One downside of being a Generation Z platform, suggested the Snapchat employee, is that many investors and advertisers may be less familiar with the app's features and therefore unsure of how to value the platform.
Hoping to boost advertising, Snapchat included in today's post five marketing tips for companies using Sponsored Lenses.
From Your Site Articles
Related Articles Around the Web