Snap Announces New Class of Yellow Accelerator Program
Feb 19 2020
Snap Inc. unveiled its third class of its "Yellow" accelerator program on Wednesday, which includes companies based in Lithuania, South Korea, London, Mexico, as well as Los Angeles.
The ten selected companies include a digital community for blue-collar workers, a media platform for Black millennial entrepreneurs, an AI-based mobile app to teach drawing using augmented reality, and a one-tap short-form film-making app.
---
The 14-week program, started in 2018, provides companies with $150,000 in funding in exchange for 6% of equity as well as office space in Santa Monica, where Snap is based, among mentorship opportunities, networking events and commercial support and partnerships that also includes an opportunity for distribution on Snapchat.
"This new class approaches mobile creativity through the diverse lenses of augmented reality, platforms, commerce and media, yet each company has a clear vision to bring their products to life," said Mike Su, director of Yellow, in a statement. "This class shows us that there's no shortage of innovation at the intersection of creativity and technology, and we're excited to be part of each company's journey."
Per Snap, the new class is made up of the following companies: Brightly based in Oakland, Calif.; Charli Cohen based out of London, UK; Hardworkers based in Cambridge, Mass.; Mogul Millennial based in Dallas, Texas; Nuggetverse based in Los Angeles, Calif; SketchAR based in Vilnius, Lithuania; Stipop based in Seoul, South Korea; TRASH based in Los Angeles, Calif.; Veam based in Seoul, South Korea; and Wabisabi Design, Inc. based in Mexico City, Mexico
__
Do you have a story that needs to be told? My DMs are open on Twitter @latams. You can also email me, or ask for my Signal.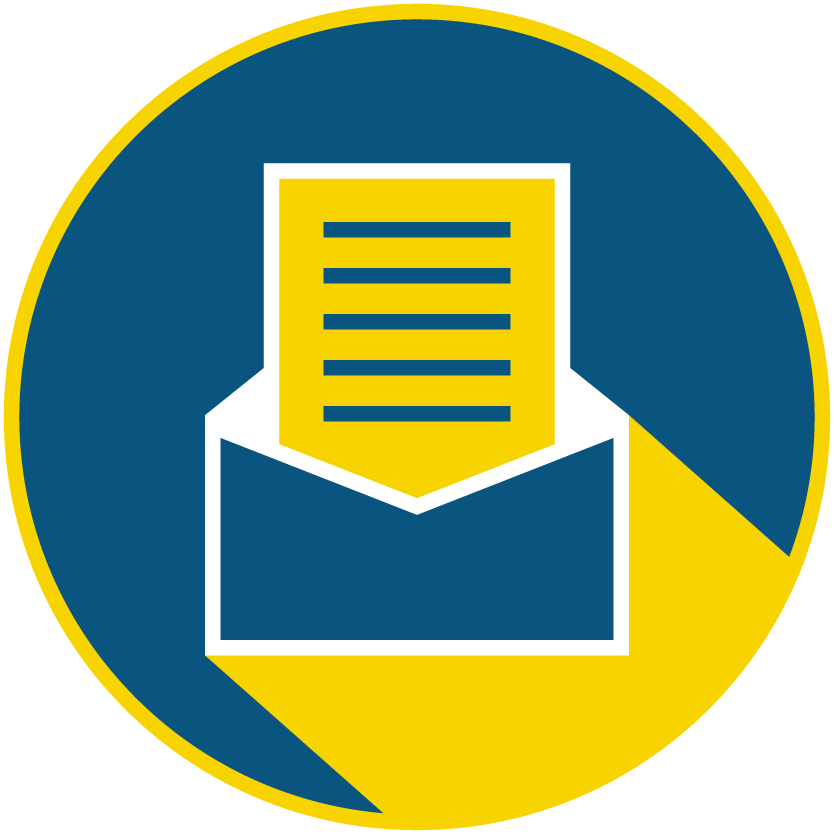 Subscribe to our newsletter to catch every headline.
Here are the latest headlines regarding how the novel coronavirus is impacting the Los Angeles startup and tech communities. Sign up for our newsletter and follow dot.LA on Twitter for the latest updates.
Today:
Amazon Warehouse Worker in L.A. Tests Positive, As Company Struggles with Covid-19
USC Shows (and Ranks) L.A. Neighborhoods With COVID-19 Cases
Gov. Newsom to small businesses: "Let's get ahead of the queue"
L.A. County records 78 deaths, cases top 4,000
Patrick Soon-Shiong wants to buy shuttered hospital, convert to COVID-19 command center
Disney announces furloughs amid pandemic, but employees keep healthcare
At least 30 of the fulfillment centers that power Amazon's e-commerce business have outbreaks of COVID-19, according to news reports and employee accounts. The most recent case in Los Angeles was reported Wednesday, when Amazon confirmed to City News Service that an employee at their warehouse in Atwater Village has tested positive for COVID-19. The mounting cases are sparking walkouts, frustration, and an unprecedented challenge for a tech company that finds itself at the center of the coronavirus pandemic.
Los Angeles locals have always known it is a city of neighborhoods, but this novel coronavirus has made that especially clear. The official lines on where neighborhoods begin and end, and where cases are to be found, have never seemed so murky.
On Thursday, the USC Viterbi School of Engineering released two new COVID-19 data visualizations that aim to make at least where known COVID-19 cases are being found, a little more clear.
The first is an interactive map with reported cases that's broken down by each neighborhood with accompanying statistics that tells people where cases are, how many are out there, and how their neighborhood ranks.
The visualized data is not a complete picture of all COVID-19 cases as testing has thus far been very limited. The data also doesn't break up or provide the total numbers of those tested per region.