TikTok Is Partnering with Ad Behemoth WPP to Offer Creators Potential Advertisers
Sam Blake
Sam primarily covers entertainment and media for dot.LA. Previously he was Marjorie Deane Fellow at The Economist, where he wrote for the business and finance sections of the print edition. He has also worked at the XPRIZE Foundation, U.S. Government Accountability Office, KCRW, and MLB Advanced Media (now Disney Streaming Services). He holds an MBA from UCLA Anderson, an MPP from UCLA Luskin and a BA in History from University of Michigan. Email him at samblake@dot.LA and find him on Twitter @hisamblake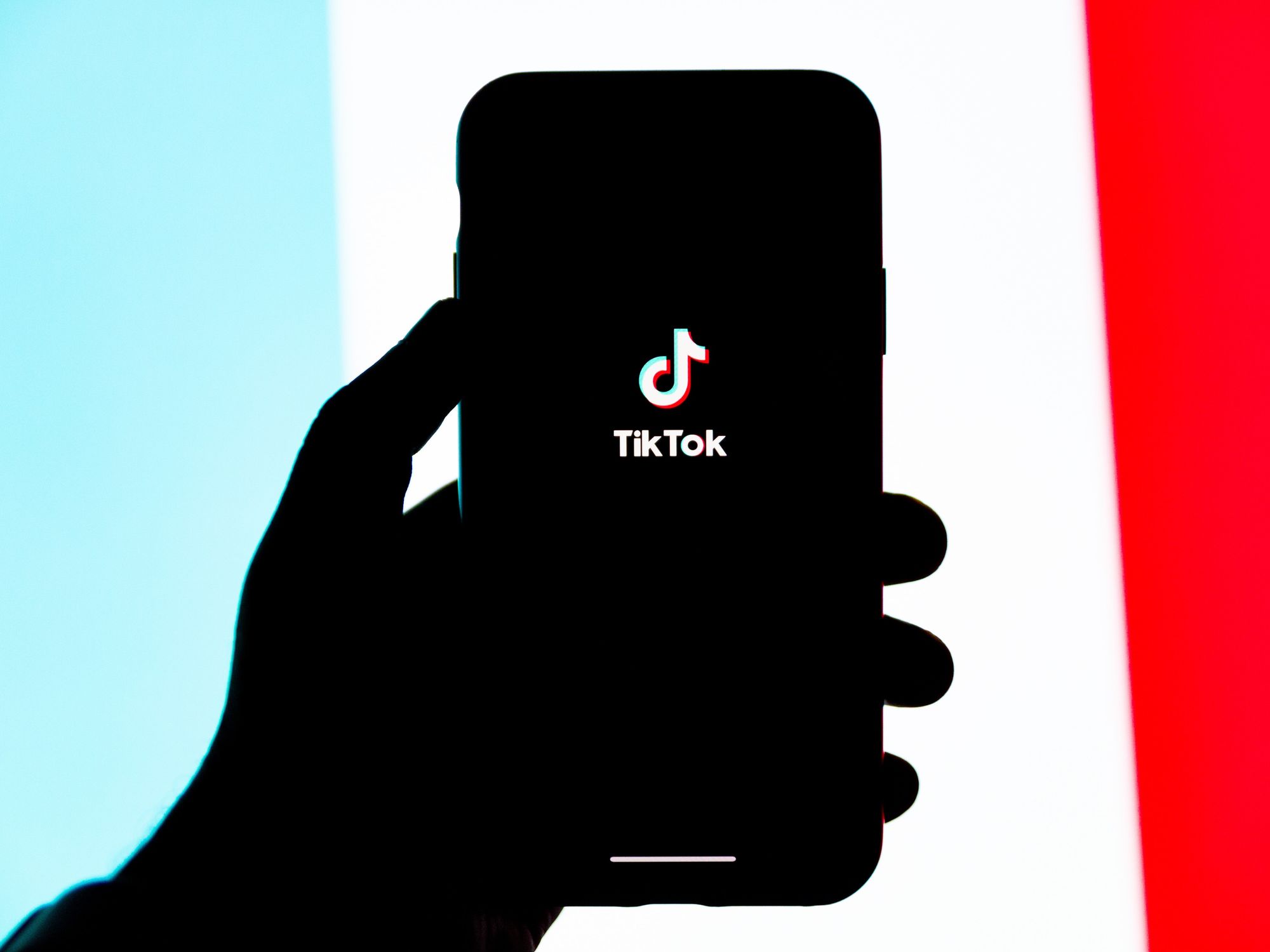 TikTok is moving to beef up its appeal to brands, as TikTok creators become increasingly important to advertisers.
The short-form social video app has partnered with advertising behemoth WPP, the companies announced Monday.

The move gives the London-based WPP, whose subsidiaries include marketing agency Oglivy and media-buyer GroupM, early access to TikTok's oncoming ad products, such as API integrations and augmented reality. WPP will also be able to offer its clients — who include Walmart, Adidas and other retail giants — exclusive collaborations with a network of TikTok creators.
---
The move comes as brands increasingly turn to influencer marketing and social media to sell their products.
"Our clients want new and innovative ways to reach consumers," WPP chief executive officer Mark Read said in announcing the deal.
One of the world's most popular social media apps, TikTok boasts over 1 billion users worldwide. As part of the agreement, the two companies will build new APIs that link TikTok's stars to brands, meant to provide deeper insights into influencers' audiences and past marketing campaign performances.
Bringing in WPP, valued at $13 billion, could further cement TikTok's role in the growing influencer economy.
"The ecosystem benefits from having more dollars and brands flow through it. When any of the big six holding companies jump into a platform, it will drive more content creators to focus on the platform," said Ryan Detert, CEO of L.A.-based influencer marketing agency Influential.
One focus of the new partnership will be to help TikTok provide advertisers more "brand safety," so that companies can feel comfortable with how their messaging appears on the platform.
Although the influencer economy is expanding, marketing agencies report that some brands remain fearful about ceding control of their advertising to influencers.
The two companies plan to conduct joint research "to guide brands on TikTok best practices and assist them with employing data-informed strategies for driving engagement on the platform." Additionally, they will be developing a training and accreditation program for WPP agencies, meant to signal those agencies as leading resources for TikTok marketing solutions.
TikTok has been steadily building up a stable of creators through its Creator Fund, the company's pledge to dole out $300 million over the next three years to TikTok creators with high-performing videos. The statement did not indicate whether the influencers that TikTok will connect to WPP are linked to the Creator Fund.
Snap joined the creator-incentive battle with its own version of a creator fund, distributing $1 million a day to top performers on its TikTok-esque Spotlight feature, which it launched in November.
TikTok's WPP partnership looks poised to accelerate that arms race.
Sam Blake
Sam primarily covers entertainment and media for dot.LA. Previously he was Marjorie Deane Fellow at The Economist, where he wrote for the business and finance sections of the print edition. He has also worked at the XPRIZE Foundation, U.S. Government Accountability Office, KCRW, and MLB Advanced Media (now Disney Streaming Services). He holds an MBA from UCLA Anderson, an MPP from UCLA Luskin and a BA in History from University of Michigan. Email him at samblake@dot.LA and find him on Twitter @hisamblake
https://twitter.com/hisamblake
samblake@dot.la