Snap's 'Spotlight' Lures Short-Form Video Creators with Big Payouts
Sam Blake
Sam primarily covers entertainment and media for dot.LA. Previously he was Marjorie Deane Fellow at The Economist, where he wrote for the business and finance sections of the print edition. He has also worked at the XPRIZE Foundation, U.S. Government Accountability Office, KCRW, and MLB Advanced Media (now Disney Streaming Services). He holds an MBA from UCLA Anderson, an MPP from UCLA Luskin and a BA in History from University of Michigan. Email him at samblake@dot.LA and find him on Twitter @hisamblake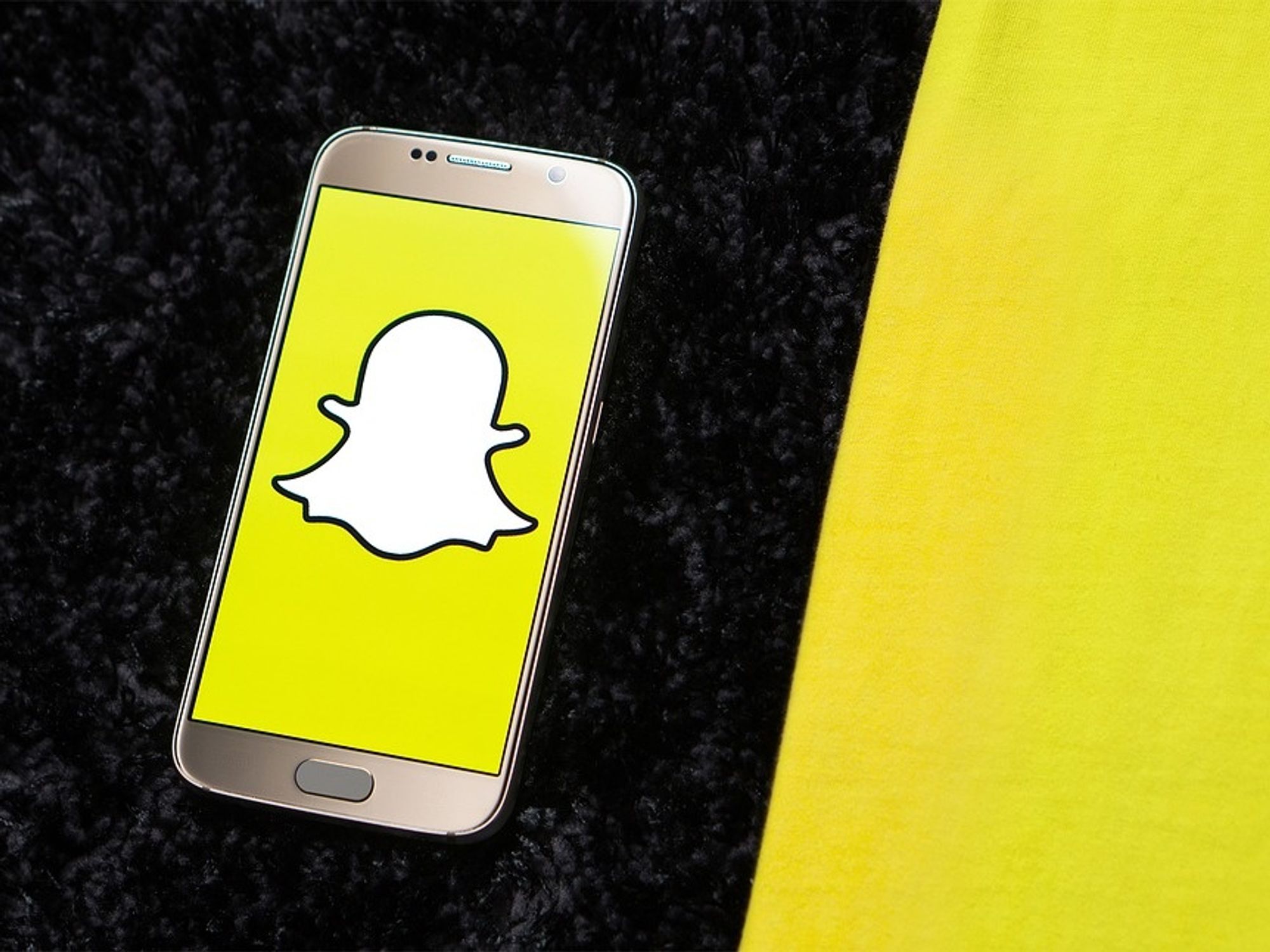 Snapchat is paying out $1 million a day to top creators as competition for influencers intensifies.
It is the latest move in an arms race among a growing list of social media companies that depend on short-form, user-generated videos.
The new feature, called Spotlight, rolled out on Monday. Snap, which once distinguished itself as a friend-to-friend messaging app, is now letting users submit video clips of up to 60 seconds that can be viewed by anyone on the platform. It comes weeks after the platform opened up public profiles to everyone.
---
Snap says it will determine who gets paid, and how much, based on a proprietary formula that may include metrics such as views and engagement. Snap's content algorithms will influence how many people see Spotlight submissions. Those formulas in part consider how users' content has performed in the past.
As TikTok's future in the U.S. remains in limbo, competitors have sought to lure creators and their followers with shiny incentives. Shortly after TikTok launched its $200 million creator fund (which the company has said will grow to $1 billion within three years), Instagram rolled out Reels globally, and reportedly sought to woo creators from TikTok with gobs of money. Not to be outdone, Triller, another short-form social video competitor, has reportedly attempted to attract top talent with luxurious meals, cars and mansions.
Now it is Snap that is dangling money to try to tip the user-generated video scales in its direction.
Not that the company has been struggling. Since a banner Q3 earnings report, Snap's stock has soared nearly 60%.
Monday's announcement further illuminates a new contour in Snap's strategy, however: staking out a claim in the music-accompanied short-form user-generated video space. Spotlight will leverage Snap's recently inked music licensing deals, which have already been used to allow users to add songs to messages they send on Snapchat. The new feature also presents a strong use case for Snap's acquisition last week of Voisey, which allows users to easily create and upload songs of their own.
Spotlight also appears poised to bring new revenue streams to Snap. The nine-year-old company has never turned a profit. According to the new feature's terms of service, it "may contain advertisements," and the payouts made to top videos "may be funded either by Snap or from a portion of the proceeds we receive from advertisements distributed in Spotlight."
The feature is currently available in Australia, Canada, Denmark, France, Germany, Ireland, New Zealand, Norway, Sweden, the United Kingdom and the U.S., "with more countries to come soon," according to a representative.
Sam Blake
Sam primarily covers entertainment and media for dot.LA. Previously he was Marjorie Deane Fellow at The Economist, where he wrote for the business and finance sections of the print edition. He has also worked at the XPRIZE Foundation, U.S. Government Accountability Office, KCRW, and MLB Advanced Media (now Disney Streaming Services). He holds an MBA from UCLA Anderson, an MPP from UCLA Luskin and a BA in History from University of Michigan. Email him at samblake@dot.LA and find him on Twitter @hisamblake
https://twitter.com/hisamblake
samblake@dot.la