Offices are likely to get bigger, not smaller. Major cities could hollow out. And more people will work remote.
Those are some of the takeaways from dot.LA's virtual strategy session held Tuesday on the future of commercial real estate with Brendan Wallace, co-founder and managing partner at Fifth Wall; Justin Bedecarre, co-founder and CEO of HelloOffice and Jen Nguyen, founding partner of TEAMWERC.
We've rounded up three major points from the discussion below. Watch the full event below, and sign up for our newsletter to get notified of future events.
Smaller Cities Are Attracting More Knowledge Workers
"Cities are in a fight for knowledge workers, they definitionally are. They want that tax base. They want that revenue base. They will try to appeal probably to younger, more mobile millennial, Gen Z workers and attract them directly and say, 'well once there's a core base in Salt Lake City, or in Wichita, or in Tampa well, that company will have to open an office there.'
It's more of a government to consumer marketing strategy than a government to corporation marketing strategy, and we're in the very early innings of that. And so, that literally would not have been possible. I think if two things hadn't happened, one, the forward progress of cloud-based collaboration tools didn't exist...And the second thing is (if) COVID hadn't happened because COVID was this unplanned forced test of the integrity of those tools and the integrity of a workforce that's working remote."
— Brendan Wallace, Fifth Wall
More Employees Will Work Hybrid
"The vast percentage of employees will be flexible.. And so they'll be close to a workplace. Maybe they'll work five days a week, maybe they'll work in the office one to two days a week, and go to the office to make plans to collaborate with their team to jam on the whiteboard.
"I think, at least you know 70 to 75% of all employees will be adopting the hybrid model."
— Justin Bedecarre, HelloOffice
At the Office, There's More Space
"We've seen the loss of 40% of real estate...because of the six-feet social distance.
"In some cases where we're talking about the knowledge-based tech workers, typically in San Francisco, you're seeing an average of 100 to 250 square foot per person. Now, after layering the social distance guidelines of the minimum six foot — which we don't even know today, if that is enough — you're needing at least 300 to 350 square feet more per person."
— Jen Nguyen
Copy of dot.LA Strategy Session: Office 2021, in Partnership with HelloOfficewww.youtube.com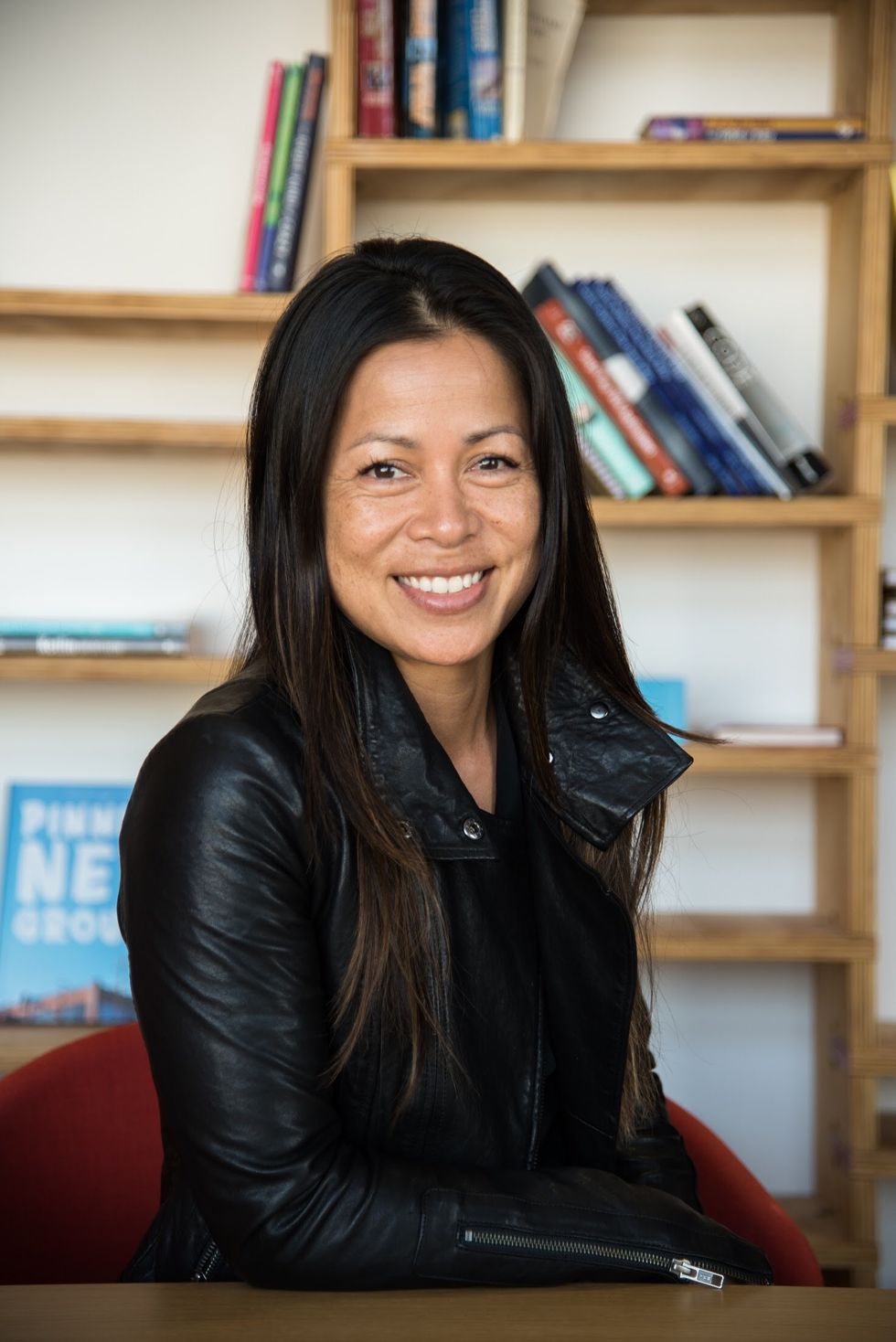 Jen Nguyen, Founding Partner of TEAMWERC
​Jen Nguyen, Founding Partner of TEAMWERC
Jen Nguyen is a founding partner of TEAMWERC, delivering best in class turnkey workplace as a service. She has a back to back track record building hyper growth inclusive award winning workplaces from the ground up. Founding workplace leader at Pinterest, Zynga, Tesla Motors and SAP Successfactors from their infancy through IPOs.
TEAMWERC will create a mindshift in how you approach your workplace bridging the gap between people and places, offering a plug and play expert team embedded into your organization.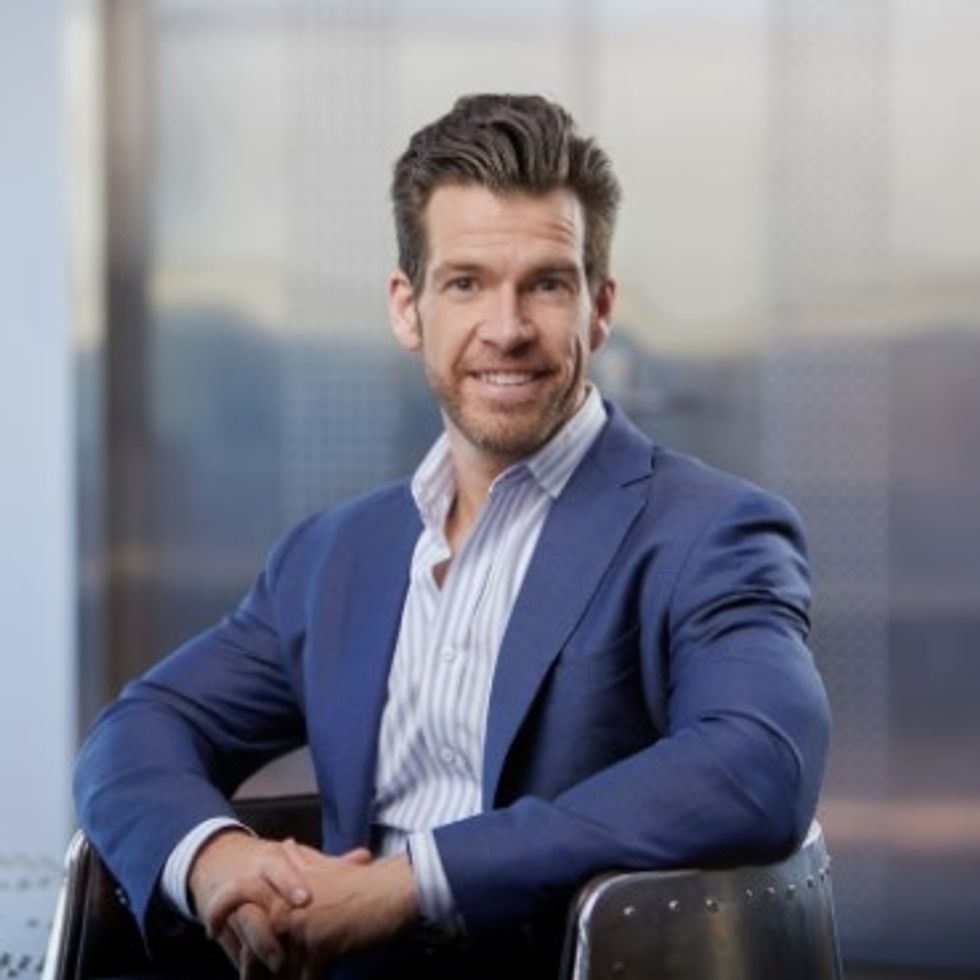 Brendan Wallace, co-founder & managing partner at Fifth Wall
Brendan Wallace, Co-Founder & Managing Partner at Fifth Wall
Brendan Wallace is a co-founder and managing partner at Fifth Wall, where he guides the firm's strategic vision.
Prior to starting Fifth Wall, Brendan co-founded Identified, a workforce optimization data and analytics company that raised $33 million of venture funding and was acquired by Workday (NYSE: WKDY) in 2014. He also co-founded Cabify, the largest ridesharing service in Latin America, and has been an active investor, leading more than 60 angel investments including Bonobos, Dollar Shave Club, Lyft, SpaceX, Clutter, and Philz Coffee.
Brendan started his career at Goldman Sachs in the real estate, hospitality, and gaming group before joining The Blackstone Group's real estate private equity practice.
Brendan is from New York City and currently lives in Venice. He graduated from Princeton University, where he received his BA in political science and economics. He received his MBA from the Stanford Graduate School of Business.
Justin Bedecarre, Co-Founder & CEO of HelloOffice
Justin is Co-Founder and CEO of HelloOffice. a modern commercial real estate brokerage on a mission to help everyone find a workplace they love. By empowering experienced brokers with innovative technology, HelloOffice turns the painful traditional process of searching for office space into a faster and more collaborative experience.

From headquarters to hybrid workplaces, HelloOffice works with companies like Palantir, Y Combinator, Afterpay, Brex and many others around the world.
Justin started HelloOffice in 2016 in San Francisco, and before that co-founded 42Floors which was acquired by Knotel.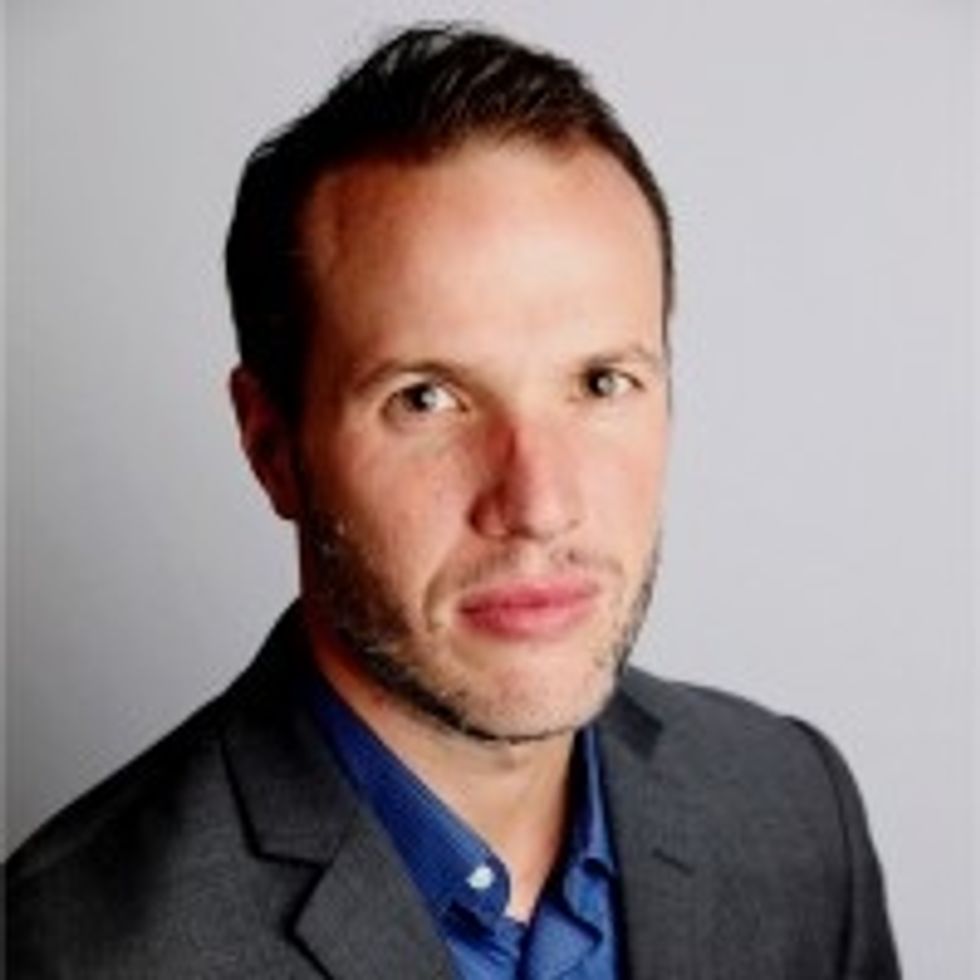 Ben Bergman, Senior Reporter
Ben Bergman, Senior Reporter at dot.LA
Ben Bergman is the newsroom's senior reporter, covering venture capital. Previously he was a senior reporter/host at KPCC, a producer at Gimlet Media and NPR and produced two investigative documentaries for KCET. He has been a frequent on-air contributor to NPR and Marketplace and has written for The New York Times. Bergman was a 2017-2018 Knight-Bagehot Fellow in Economic and Business Journalism at Columbia Business School. He enjoys skiing, playing poker, and cheering on The Seattle Seahawks.