Five LA-Based Proptech Companies to Watch in 2022
David Shultz
David Shultz reports on clean technology and electric vehicles, among other industries, for dot.LA. His writing has appeared in The Atlantic, Outside, Nautilus and many other publications.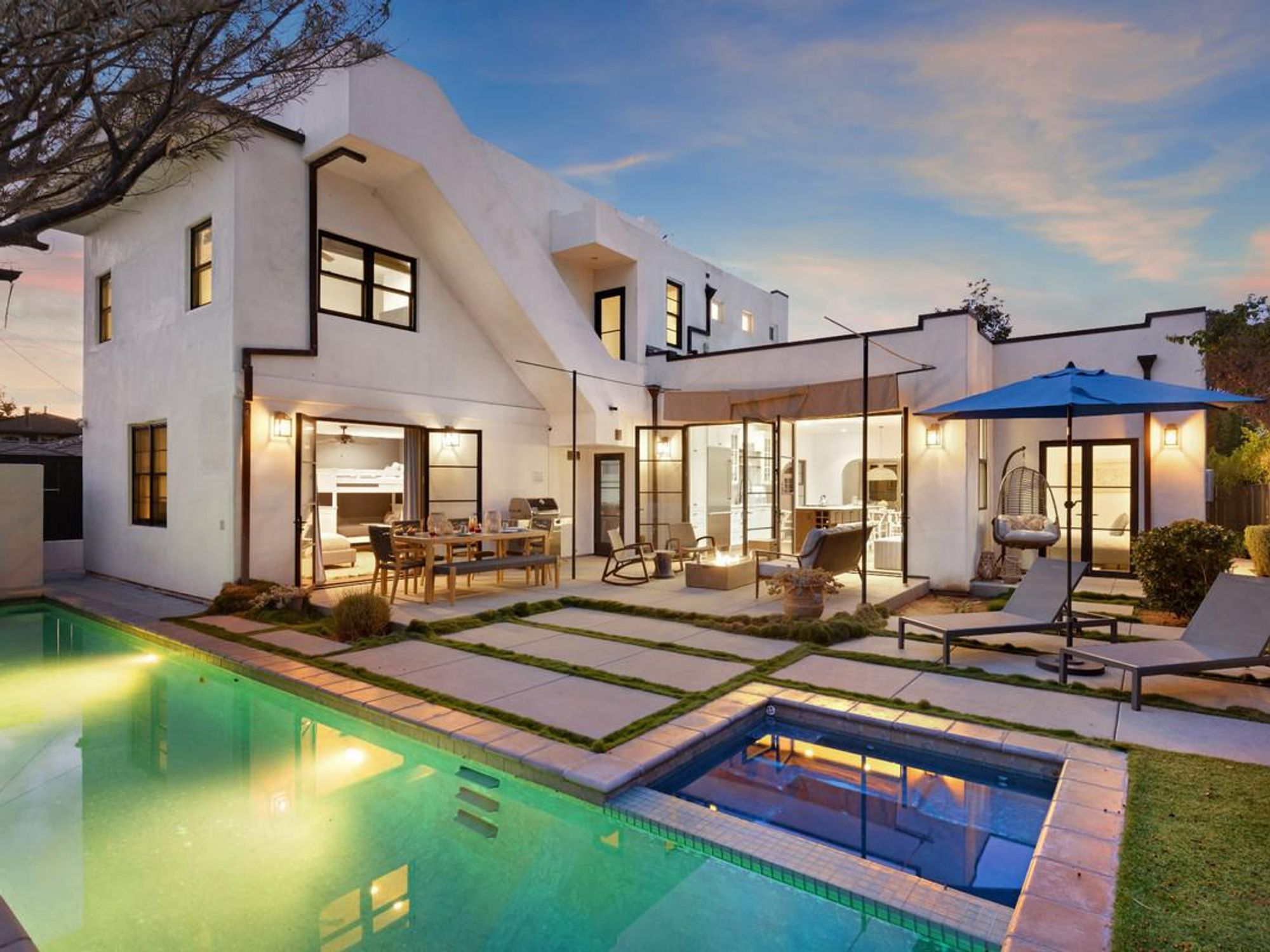 Real estate, like seemingly everything else in the COVID era, had a weird year. 2021 saw a continued shift to a sellers' market and an ever-increasing demand for short-term rentals. For proptech companies, there has been a lot of opportunity—and money—in high-value homes and assets.
In the Los Angeles area, several proptech companies had an impressive year amidst the turmoil. Here's our end-of-year look at some of the big moves in the sector.
---
AvantStay
AvantStay offers short term rental options for luxury properties. Similar to Airbnb or Vrbo (but more upscale), the company enters into long-term leasing agreements with property owners in sought-after areas and then converts the properties into vacation rentals. In 2021, Avantstay expanded into new markets in Colorado, South Carolina, and Hawaii; in total, they have agreements in over 600 properties across 60 different U.S. cities. In addition to rental help, AvantStay also offers other premium services for homeowners, like filling a property's refrigerator with food before a guest arrives, or offering an in-house design team to ensure the property is as chic and luxurious as possible. AvantStay has grown by over 1,000% in the last three years with no signs of slowing down in 2022: The company is aiming to have 2,500 properties listed by the time 2023 rolls around.
Crexi
Crexi has been one of the powerhouses of the Los Angeles proptech scene since it was founded in 2014, and 2022 was no different. The company allows users to buy, sell, and lease commercial real estate via their online portal. Led by CEO Mike Degiorgio, Crexi currently boasts over a half a million listings, and the Marina Del Rey-based company is hiring for a variety of positions as it continues to grow. 2021 saw the site close it's largest ever deal when it sold a Las Vegas business park at auction for $205 million, setting a record for the largest single asset sale in an online transaction.
Endpoint
Founded in 2018, the El Segundo-based title and escrow company raised $150 million in October of 2022. As the name suggests, Endpoint offers tools for brokers, agents, and buyers to monitor the final stages of homebuying. The massive round of funding this fall was provided by First American Financial Corp. and brings Endpoint's total funding to date northwards of $220 million. The company says its software has been used to close more than $2.5 billion of real estate transactions. The new funding will be used in part to hire 80 new jobs, bringing the company's employee count close to 300.
RealtyMogul

RealtyMogul has been around since 2012, but the Los Angeles-based company has been picking up steam recently. RealtyMogul offers a crowdfunding real estate platform that lets ordinary people pool money and buy equity in properties across the United States. RealtyMogul has facilitated the investment of $3.5 billion on its platform, and in September, the company saw its users invest $10 million in less than 24 hours to fund the construction of a luxury high rise in Nashville, Tennessee. As the user count continues to grow beyond 200,000 investors, RealtyMogul is providing a way for individuals to pool their money and compete in markets that were once reserved for private equity giants.
Ylopo
Ylopo is a tool for real estate agents to win business with property owners looking to sell. The Santa Monica-based company helps agents generate, nurture and convert seller leads with a series of digital tools. Essentially a digital marketing assistant, the technology has thrived in the sellers market brought about by COVID. Ylopo–taken from the suffix of "monopoly" spelled backwards–has even attracted the attention of Facebook: In April of 2021, the social media giant named the digital marketing company part of its Top Providers Initiative, which essentially means that real estate agents using Ylopo will be given access to Facebook's best marketing and ad partners.
David Shultz
David Shultz reports on clean technology and electric vehicles, among other industries, for dot.LA. His writing has appeared in The Atlantic, Outside, Nautilus and many other publications.