Guest Column: This Month Marks the Start of the Greatest Workplace Experiment in History
Owen Fileti
Owen Fileti is Managing Director of HelloOffice, a technology-powered commercial real estate brokerage.
Mar 24 2020
The impact of coronavirus on every business across the world is enormous and undeniable. Companies everywhere are re-evaluating their workload and workforce – at potentially extreme costs. Working remotely works right now because everyone has been forced to do it, but is it here to stay and is it for everyone?
---
The pace of COVID-19 cases in the U.S. is accelerating at an alarming rate. With no vaccine or cure anticipated for many months, the immediate reality for every company should be to re-evaluate their workplace strategy right now, not just for the short-term but also for the medium and long-term.
This month marks the start to the greatest workplace experiment in history.
While we will all come out stronger, workplace strategies are being tested, changed and reimagined right now. What was our day-to-day is no longer the norm. Most companies haven't had time to establish a normal workflow yet. Corporate leaders are rapidly adopting new protocols and procedures for basic tasks as well as re-working the paths to completing critical projects that were previously accomplished with a full, on-site workforce. How do you protect your staff and mitigate health risks while operating your business effectively under these circumstances? Most companies are working from home right now, but is it sustainable?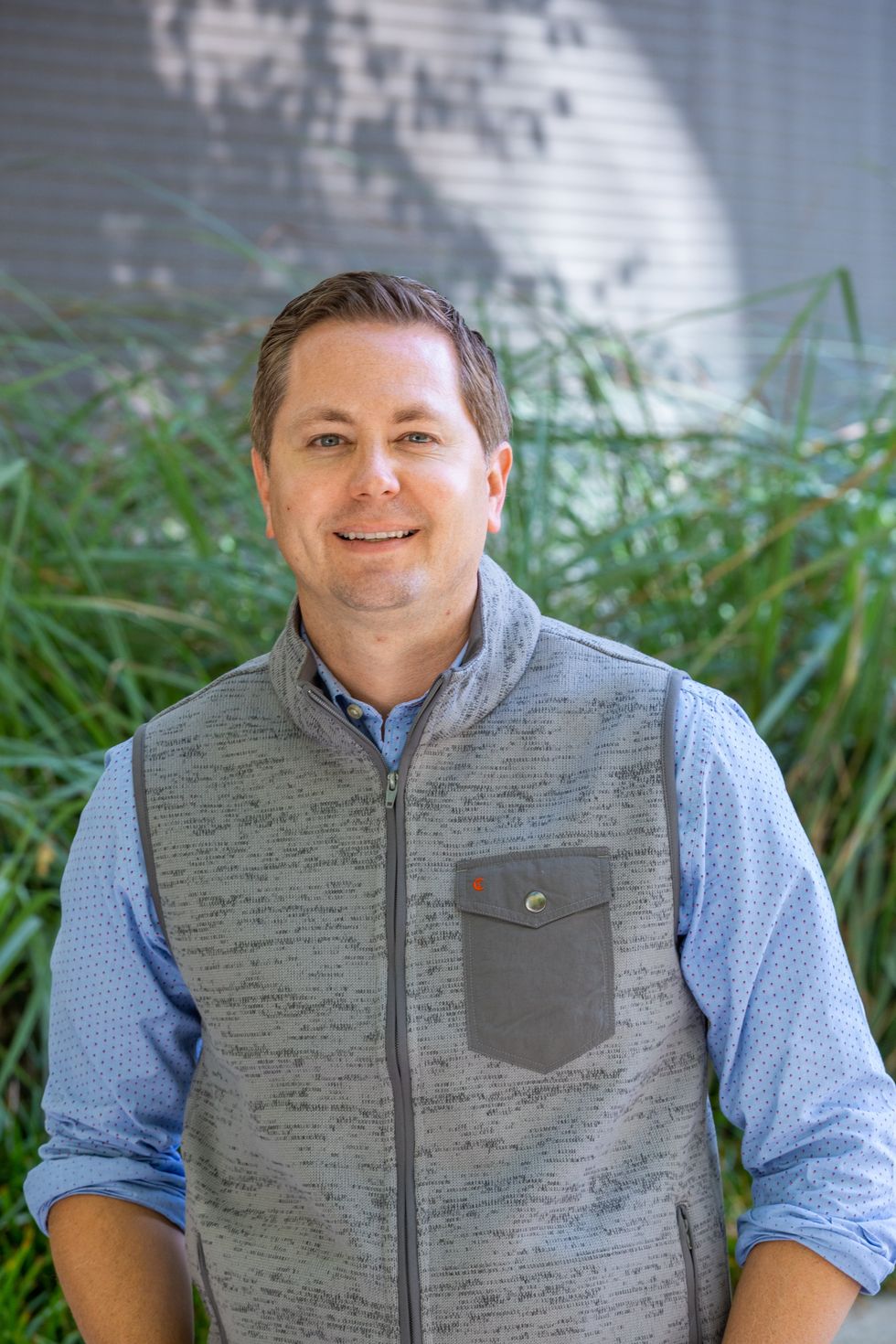 Owen Fileti is Managing Director of HelloOffice, a technology-powered commercial real estate brokerage.
There is no clear one-size-fits-all strategy for every company managing the current chaos. From startups to Fortune 100 companies, immediate adjustments to workplace strategies will depend upon multiple factors: leadership, type of industry, geographic location, employee size, current office layout, work style, workflow, client service practices, transportation patterns of employees, HR policies, health status of the team and the number of COVID-19 cases in the local area. One certainty is that the companies that can adapt the fastest will increase their likelihood of surviving, thriving and emerging stronger when all the craziness subsides.
Communication, technology, and connectivity are crucial to productive remote work as well as the ability to service clients and engage employees. When you remove everything from inner office collaborations, face-to-face spontaneous interactions, random distractions, and long distance commutes, will performance increase? How will companies measure productivity in this new environment? One lesson companies are quickly learning is that they must leverage technology more effectively to optimize remote work.
At some point, business will go back to usual.
After 9/11, companies eventually resumed work though our lives changed in significant and permanent ways. Some industries, such as travel and airlines, were forever changed. But they did bounce back, just like they will do after the 'curve flattens.' The harsh reality is that some businesses might not be able to weather the economic impact of this unexpected turbulence. Businesses must leverage technology more effectively and become smarter on new workforce ideation and strategy quickly.
The good news is that many companies are investing in the technology needed, but even those best suited for remote work face challenges implementing so much change so quickly.
Owen Fileti is Managing Director of HelloOffice, a technology-powered commercial real estate brokerage.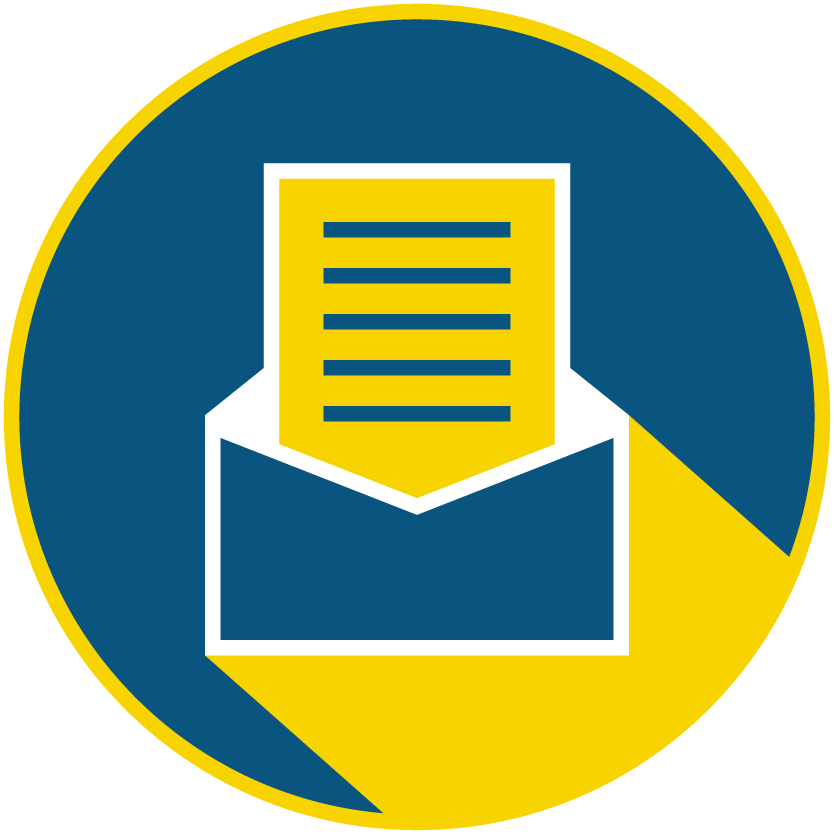 Subscribe to our newsletter to catch every headline.
HopSkipDrive, the ridesharing company for kids and one of Los Angeles most visible startups, laid off staff Tuesday as the pandemic ravaged growth plans.

Co-founder and CEO Joanna McFarland would not say how many of the 100-plus employees she laid off but told dot.LA that after delivering the news to the group affected over Zoom, managers held one-on-one meetings to review benefits and severance pay. Several departments were impacted including operations, branding, sales and customer support.
The latest round of layoffs follow an earlier one in March in which the company cut 10 percent of its staff, according to layoffs.fyi, a website tracking job loss.
"One of HopSkipDrive's core values is 'feel it', meaning empathy," McFarland said. "It was very important to us to show empathy to all employees and to communicate directly with both employees who were impacted and those that were not impacted."
The six-year old company, that's raised roughly $98 million, spent the summer building COVID-safe standards to prepare for an abnormal school year. Then, one after the other, school districts across the country changed plans from in-person or hybrid classes to a completely virtual curriculum.
"Schools closing has a direct and significant impact on our business," McFarland told dot.LA by email.
"These reductions are not in any way reflective of work performance but were unfortunately necessary due to the impact COVID-19 has had on our business, like many others," McFarland wrote on LinkedIn in announcing the decision.
Companies have been careful about letting go of workers remotely after startups like the e-scooter service Bird soured relationships with former employees after a poorly planned layoff round.
McFarland said that demand for this service will surge once schools reopen because it offers socially-distanced, safe transportation for schools looking to limit bus capacity.
"Schools will need to prioritize the students we primarily serve more than ever — students with special needs, students experiencing homelessness and students in the foster care system," she said. "These are the students who are likely to have the biggest learning gaps due to Covid."
LAUSD begins its entirely virtual school year on August 18.
"Schools will come back, and when they do, we are poised to take off. We will be in a position to create more opportunities for kids, for CareDrivers, for families and for our team than ever before."
Until that happens, McFarland says the company will continue operations with its partners in markets that have opened schools. It'll also support seniors with mobility needs and partners looking to use the service to fulfill meal and technology deliveries.
McFarland and two other L.A. working moms founded HopSkipDrive in 2014 to help parents juggling hectic schedules. Unlike rideshare companies that bar underage riders, HopSkipDrive was designed for children as young as six.
In February, HopSkipDrive announced a $22 million funding round to expand its operations in new cities, dot.LA reported. Months before, in November of 2019, the company relocated its office to ROW DTLA and began a sizable hiring push across departments.
The service, now offered in 14 markets across eight states and Washington D.C., is expanding to Midland, Texas this coming school year to support Midland Independent School District.

Sesh Corp. wants to read your mind through artificial intelligence. And the Los Angeles-based startup just brought in some help with a $1.6 million pre-seed round to further develop their centerpiece product called Empath.
The software, launched in July, uses Al to help understand emotions and states of mind of individuals on video. Sesh is holding it up as an essential business tool during the pandemic when in-person meetings are near impossible and drawn out Zoom calls are the norm. The company calls it EQ or emotional intelligence on demand.
"With most of the world now communicating by video, being able to truly understand the non-verbal cues, situational context and culture of your meeting participants is crucial to quickly establishing trust, and building meaningful relationships," said co-founder and CEO, David Dorfman in announcing the raise.
Empath reads each user's emotion and they are identified in clouds that show up in the corner of their heads as they are interacting, allowing companies to see what works best in terms of communication. The data is traced and analyzed over time so the user has a better understanding of the subject's state of mind.
The funding will be used to further develop and prepare an Empath Beta that is set to launch next month while increasing customer access, expanding the team and aiming to have a market leader in cognitive Al.
While the application is especially useful during the pandemic when people are relying on video calls to communicate, Sesh thinks it can be a useful tool for sales teams, as a training tool and for market research.
"Whether selling a product, measuring audience reaction, or leading a training and education seminar, effective empathy-powered communications saves time and money, and helps you find consensus and understanding," said Dorfman.
The $1.6 million was raised in a pre-seeding funding round and brought together old and new investors like DreamHost co-founder Josh Jones and venture capitalists Behzad Kianmahd, co-founder of TAU Ventures Kyle Schlotman, partner and CIO, Connetic Ventures and Radest Ventures.
Hamet Watt, co-founder and former chairman of MoviePass and a board partner at Upfront Ventures, quietly launched a new venture studio, Share Ventures, earlier this year in Playa Vista with $10 million in funding. Now he is ready to share details, including plans to launch several companies a year – all focused on human performance, or what is usually referred to as wellness.
"We like to use human performance because it expands the definition," Watt told dot.LA. "It's not just things like yoga. It's sports tech, behavior science and human optimization."
Unlike a traditional VC firm that invests in other founders, a venture studio starts companies of its own. The small team at Share includes academics, scientists, and engineers, and counts IdeaLab's Bill Gross and former Nike president Trevor Edwards as advisors. Funding comes from Upfront, Alpha Edison, John Callaghan and Phil Black of True Ventures, Ahmed Al Mosa of the Abu Dhabi Investment Authority, and Art Coppola, former CEO of Macerich.
Watt says he has long been drawn to human performance because he sees a lot of untapped opportunities, which have only increased with Covid-19.
"In this post-Covid world a light is shining more brightly on all these things that need to be reimagined," Watt said. "There are opportunities in mental health that are much more acute than they've ever been."
Los Angeles has enjoyed a longstanding reputation as a place where wellness is prized and lately that has been reflected in startups like Headspace and FitOn that provide on-demand meditation and fitness classes. "There is a tribe in this L.A. community that is passionate about health and wellness," he said.
Watt says he is the only Black person he knows of running a venture studio and he says by virtue of his diverse network he can tap into talent others may have overlooked.
"You can't make money doing the same thing everyone else does," said Watt. "You can't fish in the same talent pond that everyone else does."
Watt co-founded MoviePass in 2011 and departed in the beginning of 2018, before the company flamed out in the fall of 2019. "I exited before the really crazy drama," he said.
The company, which offered unlimited trips to the movie theater, delighted consumers and terrified theater owners. Watt says he is now looking for similar all-you-can pricing plans that can work in wellness.
"I think some of the experience I've had with subscription models can apply to areas in interesting ways," Watt said. "Consumers love an unlimited value proposition."