Guest Column: This Month Marks the Start of the Greatest Workplace Experiment in History
Owen Fileti
Owen Fileti is Managing Director of HelloOffice, a technology-powered commercial real estate brokerage.
Mar 24 2020
The impact of coronavirus on every business across the world is enormous and undeniable. Companies everywhere are re-evaluating their workload and workforce – at potentially extreme costs. Working remotely works right now because everyone has been forced to do it, but is it here to stay and is it for everyone?
---
The pace of COVID-19 cases in the U.S. is accelerating at an alarming rate. With no vaccine or cure anticipated for many months, the immediate reality for every company should be to re-evaluate their workplace strategy right now, not just for the short-term but also for the medium and long-term.
This month marks the start to the greatest workplace experiment in history.
While we will all come out stronger, workplace strategies are being tested, changed and reimagined right now. What was our day-to-day is no longer the norm. Most companies haven't had time to establish a normal workflow yet. Corporate leaders are rapidly adopting new protocols and procedures for basic tasks as well as re-working the paths to completing critical projects that were previously accomplished with a full, on-site workforce. How do you protect your staff and mitigate health risks while operating your business effectively under these circumstances? Most companies are working from home right now, but is it sustainable?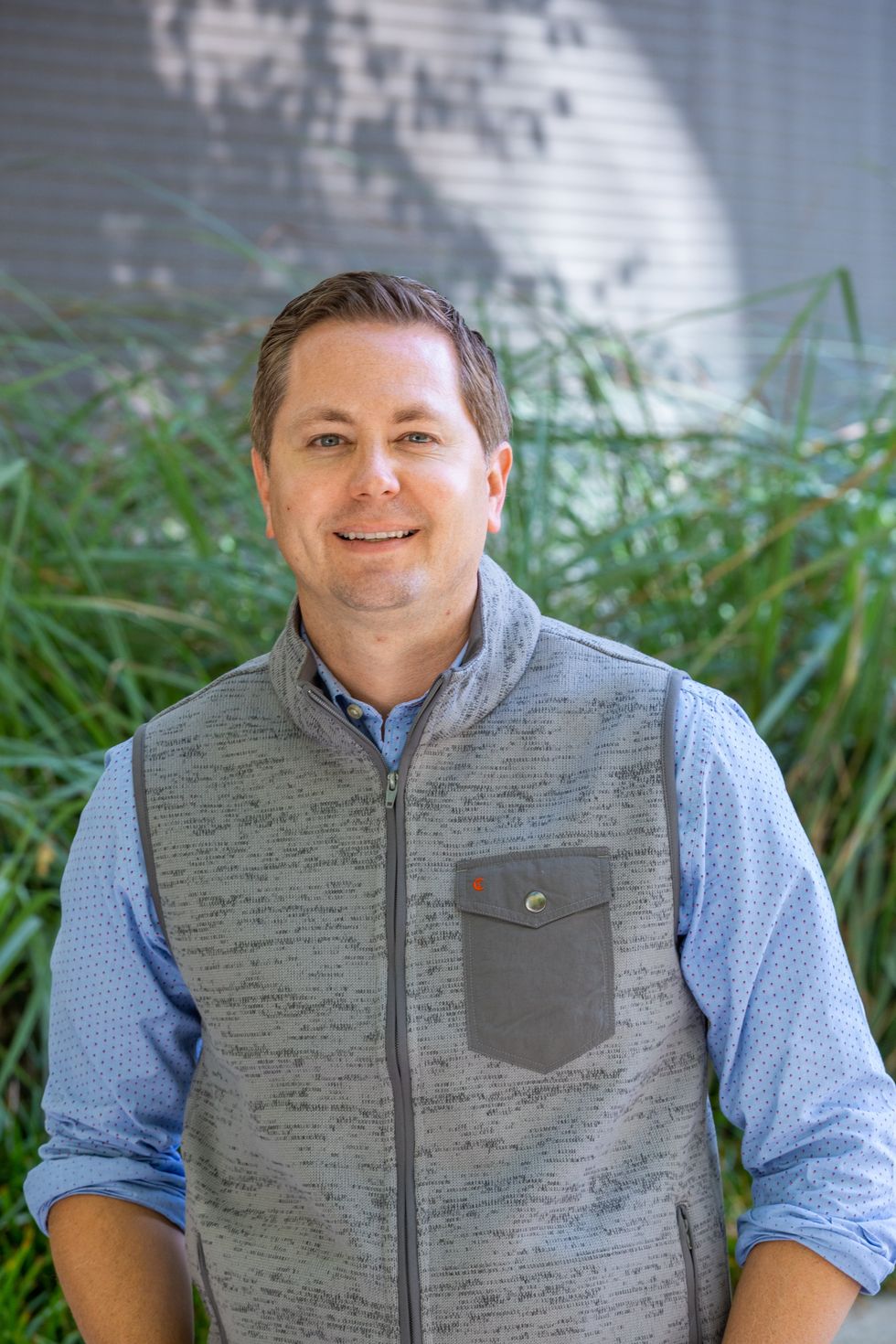 Owen Fileti is Managing Director of HelloOffice, a technology-powered commercial real estate brokerage.
There is no clear one-size-fits-all strategy for every company managing the current chaos. From startups to Fortune 100 companies, immediate adjustments to workplace strategies will depend upon multiple factors: leadership, type of industry, geographic location, employee size, current office layout, work style, workflow, client service practices, transportation patterns of employees, HR policies, health status of the team and the number of COVID-19 cases in the local area. One certainty is that the companies that can adapt the fastest will increase their likelihood of surviving, thriving and emerging stronger when all the craziness subsides.
Communication, technology, and connectivity are crucial to productive remote work as well as the ability to service clients and engage employees. When you remove everything from inner office collaborations, face-to-face spontaneous interactions, random distractions, and long distance commutes, will performance increase? How will companies measure productivity in this new environment? One lesson companies are quickly learning is that they must leverage technology more effectively to optimize remote work.
At some point, business will go back to usual.
After 9/11, companies eventually resumed work though our lives changed in significant and permanent ways. Some industries, such as travel and airlines, were forever changed. But they did bounce back, just like they will do after the 'curve flattens.' The harsh reality is that some businesses might not be able to weather the economic impact of this unexpected turbulence. Businesses must leverage technology more effectively and become smarter on new workforce ideation and strategy quickly.
The good news is that many companies are investing in the technology needed, but even those best suited for remote work face challenges implementing so much change so quickly.
Owen Fileti is Managing Director of HelloOffice, a technology-powered commercial real estate brokerage.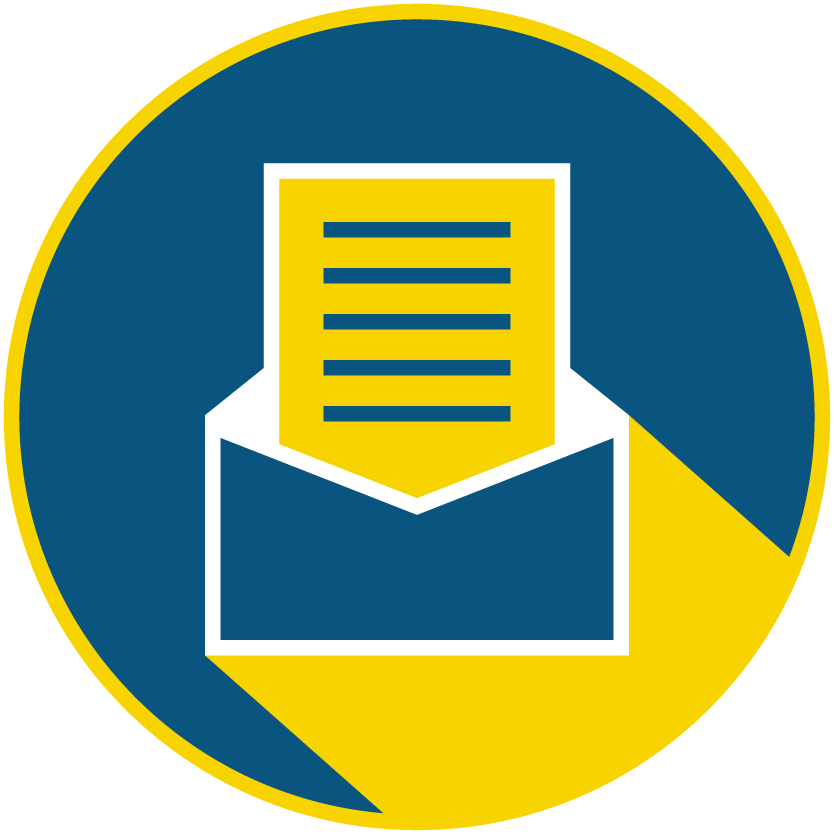 Subscribe to our newsletter to catch every headline.
As film and television studios halt productions and appetite for entertainment skyrockets , user-generated content on platforms like Instagram and TikTok are poised for a golden age. Please join us next Tuesday morning at 11 a.m. for "dot.LA Strategy Session: Hollywood Goes Home" — an executive-level briefing on the seismic changes happening in the entertainment economy.

Jonanthan Skogmo, Founder & Chief Executive Officer at Jukin Media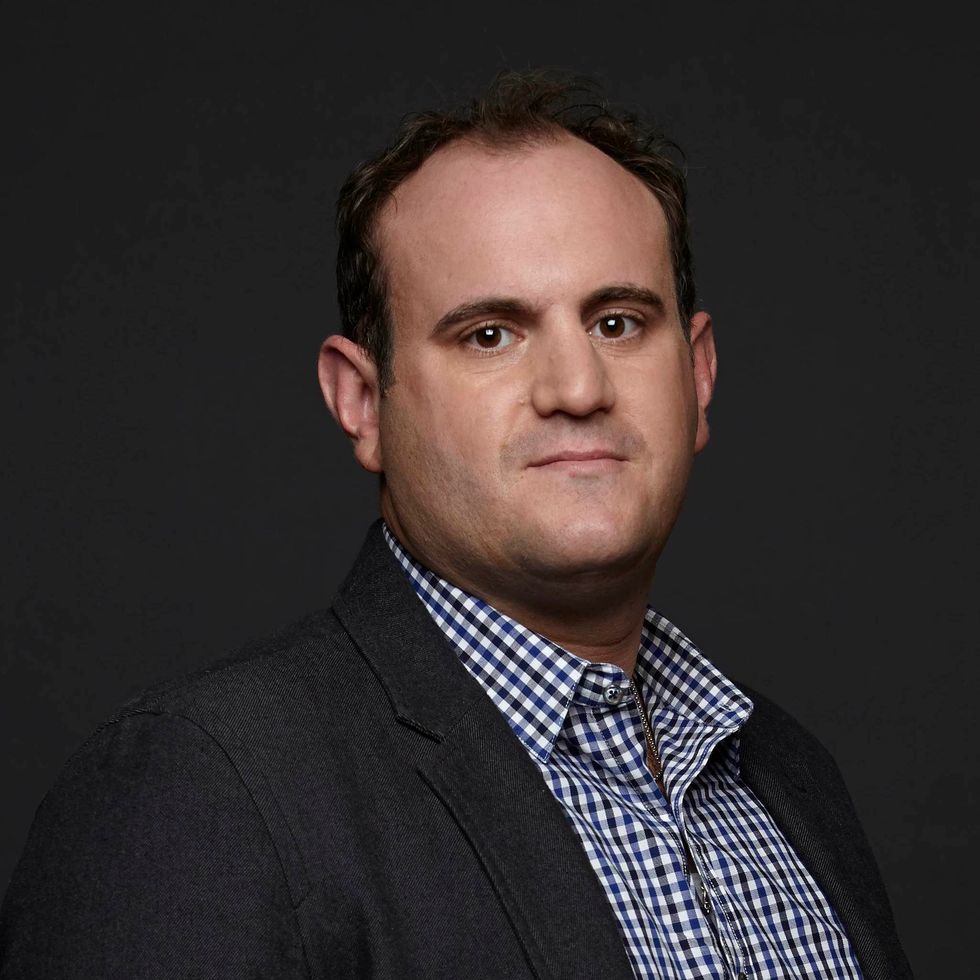 Jonanthan Skogmo
Jonathan Skogmo is Founder and CEO of Jukin Media. Under his leadership, the company has grown to more than 170 employees with offices in Los Angeles, New York, London, and New Delhi. Jukin is the world's first media company that's powered entirely by user-generated video content. Skogmo has been named to The Hollywood Reporter's Next-Gen 35 Under 35 list, the Cynopsis "Digital It" list, and the Multichannel News 40 Under 40 list; in April 2016 he was dubbed the "King of Viral Video" by VideoInk.With more than a decade of industry experience, Skogmo has produced more than two hundred hours of linear TV programming for networks such as FOX, MTV, Discovery, TruTV, and Channel 5 (UK).
Skogmo's industry affiliations include The Producer's Guild of America (Co- Chair of the Online Video Committee), The Young Presidents' Organization (Malibu Chapter), and the Association of Media Content Users and Providers. He was a finalist in the 2019 EY Entrepreneur of the Year program for the Greater Los Angeles region. He holds a degree in Film and Television from Columbia College. He resides in Los Angeles.
Alyssa Limperis, Actress, Writer and Comedian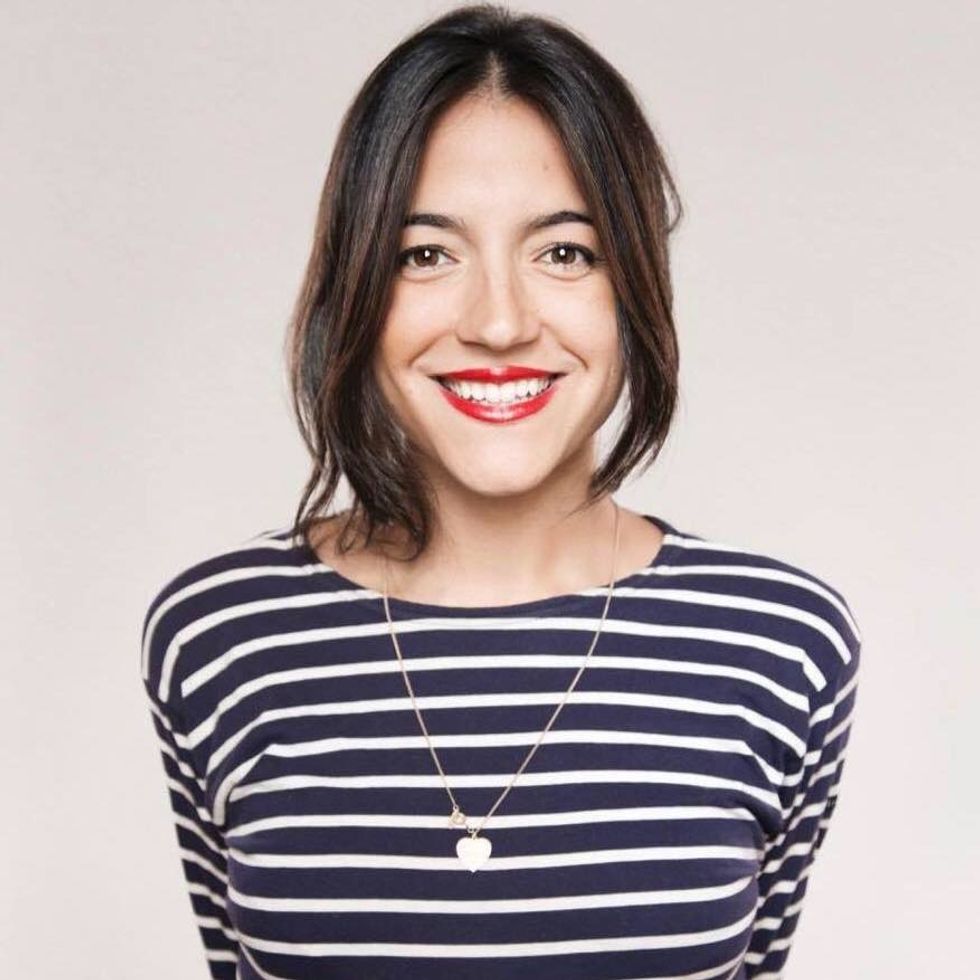 Alyssa Limperis
Alyssa has been featured on Conan, Last Week Tonight, Ellen Digital, Netflix's Aunty Donna's House (premiering in 2020), MTV News Need to Know and Fox Sports. This year she was the lead in the indie feature Too Late alongside Fred Armisen and Mary Lynn Rajskub, the lead in the indie short Brandi Finds God directed by Gonzalo Cordova and a supporting role in Just Chicken alongside Josh Ruben and David Ebert. She also voiced multiple characters on The Last Degree of Kevin Bacon on Spotify. You can find her writing in the New York Times, Into the Gloss, Riposte Magazine and Reductress. She was named Best Online Sketch Performer by the New York Times and was written up by Decider, Forbes, Vice, the Providence Journal, Middlebury Magazine and Vulture. Alyssa performs stand up all over the country and has a UCB podcast with May Wilkerson called Crazy; in Bed.
Sam Blake, Entertainment Reporter @ dot.LA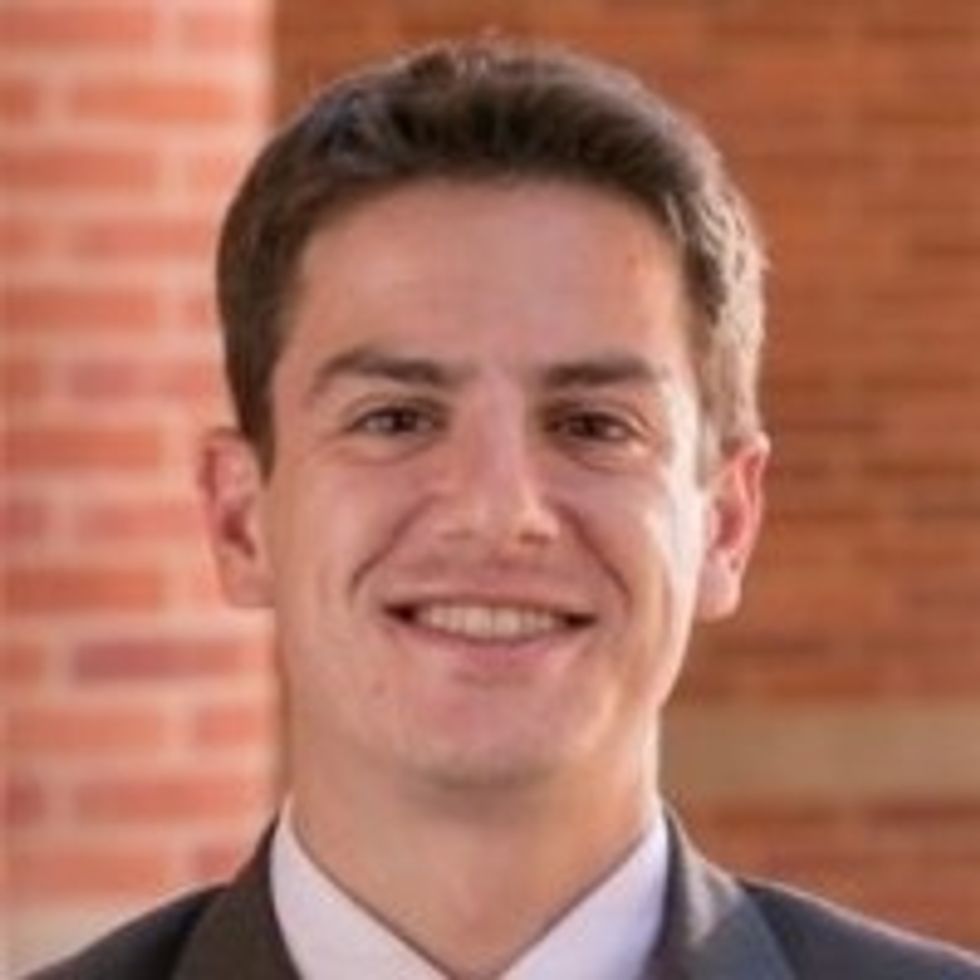 Sam Blake
Prior to joining dot.LA, he had a writing fellowship with The Economist, where he wrote primarily for the business and finance sections of the print edition. Sam previously interned at KCRW and hosted a podcast at UCLA's college radio station while completing his dual-degree MBA and Master's in Public Policy. A native of Detroit, Sam previously lived in Madison, Wisconsin and New York City. He studied history at the University of Michigan and speaks four languages.
Here are the latest headlines regarding how the novel coronavirus is impacting the Los Angeles startup and tech communities. Sign up for our newsletter and follow dot.LA on Twitter for the latest updates.
Today:
Coronavirus cases surge in L.A. County, 5 deaths reported
Navy hospital ship Mercy enters the Port of Los Angeles
Bill Gates warns there's "no middle ground" in coronavirus fight
Santa Monica-Malibu Unified School District tells parents it will remain closed indefinitely
The novel coronavirus may have forced people into physical isolation, but it has not stopped people from trying to romantically connect with others. It appears, in fact, that love in the time of COVID-19 is virtually booming.
That's according to data provided by online dating app Tinder. The West Hollywood-based company says that starting mid-March -- as the numbers of those infected with the novel virus began to climb and many people were ordered to stay home -- daily messages were up 10-15% compared to the week prior in the U.S.