s more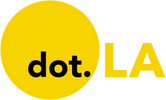 Get in the KNOW
on LA Startups & Tech
X
s more
Courtesy of S'More
The dating app, S'More, which is short for Something More, is getting some love from investors.

The New York-based company, billing itself as the first anti-superficial dating app, raised $2.1 million in seed funding led by Benson Oak Ventures to bring its fundraising total to $3 million.
The service, which debuted in Los Angeles in June, says it has registered more than 165,000 users since it came out of stealth mode last March and is seeing 20% to 30% monthly growth. Users skew female and young, with more than half under 35 years old.

On most dating apps, pictures are paramount. But on S'more, photos are blurred out until users have spent time talking to each other.
The new funding will be used to expand the company's operations by hiring a full-time development team and expanding marketing to get ready for a full nationwide rollout.
Under stay-at-home orders, dating apps have been one of the only ways for singles to meet during the pandemic and have seen explosive growth as a result. Earlier this month, Bumble filed paperwork to go public.
"The dating and social discovery space is in an accelerated-growth mode, with the industry expanding more than 18 percent in 2020, and a flurry of investor activity including IPOs, acquisitions, spin-offs, and newly funded start-ups," Adam Cohen-Aslatei, CEO and Founder of S'More, said in a statement. "The downside is that dating products have become stale and lack(ed) innovation for years. S'More aims to change that by offering daters a deeper way to connect beyond the swipe of a headshot."
S'More also announced it is redesigning its app to allow users to include more multimedia in their portfolios and make it easier for them to chat with each other. It is also adding a meter to indicate when profiles will unblur.
Other investors in the seed round include Workplay Ventures (Mark Pincus), Gaingels, Loud Capital/Pride Fund, Kenny Harris (Plusgrade), Justen Stepka (Enterprise Fund), Rafael Vivas (AppLovin), George Church (Harvard/MIT), John Abbott (former CEO The Meet Group), SideCar Angels, and Brad Weschler (former CEO IMAX), and Joshua Black (Apollo Management).
Dating — whether online or IRL — is hard enough in Los Angeles. In a city so spread out, many romances face an uphill battle. Even a Hollywood-Santa Monica relationship can often fall into the long-distance category. Add the pandemic on top of it all, and L.A. singles are in a tricky spot. Many people have long been skeptical that online dating can be a way to find a real relationship. But with everything going virtual these days, there is little choice for those looking for love.
Adam Cohen-Aslatei thinks he can help you find "something more."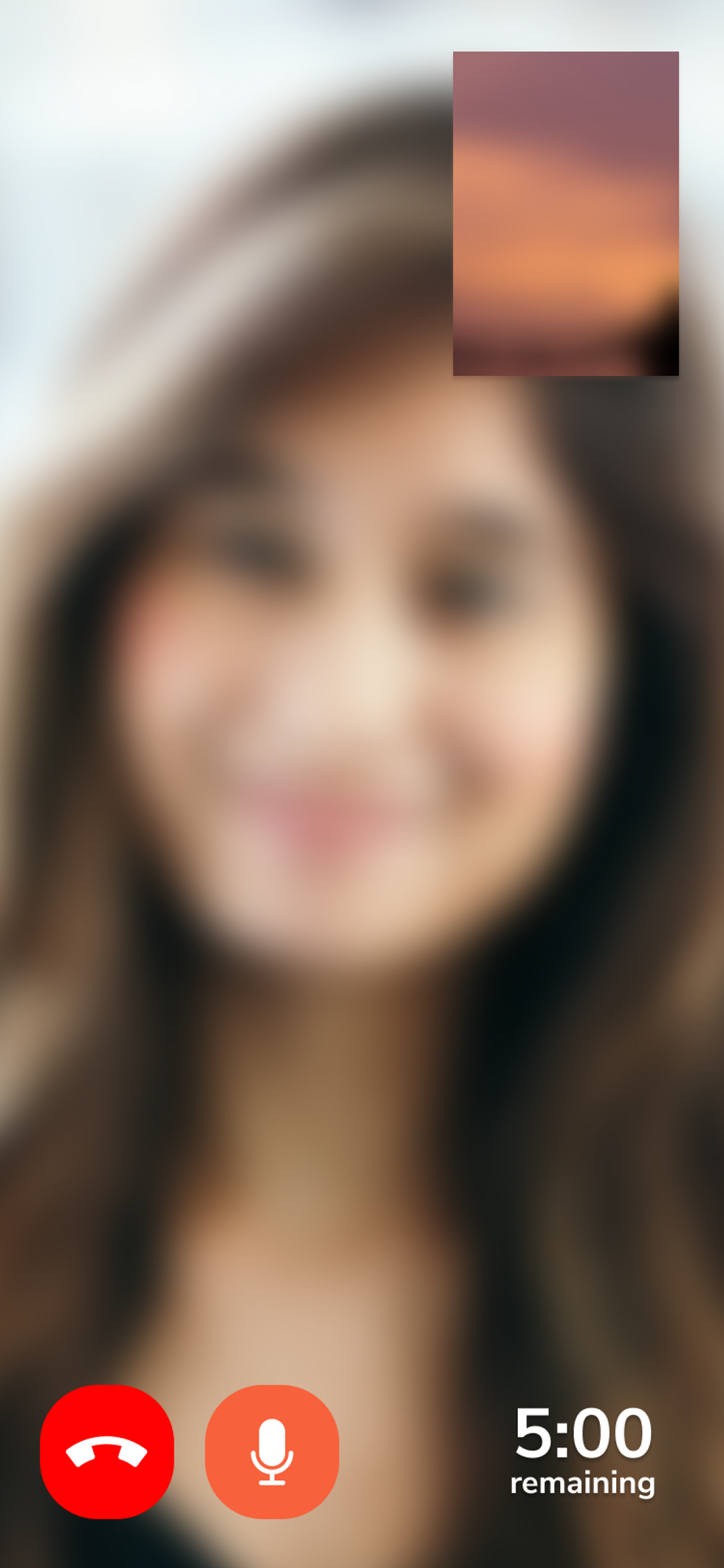 In this installment of dot.LA Dives In, we talk with Cohen-Aslatei, the founder and CEO of S'More, an online dating app that seeks to provide users with an anti-superficial path to love. S'More, which stands for "something more," expanded to the city a few months ago.
But what makes this app different than the many other offerings in the space? The pictures are blurred out. Gone are the days of endless swiping based on good looks or that bad photo with the haircut your friends begged you not to get (we've all been there). In order to see what your potential love looks like, you will have to get to know them a bit first.
As you start to chat more with someone, their pictures come into focus. And if you don't want to meet in person during a global pandemic, S'More has you covered. Users can initiate a video chat where both sides are blurred for the first two minutes. If both agree to see each other, the blurring goes away.
Drawing comparisons to the Netflix hit "Love is Blind," S'More was born out of a mission to provide singles a space to find a deeper connection. "The average person spends 30 milliseconds on a swipe — that is how much brain power they devote to what is hot or not," he said. "It works if you want a casual encounter. It does not work if you want a relationship."
In his quest to root out superficiality, Cohen-Aslatei has taken S'More one step further. The dating app does not have race or ethnicity filters. It is all part of building a brand-first company that stands for more than a product or feature.
"Our app says, 'you deserve something more. Are you ready for something more?' And the connotation is being anti-superficial. So if we stand for anti-superficial, then everything we do must support that brand."
S'More is also creating content around that theme. Its "S'More Live Happy Hour" — a weekly celebrity dating show on Instagram — is a stripped down look at how the stars struggle with relationships, just like us. The show features personalities like model and entrepreneur Olivia Culpo and cast members from "The Real Housewives of Beverly Hills," all discussing their crazy experiences and serving advice on how to best navigate the dating world.
"It's a forum to bring up what is happening in the world and disguise it a bit under dating," Cohen-Aslatei said. "Really to have a fun conversation, and for the fans to get to know the celebrity in a different way."
Think of it as getting a little 'something more' from a celebrity. And Cohen-Aslatei's favorite story from the show? You'll have to watch the interview to find out, but suffice to say, dog-walking in Central Park can get a little messy.
And while virtual dating has become a necessity for those looking to connect during COVID, is this trend here to stay? Cohen-Aslatei says yes. The pandemic has forced people to reflect on things that they don't have - and with 50% of millennials being single, finding a serious partner is becoming increasingly more important.
"You might have a great job, and a great set of friends, but during COVID, you are home alone. And that's not a good feeling," Cohen-Aslatei said. "Virtual dating is not going anywhere. It's basically becoming the way that you screen 'should I meet this person? Is it worth my time to leave my house?'"
Watch a shortened version above and catch the full interview here:
FULL: S'More CEO & Founder Discusses the Anti-Superficial Dating App www.youtube.com
To check out S'More, you can download it here.
---

Kelly O'Grady runs video and serves as the chief host & correspondent for dot.LA. Find her on Instagram @kfogrady and email her at kelly@dot.LA.
Courtesy of S'More
If you think someone is attractive, swipe right. If you don't, swipe left and you never see them again. That's how Tinder and its scores of imitators have defined online dating for the last eight years. But for those looking for a deeper connection, S'More, which stands for "Something More," expands to Los Angeles Wednesday, bringing what it bills an "anti-superficial" dating app to a city with a reputation for superficiality.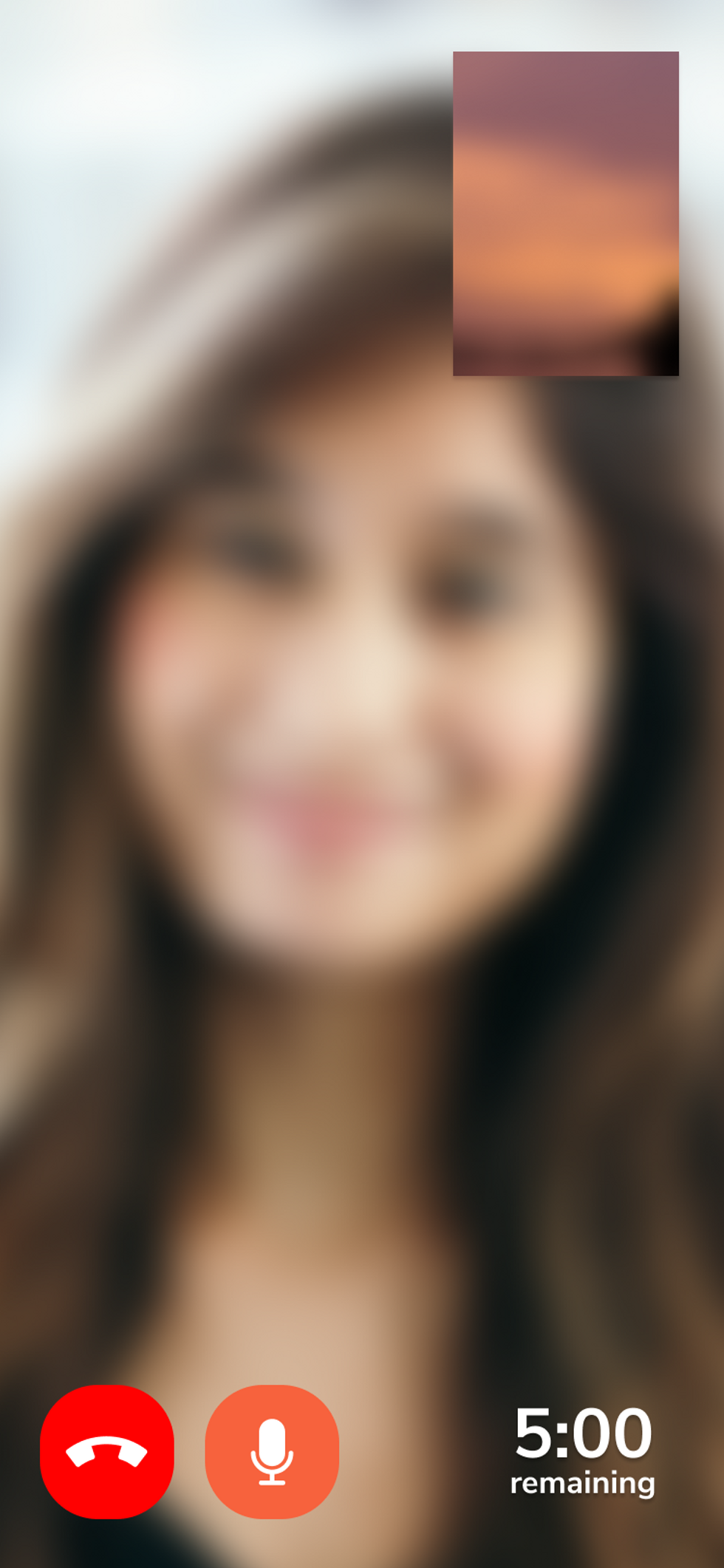 Courtesy S'More
Users receive recommended profiles each day based on common interests, similar to Coffee Meets Bagels. However, on this app the pictures are blurred out. As you start to chat more with someone, their pictures come into focus. The idea is to get people to interact rather than just quickly swiping through photos. The process has drawn comparisons to the Netflix hit, "Love is Blind," though S'More launched last year, before the show premiered in February.
There have been signs of dating app fatigue, though Bumble and Tinder both saw large upticks in usage when people were confined to their homes during stay at home orders. For those who do not want to meet in-person, S'More also allows users to initiate a video chat where during the first two minutes, both sides are blurred. If both decide they want to see each other, the blurring goes away.
"With video dating, women often express feeling uncomfortable with existing technology because it feels too invasive and unsafe," said Adam Cohen Aslatei, CEO of S'More. "S'More completely changes the experience, removes the risk, and makes the process fun and exciting. If a user isn't enjoying the conversation, they can end it before ever seeing (or being seen) by the other person. Blurred videos also encourage longer conversations, and provide an added sense of security."
The company says it already has a waiting list of thousands in L.A., which will be its fifth market, after New York, Boston, Washington DC, and Chicago.
Aslatei is former managing director of Chappy, Bumble's gay dating app. S'More has backing from Benson Oak Ventures, Social Discovery Ventures, and power angels Josh Black (Apollo Management), and Mark Rosner (App Lovin).
From Your Site Articles
Related Articles Around the Web