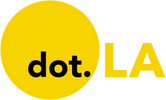 Get in the KNOW  
  on LA Startups & Tech  
X
From helping save beehives to healing the human body, some of L.A.'s most innovative companies are helmed by female founders. Who stands above the pack? We asked the region's top VCs participating in our recent dot.LA sentiment survey to weigh in.
---
Ara Katz, a serial entrepreneur and founder of probiotic company Seed tops our list. Katz found a niche in a multi-billion dollar industry, but she acknowledges that this past year has been especially tough for women, as the pandemic forced millions to drop out of the workforce.

"It is not lost on me what a privilege it is to be building a company as a female founder and mother given how impactful the pandemic and the past year has been on women and mothers in the workforce," said Katz. "My best advice to founders is to build with abandon — it is contagious, amplifying and makes it all meaningful."
Nationally, female-founded or co-founded companies earned less than 3% of all venture capital in 2020, according to data from Pitchbook. Although women founders say they still face issues of sexism and encounter more obstacles than their male counterparts, there are signs of improvement. In the first quarter of this year, women entrepreneurs reeled in $9.8 billion in capital investment nationally – an all-time high in quarterly investments over the past 12 years.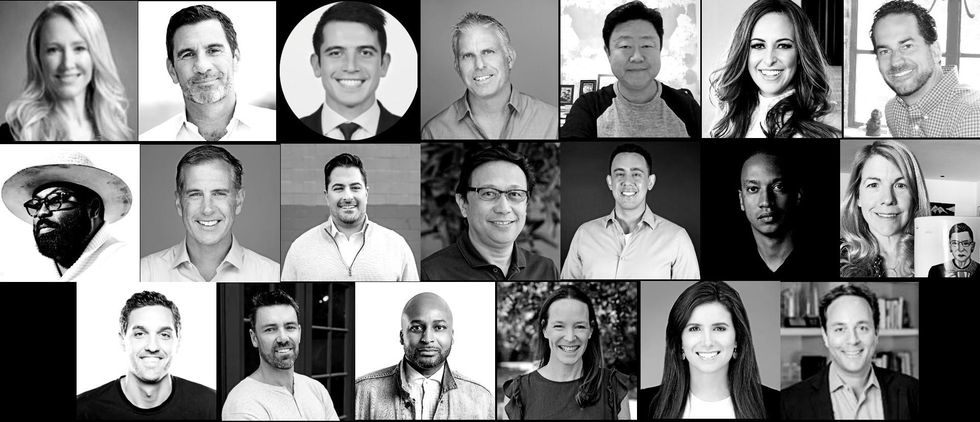 We asked L.A.'s top VCs to tell us which female founders they have their eyes on as part of our Q1 sentiment survey.
In Los Angeles, Long Beach and Santa Ana, $544 million was poured into female founded startups alone over that time.

Therese Tucker, founder of fintech company BlackLine, which also made our list, said that it's important for women to find people who believe in them as they build their companies.
"Don't be intimidated by condescension," Tucker said, "Look for people you can actually partner with who 'get' your business."
And just as importantly, founder of health platform Kensho, Krista Berlincourt, said stay true to who you are.
"It is not easy. And you'll be surrounded by men, so just find the people who get you and your vision, hold onto them tight, and go for it. Then remember that soft is strong. You don't have to 'crush it' to be successful," she said. "Be you. Be flexible. Soften. Grow. That's the only thing that has ever worked," Berlincourt added.
Here's the complete list: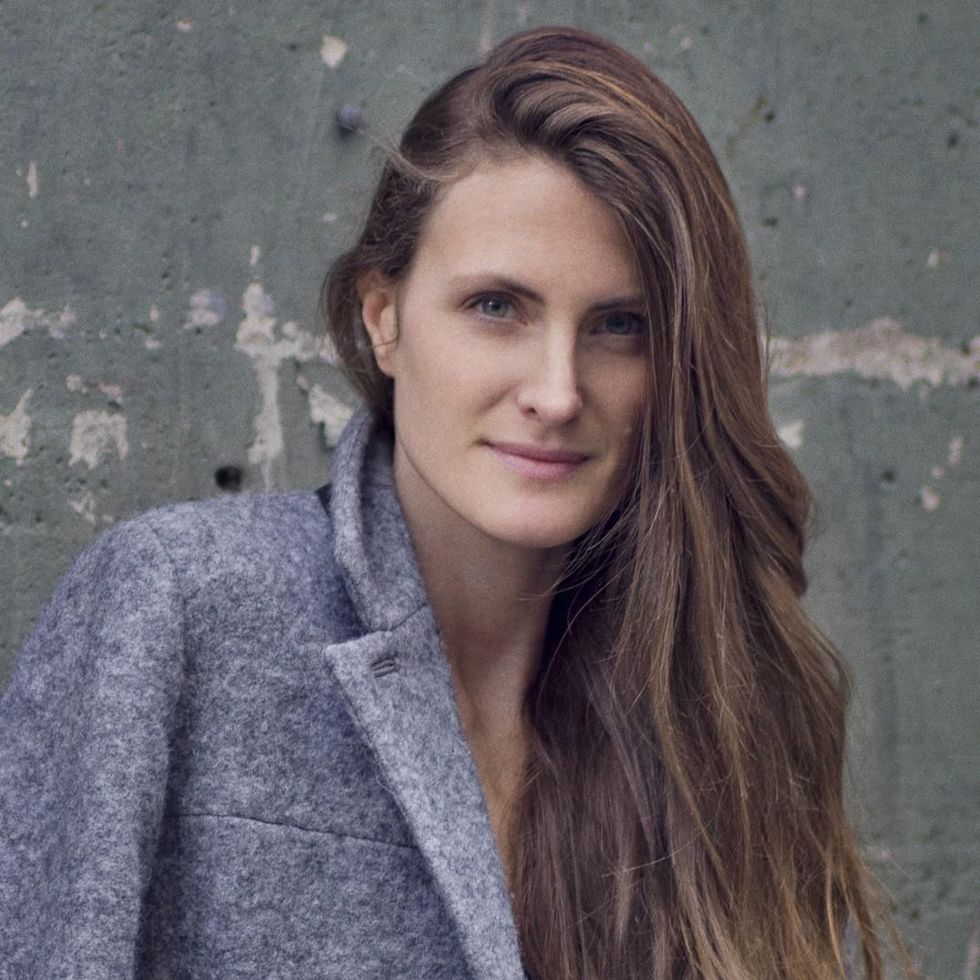 Ara Katz, Seed
Ara Katz
Ara Katz is the co-founder and co-CEO of Seed, a Venice-based probiotic company designed to improve health and digestion. Katz's experience as a breastfeeding mother led her to explore the importance of microbes and their impact on bodily health. Among other leading roles, Katz was co-founder and CMO of ecommerce marketplace Spring, which was sold to ShopRunner in 2018. She was also on the founding team of Beach Mint, an e-commerce company for fashion and lifestyle brands.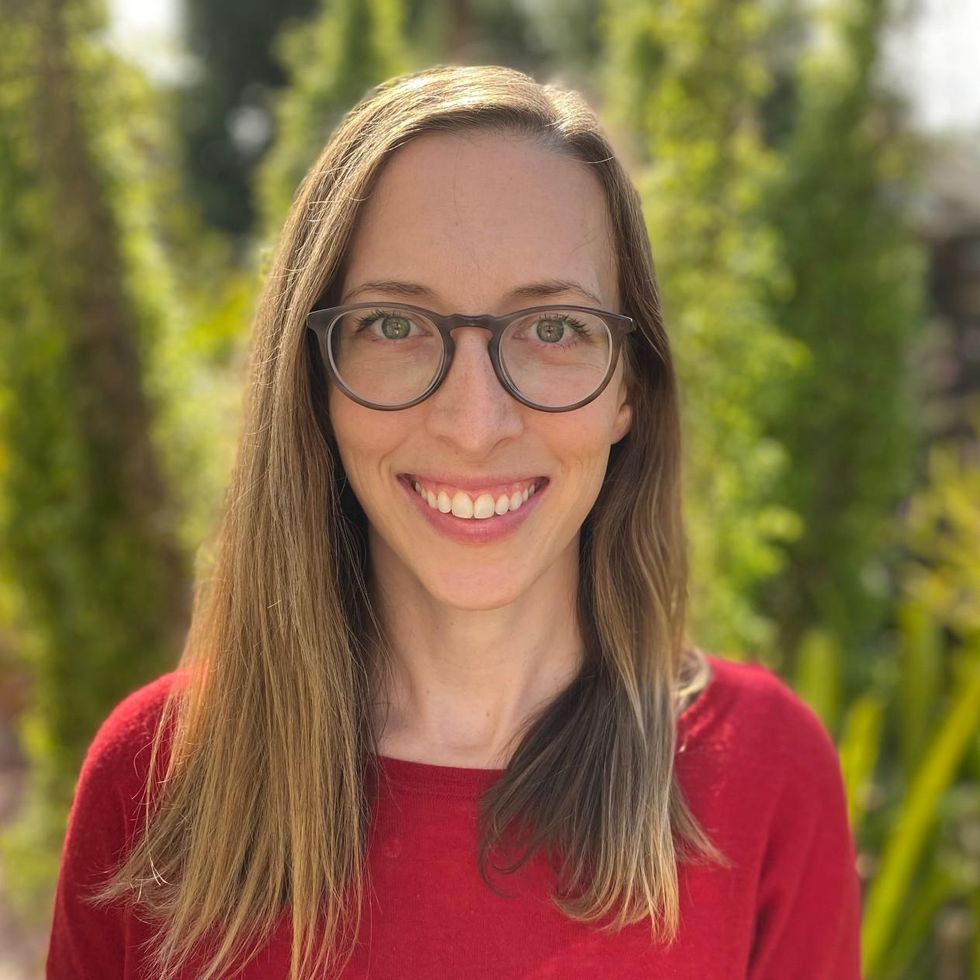 Claire Schmidt, AllVoices
Claire Schmidt
Claire Schmidt aims to empower workers through AllVoices, an anonymous reporting and management platform, which allows employees to report issues in the workplace. The LA-based company has raised a total of $4.1 million with investments by Crosscut, Greycroft, Halogen Ventures and dot.LA founder Spencer Rascoff. Inspired by the the MeToo movement, the platform lets employees alert management to problems like discrimination, harrasment, or work bias. Prior to roles at AllVoices, Schmidt was vice president of technology and innovation at Fox properties and senior director of giving at Thrive Market, an e-commerce platform for organic products.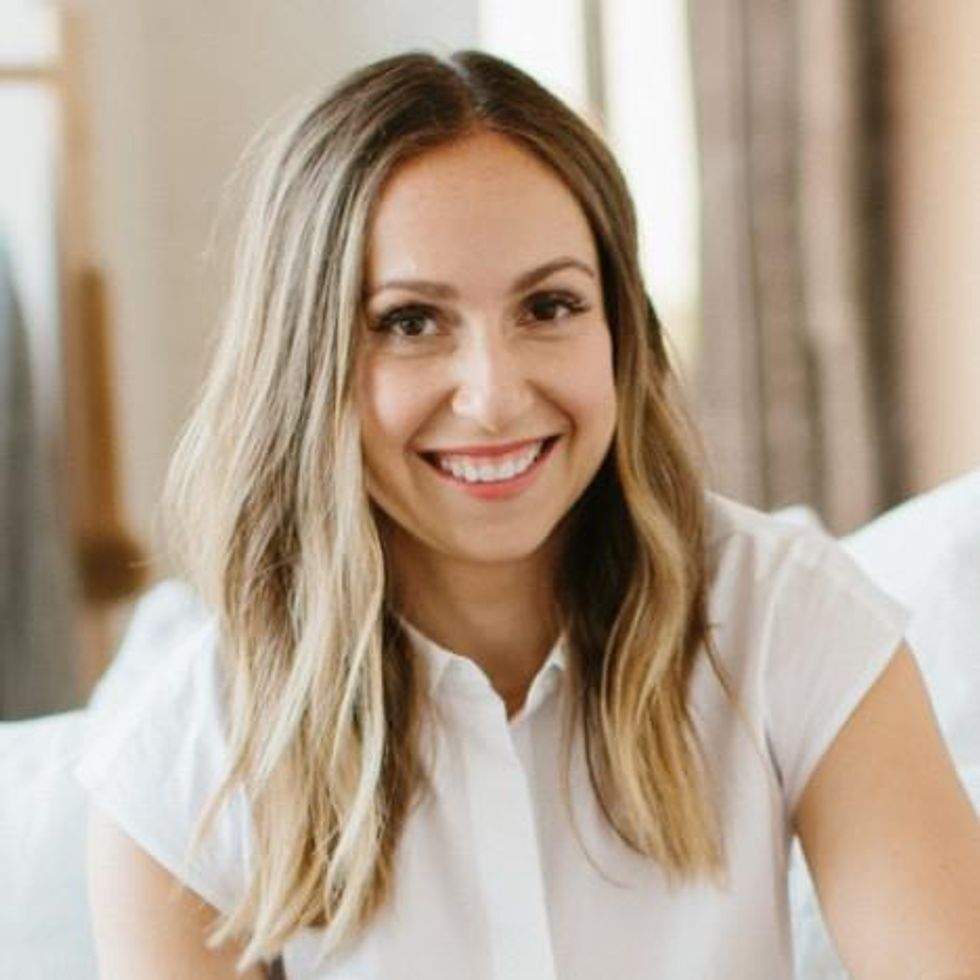 Ariel Kaye, Parachute
Ariel Kaye used her design and brand background to launch Parachute in 2014. Parachute is a direct-to-consumer bedding brand based in Culver City. The startup has raised over $47 million in funding to date with investments by H.I.G Capital, Jaws Ventures and Brilliant Ventures. The brand avoids chemicals and synthetics in their products putting an emphasis on sustainability.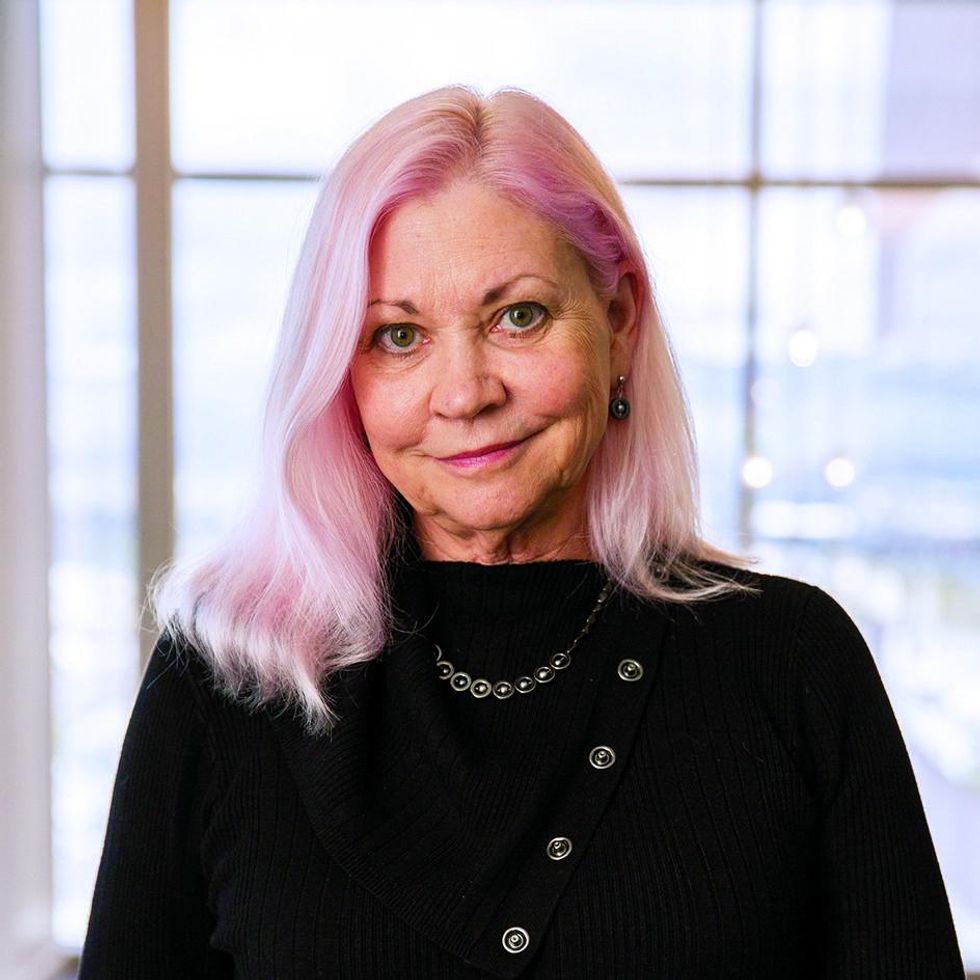 Therese Tucker, BlackLine
Therese Tucker is the founder and executive chair of BlackLine, an LA-based platform for accountants that takes on repetitive or complicated tasks. BlackLine pulled in nearly $352 million in revenues in 2020, and expects to grow that to at least $410 million this year. Ranked among Fortune's '50 fastest growing' women led companies in 2016, the company also received first place in G2's "Best Finance Products of 2021" ranking.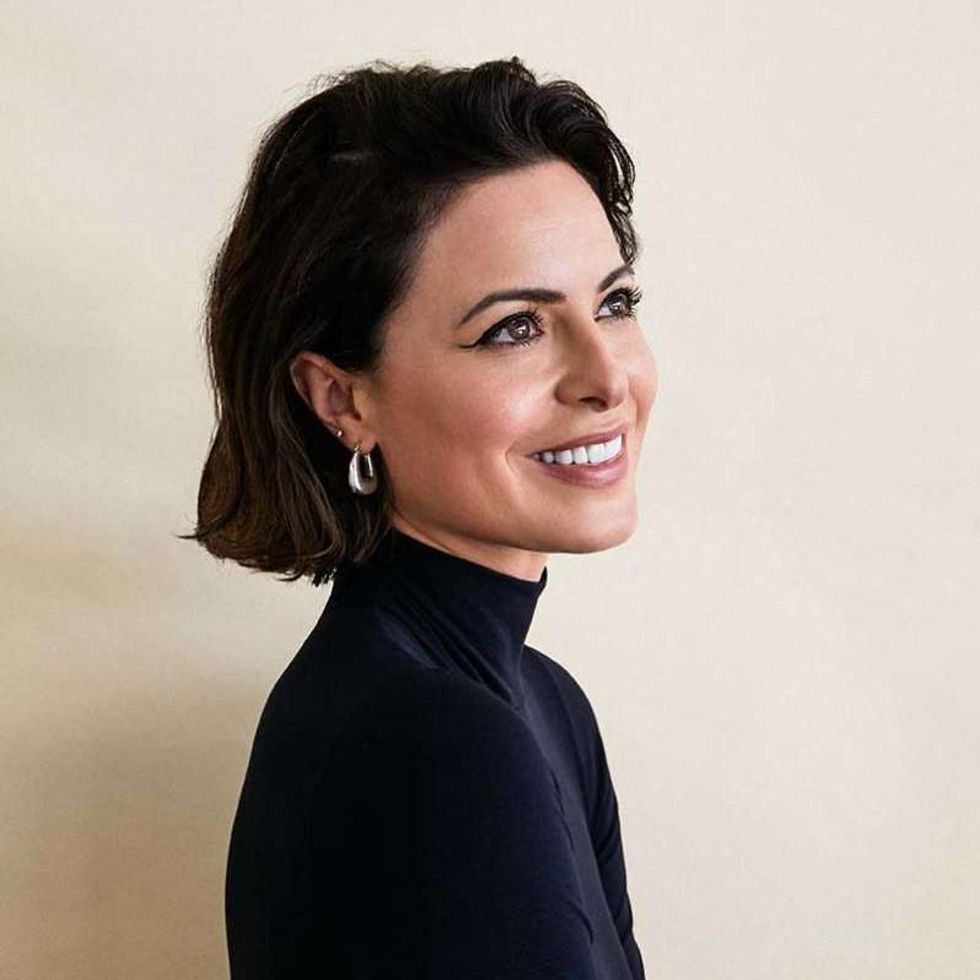 Sophia Amoruso, Nasty Gal
Southern California native Sophia Amoruso is the founder and former owner of Nasty Gal, a multi-million dollar clothing store originally started on eBay. Nasty Gal was sold at a value of $20 million, including $15 million in debt, to BooHo in 2017. Amoruso's newest project is an eight-week entrepreneurship course called Business Class, which aims to help female business leaders begin or grow their small businesses. The New York Times bestseller author of#GIRLBOSS, she detailed her entrepreneurial story that was later made into a Netflix series.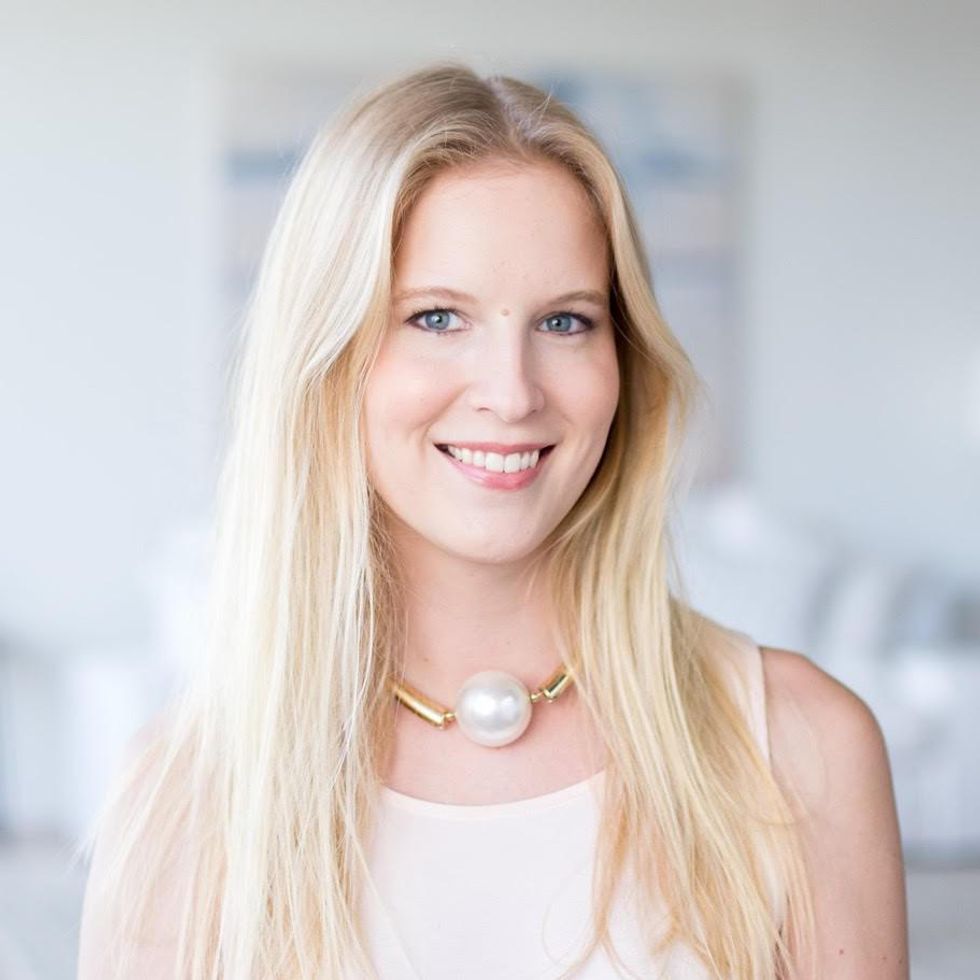 Madeline Fraser, Gemist
Madeline Fraser is the CEO and founder of Gemist, a mobile app that allows users to design a ring and try it on at home before they buy. Fraser used her experience in growing tech-startups to create one of her own. The sustainable jewelry brand raised $1 million in funding in its first seed round in 2019 and last year was backed by De Beers Group Ventures, Hawke Ventures and Monique Woodward last year for an undisclosed amount.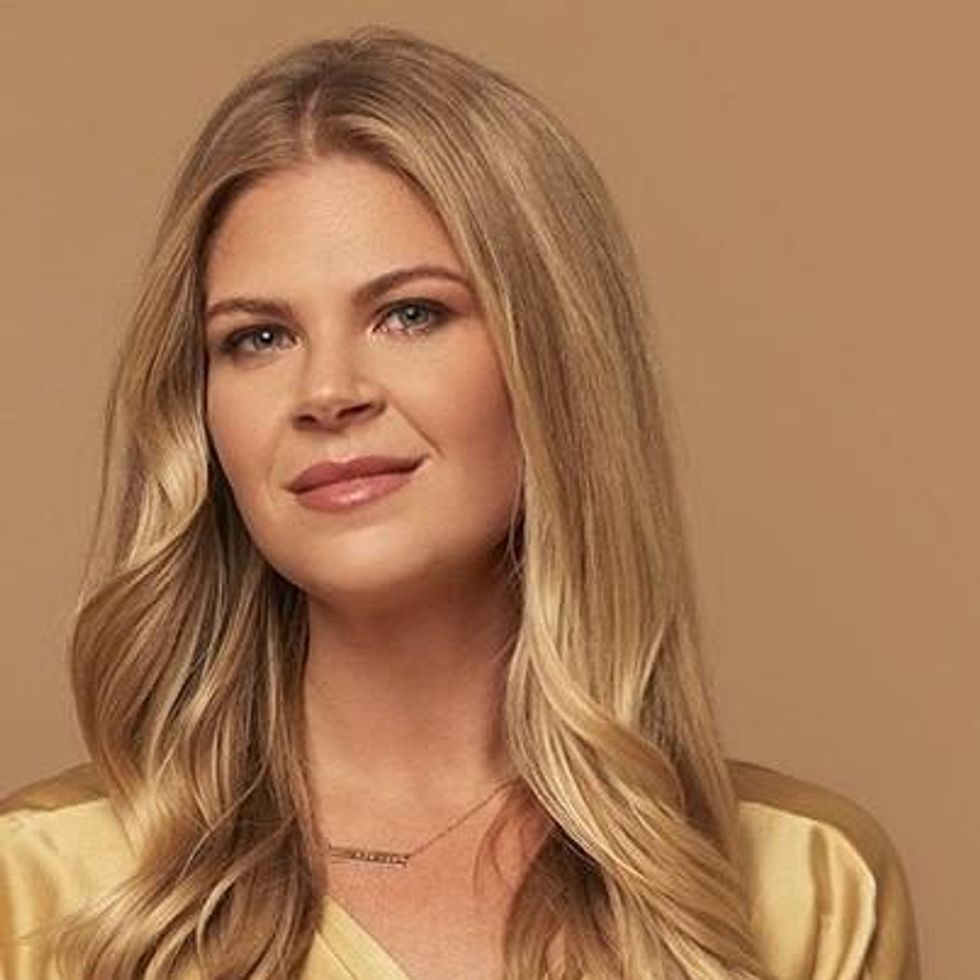 Krista Berlincourt, Kensho
Berlincourt is the CEO and co-founder of Kensho, an Los Angeles-based health platform and guide to natural medicine. Kensho provides users with specialized wellness services from surfing to acupuncture. The company has raised $1.3 million and is backed by top investors like CrossCut Ventures, Female Founders Fund and Evolve Ventures. Prior to creating her own company, Berlincourt worked in public relations at venture-backed Simple.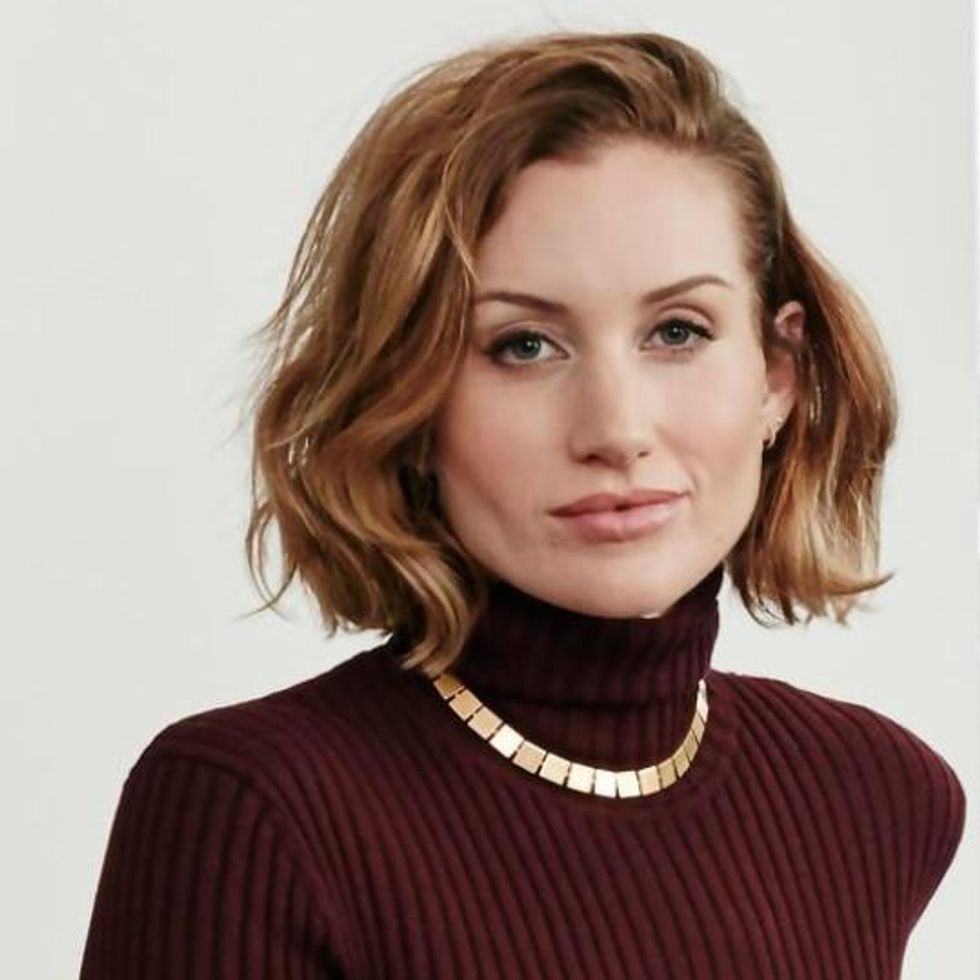 Katherine Power, Who What Wear
Katherine Power co-founded Who What Wear 15 years ago out of frustration with a fashion industry that was often out of reach for many. The brand focuses on providing affordable and size-inclusive fashion. She is now CEO of Clique Media Group, a parent company that oversees Who What Wear and other consumer brands. As of 2017, Clique Media Group raised over $15 million in funding with investments by Amazon, Greycroft and e.ventures. Power was also listed in Fortune's 40 under 40 in 2016.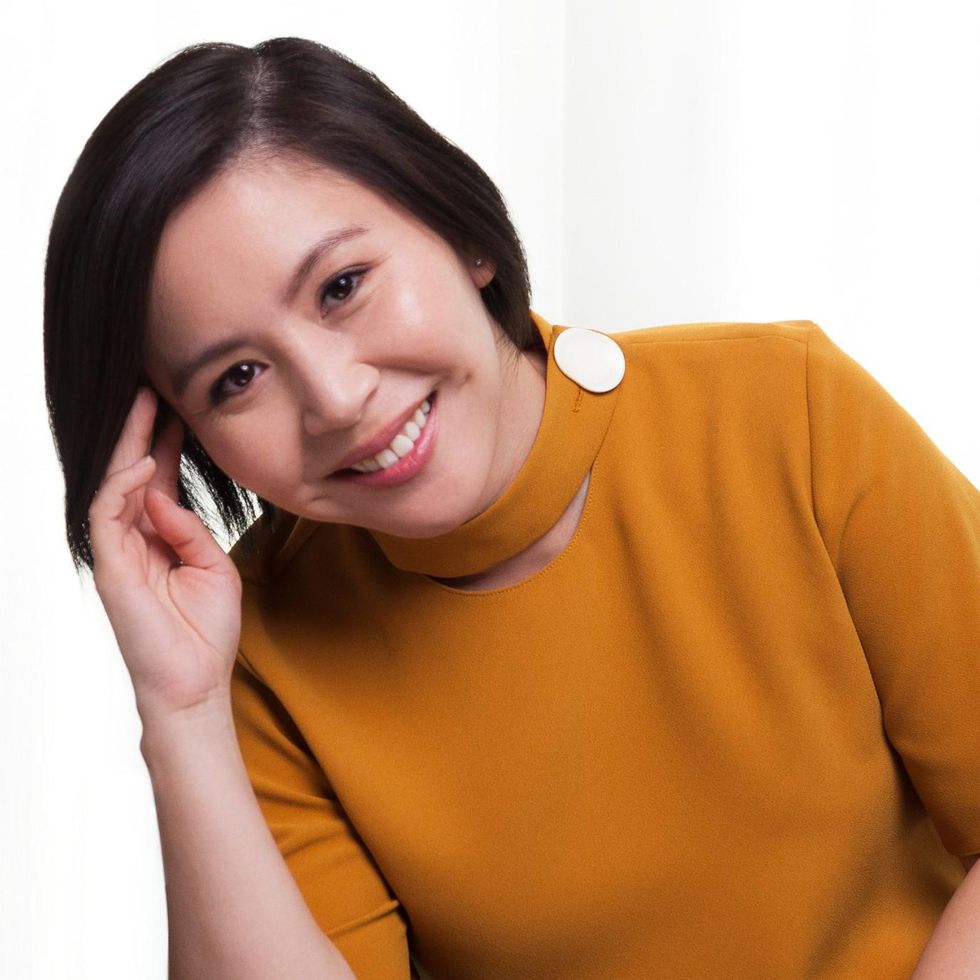 Cat Chen, Skylar
Cat Chen is the founder and CEO of Skylar, a fragrance and body care brand. Chen developed a hypo-allergenic and cruelty free fragrance after being dismayed by the lack of clean ingredients in high-priced perfumes. The company founded in 2017 has raised a total of $11 million backed by Amplify, FirstMark Capital and GingerBread Capital. Prior to Skylar, Chen was was an executive of operations at The Honest Company, where she helped grow the company to $300 million of revenue in her four years there.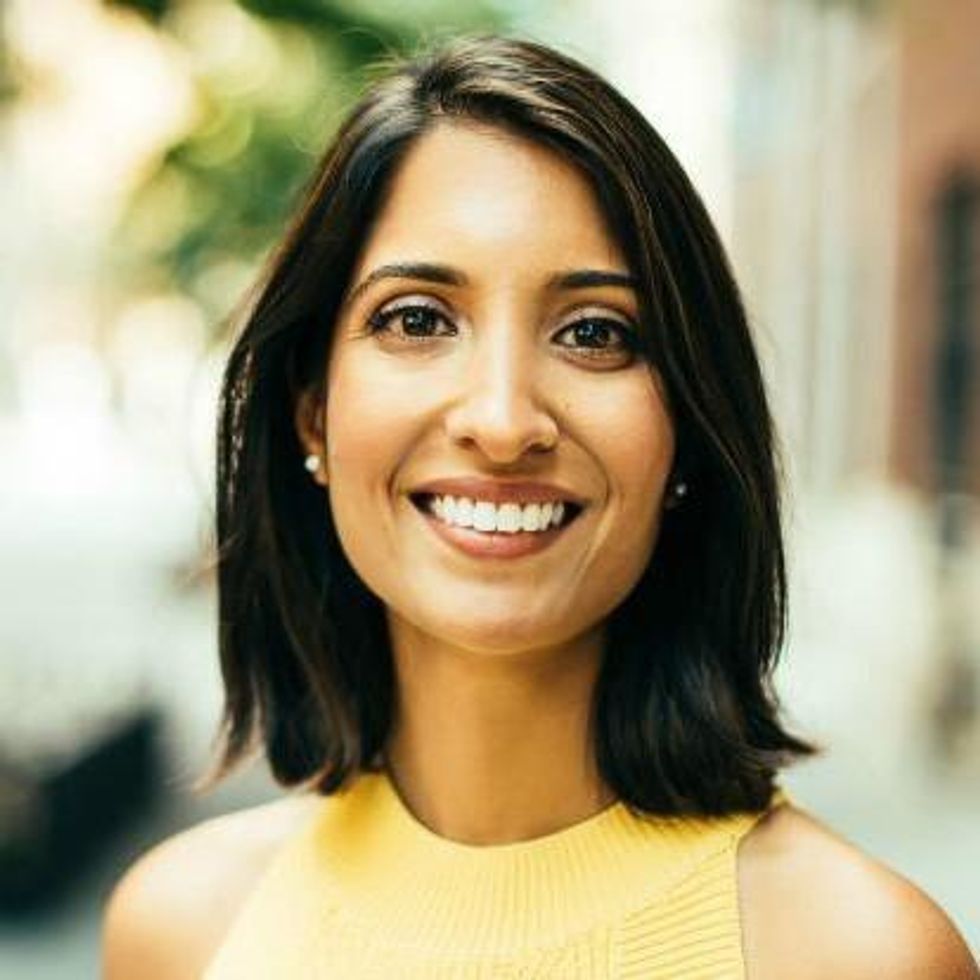 Shivani Siroya, Tala
The founder and CEO of Tala, a Santa Monica-based consumer credit smartphone app, Shivani Siroya created the company to assist people in underrepresented markets. Tala uses advanced data science to provide personalized financial services, such as disbursing loans to people with no formal credit history. The startup has raised over $217 million in funding by top investors, and has since been mentioned in TedTalks, Wall Street Journal and Financial Times. Siroya's company is valued at an estimated $750 million dollars as of 2019, and was deemed one of the top FinTech companies in the world by Forbes.
Lead image by Ian Hurley.

Hanna Chea
Hanna Chea is an editorial intern at dot.LA.
https://twitter.com/hannachea
hanna@dot.la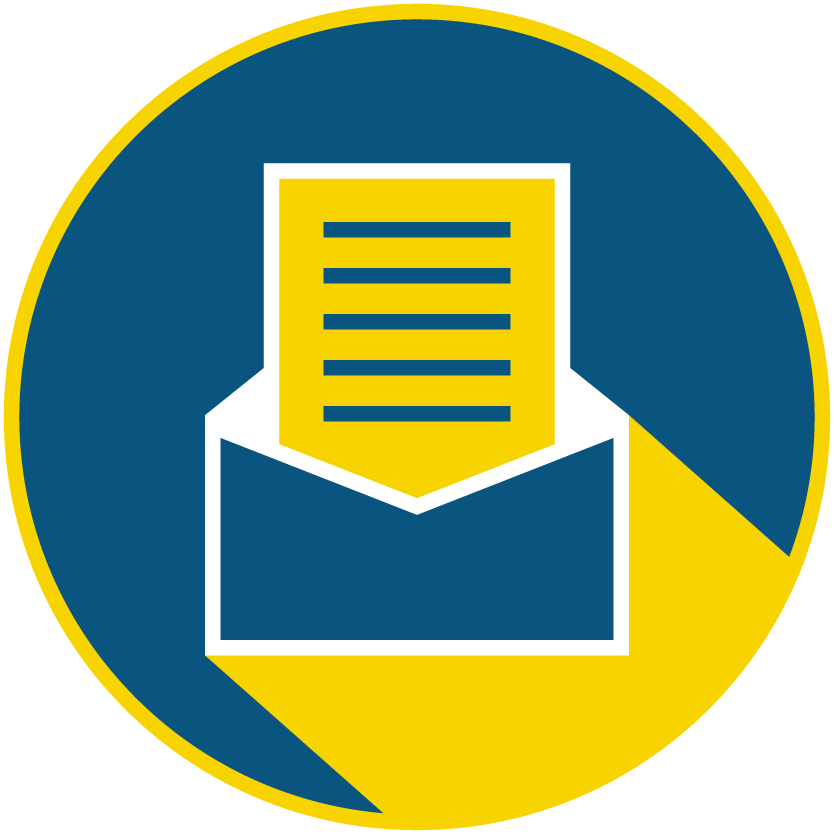 Subscribe to our newsletter to catch every headline.
Christian Hetrick
Christian Hetrick is dot.LA's Entertainment Tech Reporter. He was formerly a business reporter for the Philadelphia Inquirer and reported on New Jersey politics for the Observer and the Press of Atlantic City.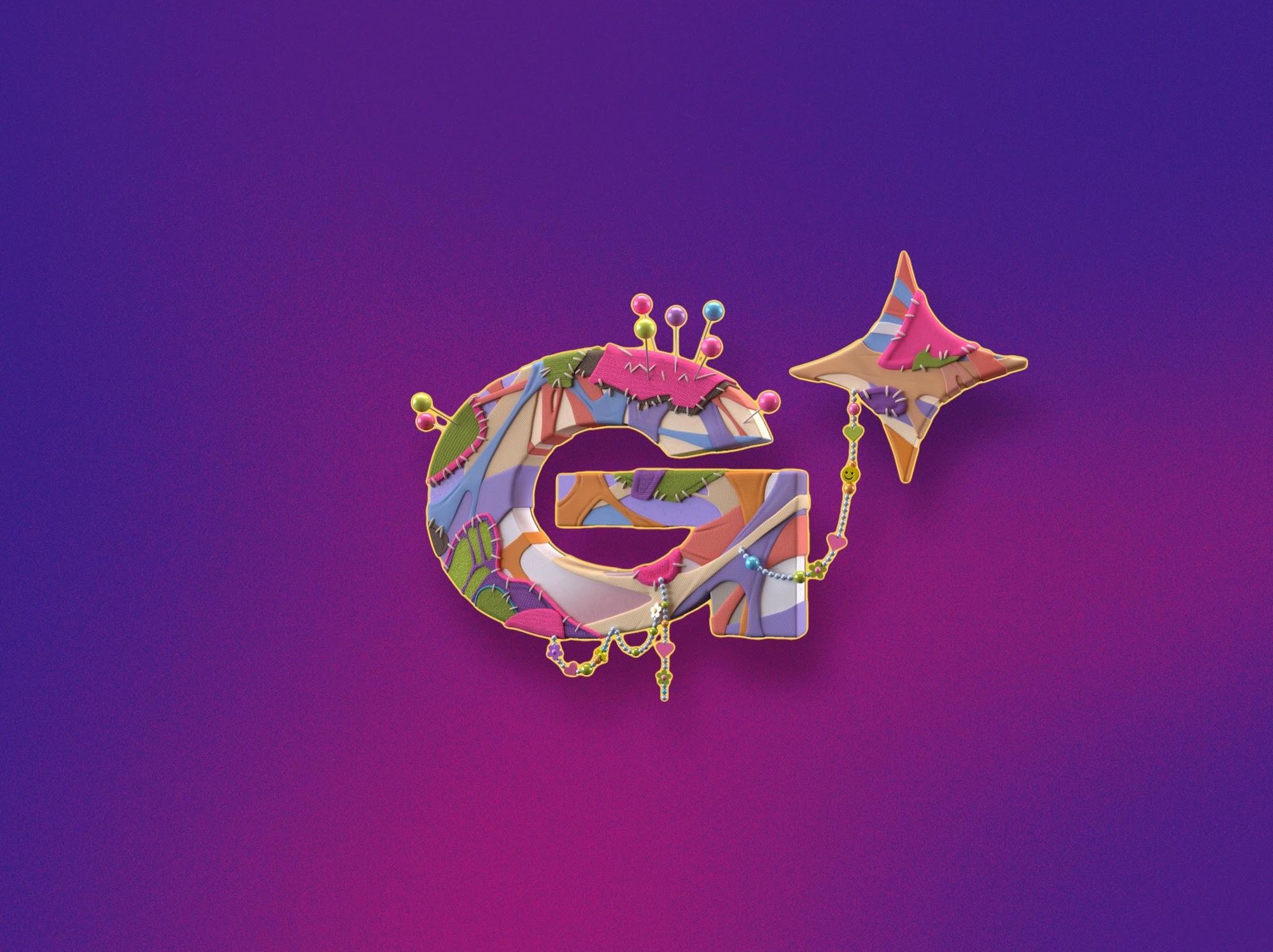 When avatar startup Genies raised $150 million in April, the company released an unusual message to the public: "Farewell."
The Marina del Rey-based unicorn, which makes cartoon-like avatars for celebrities and aims to "build an avatar for every single person on Earth," didn't go under. Rather, Genies announced it would stay quiet for a while to focus on building avatar-creation products.
Genies representatives told dot.LA that the firm is now seeking more creators to try its creation tools for 3D avatars, digital fashion items and virtual experiences. On Thursday, the startup launched a three-week program called DIY Collective, which will mentor and financially support up-and-coming creatives.
Similar programs are common in the startup world and in the creator economy. For example, social media companies can use accelerator programs not only to support rising stars but to lure those creators—and their audiences—to the company's platforms. Genies believes avatars will be a crucial part of the internet's future and is similarly using its program to encourage creators to launch brands using Genies' platform.
"I think us being able to work hands on with this next era—this next generation of designers and entrepreneurs—not only gets us a chance to understand how people want to use our platform and tools, but also allows us to nurture those types of creators that are going to exist and continue to build within our ecosystem," said Allison Sturges, Genies' head of strategic partnerships.
DIY Collective's initial cohort will include roughly 15 people, Sturges said. They will spend three weeks at the Genies headquarters, participating in workshops and hearing from CEOs, fashion designers, tattoo artists and speakers from other industries, she added. Genies will provide creatives with funding to build brands and audiences, though Sturges declined to share how much. By the end of the program, participants will be able to sell digital goods through the company's NFT marketplace, The Warehouse. There, people can buy, sell and trade avatar creations, such as wearable items.
Genies will accept applications for the debut program until Aug. 1. It will kick off on Aug. 8, and previous experience in digital fashion and 3D art development is not required.
Sturges said that the program will teach people "about the tools and capabilities that they will have" through Genies' platform, as well as "how to think about building their own avatar ecosystem brands and even their own audience."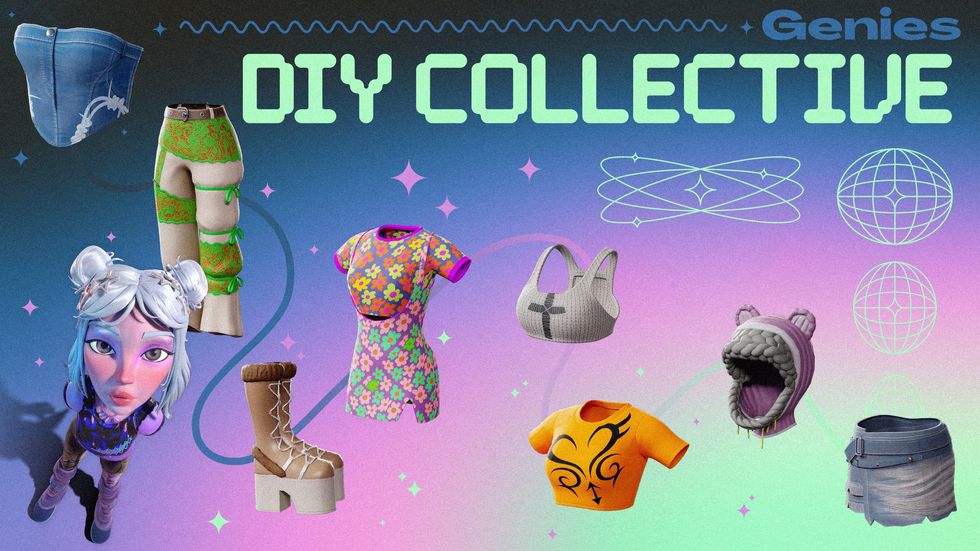 Image courtesy of Genies
Founded in 2017, Genies established itself by making avatars for celebrities from Rihanna to Russell Westbrook, who have used the online lookalikes for social media and sponsorship opportunities. The 150-person company, which has raised at least $250 million to date, has secured partnerships with Universal Music Group and Warner Music Group to make avatars for each music label's entire roster of artists. Former Disney boss Bob Iger joined the company's board in March.
The company wants to extend avatars to everyone else. Avatars—digital figures that represent an individual—may be the way people interact with each other in the 3D virtual worlds of the metaverse, the much-hyped iteration of the internet where users may one day work, shop and socialize. A company spokesperson previously told dot.LA that Genies has been beta testing avatar creator tools with invite-only users and gives creators "full ownership and commercialization rights" over their creations collecting a 5% transaction fee each time an avatar NFT is sold.
"It's an opportunity for people to build their most expressive and authentic self within this digital era," Sturges said of avatars.
The company's call for creators could be a sign that Genies is close to rolling out the Warehouse and its tools publicly. Asked what these avatar tools might look like, the startup went somewhat quiet again.
Allison Sturges said, "I think that's probably something that I'll hold off on sharing. We will be rolling some of this out soon."
Christian Hetrick
Christian Hetrick is dot.LA's Entertainment Tech Reporter. He was formerly a business reporter for the Philadelphia Inquirer and reported on New Jersey politics for the Observer and the Press of Atlantic City.
Christian Hetrick
Christian Hetrick is dot.LA's Entertainment Tech Reporter. He was formerly a business reporter for the Philadelphia Inquirer and reported on New Jersey politics for the Observer and the Press of Atlantic City.
LA Tech Week—a weeklong showcase of the region's growing startup ecosystem—is coming this August.
The seven-day series of events, from Aug. 15 through Aug. 21, is a chance for the Los Angeles startup community to network, share insights and pitch themselves to investors. It comes a year after hundreds of people gathered for a similar event that allowed the L.A. tech community—often in the shadow of Silicon Valley—to flex its muscles.
From fireside chats with prominent founders to a panel on aerospace, here are some highlights from the roughly 30 events happening during LA Tech Week, including one hosted by dot.LA.
DoorDash's Founding Story: Stanley Tang, a cofounder and chief product officer of delivery giant DoorDash, speaks with Pear VC's founding managing partner, Pejman Nozad. They'll discuss how to grow a tech company from seed stage all the way to an initial public offering. Aug. 19 at 10 a.m. to 12 p.m. in Santa Monica.
The Founders Guide to LA: A presentation from dot.LA cofounder and executive chairman Spencer Rascoff, who co-founded Zillow and served as the real estate marketplace firm's CEO. Aug. 16 from 6 p.m. to 9 p.m. in Brentwood.
Time To Build: Los Angeles: Venture capital firm Andreessen Horowitz (a16z) hosts a discussion on how L.A. can maintain its momentum as one of the fastest-growing tech hubs in the U.S. Featured speakers include a16z general partners Connie Chan and Andrew Chen, as well as Grant Lafontaine, the cofounder and CEO of shopping marketplace Whatnot. Aug. 19 from 2 p.m. to 8 p.m. in Santa Monica.
How to Build Successful Startups in Difficult Industries: Leaders from Southern California's healthcare and aerospace startups gather for panels and networking opportunities. Hosted by TechStars, the event includes speakers from the U.S. Space Force, NASA Jet Propulsion Lab, Applied VR and University of California Irvine. Aug. 15 from 1 p.m. to 5 p.m. in Culver City.
LA Tech Week Demo Day: Early stage startups from the L.A. area pitch a panel of judges including a16z's Andrew Chen and Nikita Bier, who co-founded the Facebook-acquired social media app tbh. Inside a room of 100 tech leaders in a Beverly Hills mansion, the pitch contest is run by demo day events platform Stonks and live-in accelerator Launch House. Aug. 17 from 12:30 p.m. to 3 p.m. in Beverly Hills.
Registration information and a full list of LA Tech Week events can be found here.
Christian Hetrick
Christian Hetrick is dot.LA's Entertainment Tech Reporter. He was formerly a business reporter for the Philadelphia Inquirer and reported on New Jersey politics for the Observer and the Press of Atlantic City.
Samson Amore
Samson Amore is a reporter for dot.LA. He holds a degree in journalism from Emerson College and previously covered technology and entertainment for TheWrap and reported on the SoCal startup scene for the Los Angeles Business Journal. Send tips or pitches to samsonamore@dot.la and find him on Twitter @Samsonamore.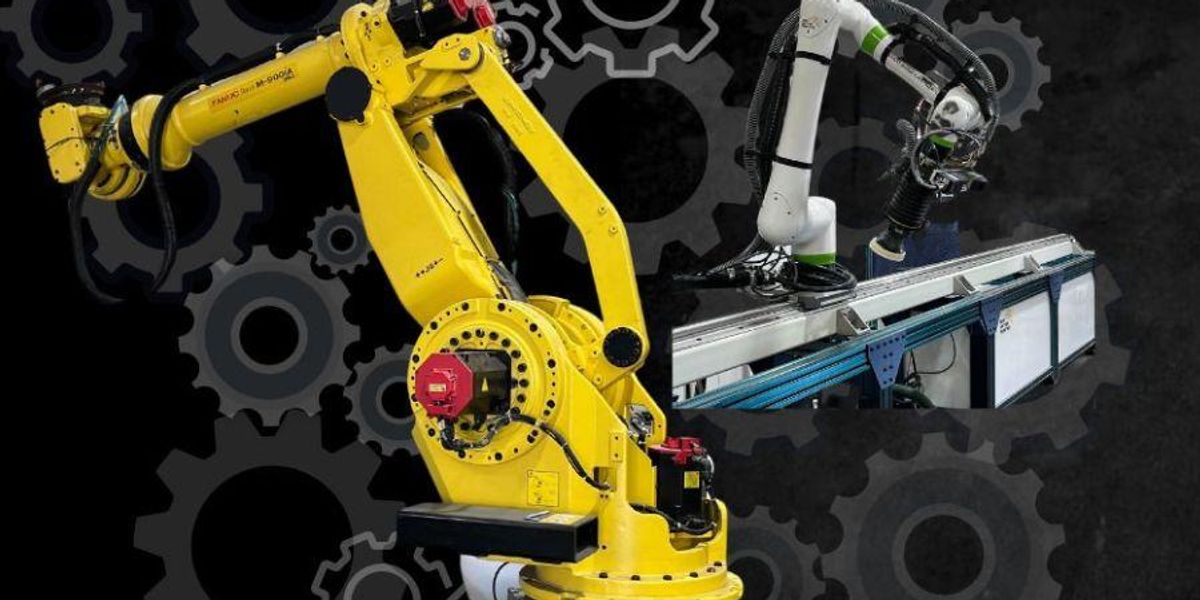 Andria Moore courtesy of GrayMatter
GrayMatter Robotics, a startup based in Gardena (and definitely not a "Breaking Bad" reference, the founders assure us) is looking to disrupt the industrial finishing and sanding industry by programming robotic arms with artificial intelligence software to automate this labor.
At first look, the company's manufacturing setup in Gardena looks like an unassuming warehouse. It's sterile, with minimal decoration except a massive American flag on one shop wall. It's reminiscent of an engineering lab, but still has the feel of a startup since, well, it's literally in a garage for now.
GrayMatter employee programming a robot Courtesy of GrayMatter Robotics
Ironically, my arrival comes shortly before the headquarters will drastically change its look – Co-founder and CEO Ariyan Kabir has big plans for his modest space, and is planning a remodel in coming months that will add some flair to the currently minimalist, efficient setup.
On one wall, boxes of Fender guitar bodies, still in their skeletal state, await sanding and finishing. GrayMatter co-founder and CTO Brual Shah points out that musical instruments are just one of the products his company's robots are being enlisted to work on. Additionally, there's faux marble sinks, a metal lamp post, and parts of a Metro bus: all parts GrayMatter's either sourced itself or been given by clients to test sanding on.
"A single robot [is] typically two to four times faster than a single human," Kabir says, noting that most of GrayMatter's clients use multiple robots at a time. He and Shah both say their enterprise is building "brains for robots" and said that while their robots don't have an official name, some customers have been calling it – of course – Sandy.
The robot arms can take care of an array of tasks, from sanding to buffing, polishing or spraying. Kabir said the robotic cells vary in size from under a foot to up to about three feet tall. The larger arms are busy practicing sanding techniques on sizable projects – including a bathtub and the hull of a boat.
Typically, it takes a human being an hour to finish sanding one of the large bathtubs GrayMatter's robot is diligently scrubbing away at. But at max capacity the bot is able to sand the surface in less than half the time.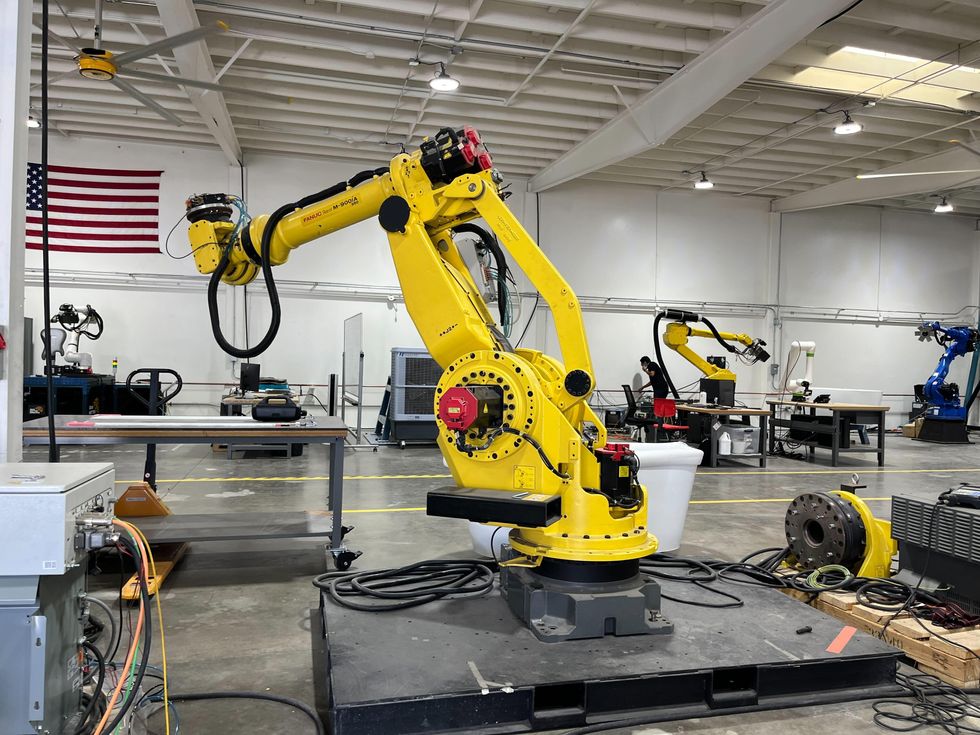 GrayMatter robot Courtesy of GrayMatter Robotics
Kabir notes two key factors have helped GrayMatter's business grow – first, the cost of sensors like the ones used in its robots has been steadily falling since 2016; Microsoft noted in a 2019 report that the price of a sensor plunged to an affordable $.44 each. Second, high labor turnover is prompting manufacturers to rethink using robots.

Which helps explain how GrayMatter has been able to raise roughly $24 million, most recently $20 million Series A last month. It also aims to expand its workforce from 17 to 40 people, Kabir said.
In the back of the shop, Shah points to a football helmet the robots have been practicing on. He says one of GrayMatter's clients is a manufacturer that reconditions and restores helmets for re-use. "High school up to the NFL, all teams send their helmets to this one [original equipment manufacturer], and the robot sands them or cleans them, polishes them, puts the decal [on] for the next year. It's recession-proof," Shah continues.
Shah and Kabir were adamant that their technology isn't trying to put humans out of work. The idea being that instead of risking carpal tunnel syndrome or inhaling potentially toxic dust and residue from the finishing process, people who usually work the production line are trained to oversee the robots. Shah says once a human is trailed on the software, they're equipped to manage up to 10 robots at a time.
To that end, many industries are pushing to add automation to their factories. One Manufacturer's Alliance's 2021 manufacturing workforce trends survey found that 30% of plant managers were implementing some kind of automation.
"For humans, it's a life changer," Shah says. "At one of our customer sites, the guy who used to sand by hand before, after introducing the robot, he now became the robot operator."
But there's likely going to be hurdles in training these workers. A study published in Oxford University Press last year found that low-skilled workers in these types of factory jobs often faced difficulty in using new technology due to lack of training.
"With the increased prominence of job automation and technological advances in the workforce, low-skilled workers are at risk for fewer opportunities within the labor market," the study's authors noted, and emphasized the importance of continuing adult education.
In his 2020 paper on robots replacing humans in the workforce, MIT professor of economics Daron Acemoglu wrote that adding one robot replaces 3.3 human jobs.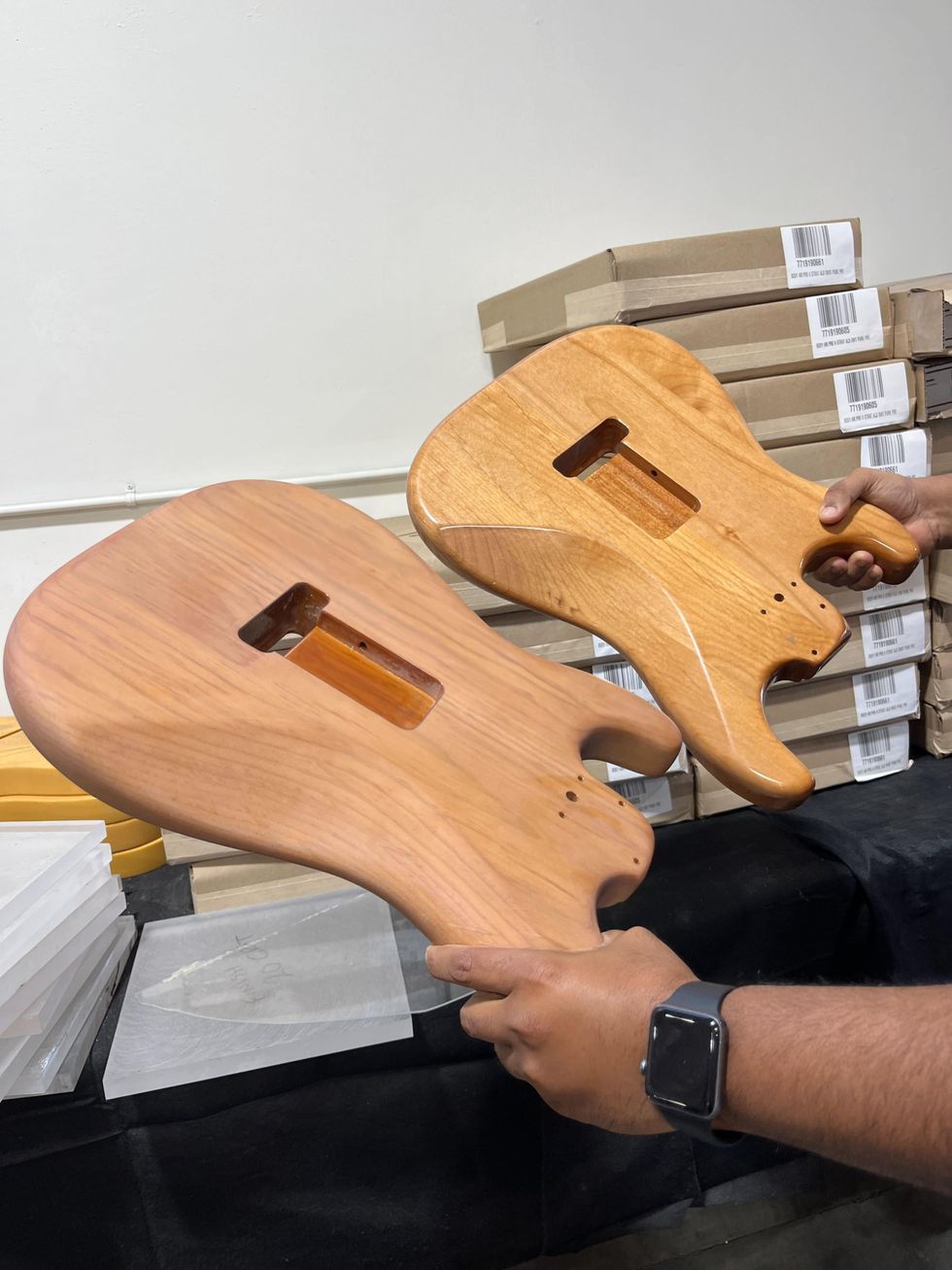 The base of a guitar Courtesy of GrayMatter Robotics
While GrayMatter's software at first glance seems pretty point-and-click, workers still will need comprehensive training on how to operate, troubleshoot, and oversee the robots safely. It's possible then that the barrier to entry is unlikely to be as straightforward as Shah and Kabir suggest.
Worse still, research suggests that companies that are quick to add robots also tend to ask more of their human workforce. Another MIT study conducted by Acemoglu found that from 2010 to 2015 firms that brought on robots saw employee hours also increase by nearly 11%.
Still, the same study found that a 20% rise in industrial robot use during that same time period led to a 3.2% decline in overall employment.
When asked about this, Kabir told dot.LA, "we design the systems for the shop floor workers with a very simple [interface]. Our [user interface] for the shop floor operator has only three buttons and the system runs pretty autonomously." He added that GrayMatter also trains factory managers to troubleshoot common hardware and software issues.
For manufacturers, however, the draw of being able to get more done by using robots is an obvious one. Kabir wouldn't disclose how much clients pay to access the subscription that gives them access to GrayMatter's robots (which are pre-built and sourced from Japan), software, and any necessary updates or maintenance. He referred to one customer that in a single year, "lost $5 million in a single production line, just for scrap, repair and rework costs for human mistakes."
Adding that, "The robots are consistent in quality. They're good for humans." Which humans he's referring to, however, remains to be seen.
From Your Site Articles
Related Articles Around the Web
Samson Amore
Samson Amore is a reporter for dot.LA. He holds a degree in journalism from Emerson College and previously covered technology and entertainment for TheWrap and reported on the SoCal startup scene for the Los Angeles Business Journal. Send tips or pitches to samsonamore@dot.la and find him on Twitter @Samsonamore.