When Krista Berlincourt was dealing with health issues due to a hormonal imbalance, she wasn't getting the answers she wanted from her doctors.
Instead, she turned to holistic medicine, and the success of that experience led her to start Kenshō Health, a Los Angeles-based startup that offers a searchable referral service to help patients find holistic medicine healthcare providers.
Kenshō Health announced Thursday that it raised $3.5 million in a seed funding round that was led by KB Partners and included Company Ventures and Gaingels.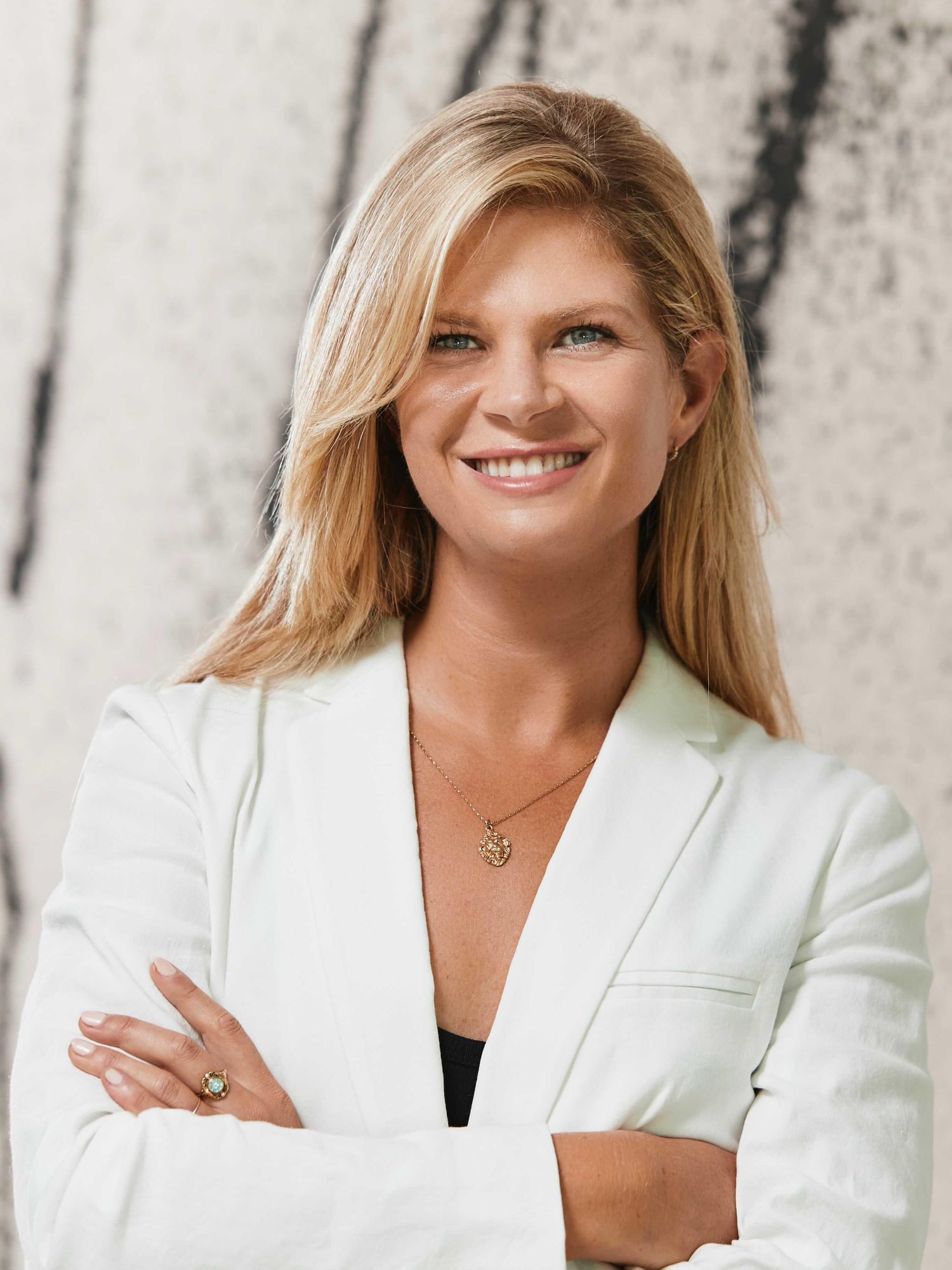 Kenshō Health co-founder Krista Berlincourt
Kenshō's platform matches patients to licensed holistic healthcare providers. It includes over 2,000 providers so far, who provide services ranging from acupuncture to therapy to chiropractic care.
Holistic medicine is a form of treatment often based on traditional medicine combined with modern medicine. Providers seek to find cures for long-term ailments by looking for the root cause of health problems, rather than finding short-term fixes.
The complementary and alternative medicine industry is projected to grow over 20% per year between 2021 and 2028, according to research from the Grandview Research CAGR.
Even so, Berlincourt said it is difficult to find providers because the majority of holistic healthcare providers are private practice and decentralized. Kenshō, she said, is like a phone book — a platform that doesn't otherwise exist in the holistic medicine industry.
"Today, [finding providers] is like walking down the street and hoping that you might meet someone," she said. "But with [Kenshō], you effectively have a matchmaker."

The platform also makes it easier for users to find providers that fit their lifestyles, a feature that became their focus after hearing from underrepresented users who wanted to find providers who had shared experiences with them. A transgender person of color, for example, would be able to use their platform to find a provider who is also a transgender person of color, she said.
"When you're trying to find a doctor, you're trying to find a person that resonates with you, who you trust to heal you," she said.
Berlincourt said several hundred thousand people have used Kenshō, which gets the bulk of its revenue from partnerships with healthcare plans and health care networks. It will begin charging booking fees and other transaction fees beginning in the fall and is planning to launch full-feature telehealth features to its platform around that time.
Berlincourt said that during the COVID-19 pandemic, people have begun to shift toward holistic healthcare, in combination with traditional medicine, to address their medical ailments. She is hoping that Kenshō will help accelerate this shift.
"We just have some old and entrenched systems that really need updating, and technology's a really easy way to do that," she said. "I think it's important for consumers and for the country that we move this mountain forward."