ara katz
Seed Health, the Venice-based biosciences startup known for its popular Goop-approved daily probiotic, closed a $40 million Series A round Wednesday that it hopes to use to ramp up clinical research and launch new products later this year.
The direct-to-consumer company focused on gut health has watched sales multiply by 20 times over the past two years for its probiotic supplement that it bills as a way to "support systemic health."
A month's supply of the Daily Synbiotic retails for $49.99. It's only sold online for now, but co-founder and co-CEO Ara Katz said the company is eyeing retailers outside of the U.S. in a push for "global distribution."
The round was led by The Craftory, a firm focused on consumer packaged goods, along with ARTIS Ventures and GISEV. Previous investors including Founders Fund and 8VS also participated.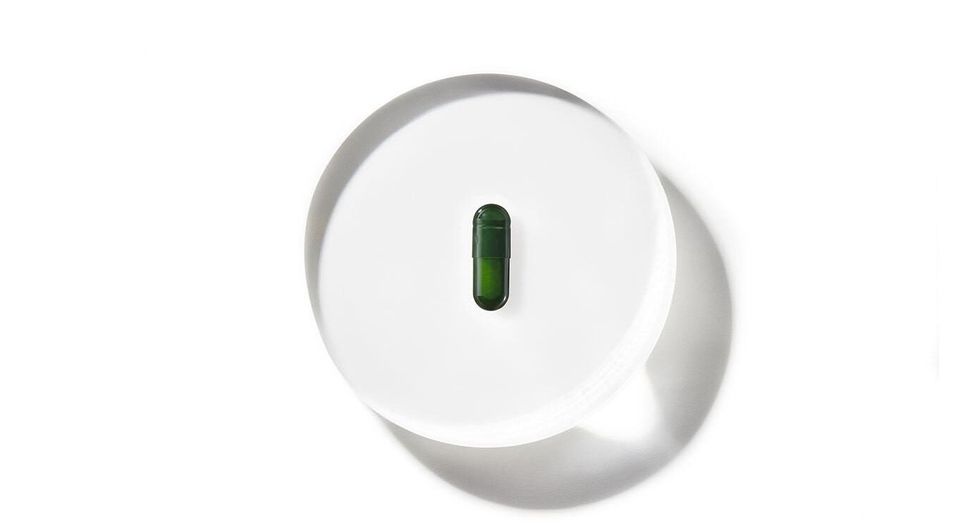 A month's supply of the Daily Synbiotic retails for $49.99.
The company will use the funding boost for research and clinical trials and to build out its roster of academics and experts that are part of the company's "scientific board." Like other dietary supplements, Seed's product was not reviewed by the U.S. Food and Drug Association before going to market.

"The funding is really to launch new categories," said Katz, who co-founded Seed in 2016 with co-CEO Raja Dhir. The pair also co-founded LUCA Biologics, a Cambridge, Massachusetts-based biotech company.
"So much of our work and the products we're developing go beyond the gut," she said.
The executive wouldn't disclose details about the products in development, but she said they're related to skin care and oral hygiene.
In February, the company announced it acquired Auggi Technologies Inc., a New York-based artificial intelligence company focused on tracking and analyzing digestive health.
Before summer of 2021, Seed will launch a beta version of its consumer-focused digital product based on a
stool database
powered by Auggi's technology, which lets patients photograph their stool and document symptoms through an app.
Related Articles Around the Web
Ara Katz, a serial entrepreneur and founder of probiotic company Seed tops our list. Katz found a niche in a multi-billion dollar industry, but she acknowledges that this past year has been especially tough for women, as the pandemic forced millions to drop out of the workforce.

"It is not lost on me what a privilege it is to be building a company as a female founder and mother given how impactful the pandemic and the past year has been on women and mothers in the workforce," said Katz. "My best advice to founders is to build with abandon — it is contagious, amplifying and makes it all meaningful."
Nationally, female-founded or co-founded companies earned less than 3% of all venture capital in 2020, according to data from Pitchbook. Although women founders say they still face issues of sexism and encounter more obstacles than their male counterparts, there are signs of improvement. In the first quarter of this year, women entrepreneurs reeled in $9.8 billion in capital investment nationally – an all-time high in quarterly investments over the past 12 years.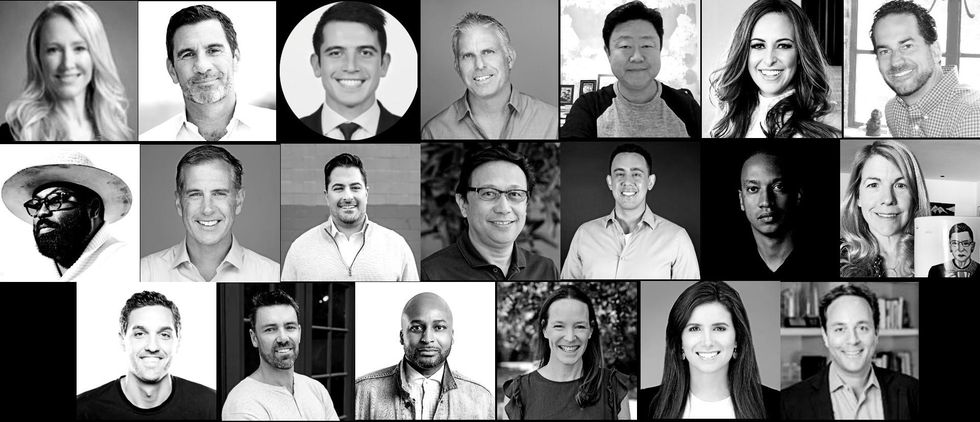 We asked L.A.'s top VCs to tell us which female founders they have their eyes on as part of our Q1 sentiment survey.
In Los Angeles, Long Beach and Santa Ana, $544 million was poured into female founded startups alone over that time.

Therese Tucker, founder of fintech company BlackLine, which also made our list, said that it's important for women to find people who believe in them as they build their companies.
"Don't be intimidated by condescension," Tucker said, "Look for people you can actually partner with who 'get' your business."
And just as importantly, founder of health platform Kensho, Krista Berlincourt, said stay true to who you are.
"It is not easy. And you'll be surrounded by men, so just find the people who get you and your vision, hold onto them tight, and go for it. Then remember that soft is strong. You don't have to 'crush it' to be successful," she said. "Be you. Be flexible. Soften. Grow. That's the only thing that has ever worked," Berlincourt added.
Here's the complete list: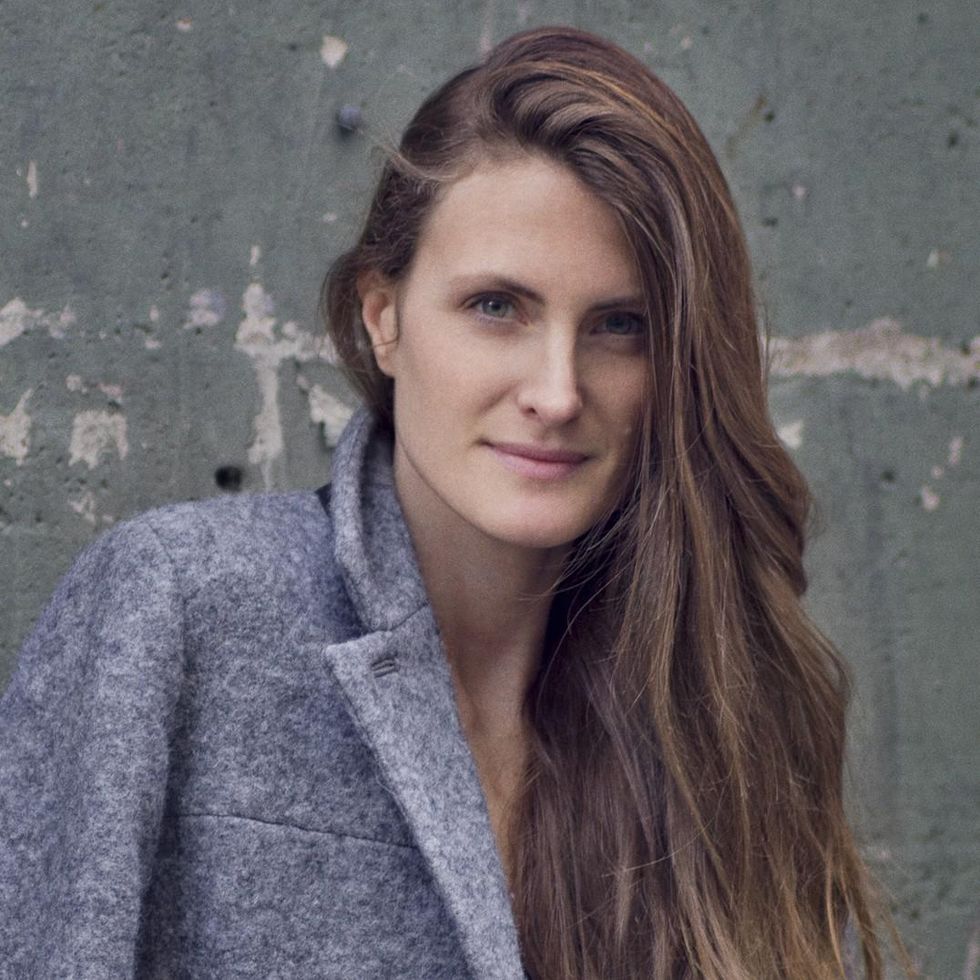 Ara Katz, Seed
Ara Katz
Ara Katz is the co-founder and co-CEO of Seed, a Venice-based probiotic company designed to improve health and digestion. Katz's experience as a breastfeeding mother led her to explore the importance of microbes and their impact on bodily health. Among other leading roles, Katz was co-founder and CMO of ecommerce marketplace Spring, which was sold to ShopRunner in 2018. She was also on the founding team of Beach Mint, an e-commerce company for fashion and lifestyle brands.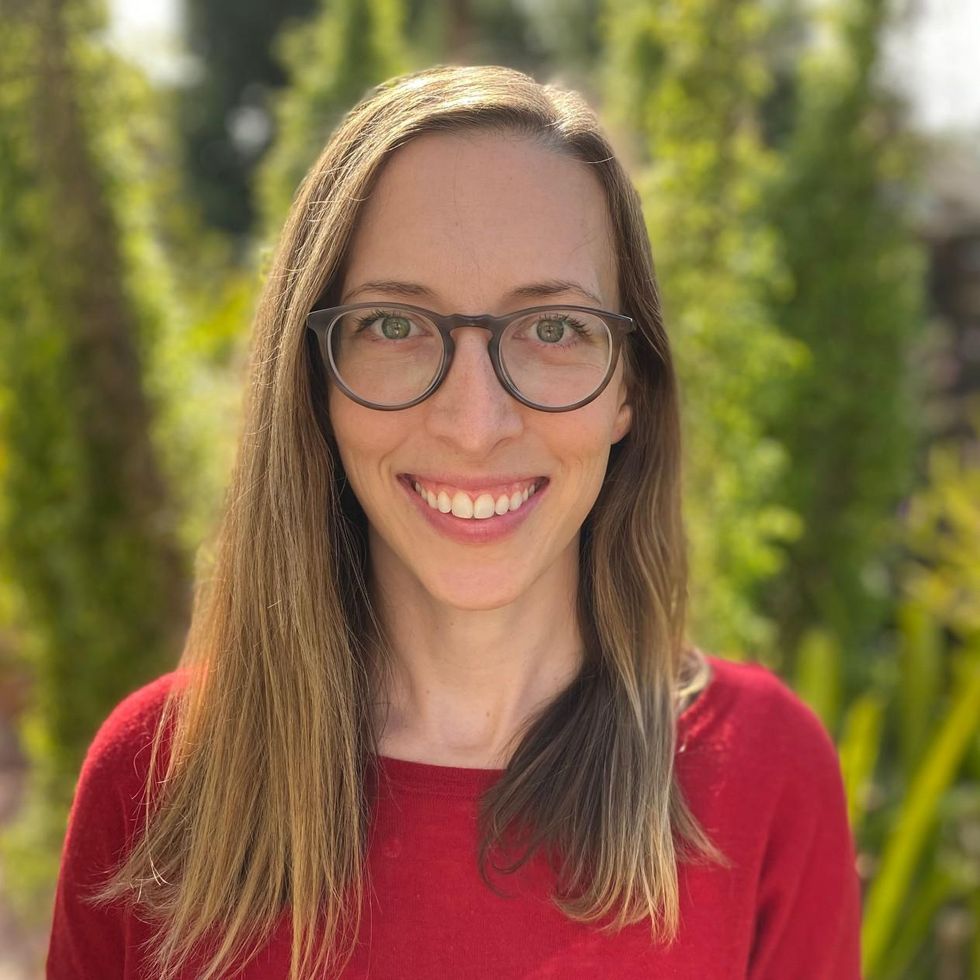 Claire Schmidt, AllVoices
Claire Schmidt
Claire Schmidt aims to empower workers through AllVoices, an anonymous reporting and management platform, which allows employees to report issues in the workplace. The LA-based company has raised a total of $4.1 million with investments by Crosscut, Greycroft, Halogen Ventures and dot.LA founder Spencer Rascoff. Inspired by the the MeToo movement, the platform lets employees alert management to problems like discrimination, harrasment, or work bias. Prior to roles at AllVoices, Schmidt was vice president of technology and innovation at Fox properties and senior director of giving at Thrive Market, an e-commerce platform for organic products.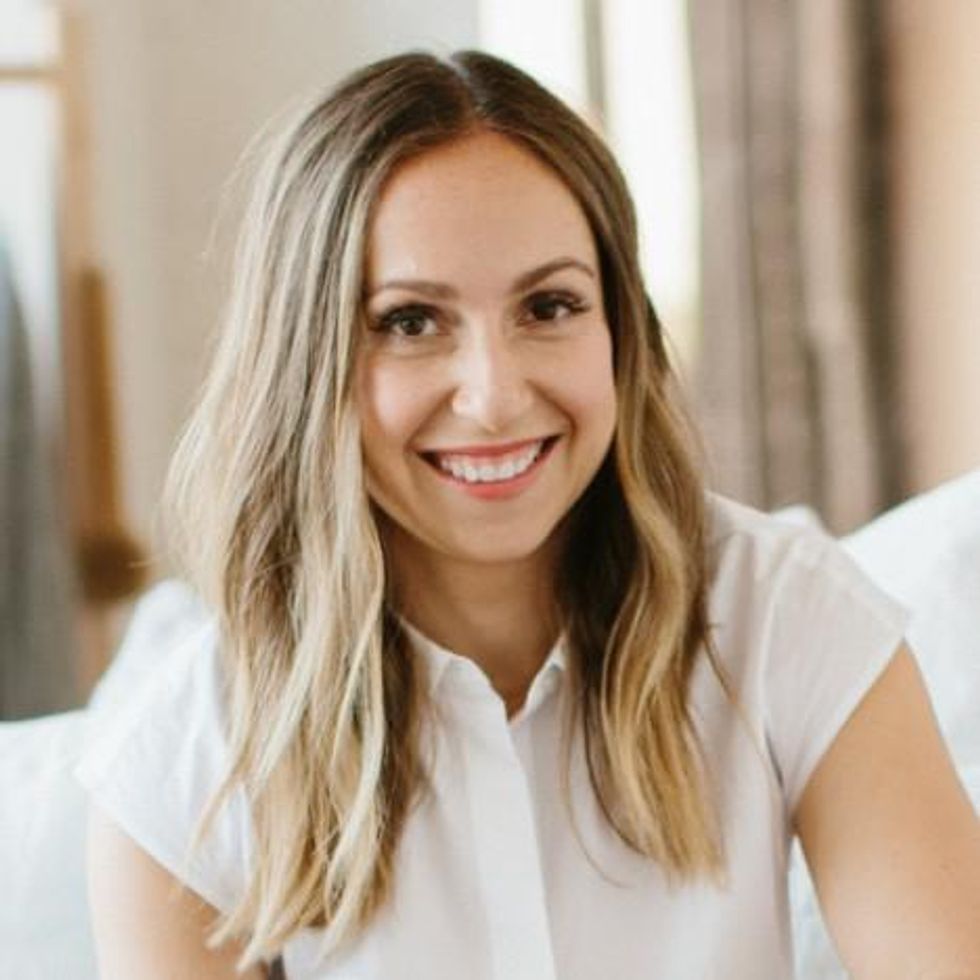 Ariel Kaye, Parachute
Ariel Kaye used her design and brand background to launch Parachute in 2014. Parachute is a direct-to-consumer bedding brand based in Culver City. The startup has raised over $47 million in funding to date with investments by H.I.G Capital, Jaws Ventures and Brilliant Ventures. The brand avoids chemicals and synthetics in their products putting an emphasis on sustainability.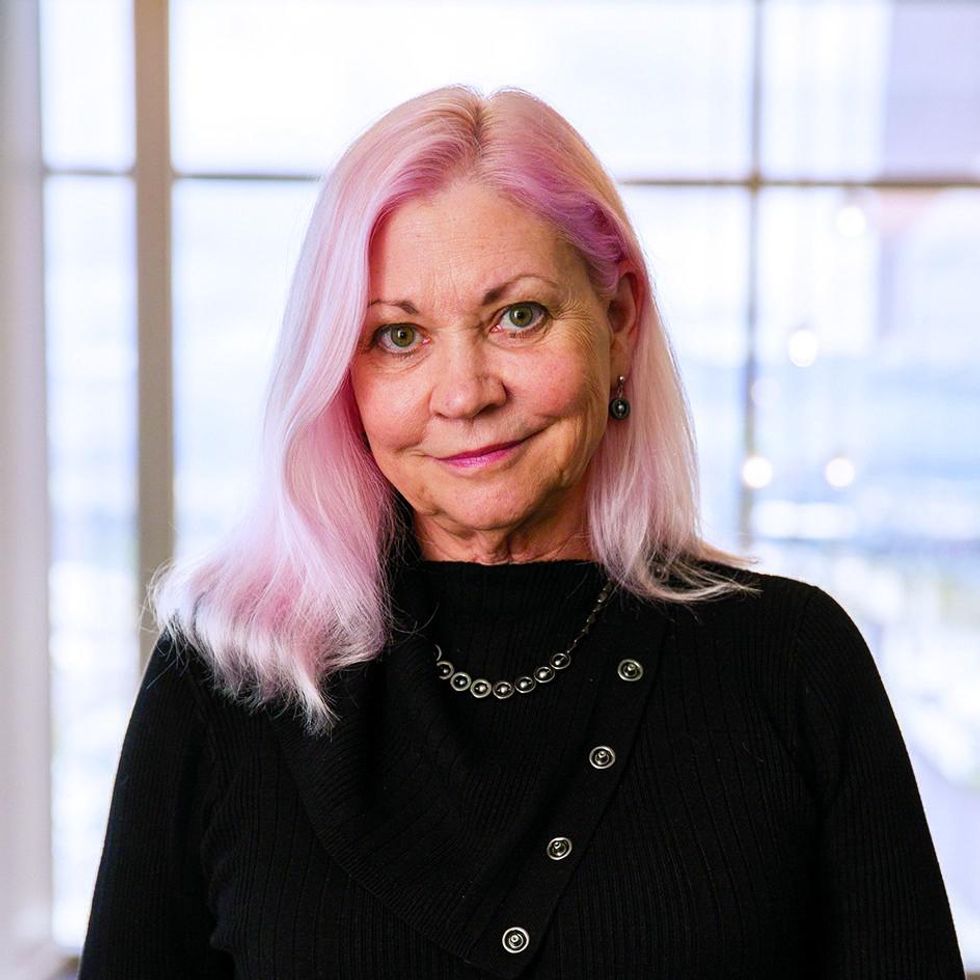 Therese Tucker, BlackLine
Therese Tucker is the founder and executive chair of BlackLine, an LA-based platform for accountants that takes on repetitive or complicated tasks. BlackLine pulled in nearly $352 million in revenues in 2020, and expects to grow that to at least $410 million this year. Ranked among Fortune's '50 fastest growing' women led companies in 2016, the company also received first place in G2's "Best Finance Products of 2021" ranking.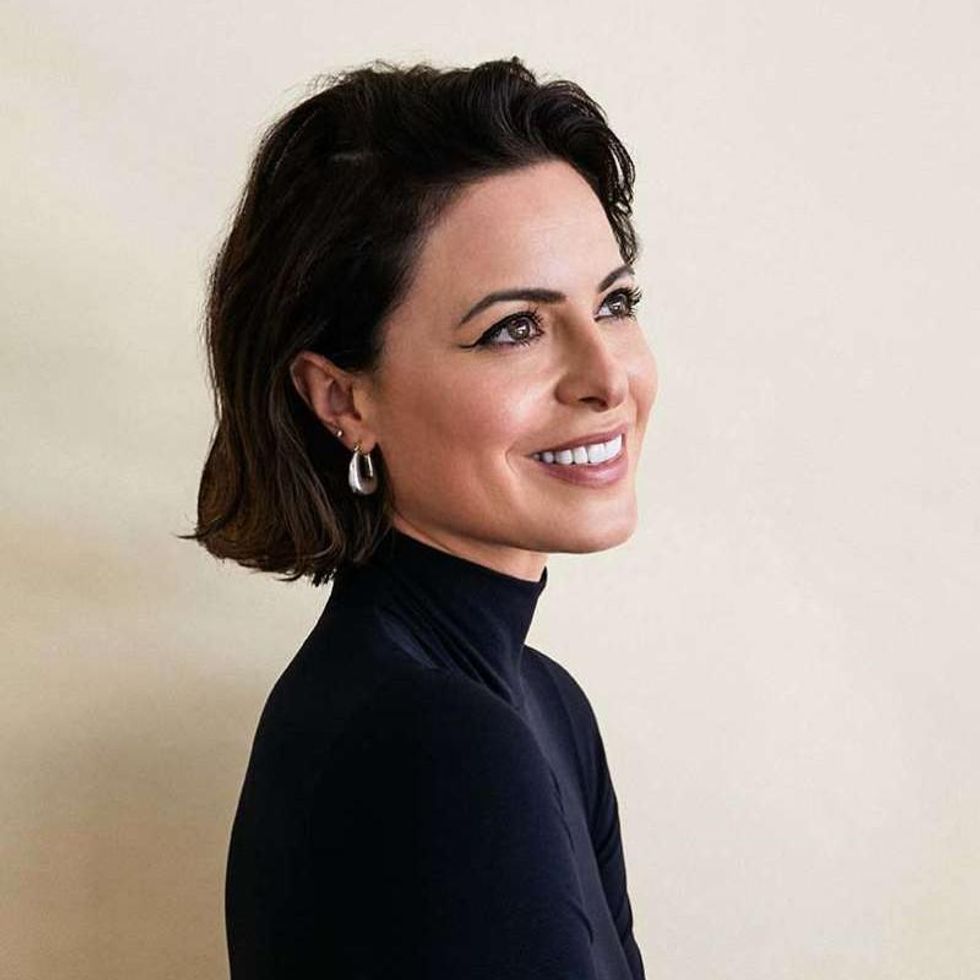 Sophia Amoruso, Nasty Gal
Southern California native Sophia Amoruso is the founder and former owner of Nasty Gal, a multi-million dollar clothing store originally started on eBay. Nasty Gal was sold at a value of $20 million, including $15 million in debt, to BooHo in 2017. Amoruso's newest project is an eight-week entrepreneurship course called Business Class, which aims to help female business leaders begin or grow their small businesses. The New York Times bestseller author of#GIRLBOSS, she detailed her entrepreneurial story that was later made into a Netflix series.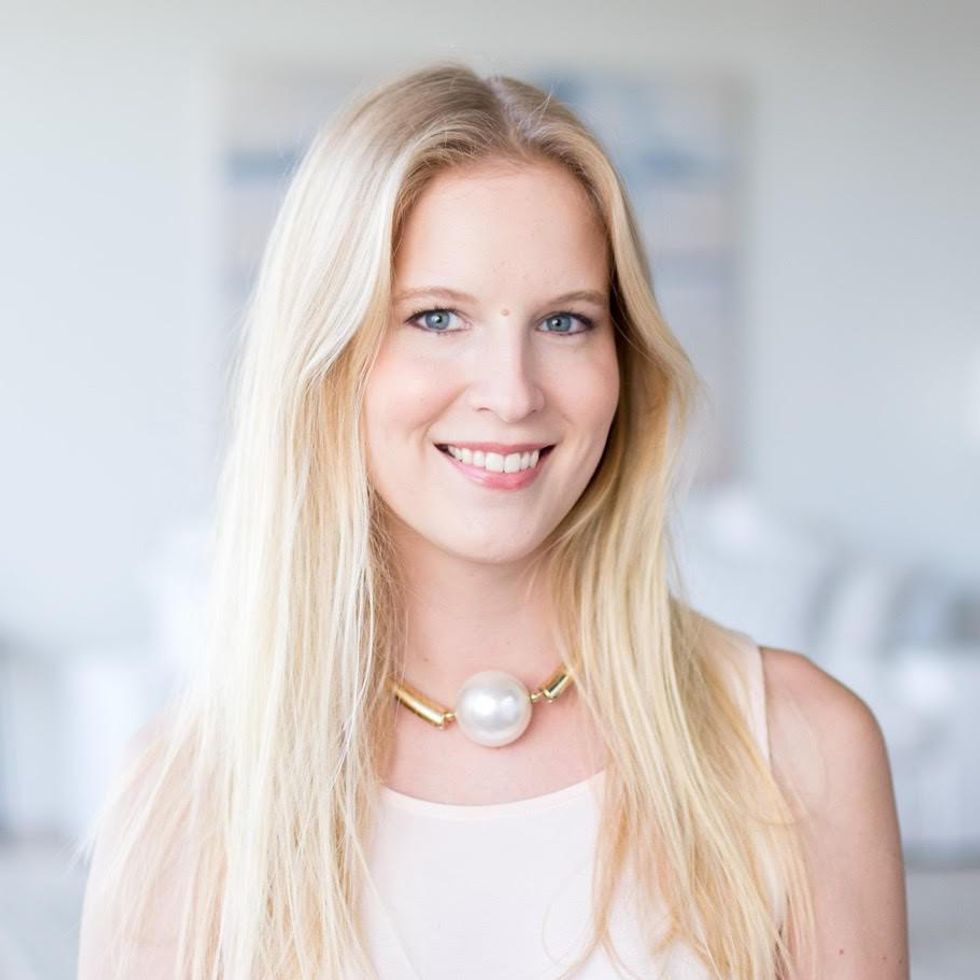 Madeline Fraser, Gemist
Madeline Fraser is the CEO and founder of Gemist, a mobile app that allows users to design a ring and try it on at home before they buy. Fraser used her experience in growing tech-startups to create one of her own. The sustainable jewelry brand raised $1 million in funding in its first seed round in 2019 and last year was backed by De Beers Group Ventures, Hawke Ventures and Monique Woodward last year for an undisclosed amount.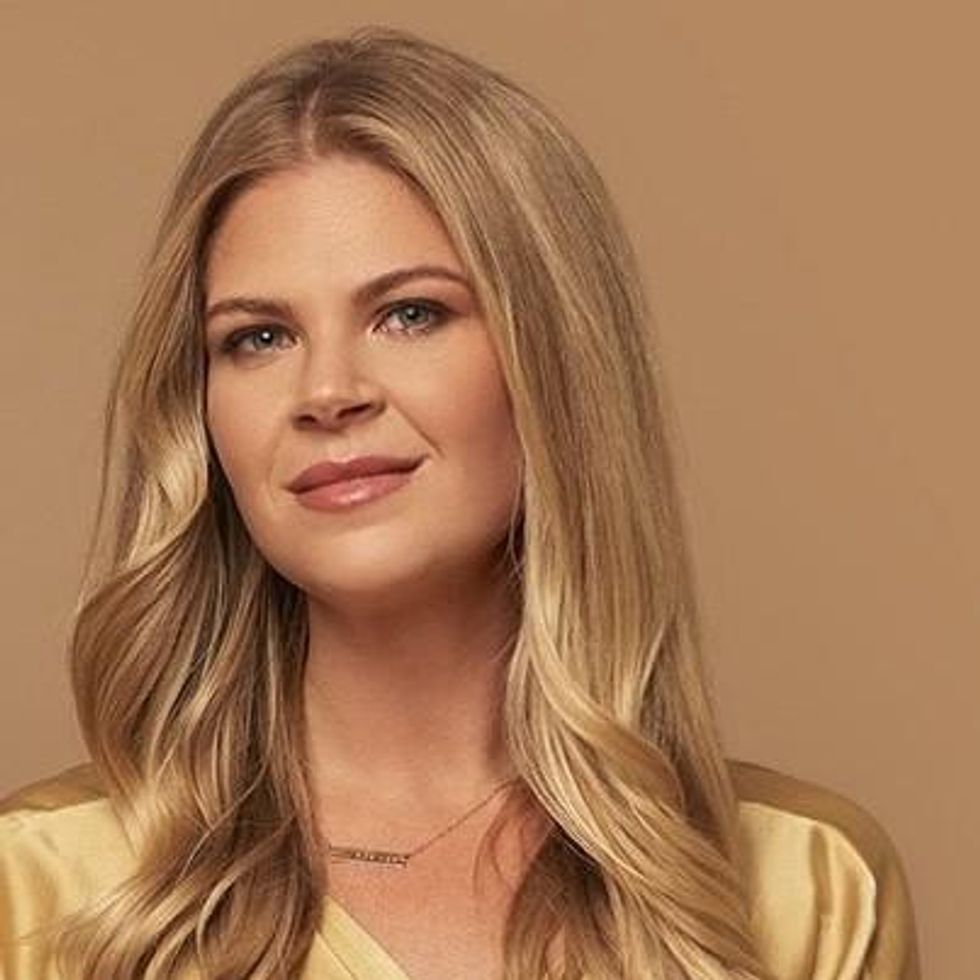 Krista Berlincourt, Kensho
Berlincourt is the CEO and co-founder of Kensho, an Los Angeles-based health platform and guide to natural medicine. Kensho provides users with specialized wellness services from surfing to acupuncture. The company has raised $1.3 million and is backed by top investors like CrossCut Ventures, Female Founders Fund and Evolve Ventures. Prior to creating her own company, Berlincourt worked in public relations at venture-backed Simple.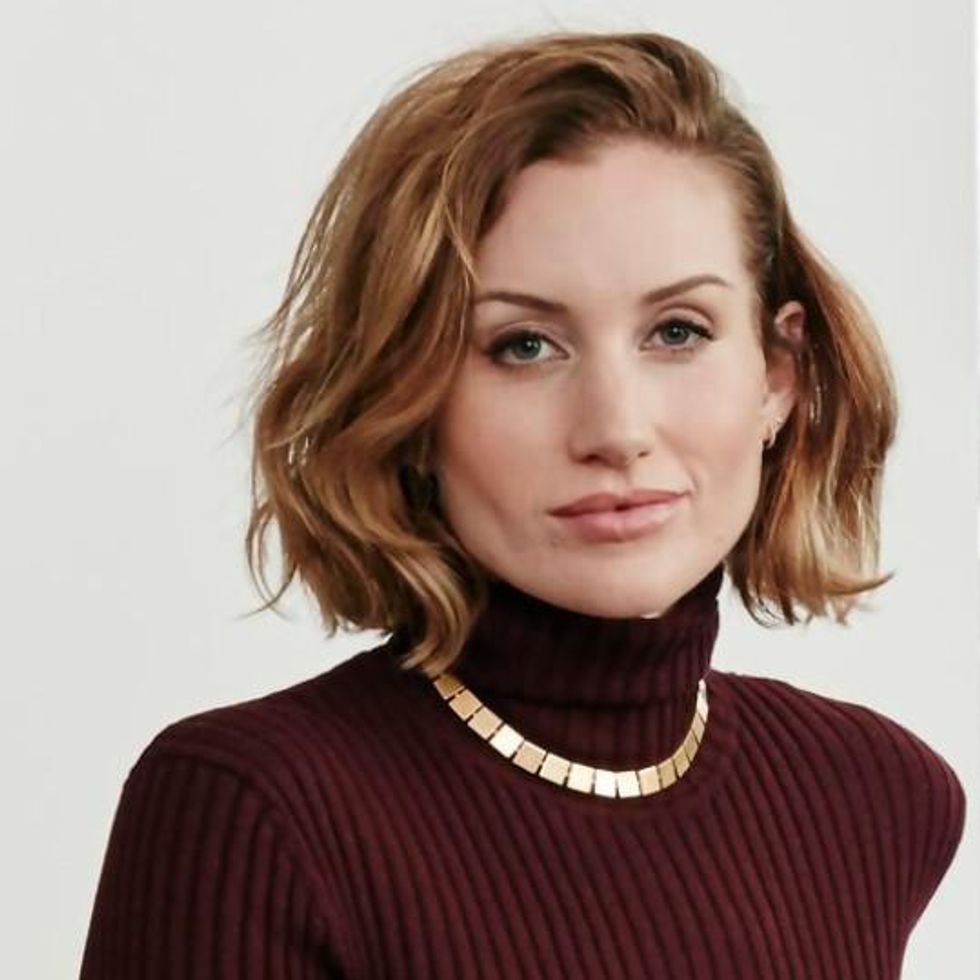 Katherine Power, Who What Wear
Katherine Power co-founded Who What Wear 15 years ago out of frustration with a fashion industry that was often out of reach for many. The brand focuses on providing affordable and size-inclusive fashion. She is now CEO of Clique Media Group, a parent company that oversees Who What Wear and other consumer brands. As of 2017, Clique Media Group raised over $15 million in funding with investments by Amazon, Greycroft and e.ventures. Power was also listed in Fortune's 40 under 40 in 2016.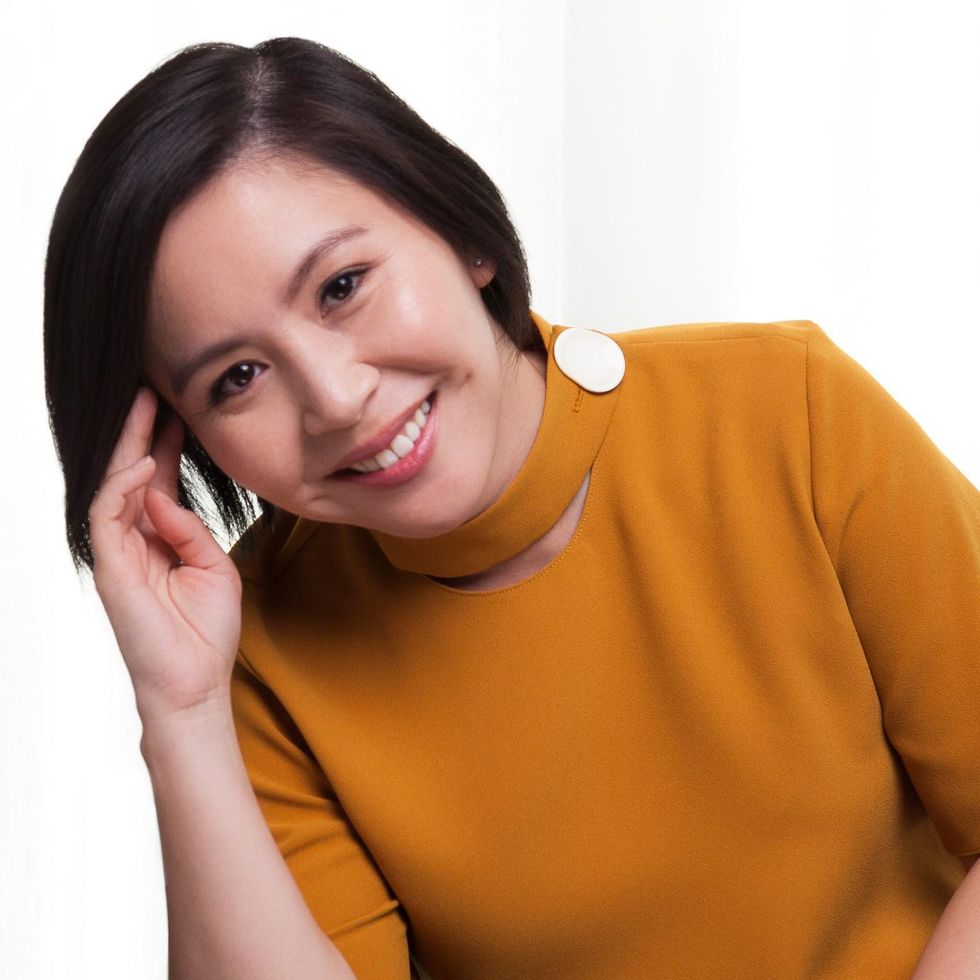 Cat Chen, Skylar
Cat Chen is the founder and CEO of Skylar, a fragrance and body care brand. Chen developed a hypo-allergenic and cruelty free fragrance after being dismayed by the lack of clean ingredients in high-priced perfumes. The company founded in 2017 has raised a total of $11 million backed by Amplify, FirstMark Capital and GingerBread Capital. Prior to Skylar, Chen was was an executive of operations at The Honest Company, where she helped grow the company to $300 million of revenue in her four years there.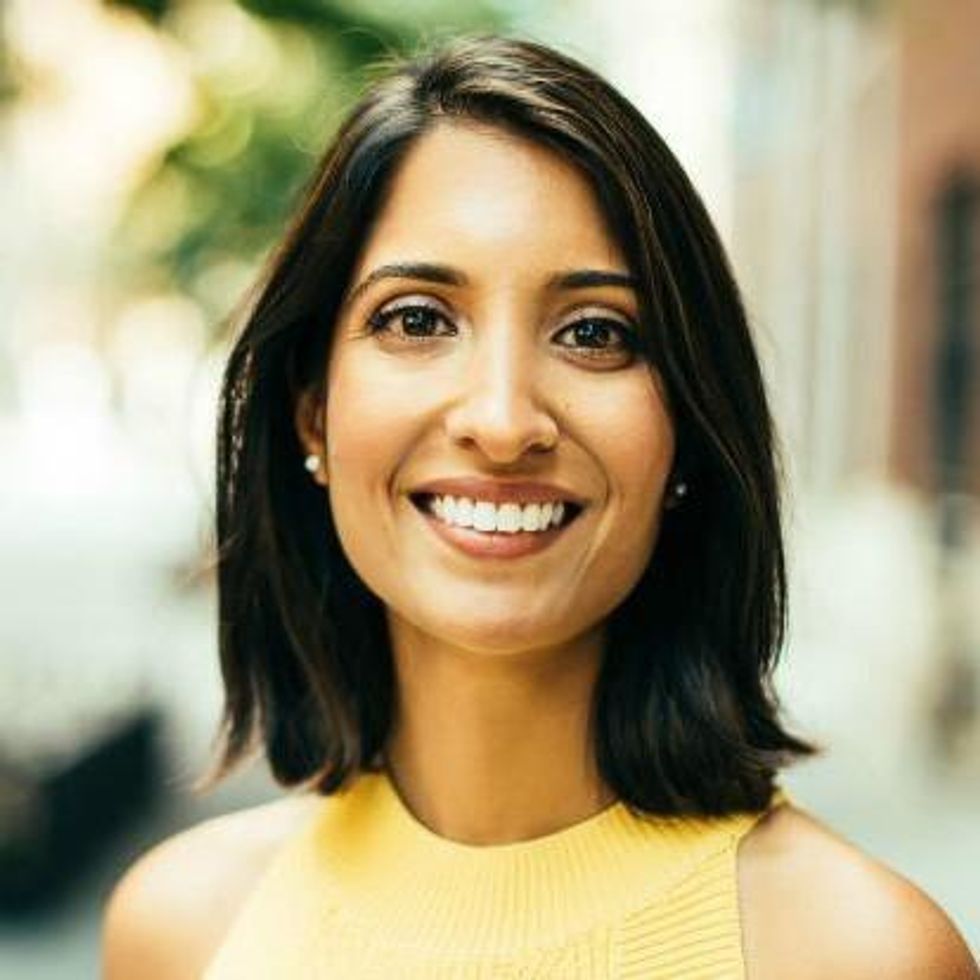 Shivani Siroya, Tala
The founder and CEO of Tala, a Santa Monica-based consumer credit smartphone app, Shivani Siroya created the company to assist people in underrepresented markets. Tala uses advanced data science to provide personalized financial services, such as disbursing loans to people with no formal credit history. The startup has raised over $217 million in funding by top investors, and has since been mentioned in TedTalks, Wall Street Journal and Financial Times. Siroya's company is valued at an estimated $750 million dollars as of 2019, and was deemed one of the top FinTech companies in the world by Forbes.
Lead image by Ian Hurley.