la tech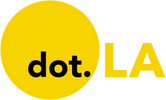 Get in the KNOW
on LA Startups & Tech
X
la tech
LA Tech Week—a weeklong showcase of the region's growing startup ecosystem—is coming this August.
The seven-day series of events, from Aug. 15 through Aug. 21, is a chance for the Los Angeles startup community to network, share insights and pitch themselves to investors. It comes a year after hundreds of people gathered for a similar event that allowed the L.A. tech community—often in the shadow of Silicon Valley—to flex its muscles.
From fireside chats with prominent founders to a panel on aerospace, here are some highlights from the roughly 30 events happening during LA Tech Week, including one hosted by dot.LA.
DoorDash's Founding Story: Stanley Tang, a cofounder and chief product officer of delivery giant DoorDash, speaks with Pear VC's founding managing partner, Pejman Nozad. They'll discuss how to grow a tech company from seed stage all the way to an initial public offering. Aug. 19 at 10 a.m. to 12 p.m. in Santa Monica.
The Founders Guide to LA: A presentation from dot.LA cofounder and executive chairman Spencer Rascoff, who co-founded Zillow and served as the real estate marketplace firm's CEO. Aug. 16 from 6 p.m. to 9 p.m. in Brentwood.
Time To Build: Los Angeles: Venture capital firm Andreessen Horowitz (a16z) hosts a discussion on how L.A. can maintain its momentum as one of the fastest-growing tech hubs in the U.S. Featured speakers include a16z general partners Connie Chan and Andrew Chen, as well as Grant Lafontaine, the cofounder and CEO of shopping marketplace Whatnot. Aug. 19 from 2 p.m. to 8 p.m. in Santa Monica.
How to Build Successful Startups in Difficult Industries: Leaders from Southern California's healthcare and aerospace startups gather for panels and networking opportunities. Hosted by TechStars, the event includes speakers from the U.S. Space Force, NASA Jet Propulsion Lab, Applied VR and University of California Irvine. Aug. 15 from 1 p.m. to 5 p.m. in Culver City.
LA Tech Week Demo Day: Early stage startups from the L.A. area pitch a panel of judges including a16z's Andrew Chen and Nikita Bier, who co-founded the Facebook-acquired social media app tbh. Inside a room of 100 tech leaders in a Beverly Hills mansion, the pitch contest is run by demo day events platform Stonks and live-in accelerator Launch House. Aug. 17 from 12:30 p.m. to 3 p.m. in Beverly Hills.
Registration information and a full list of LA Tech Week events can be found here.
From Your Site Articles
Related Articles Around the Web
Photo illustration for dot.LA by Candice Navi
From the moment the Silicon Beach moniker first appeared, it has been disliked and even despised by those in the place it's supposed to describe as too derivative, too playful, and too limiting for a tech scene that now stretches well beyond the sand and rarely involves silicon.

Just as Los Angeles writ large is still mocked as a vapid wasteland of botox, juice cleanses, and influencers, Silicon Beach conjures up images of flip flop-wearing tech bros playing ping pong at The Bungalow and bronzing at the Little Beach House Malibu.
In reality, during the past decade the area's tech scene – propelled by multi billion dollar acquisitions like Honey and IPO's like Snap – has matured considerably. Venture investment in the greater L.A. area skyrocketed from $1.6 billion in 2010 to $7.8 billion last year, according to data from PWC.
But Silicon Beach can't manage to shake its childhood nickname.
"I do feel really strongly that using that term is really not doing a service to L.A. and is misleading and we should aspire to do better," said Kara Nortman, partner at Upfront Ventures. "The word 'beach' evokes a particular image which is fun and happy and playful but does not represent a majority of what L.A. has become. I think we're so much more than the beach."
Despite a revulsion for the name, it has endured because if not Silicon Beach, what should L.A.'s tech scene be called? No one has managed to come up with anything better even though this is an industry brimming with marketing talent that has to invent catchy new names and slogans everyday.
And it is not as if the phrase is only now facing a backlash. It has been reviled for years, likened to a "poor man's Silicon Valley" as early as 2011.
When Mark Suster, managing partner at Upfront Ventures, was asked by a Recode reporter about Silicon Beach in 2014 he did not respond kindly. "If you even publish those words, it will make me scream and pull out my hair and scratch my fingers on the chalkboard," he said. "No serious professional — no serious professional in L.A. — talks about 'Silicon Beach.' There are a bunch of early-stage young inexperienced party-boy-type people who promoted the nickname. And let me say this to you: The most successful L.A. startups have all been founded east of the 405 freeway."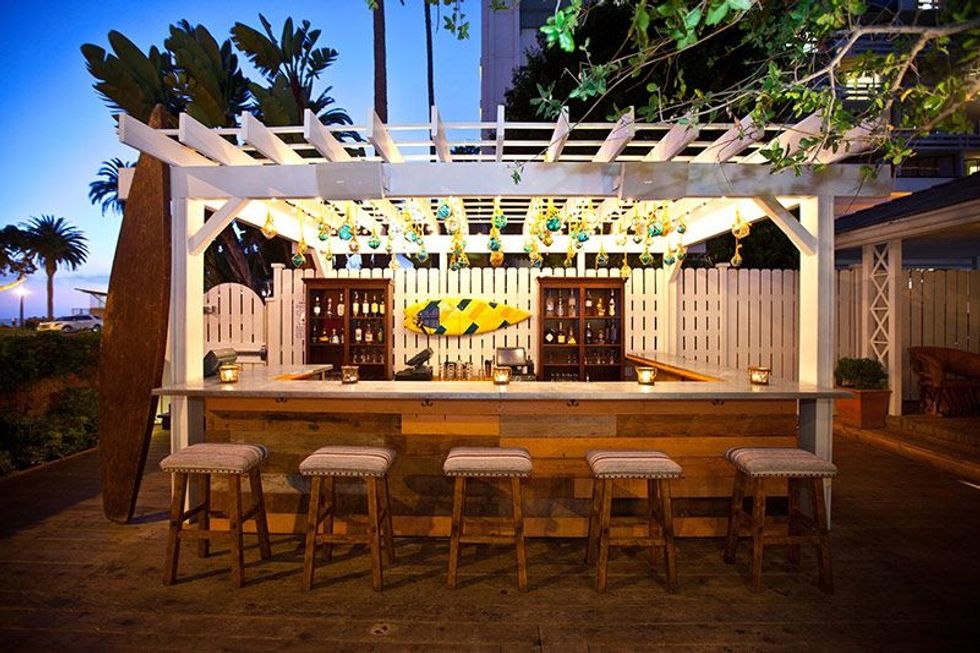 Suster's outburst was prompted by a meeting he was invited to of prominent VCs and founders in Culver City organized by the Los Angeles County Economic Development Corporation. The sole purpose of the gathering was to abolish the phrase Silicon Beach.

The effort was remarkably unsuccessful. Today there is Silicon Beach Fest, Silicon Beach Professionals, Silicon Beach Talent, Silicon Beach Homes, Silicon Beach Magazine, and when it all gets to be too much there's even a Silicon Beach Treatment Center. When The New York Times or The Wall Street Journal describe L.A. tech, the preferred moniker is Silicon Beach. Fortune Magazine writes about the "Silicon Beach Surfers."
Where did 'Silicon Beach' Come From?
What few people realize is that Silicon Beach has only been used to describe the Santa Monica/Venice/Marina del Rey area relatively recently in its transitory lifespan.
The name initially described an area in South Florida in the early 1980s where IBM Corp. launched its personal computer in 1981. A quick Lexis-Nexis search reveals the first time it appeared in print referring to Southern California was in a San Diego Union-Tribune article about a San Diego computer expo trade show in 1985 with this lede: "The city with the fourth-highest concentration of high-tech firms in the nation — was well represented at the sixth annual COMDEX. Our version of Silicon Valley (Silicon Beach, perhaps?)"
The article included this improvident quote from Edward Savarese, president of Personal Computer Products Inc, who said the computer market had grown oversaturated: "Venture capital for high-tech start-ups is gone, it's history."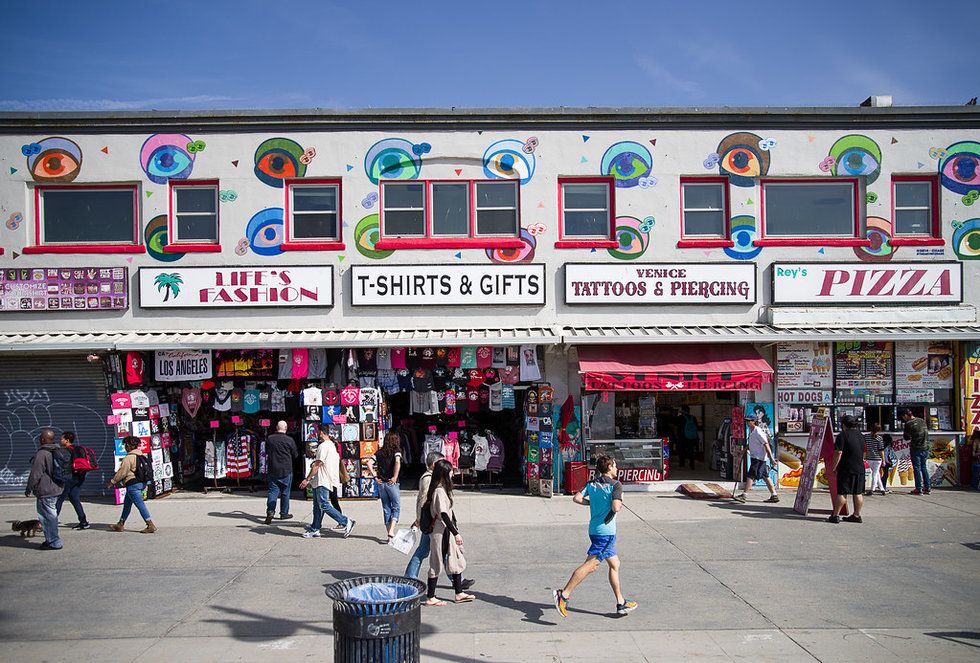 live.staticflickr.com
Three years later, civic boosters in Irvine started to adopt the phrase to attract more tech companies to Orange County. By the 1990s, Santa Barbara co opted the term. Some in L.A. wanted it for themselves, but they discovered the name was already taken, much to the amusement of techies up North.

"As L.A. drives into the Information Age, what it really seeks is a nickname with the cachet and punch of a term like 'Silicon Valley,' sneered the San Jose Mercury News in 1998. "Unfortunately, that's been taken. As has pretty much Silicon Everything-Else. And that's the problem that has stumped a committee of industry leaders and city officials, chaired by L.A. Mayor Richard Riordan. The committee is trying to come up with a nickname that would advertise the city's growing number of high-tech companies."
Much like the 2014 Culver City meeting, Riordan's committee never came up with anything better. More than a decade later – as the South Florida, San Diego, Irvine, and Santa Barbara tech scenes were eclipsed – Silicon Beach took hold again, this time in its current iteration.
"The city is earning a wholly different nickname as startups like Hooky, and social networking and other tech firms vie for the city's sunlit offices and creative campuses, wrote the Los Angeles Business Journal in 2011. "That new nickname? Silicon Beach."
In search of a better name
Silicon Beach's usage seems to have peaked some time ago.
"There was a bit of a movement five to seven years ago when it got used a bunch but I don't hear it much anymore," said Dustin Rosen, managing partner at Wonder Ventures.
When the phrase is uttered, it's more often said by those from out of town.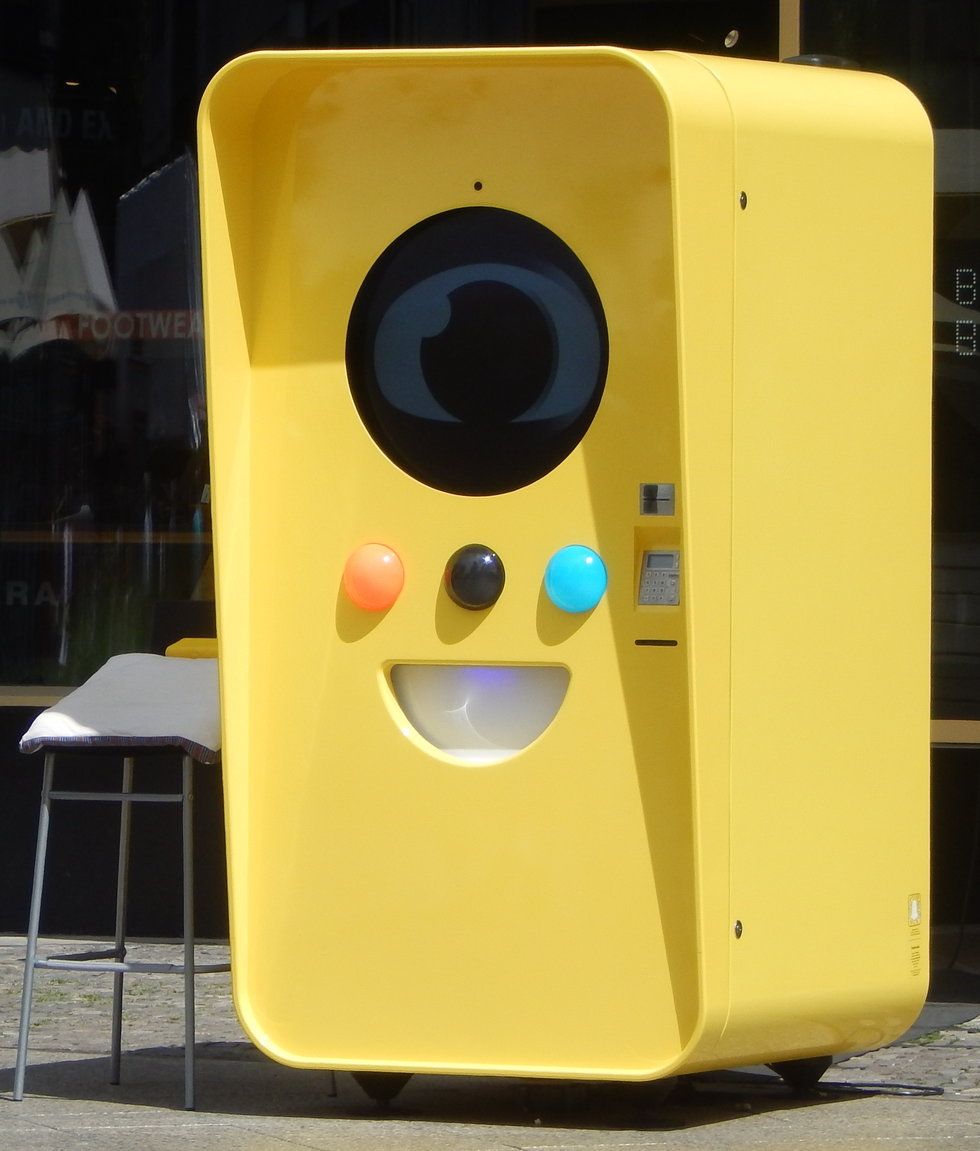 upload.wikimedia.org
"You'll hear Silicon Beach from people from the Bay Area talking about L.A. but people from L.A. rarely refer to themselves as Silicon Beach," said Amanda Groves, partner at PLUS Capital.

But if not Silicon Beach, what should L.A.'s tech community be called?
"L.A. tech works for me," said Nortman, who also uses #LongLA, which she prefers because it connotes someone who is not just a carpetbagger. "It's come to mean you're investing in the long term of L.A. and you believe in it."
Rosen says he uses "L.A. tech ecosystem" or "L.A. tech community."
Then, a few minutes later he lowers his voice and makes a grave confession: He still uses Silicon Beach occasionally.
"I start from a place that if people are referring to tech activity in L.A. in a positive light then I'm not going to judge what terminology they're using," he said.
From Your Site Articles
Related Articles Around the Web