Michael Lynton Gets 'A Little Controversial' Talking Snap, Sony Hack, and L.A. Tech
Tami Abdollah
Tami Abdollah was dot.LA's senior technology reporter. She was previously a national security and cybersecurity reporter for The Associated Press in Washington, D.C. She's been a reporter for the AP in Los Angeles, the Los Angeles Times and for L.A.'s NPR affiliate KPCC. Abdollah spent nearly a year in Iraq as a U.S. government contractor. A native Angeleno, she's traveled the world on $5 a day, taught trad climbing safety classes and is an avid mountaineer. Follow her on Twitter.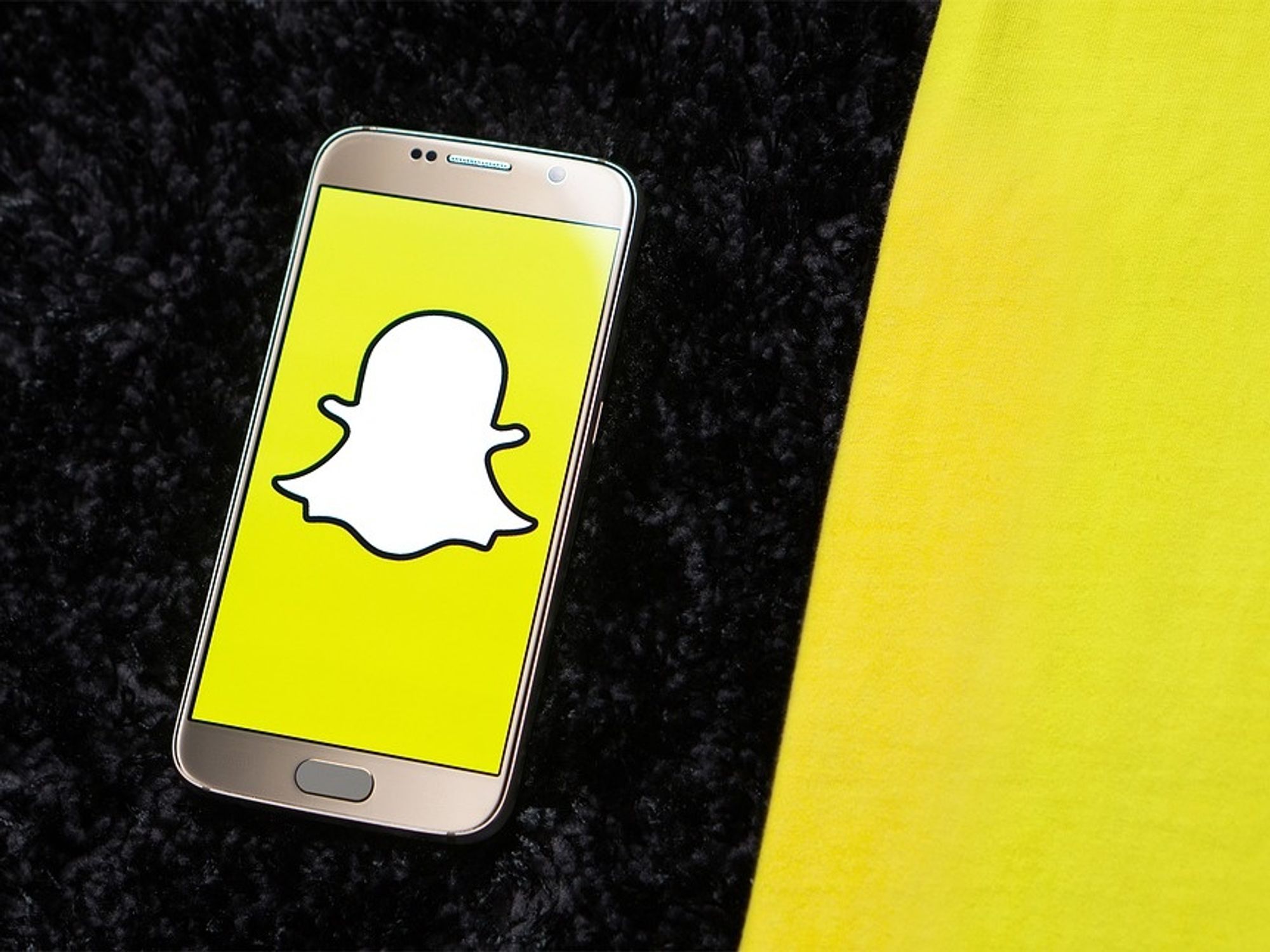 On a late afternoon, after a long, drawn-out game of phone tag, Michael Lynton put off his family dinner for just a while longer to talk. The former CEO of Sony Pictures has been notoriously press shy since hackers calling themselves "Guardians of Peace" leaked a trove of confidential -- and sometimes embarrassing -- data plucked from the studio's servers.
And, since taking over in 2016 as chairman of Santa Monica-based Snap Inc., he's chosen to stay mostly out of the media's glare. In his first wide-ranging interview in years, Lynton did not hold back: "I will be a little controversial here."
---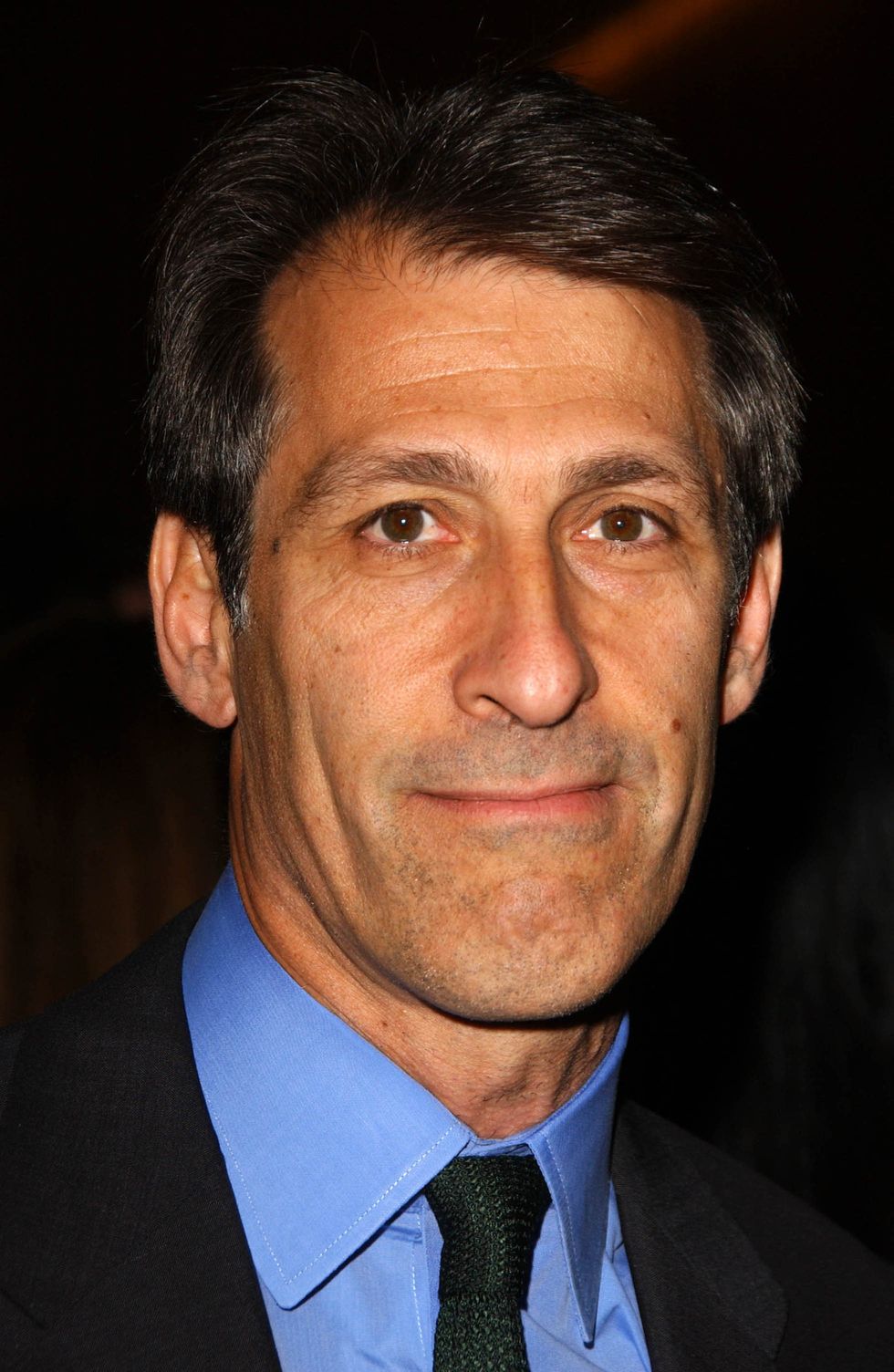 Snap chairman Michael Lynton opens up about the future of the local startup scene and why its a force to be reckoned with compared to Silicon Valley.
Shutterstock
Lynton, 60, said as recently as five years ago, Los Angeles could not have conceivably become the undercover tech town it is today. But now, L.A. - not San Francisco - is the place to be. He also weighed in on how and why the Sony hack, which was attributed by the U.S. to North Korea, resonates still today.

Of course, on all these things, Lynton is a tad biased. He was an early backer of Snap, an anchor tenant in the L.A. tech scene. The camera and social media giant was co-founded by 26-year-old CEO Evan Spiegel. Snap's stock has rebounded in the last year, from a 52-week low of $5.65 to $18.37 on Friday, despite an early rocky ride since its May 2017 IPO.
Lynton declined to answer questions about why he left Sony*, but was happy to delve into the L.A. tech scene and how it compares to its often more respected sibling in the valley up north.
Speaking by phone from his home in New York, where he has now lived for roughly 3 ½ years, noted that he is "very involved with Snap." He comes back to Los Angeles about once a month.
So what are your thoughts on L.A.'s tech ecosystem?

Lynton: I will be a little bit controversial here. L.A. is an extraordinary place for the tech community to take a perch. Five or seven years ago, it wasn't conceivable that Los Angeles would be a place where you would find major technology companies playing a role. But I think all of that has now played out to demonstrate that indeed they are, and that's a function of a number of different things.
I think Snap plays a huge role in that, clearly because of Evan's vision and his insistence we base the company in Los Angeles. It became a sort of anchor tenant or a place where people said, 'OK, it's actually possible to build a significant technology company in Los Angeles.' And why not? Because you have extraordinary talent based on all the universities and the engineering community here. But it was counterintuitive at the time. The other odd coincidence was that there was this moment when Silicon Valley and the entertainment community intersected, and as a result you have everybody from Apple to Netflix to Amazon, you name it, saying and demonstrating that they need to have a presence in Los Angeles. In part, to have access to the entertainment community, but then once they had done that they had to build a base around that, an infrastructure around it, and you see that happening in Culver City, it's happening in Venice, in Santa Monica and elsewhere.
Does this include all the direct to consumer companies that have sprouted up?
I think Los Angeles has always been a place which is oriented in a cutting-edge way toward marketing to the consumer, whether that's part of the movie business or television business, we've seen this play out in a number of different ways. The most notable was when the car companies determined they all needed to have a presence in Los Angeles. General Motors famously came all the way to the West Coast as did other car companies, partially (because) often culture or popular taste is established in California, especially Southern California. Marketing at the cutting edge is oftentimes at the forefront in Southern California. The (Mazda) Miata was famously created in L.A. There are countless examples in the automobile industry, not just because of its automobile culture but because Los Angeles sits at its edge.
Do you find the definition of technology has changed?
I think as technology has become more a part of not just the general corporate ecosystem but more part of our lives, it's no longer put in a little cubicle to say, 'this is the tech space.' But rather, it needs to integrate itself more broadly with other aspects of business, whether creative content, marketing or all sorts of other things. I think that's where it has to be.
Did you consider Sony a technology company or was it an entertainment company?
Sony was completely a technology company. I'll say something more controversial. I think one of the reasons why it's so appealing in my personal opinion for technology companies to establish themselves in Los Angeles. And why? You'd have to interview people like Jeff Bezos to find out why he's taken a home there, (its) because when you look at the state of California, the major city of California is Los Angeles. The city which has the most diverse, cosmopolitan broad array of business, culture, academics, you name it, it's in L.A. Just the size of the city alone makes it, if you're interested in being in a city landscape and living in California, Los Angeles is the logical place to live.
How about San Francisco?
The difference is, for one thing, size. It's a fraction of the size of L.A. The other thing is diversity, not just from the cultural aspect but diversity broadly speaking, in all aspects of cultural life. The focus of San Francisco now -- at least from the popular point of view -- is around technology. Technology is very important in the Los Angeles landscape, but you have all these other things, you have entertainment, fashion, aerospace, a big government enterprise, the list goes on and on in L.A. You have a city of that size, you have a gigantic port, and so if you want to sit in an environment which has many facets to it and you want to live in the state of California, L.A. would be your choice.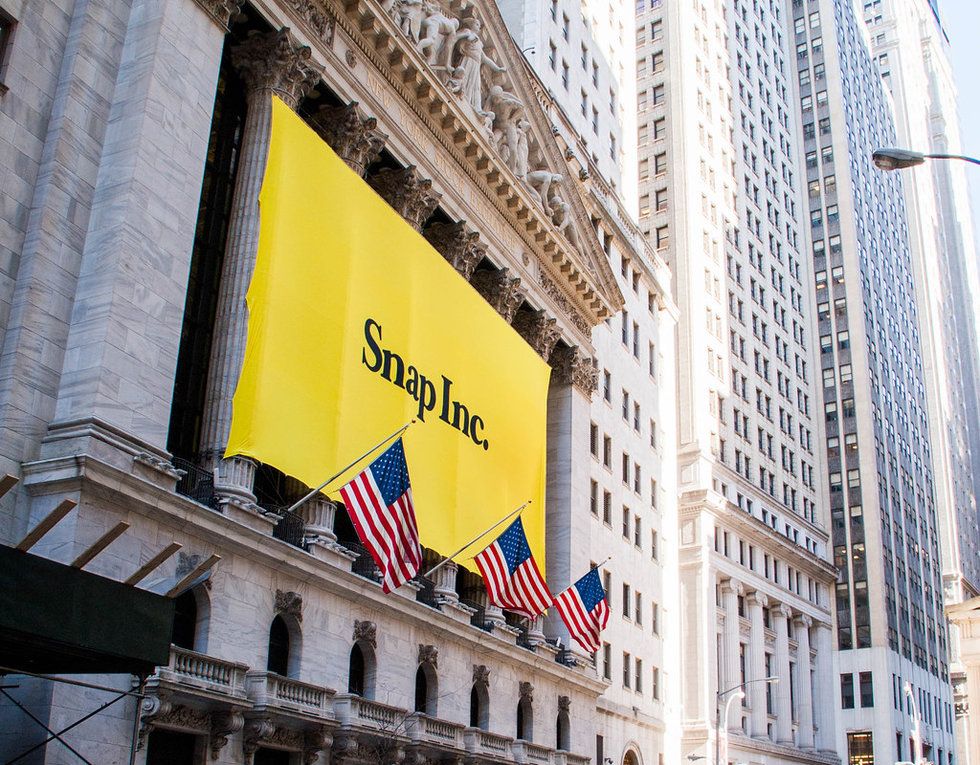 c1.staticflickr.com
Well, L.A. is often treated like Silicon Valley's little brother or sister.

It's early days for L.A. It has all the things you'd rely on it for, it has a fantastic university industry around it, incredibly talented people, the one thing it suffers from is how to get around.
Why do you think the 2014 hack of Sony Pictures had such a large impact and looms so large in peoples' minds, even years later and after so many other hacks?
I think because it was a crazy confluence of events. It was one of those moments where you had everybody participating in it, obviously most of them not on a voluntary basis. You had a foreign power, North Korea, the federal government, celebrities, the movie business, a studio, Sony. There were so many things that came together and they all had profile. Because of all of that, it really brought to light for the first time that this could happen to you. It's one thing for a hack to happen, there was a huge, terrible hack that happened to Lockheed (in 2011) and the only reason I know that is because I was on the phone with the CEO of Lockheed. Lockheed is a complicated aerospace company where it is difficult for people to identify what's going on (unlike) Sony, the movies, TV shows and all the rest.
Has this impacted the broader L.A. tech scene?
The only thing I know, since going on Signal 1 ½ years ago, is all the people who have popped up on Signal, most of them from the entertainment industry.
Do you think there would be more collegiality and support after a cyber attack today?
I think you're referencing, at the time, a quote in The New York Times where I said nobody took it seriously, nobody was supportive, the people in the entertainment community weren't supportive, government officials weren't supportive, the media behaved almost the worst of all. You break a window and they come in and loot the place. I don't know what would happen today if in fact there was another incident. The North Koreans now have become more of a clear and present danger, but then they were considered to be folks who wore odd funny uniforms.
How have you carried the lessons from the Sony hack forward?
The No. 1 lesson is that no matter how hard you protect your systems and everything else, you're going to get hacked. So what is actually the lesson? The lesson is what you put on the network is eventually going to get hacked, so don't put it on the network. Don't put stuff as it relates to healthcare, don't put personal information. All these things that companies do all the time, whether it's in email form or file form...particularly when dealing with organizations with remote workforces.
Have you taken that lesson with you to Snap?
That was lesson 101.
I've been with Evan and Bobby since it was six or seven of them working out of Evan's dad's house living room. I've seen it grow since and I'm in awe. In the not so distant future, you will hold your phone up to an object and it'll tell you what the object is and give you the context around it, and that's sort of an extraordinary thing.
Do you have any parting comments?
Los Angeles is one of those extraordinary places, and I'm going to seem very trite, where people have always imagined the future, much more so than San Francisco in a weird way. Part of that comes from the movie business imagining the future, and part from the aerospace industry imagining the future.
Well, how do you feel about the name Silicon Beach?
I never thought about it. But the weather is a lot better. If I want to go to the beach I definitely want to go to the beach in L.A. and not in San Francisco.
*Updated at 4 p.m.Feb. 3: Lynton called back on Monday to say that he's happy to talk about why he left Sony. "After 13, 14 years in the job I thought it was time to move on and do something else _ and that was to chair Snap."
__

Do you have a story that needs to be told? My DMs are open on Twitter @latams. You can also email me, or ask for my Signal.
Tami Abdollah
Tami Abdollah was dot.LA's senior technology reporter. She was previously a national security and cybersecurity reporter for The Associated Press in Washington, D.C. She's been a reporter for the AP in Los Angeles, the Los Angeles Times and for L.A.'s NPR affiliate KPCC. Abdollah spent nearly a year in Iraq as a U.S. government contractor. A native Angeleno, she's traveled the world on $5 a day, taught trad climbing safety classes and is an avid mountaineer. Follow her on Twitter.
tami@dot.la