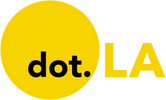 Get in the KNOW  
  on LA Startups & Tech  
X

TikTok Is Giving Creators a New Way To Earn Ad Revenue
Kristin Snyder
Kristin Snyder is dot.LA's 2022/23 Editorial Fellow. She previously interned with Tiger Oak Media and led the arts section for UCLA's Daily Bruin.
02:42 PM | May 04, 2022
TikTok is rolling out a new advertising program that promises to give marketers exposure through its top-performing videos while also providing creators with a cut of advertising revenues.
The Culver City-based social media app's TikTok Pulse program will situate ads next to the top 4% of videos, TechCrunch reported Wednesday. Additionally, creators and publishers who have at least 100,000 followers will be eligible for a 50/50 split of advertising revenues when the program launches this June.
---
Initially, TikTok Pulse will invite select advertisers to place ads across 12 video categories—such as beauty, gaming and cooking—meant to target specific audiences, TechCrunch reported. The ads will run next to content that the app has determined as appropriate for those advertisers, with TikTok also providing measurement tools for advertisers to analyze their ads' performance.
TikTok's Santa Monica-based social media rival Snap unveiled a similar program to TikTok Pulse in February, which places ads in creators' stories and pays them a share of the revenue.
Though this is the first feature that will allow creators to receive ad revenue directly from TikTok, it is not TikTok's first attempt to pay out its creators. The company launched its $200 million Creator Fund in 2020, though the program has since been criticized for its poor payouts. Many of the app's stars have turned to other sources for revenue, with some creators bringing in millions through brand sponsorships and outside business endeavors.
TikTok's advertising revenue is expected to reach $11 billion this year, with rivals like Snapchat and Instagram struggling to keep up. Snap announced several new ad initiatives of its own on Tuesday, including a partnership with Cameo that will incorporate that app's roster of celebrity creators.
Kristin Snyder
Kristin Snyder is dot.LA's 2022/23 Editorial Fellow. She previously interned with Tiger Oak Media and led the arts section for UCLA's Daily Bruin.
https://twitter.com/ksnyder_db
08:54 AM | April 13, 2023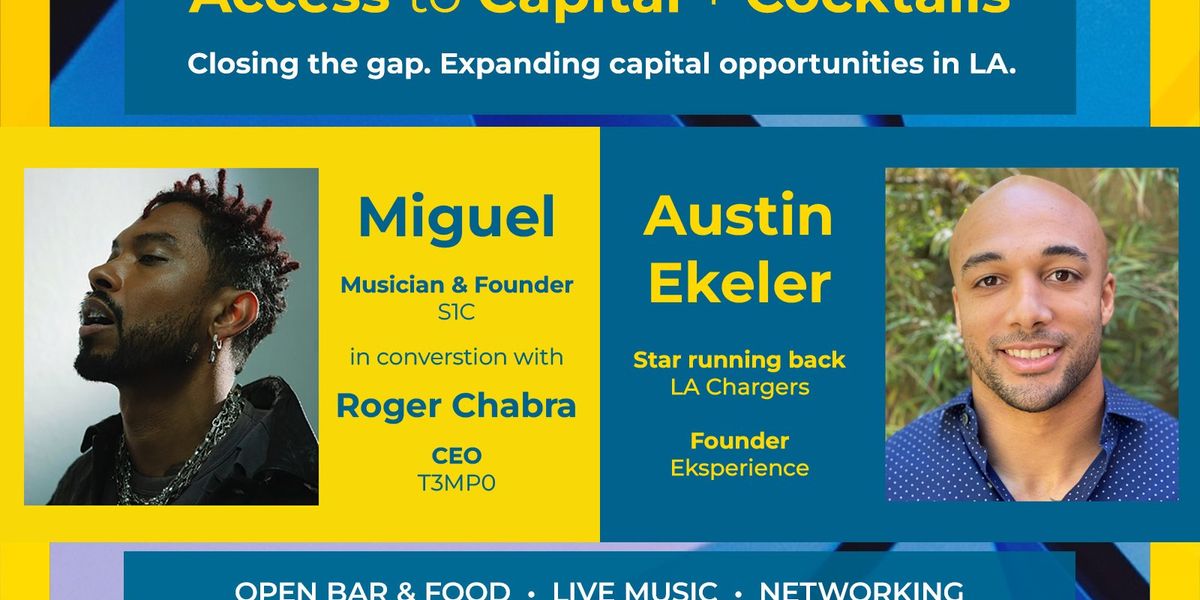 Closing the gap. Expanding capital opportunities in LA.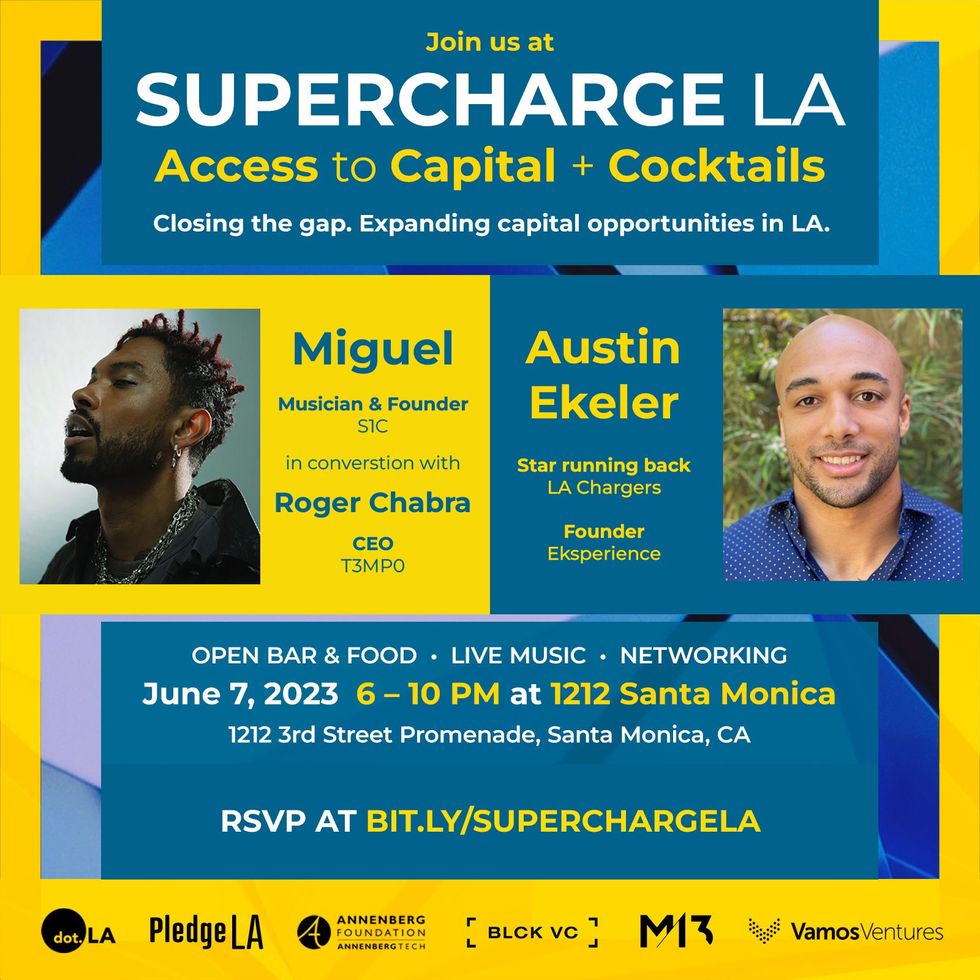 We're thrilled to announce that musician and founder of S1C Miguel will be joining us to discuss web3 with Roger Chabra, CEO of T3MP0! Additionally joining will be LA Chargers running back Austin Ekeler, and more leaders from LA venture capital who will focus on expanding capital opportunities for all founders in LA. Headlining SUPERCHARGE LA's entertainment, renowned Artist, DJ, Producer, and Photographer D-Nice will DJ a set as a tribute to the evening's festivities!

This event is a part of #TechWeek - a week of events hosted by VCs and startups to bring together the tech ecosystem

For all other event inquiries, reach out to events@dot.LA

If you would like to Sponsor our event, reach out to partnerships@dot.LA
Hosted by:
dot.LA, PledgeLA, and The Annenberg Foundation
Event Sponsors:
Bank of America, Amazon Web Services, Justworks, Riot Games, Perkins Coie, Alto, 1212 Santa Monica
Community Partners:
BLCK VC, M13, VamosVentures, Grid110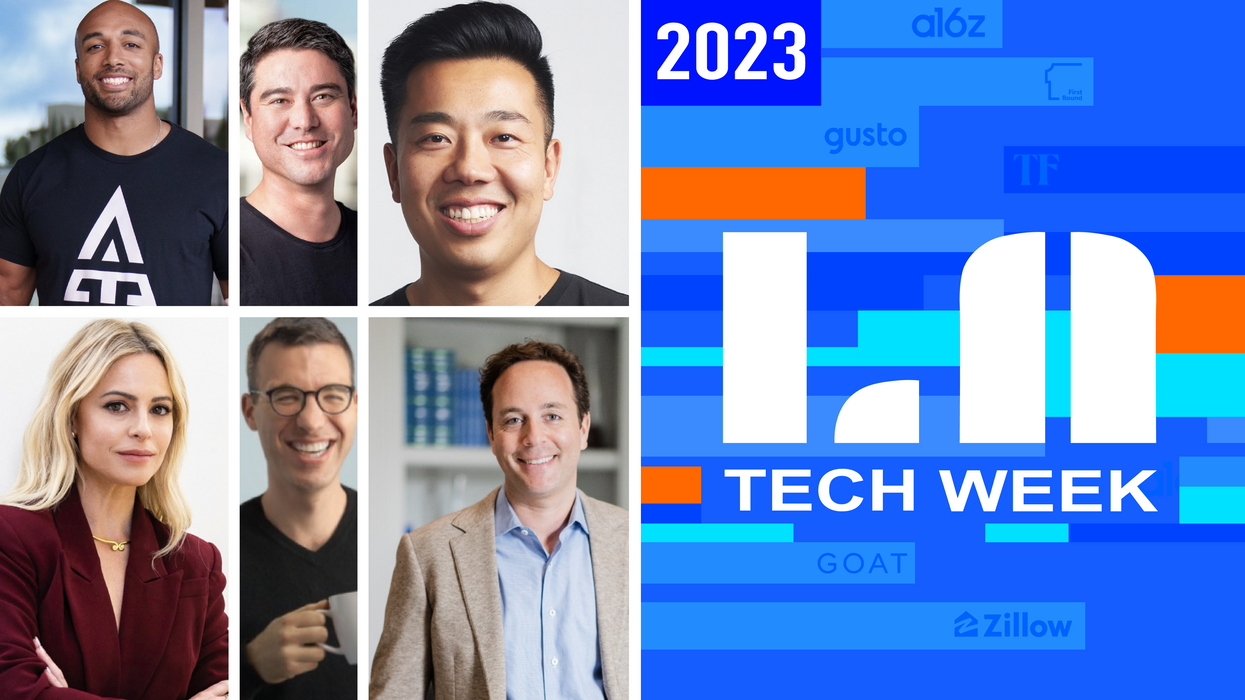 Evan Xie
This is the web version of dot.LA's daily newsletter. Sign up to get the latest news on Southern California's tech, startup and venture capital scene.
MONDAY
LA Hardtech: Local Talent Meets CEOs: Want to see robots in action? This hardtech event will showcase product demos and feature conversations about all things aircrafts, satellites, electric vehicles, robots and medical devices. June 5 from 5 p.m. to 8 p.m. in El Segundo.
Technology and Storytelling for Social Good: LA2050 and Goldhirsh Foundation president Tara Roth will moderate a panel featuring Alexis Cabrera of 9 Dots, Laura Gonzalez of Los Angeles Cleantech Incubator (LACI), Sabra Williams of Creative Acts, and Paul Lanctot of The Debt Collective. Tickets are sold out, but stay tuned for dot.LA's coverage of how technology can advance social good.
TUESDAY
Building a Startup Using Generative AI: As AI takes over the tech space, more startups are eyeing the burgeoning tool. Google's west coast Head of VC and Startup Partnerships Alexandra Dumas will moderate a panel focused on how startups can best utilize AI. June 6 from 9 a.m. to 11:30 a.m. in Venice.
AI &Music: The Black Eyed Peas' will.i.am will join Google AI's K Allado-McDowell, Never Before Heard Sounds' Parag Mital and SOMMS.ai's Matthew Adell to discuss how AI is changing music composition and production. June 6 from 6 p.m. to 10 p.m. in Hollywood.
BLCK VC + Diversity VC: Navigating the Capital Landscape Panel: Two VCs focused on helping people of color grow their investing careers, BLCK VC and Diversity VC, will host a panel discussion on how diverse fund managers and founders can secure funding. June 6 from 9 a.m. to 11 a.m. in West L.A.
Female Founders: Female Founders: Planning. Pivoting. Profiting: Female entrepreneurs—including Mia Pokriefka of Huxly, Anjali Kundra of Partender, Sunny Wu of LE ORA and Montré Moore of AMP Beauty LA—will discuss how women can set their businesses up for success. June 6 from 2 p.m. to 4 p.m. in Fairfax.
LA #TechWeek VC Kickoff Party: dot.LA executive chairman Spencer Rascoff's venture fund 75 & Sunny is partnering with VC firm Crosscut to launch L.A. Tech week with music, drinks and networking. June 6 from 6:30 p.m. to 9:30 p.m. in Pacific Palisades.
WEDNESDAY
SUPERCHARGE LA: Access to Capital & Cocktails: Join dot.LA for a night of networking and live music with a set by renowned artist, DJ, producer, and photographer D-Nice. In addition, LA Chargers running back Austin Ekeler will be joined by Grammy award winning artist Miguel and other leaders from LA venture capital to discuss how founders can increase their funding. June 7 from 6 p.m. to 10 p.m. in Santa Monica.
Hollywood Dream: Star in 3D Movie with Your Avatar, Rendered from Script with PentoPix: Storytellers from PentoPix, an AI video generator, will share their thoughts on how the new technology can change the film production process. Attendees can insert their own 3D avatar into a story created for the event. June 7 from 9 a.m. to 7 p.m. in Santa Monica.
THURSDAY
Aerospace Meets Climate Tech: Learn more about how climate tech is transforming the aerospace industry at this panel featuring the industry's founders and investors. Get a look at how Arc Boats made an electric sport boat, tour the company's production floor and hear from its team of former rocket scientists. June 8 from 5 p.m. to 8 p.m. in Los Angeles.
Marketing in the Age of AI: What Startups & Creatives Need to Know About the Changing Creative Industry: Learn how brand strategists are utilizing AI to upend the creative process while still reaching audiences. Software platforms Melodize.ai and Davant Systems and advertising platform Trade Secret will dive into AI-generated short-form videos and images. June 8 from 2 p.m. to 4 p.m. in Playa Vista.
Content Capital: Where Investors Meet Creators: Techstars Managing Director Melissa Pegus will discuss how the next generation of the creator economy can find inspiration—and funding. June 8 from 6 p.m. to 8 p.m. in Santa Monica.
FRIDAY
Sports in LA: Investing, Founding and Growing: Sports PR agency Athlete Strategies will host an event featuring founders, VCs and athletes sharing industry investment opportunities and trends. June 9 from 11 a.m. to 4 p.m. in Santa Monica.
Moonshot Thinking & Radical Solutions: Google and "X"—an innovation lab within Alphabet dedicated to building technology that will improve people's lives—will discuss setting goals, fostering breakthroughs and redefining humanity. June 9 from 9 a.m. to 11:30 a.m. in Playa Vista.
The Closeout Event by Mantis VC and M13: Wrap up L.A. Tech Week with a night of networking. Join founders, VCs and investors at an event put on by The Chainsmokers' Mantis VC and M13. June 9 from 7 p.m. to 10 p.m. in Santa Monica.
Kristin Snyder
Kristin Snyder is dot.LA's 2022/23 Editorial Fellow. She previously interned with Tiger Oak Media and led the arts section for UCLA's Daily Bruin.
https://twitter.com/ksnyder_db