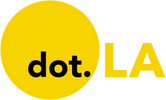 Get in the KNOW  
  on LA Startups & Tech  
X
Cameron Venti | Unsplash
Wonder Ventures Launches $31 Million Fund Focused Exclusively on LA Startups
Pat Maio
Pat Maio has held various reporting and editorial management positions over the past 25 years, having specialized in business and government reporting. He has held reporting jobs with the San Diego Union-Tribune, Orange County Register, Dow Jones News and other newspapers in Ohio, West Virginia, Maryland and Washington, D.C.
09:00 AM | January 13, 2022
After hitting the jackpot with hometown bets like shopping app Honey, Los Angeles venture capital firm Wonder Ventures is doubling down with a new early-stage fund focused exclusively on L.A. startups.
Santa Monica-based Wonder has raised $31 million for its new venture fund, founder and managing partner Dustin Rosen told dot.LA. The new fund is double the size of the $15 million pre-seed fund that Wonder raised in 2018, and like that one it will target fledgling L.A.-based startups that Rosen believes are too easily overlooked by larger VCs.
---
"The L.A. ecosystem is really mature as far as a place to build technology companies, and more capital than ever is coming into L.A. to fund our companies as they grow and scale toward an IPO," Rosen said, noting that Wonder already deploys more than 90% of its capital in Southern California-based ventures. "We still believe that the earliest stage is underfunded—pre-traction and pre-seed. That stage is the hardest time to raise and get elite investors, and that explicitly is what Wonder does."
Rosen pointed to an eclectic group of more than 60 L.A.-based founders and tech executives who have invested in its latest fund, including those from current and former Wonder portfolio companies like Clutter, Tala, and Honey. Other investors from local startup success stories like Snap, GoodRx, and Dollar Shave Club also pitched in.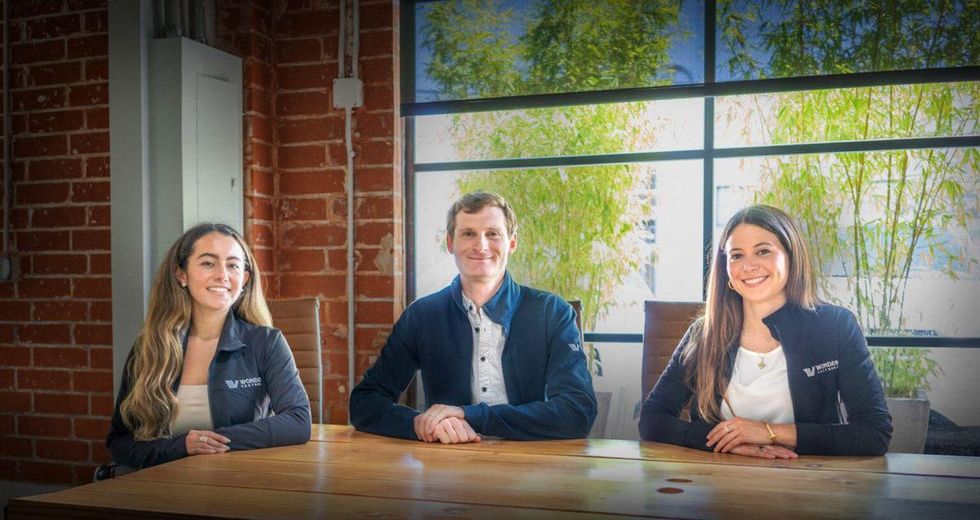 Fom left to right: Valentina Rodriguez, senior investor; Dustin Rosen, managing partner; and Taylor Bolhack, head of platform and community for Wonder Ventures. Courtesy of Wonder Ventures
Among the first companies to be funded by the new vehicle is RealAppeal, a Santa Monica-based startup that finds savings in homeowners' property tax assessment bills through an appeals process. Rosen said he filed his own appeal on the company's website as its founders made their pitch to him on the phone. "I hope to save thousands of dollars," he noted.
Among Wonder's most successful investments to date has been Honey, the ecommerce rewards app that PayPal acquired for $4 billion in 2019. The VC's initial early-stage investment in the Arts District-based startup returned an exit worth more than Wonder's entire $5 million first fund, according to Rosen.
The firm's largest portfolio holding today is WhatNot, the Marina del Rey-based livestream auction marketplace that raised more than $220 million in venture capital last year on the way to reaching a unicorn valuation of $1.5 billion. That investment has proven even more lucrative than its bet on Honey; Rosen noted that the current value of Wonder's stake in WhatNot is "worth more than the entire [$15 million] second fund."
In addition to launching the new fund, Wonder has made two new hires to help oversee its portfolio of nearly 80 companies. Valentina Rodriguez, formerly an analyst and trader with Morgan Stanley, has joined the venture firm as a senior investor, while Taylor Bolhack, previously with Santa Monica-based micromobility operator Bird, has been named head of platform and community.
Wonder Ventures isn't the only L.A-based VC firm targeting local seed and pre-seed startups. After five years with San Francisco-based Crosslink Capital, investor Joe Guzel has launched a fintech-focused early-stage fund with McLain Southworth called Haven Ventures, Guzel told the LA Venture podcast this week.
Pat Maio
Pat Maio has held various reporting and editorial management positions over the past 25 years, having specialized in business and government reporting. He has held reporting jobs with the San Diego Union-Tribune, Orange County Register, Dow Jones News and other newspapers in Ohio, West Virginia, Maryland and Washington, D.C.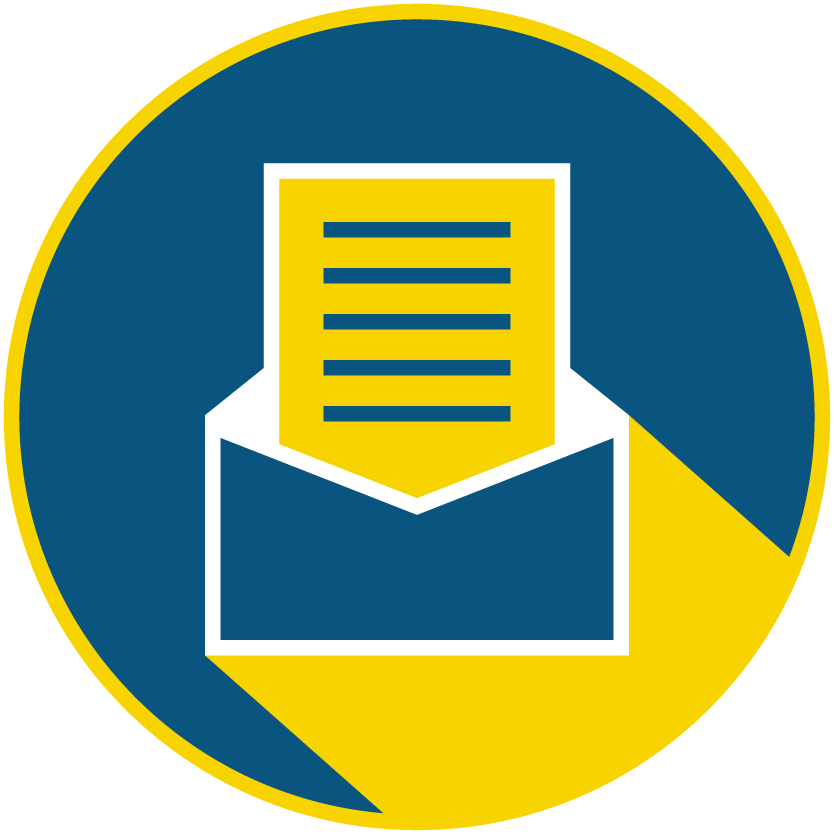 Subscribe to our newsletter to catch every headline.
05:15 AM | December 13, 2022
Vinfast
Vinfast, the Vietnamese EV company with headquarters in Los Angeles, shipped its first order of vehicles to U.S. soil from Hai Phong, Vietnam on November 25th. The batch of 999 automobiles is due to arrive here in California on Thursday this week.
The VF8 SUVs on board will have the difficult task of convincing American buyers that an unknown, untested Vietnamese manufacturer can deliver on a new technology. And so far, the company appears to be off to a rocky start.
According to an email sent to reservation holders on November 29th, the VF8s in the initial shipment will be a special "City Edition" and have lower range advertised than the previously announced versions–just 180 miles in total. Over the weekend, Vinfast confirmed to dot.LA via Twitter that all of the vehicles in the first batch are the City Edition, and that the standard edition would be coming Q1 of 2023. Until this email, there had been little, if any mention of this new City Edition. The message to reservation holders offered no rationale as to why the company was choosing to ship this version of the car instead of the 260-292 mile-range VF8 it's been advertising for months. Despite the lower range, however, the EVs will still carry a price tag of either $55,500 or $62,500, depending on trim–just $3,000 less than the previously-announced versions.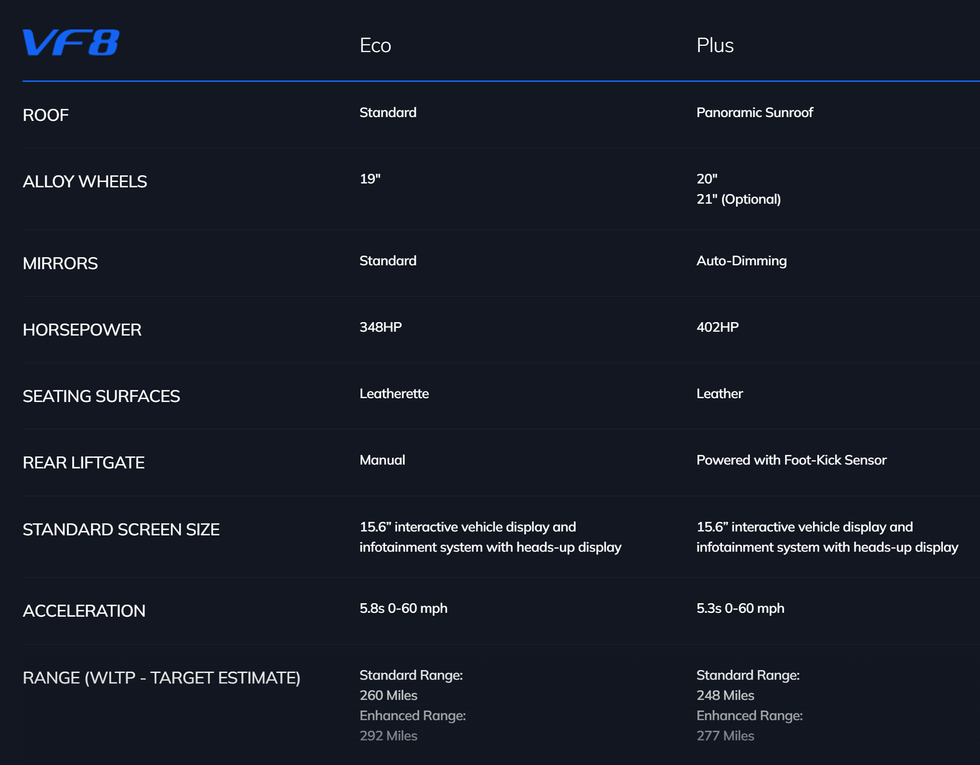 The VF8 Specs page from Vinfast's site still bears no mention of a "City Edition," but that's what's coming to America this month.
Vinfast is offering reservation holders an additional $3,000 off these City Edition variants (bringing the total to $6,000 less than the previously announced versions). But even at a discount, the vehicle's $52,000 price tag is far from competitive with more established EV makers and raises questions about the brand's strategy and value.

For comparison:
The 2023 Hyundai Ioniq 5 has 220 miles of range and starts at $42,745. Or 303 miles of range for $60,000.
The base model Kia EV6 costs $49,795 and goes 206 miles on a full charge.
The Mustang Mach E starts at 46,895 and reaches 224 miles.
And the list goes on. In fact, you'd be hard pressed to find a 2023 EV with a worse cost to range ratio than the VF8. Vinfast, which has been nearly impossible to reach on this matter despite numerous calls and emails, hasn't explained why they chose to offer such a range-compromised version as their initial foray into the U.S. market, or why the cost remains so high.
The reaction to the news, especially on Reddit, has been largely negative, with users accusing the company of "springing" the City Edition on reservation holders. Others speculated that the company rushed out the first batch so it could drum up good press before its recently announced IPO. Whatever the reason, most redditors didn't seem to be buying it, and with Vinfast so reluctant to comment, it's hard to see the announcement in a light that bodes well for the company's future. First impressions tend to last, and this doesn't seem like a good one for the EV hopeful.
David Shultz
David Shultz reports on clean technology and electric vehicles, among other industries, for dot.LA. His writing has appeared in The Atlantic, Outside, Nautilus and many other publications.
10:04 AM | December 20, 2022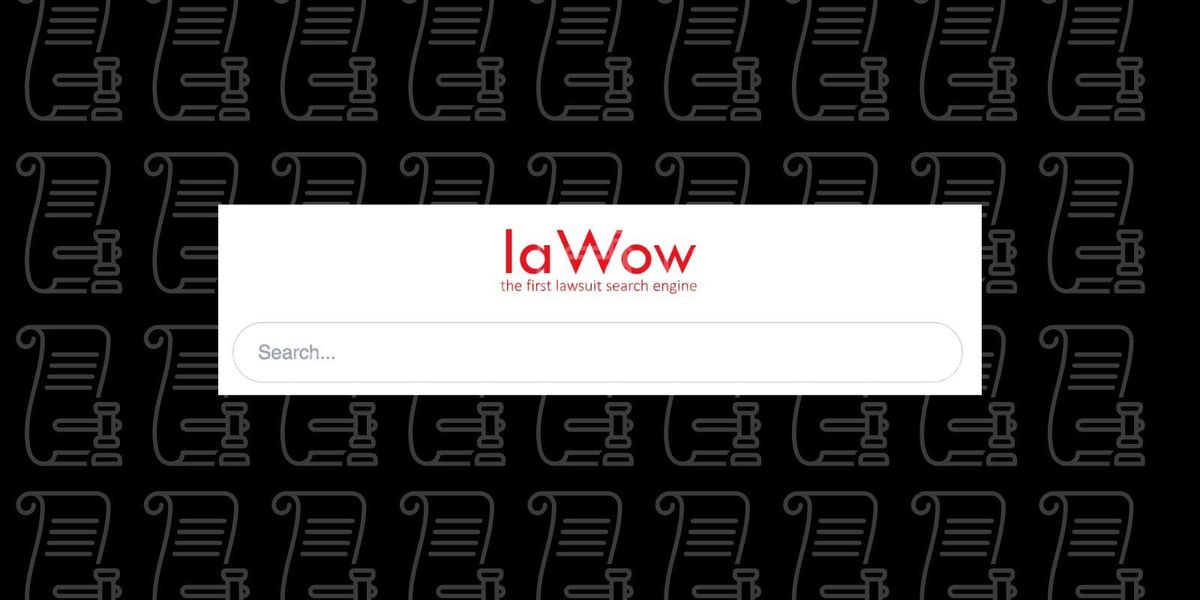 Andria Moore
Earlier this year, Kaylee Zhu, a portfolio manager at Actuarial Management Corporation (AMC), was pouring over documents when she noticed that Black Rifle Coffee, a corporation both AMC and many of their investment clients are stakeholders in, was in breach of contract. She brought the matter to AMC Holdings CEO Jonathan Wallentine who decided to file a lawsuit against Black Rifle Coffee in May, accusing the coffee company of securities fraud.
It was, however, only after AMC had spent $100,000 on lawyers and countless hours drafting the lawsuit, that Zhu learned there was a similar lawsuit, from a different company, already in the works. "It was the first time we realized that, oh, it's actually hard for people to find a complaint," said Zhu.
So Wallentine wondered, "Why did we just pay $100,000 to draft this when we have the same exact complaint? We could have saved a pile of money, because it's just a copy and paste."
That's when he and Zhu decided to create a public platform that houses information about legal complaints in one place. Or, Google for lawsuits. That's the best way to describe laWow, a digital search engine designed to serve the public by providing access to records of lawsuits and legal complaints. Earlier this month, laWow closed a $1.75 million funding round to continue bettering their platform.
"What we're building is we're putting all the information out there that doesn't exist online," said Wallentine.
Wallentine and Zhu hope that laWow will help others avoid the headache of redoing work that already exists. By presenting all of the legal facts about a corporation including any existing legal actions brought against it, laWow helps people decide how they want to structure their own lawsuit.
"So, the real big idea is, 'why does this still have to be such a shadowy black market, when the public is entitled to this information, and it would actually do a lot more to benefit society, if [people] could actually read other complaints that are similar and be more knowledgeable?'" Wallentine said.
laWow works in the same way Google does — by prioritizing the information the user is searching for as the top results. Users can search lawsuits by corporation name or by using keywords, and the site will present all of the claims against that company in a growing database of more than 260,000 lawsuits.
"So when you search, like, 'McDonald's sexual harassment,' for example, you're going to get the top read result," Wallentine explained comparing laWow to a micro internet. He added that, "Each complaint has its own website."
Beyond the practical applications for journalists, civilians, and courts, Wallentine also thinks laWow will be immensely helpful to investors.
"So right now you have a situation where stock investors — they're buying into companies that have massive litigation and lawsuits against them and don't even disclose to their own owners that they exist," he said. "So a lot of the [laWow site] traffic is like stock investors saying, 'I'm not going to buy into this company unless I can at least go through laWow and check to see how many lawsuits are filed against them.'"
So, the next time you are interested in investing in a company, or curious about their morals, maybe check laWow. The evidence you find might surprise you.
Andria Moore
Andria is the Social and Engagement Editor for dot.LA. She previously covered internet trends and pop culture for BuzzFeed, and has written for Insider, The Washington Post and the Motion Picture Association. She obtained her bachelor's in journalism from Auburn University and an M.S. in digital audience strategy from Arizona State University. In her free time, Andria can be found roaming LA's incredible food scene or lounging at the beach.