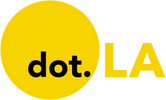 Get in the KNOW  
  on LA Startups & Tech  
X
Here's What EVs Are Doing to California's Energy Grid
David Shultz
David Shultz reports on clean technology and electric vehicles, among other industries, for dot.LA. His writing has appeared in The Atlantic, Outside, Nautilus and many other publications.
04:55 PM | September 01, 2022
If you've been outside lately in Southern California, you'll know there's an ongoing heatwave here. In something of an annual tradition, the electricity grid is under duress because of the heightened demand for power-hungry air conditioners.

In response, the California Independent Systems Operator, which oversees the state's electric grid, has issued "flex alerts," which are essentially pleas to residents to conserve power during peak usage (4 p.m. to 9 p.m.) by turning off appliances, air conditioning, setting thermostats to 78 degrees Fahrenheit, and refraining from charging electric vehicles.
This last item–don't charge your EVs–has drawn some schadenfreude from some news outlets which point out that, just last week, the state announced plans to ban new gas car sales. How can California possibly hope to power a fleet of around 20 million electric vehicles in the future when it can hardly power around 1 million cars today?
---
Whether or not it's being asked in good faith, it's a valid question. So here's an explainer about what exactly is going on with the grid and the role that EVs will likely play in the future.
The problem is that it's too hot right now. As always, no one can claim that climate change caused this heatwave, but the overwhelming majority of scientists agree that human-caused climate change is making heatwaves like this one more common. The future will certainly have more such heat events than the present, especially if we don't find a way to reduce or eliminate carbon emissions.
When it's too hot, people use a lot more air conditioning. Air conditioning is especially energy-intensive. The result is that–all at once–there's more demand for electricity. When demand outstrips supply, blackouts occur.
"People think of 'the grid' as this uniform system. But really, it's a bunch of electrical connections that have evolved over time," says Cascade Tuholske, an assistant professor of Human-Environment Geography at Montana State University. "Some aspects of the grid are super antiquated. And you can't just pump more electricity into a system without upgrading it."
You can imagine the electrical grid sort of like plumbing. Like water in pipes of different diameters, there's a maximum amount of electronics that can flow through different grid architectures, so simply adding more energy into the system doesn't necessarily solve the problem.
The California electric grid, in other words, has failed to keep pace with the increasing demand for air conditioning. Or, as California Gov. Newsom put it in a press conference yesterday, "All of us have been trying to outrun Mother Nature, but it's pretty clear Mother Nature has outrun us."
Even without the increased demand from electric vehicles, the grid needs upgrades. But EVs–even a whole state's worth–don't add as much demand to the grid as fossil fuel advocates might suggest. The main reason EVs aren't likely to cripple the grid is that they don't all charge at the same time and they don't usually charge when demand is high. Like with smartphones, most EV charging happens overnight, while the car sits in the garage, while people aren't awake to use appliances, while demand for air conditioning is lowest.
Nationally, EV charging accounts for just .2% of energy grid consumption, by some estimates. Adding a nation of EVs will absolutely add demand for electricity to the grid–as much as 25% more, according to scientists–but this transition is going to happen slowly, over time. Even California, which has the most ambitious EV adoption policy, is allowing 13 years before banning gas-powered car sales. It will probably be 30 years or more before 90% of the cars on the road are electric. The demand for more power will ramp up slowly, just as it has historically as Americans bought refrigerators, air conditioners, computers, etc.
President Biden's Inflation Reduction Act includes massive amounts of funding to address these exact issues, including $2.5 billion to "modernize and expand capacity of America's power grid."
Ironically, EVs actually may offer help to a stressed electrical grid if they're used correctly. Cars with full batteries can be plugged in and used to supply energy to the grid – just as they did a month ago when Tesla pooled energy from its users' vehicles to boost California's supply. Of course this will drain your car's battery, but you should be able to get paid for your troubles. A 50kWh battery like what's found in an electric vehicle is more than enough to power the average house for a day.
"At least in theory, if they're integrated into the grid, you can draw the power off your EV battery during periods of excess demand," says Tuholske.
David Shultz
David Shultz reports on clean technology and electric vehicles, among other industries, for dot.LA. His writing has appeared in The Atlantic, Outside, Nautilus and many other publications.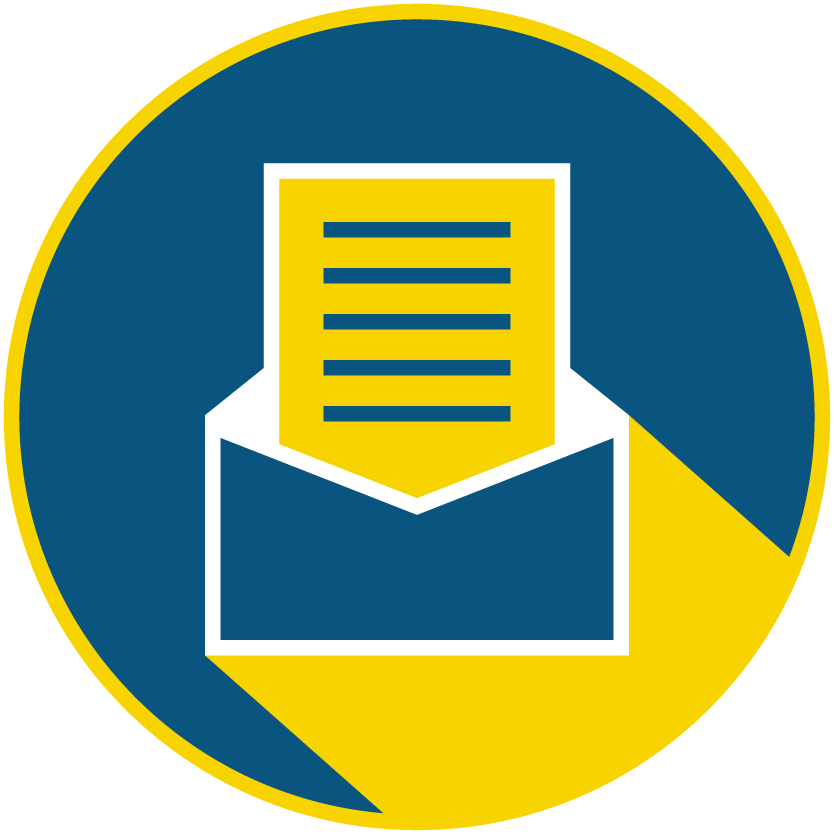 Subscribe to our newsletter to catch every headline.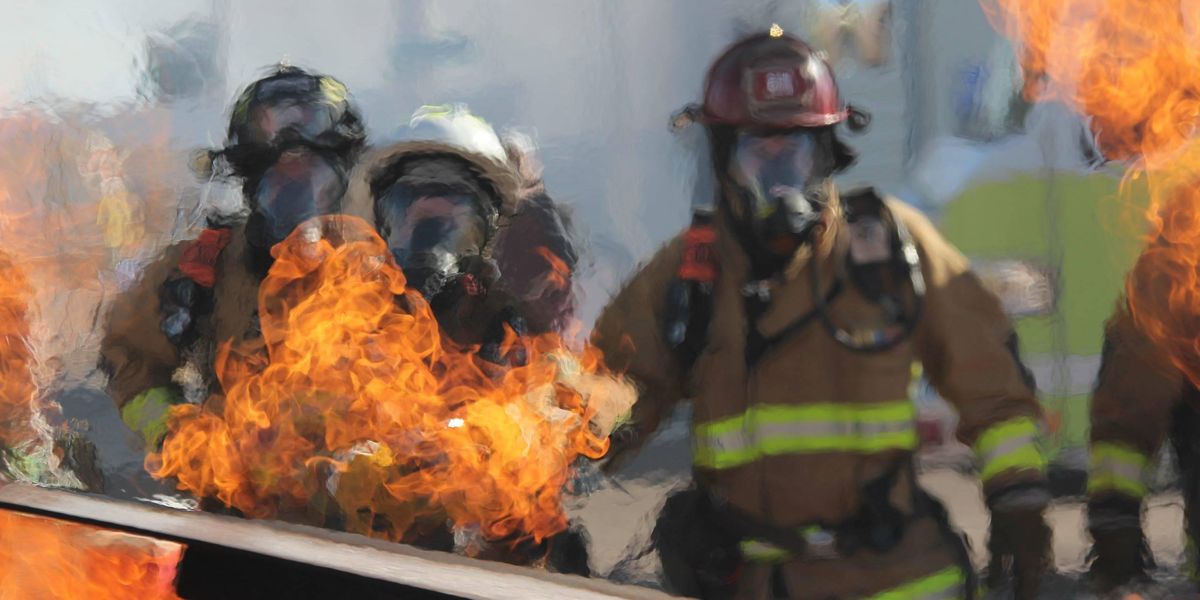 Google "Tesla battery fire" and you'll find no shortage of results. Just last month, USA Today reported that California firefighters had to use 4,500 gallons of water to douse one of the brand's EVs. And Tesla certainly isn't alone: recalls and fire safety problems have plagued brands like Lucid, Rivian, and Chevy. But what causes these incidents? And how do you weigh the risk against a traditional internal combustion engine?
Lithium-ion batteries, like the ones used in almost every EV on the roads today, are designed to store as much energy as possible in the smallest space possible. This creates a lot of heat when energy demand is high. This principle is obvious to anyone who has ever noticed their phone or laptop battery getting hot with extended use. And because lithium-ion batteries can only safely operate with a narrow range of temperatures, most modern electronics—and EVs certainly—have numerous safeguards in place to prevent batteries from getting too hot. Almost all modern smartphones, for instance, will simply shut down if they get too hot. Every EV on the road has complex cooling systems to manage the thermal strain on their batteries and multiple failsafes. When everything is working as intended, the battery should never get dangerously hot.
But crashes and malfunctions do happen. If a piece of road debris or a crash damages a battery, fire is certainly possible. A design flaw or manufacturing defect can also create a dangerous situation. The thing that makes lithium-ion battery fires so serious is that they create a feedback loop known as thermal runaway: Once the battery overheats the electrolytes in the cell catch on fire, which creates more heat, which ignites more electrolytes, etc., etc.
Traditional means of stopping the fire, like dousing it in water, are often insufficient to put out the flames because the battery packs are hard to reach and retain enough heat to reignite over and over again as soon as the water stops flowing. In 2019,Firefighters in the Netherlands were forced to submerge a BMW i8 in a tank of water for 24 hours due to a particularly persistent battery fire.
While lithium-ion battery fires are nasty and dangerous, calculating the risk they pose to drivers presents a somewhat different picture. A 2017 report [PDF] from the National Highway Traffic Safety Administration, concluded that
"…the propensity and severity of fires and explosions from the accidental ignition of flammable electrolytic solvents used in Li-ion battery systems are anticipated to be somewhat comparable to or perhaps slightly less than those for gasoline or diesel vehicular fuels. The overall consequences for Li-ion batteries are expected to be less because of the much smaller amounts of flammable solvent released and burning in a catastrophic failure situation."
TL;DR gasoline is also flammable and internal combustion engines still have batteries.
So, while it may be tempting to think that EVs pose an increased safety risk due to their lithium-ion batteries, the best data we have right now suggests that they're no more dangerous than gas cars. Furthermore, numerous new battery technologies could reduce the risk of fire substantially.
Solid state batteries, for example, are often touted as being ore stable and less likely to ignite, though some research suggests the question may be a bit more complex than that. Other companies, like Battery Streak, in Camarillo, CA, are adding exotic materials to more traditional lithium-ion battery formulations in an effort to improve the thermal characteristics and performance.
If any of these companies can find a way to reliably mass produce these batteries and get them into EVs, the cars of tomorrow may prove considerably safer than anything on the road today, at least in terms of fire risk.
David Shultz
David Shultz reports on clean technology and electric vehicles, among other industries, for dot.LA. His writing has appeared in The Atlantic, Outside, Nautilus and many other publications.
05:31 PM | August 01, 2022
Image courtesy Arkive
Historical documents, records and important artifacts are sometimes locked away in vaults (until a museum or library wants to showcase them), and under restricted access. Thomas McLeod believes that these artifacts hold great value and have the potential to impact communities, so he founded Arkive, the first decentralized, physical museum.
The inspiration for Arkive came from McLeod's previous company, Omni, a physical storage company acquired by Coinbase in 2019.
"We thought it would always be like utility items and we started getting full sneaker collections, vintage posters, records, comic books that were valuable and we kind of had a panic attack," McLeod told dot.LA. "The business [Omni] was built around storing bikes, and you can't put a vintage record next to a dirt bike. They just don't store in the same manner."
McLeod was fascinated by the items and collections that came through the door. To him, it felt like browsing a museum of curated items that everyday people collect.
That's when McLeod knew he was onto something.
McLeod has built startups before. Past projects included Pagelime, acquired in 2015 by SurrealCMS, and in 2012 LolConnect was acquired by Tencent.
The items in Arkive's collections are hand-selected by members who vote on what items they want to acquire. The organization currently has 300 active users, and there are hundreds on the waiting list. McLeod confirmed to dot.LA that they will increase the number of members admitted to 50 people each week with plans to cap admissions at 1,000 for the first phase. He added that while membership is free today, that will likely change in the future.
People interested in becoming members must apply on Arkive's website, where they will answer individual questions about their interests and occupations.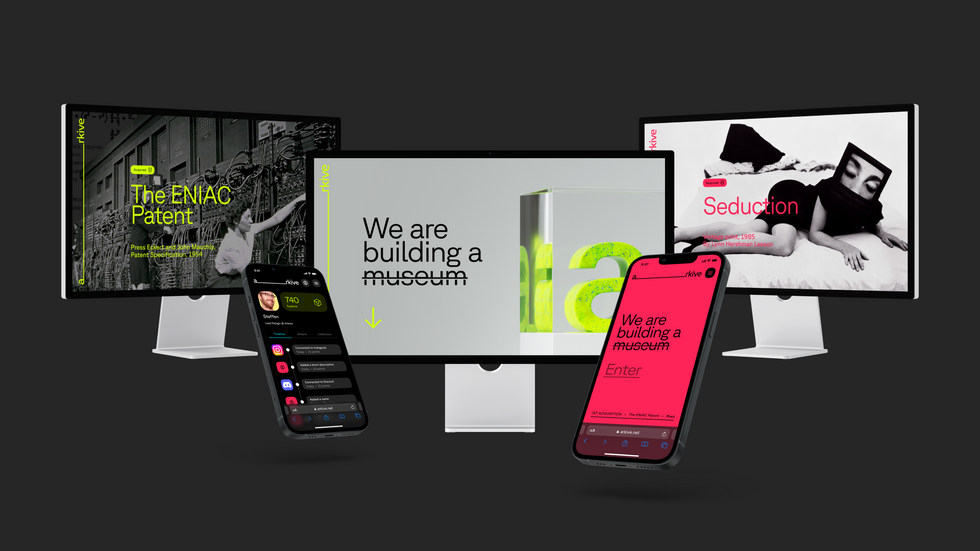 Arkive's physical, blockchain-inspired museum is coming to Santa Monica. Courtesy of Arkive
Just as museums have a lobby, Arkive has its "atrium." In this space, every member enters and registers their cryptocurrency wallets. Once registration is complete, members can vote on the blockchain for the artifact or piece of art they want Arkive to acquire. Prior to voting, to ensure they are well informed, members will have the opportunity to learn about each artifact from the artist, the gallery or the collector who previously held the item.
Since there is a surplus of artifacts around the world, Arkive's team of curators handpick options that are relevant to the current theme: "When Technology Was a Game Changer." While each round of voting is different, McLeod said the voting window for members usually lasts five days (M-F).
Arkive has acquired two items since coming out of stealth mode, the first one being the original patent for the ENIAC – known as the world's first programmable, electronic general-purpose computer. In addition to ENIAC's patent, members also voted to acquire Seduction (1985), a vintage print by Lynn Hershman Leeson, which will be part of Arkive's first public exhibition at the Art Basel Miami Beach in December 2022. Once items are acquired, they will be loaned to museums or galleries to be placed on display for the public to enjoy—at locations Arkive members believe have the most significant cultural impact.
"For instance, the ENIAC patent, we would love it if it lived at the Computer History Museum in San Mateo. If we acquired a Frida Kahlo, we would love it if it was in Mexico City or somewhere that mattered to her art or the family that she was a part of," McLeod said.
The Santa Monica-based startup announced last week that it raised $9.7 million in a seed funding round led by Offline and TCG Crypto. Other participants included NFX, Freestyle Capital, Coinbase Ventures, Not Boring Capital, Precursor, Chainforest, Coil, Julia Lipton, Joe McCann, Chris Cantino, Marty Bell and Paul Veradittakit.
"People who committed were all the way in and did not hesitate to support and be a part of the journey," McLeod said. "It got us the right people that are in it for the long haul and really care about not just the business but the potential cultural impact that it could have. So having the right investors to me is more important than just money."
Some of the funding will be allocated towards expanding the team, but a majority of the capital raised will go into acquiring more artifacts. McLeod said Arkive has three more acquisitions lined up in the next three months, but the eventual goal is to acquire two pieces a month.
Correction: An earlier version of this piece misspelled Thomas McLeod's last name.
Decerry Donato
Decerry Donato is a reporter at dot.LA. Prior to that, she was an editorial fellow at the company. Decerry received her bachelor's degree in literary journalism from the University of California, Irvine. She continues to write stories to inform the community about issues or events that take place in the L.A. area. On the weekends, she can be found hiking in the Angeles National forest or sifting through racks at your local thrift store.