Here Are the Investors Still Writing Checks During the Coronavirus Crisis
Ben Bergman
Ben Bergman is the newsroom's senior reporter, covering venture capital. Previously he was a senior business reporter and host at KPCC, a senior producer at Gimlet Media, a producer at NPR's Morning Edition, and produced two investigative documentaries for KCET. He has been a frequent on-air contributor to business coverage on NPR and Marketplace and has written for The New York Times and Columbia Journalism Review. Ben was a 2017-2018 Knight-Bagehot Fellow in Economic and Business Journalism at Columbia Business School. In his free time, he enjoys skiing, playing poker, and cheering on The Seattle Seahawks. Follow him on Twitter.
Mar 26 2020
These are scary times for investors and founders. A record bull market, more than a decade of ballooning valuations, and an ever expanding roster of venture capital deals of varying stripes all came to a screeching halt this month as the coronavirus pandemic spread across the world and brought the economy to a standstill.
---
VC deal flow is not like the public markets. One can't turn on CNBC and get an instant gauge of private markets, so it is impossible to know beyond anecdotes how VC activity has been impacted. But one thing many founders want to know is who is still out there writing checks and it seems a lot of people are, at least according to a list compiled by Laurent Grill, lead investor at corporate backed early stage fund, Luma Launch.
"You had founders who are freaking out because their assumption is no one is investing." Grill said. "But investors are investing."
Last week, Grill started emailing hundreds of fellow investors to see if they were still writing checks amidst the pandemic. He was originally trying to find the next round of capital for one his own portfolio companies but decided in the spirit of generosity to broaden his search and posted a query on LinkedIn. It ended up going viral and Grill's inbox was quickly flooded.
"When I posted this, I didn't expect to have 500 notifications," Grill told dot.LA last week. "It's pretty overwhelming because I'm not an influencer."
He has received 275 responses so far and the vast majority say they are still doing deals. (20% asked not to be included on the public list and he also excluded angel investors.)
Grill feels the results from his query are encouraging and he wants to publicize the fact that there are still plenty of opportunities amidst the doom and gloom. He also wants to facilitate the introductions that would normally happen at conferences and in-person meetings.
However, just because most everyone says they are still investing does not mean it is not going be a lot harder to get capital.
He suspects deals have significantly declined, though no one wants to completely shut their doors. There are optics to consider and also the fear of overlooking the next great unicorn. "We live in an industry of FOMO, because if people aren't investing they are worried they are going to miss a deal," Grill said.
725 companies came to Grill that said they are looking for financing and he has now partnered with FounderNest to help manage introductions. Other companies who want to be included should go here and investors who want to be part of the listing should fill out this form.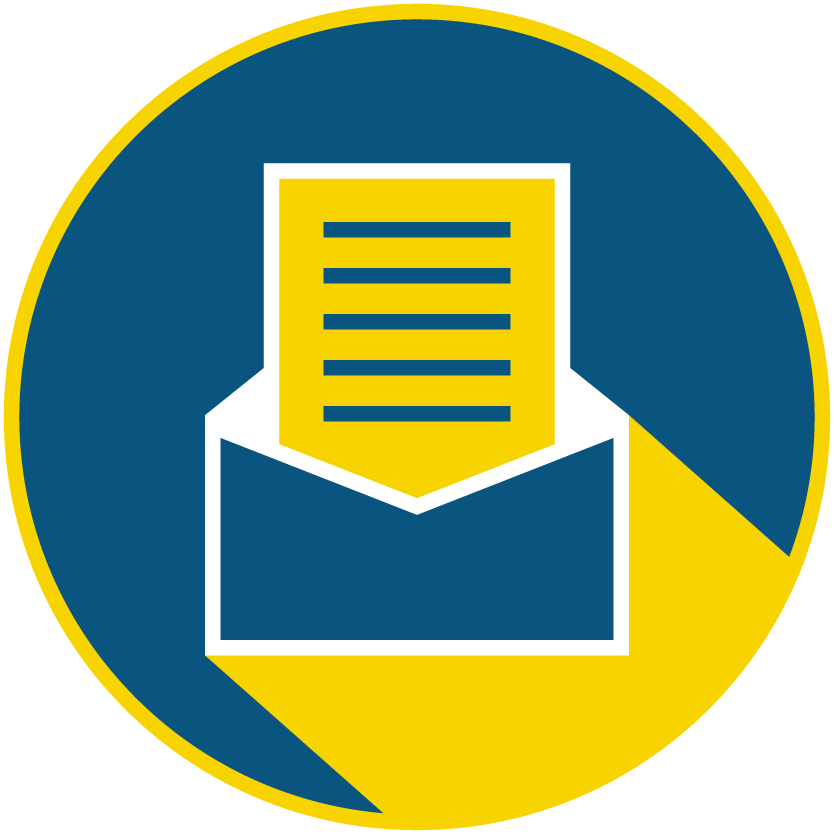 Subscribe to our newsletter to catch every headline.
Here are the latest headlines regarding how the novel coronavirus is impacting the Los Angeles startup and tech communities. Sign up for our newsletter and follow dot.LA on Twitter for the latest updates.
Today:
Coronavirus cases surge in L.A. County, 5 deaths reported
Navy hospital ship Mercy enters the Port of Los Angeles
Bill Gates warns there's "no middle ground" in coronavirus fight
Santa Monica-Malibu Unified School District tells parents it will remain closed indefinitely
The novel coronavirus may have forced people into physical isolation, but it has not stopped people from trying to romantically connect with others. It appears, in fact, that love in the time of COVID-19 is virtually booming.
That's according to data provided by online dating app Tinder. The West Hollywood-based company says that starting mid-March -- as the numbers of those infected with the novel virus began to climb and many people were ordered to stay home -- daily messages were up 10-15% compared to the week prior in the U.S.
The glorified version of a nation at war evokes people coming together, contributing to something larger than themselves however they can, and collectively willing a victory in pursuit of a worthy cause.
Though the coronavirus is no traditional enemy, this feels like war. The battles rage in hospital rooms, biomedical labs and ICUs. The heroic soldiers don scrubs and wield microscopes. Meanwhile, the cloistered public tries to keep calm and carry on.