'It's a Nightmare Either Way': Triller Co-Owner Sees Trouble Ahead for TikTok, Even if It Is Sold
Sam Blake
Sam primarily covers entertainment and media for dot.LA. Previously he was Marjorie Deane Fellow at The Economist, where he wrote for the business and finance sections of the print edition. He has also worked at the XPRIZE Foundation, U.S. Government Accountability Office, KCRW, and MLB Advanced Media (now Disney Streaming Services). He holds an MBA from UCLA Anderson, an MPP from UCLA Luskin and a BA in History from University of Michigan. Email him at samblake@dot.LA and find him on Twitter @hisamblake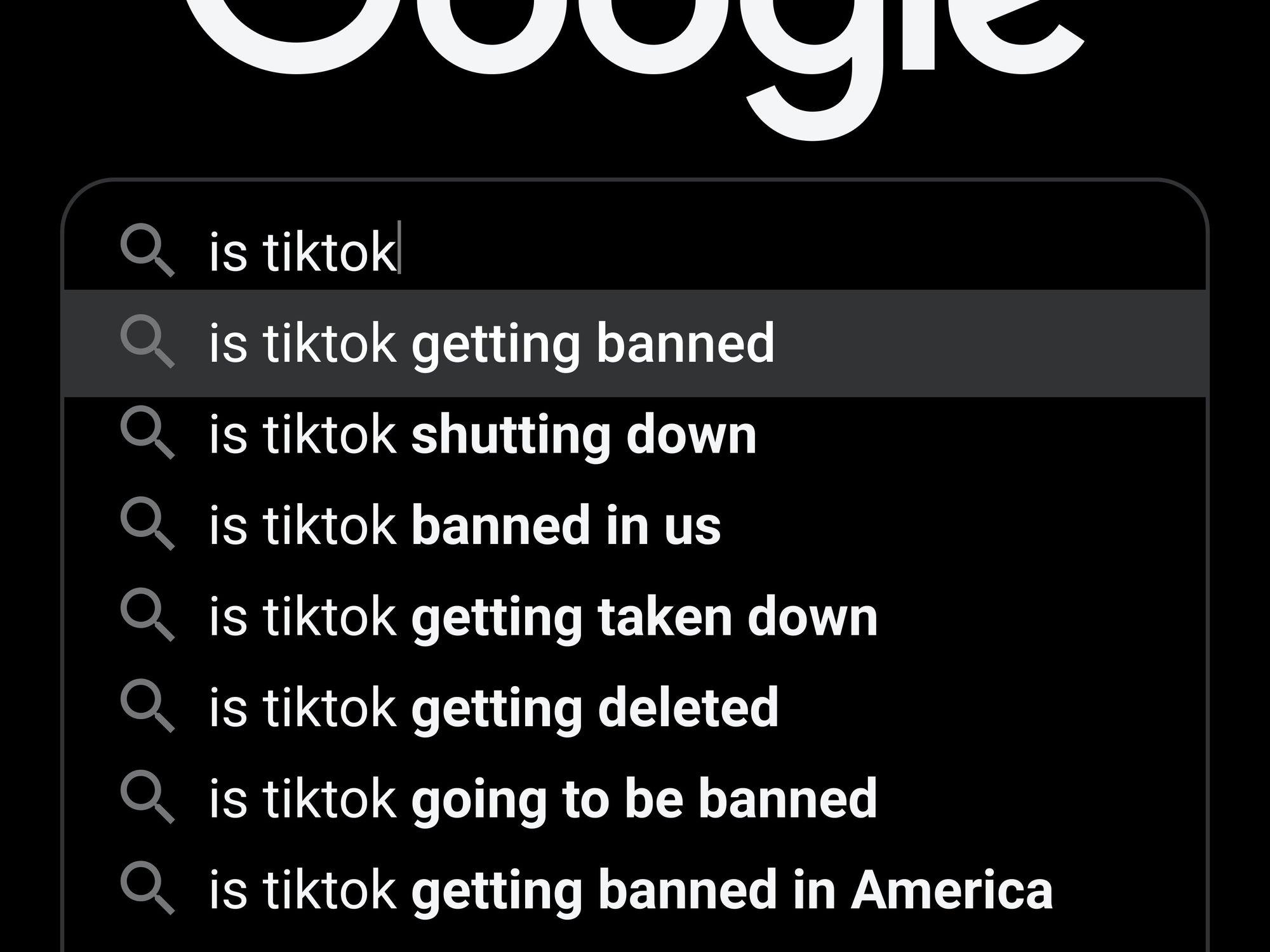 Triller co-owner Ryan Kavanaugh isn't shy about the troubles he sees in TikTok's future, even if it is picked up by a new owner.
"It's a nightmare either way," he said. "With Kevin stepping down I think you're going to see by early next week TikTok announcing a deal."
Kavanaugh's L.A.-based investment firm Proxima Media acquired L.A.-based Triller in 2019. After the sudden departure of TikTok's CEO Kevin Mayer, Kavanaugh suggested the ex-Disney executive's rosy worldview blinded him to the possibility that he was in charge of expanding the reach of a Chinese spying company.
---
"I don't think (Mayer) realized he was stepping into a political nightmare," Kavanaugh added. "He was Disney; he's the very essence of U.S.A., in the sense of his personal brand. My opinion is that it got to be enough and he said, 'This is Chinese spyware and there's no way around it'."
About 100 TikTok top stars have already migrated to Triller, Kavanaugh said.
Even if TikTok is sold, that may not resolve the data privacy and security issues underlying the U.S. government's concern with the company, Kavanaugh said. Stratechery, a tech blog focused on the business and strategic side of technology, recently wrote that "all Chinese internet companies are compelled by the country's National Intelligence Law to turn over any and all data that the government demands, and that power is not limited by China's borders."
TikTok has denied allegations that it provides data to the Chinese government or enables the Chinese Communist Party (CCP) to manipulate the content that the app serves up to its nearly 700 million global users (about 100 million of whom are in the U.S.).
Yet many independent groups and media reports have highlighted concerns about the CCP's mandated access routes to Chinese tech companies' data. Kavanaugh suggested that compliance with these laws requires some companies to provide China's government backdoor access to their technological infrastructure. If China does have access to TikTok's data, as Kavanaugh suggested, it would be difficult for an acquiring company to identify that access point, let alone remove it quickly, he said.
"It would take many years for even the biggest of the biggest tech companies in the world to go through that amount of code and data and confirm that there is no […] backdoor into the Chinese government in any way," Kavanaugh said.

Some companies, particularly social media behemoths, could potentially skirt that issue since they wouldn't need to take on the entirety of TikTok's technological infrastructure, Kavanaugh noted. But antitrust laws would likely preclude such a merger.
So, said Kavanaugh, maybe Triller should take it over along with its growing ranks of influencers.
"It'd have to be someone like us (to take over the company)," he said. "We could say, 'We don't need your tech' — meaning we just need help in making sure whatever pieces of our tech need to be tweaked to give that user experience that might be a little different."
Since acquiring music-centric Triller, Kavanaugh said, the app has become more of a social media application. With a recent bump in user growth and concern over TikTok's technology, Triller is increasingly being seen as a credible rival.
"It'll be interesting, when they announce who the buyer is, how they get the U.S. government confident that there isn't spyware," Kavanaugh said, "because it's impossible to do if you take the tech."
---
Sam Blake primarily covers media and entertainment for dot.LA. Find him on Twitter @hisamblake and email him at samblake@dot.LA

Sam Blake
Sam primarily covers entertainment and media for dot.LA. Previously he was Marjorie Deane Fellow at The Economist, where he wrote for the business and finance sections of the print edition. He has also worked at the XPRIZE Foundation, U.S. Government Accountability Office, KCRW, and MLB Advanced Media (now Disney Streaming Services). He holds an MBA from UCLA Anderson, an MPP from UCLA Luskin and a BA in History from University of Michigan. Email him at samblake@dot.LA and find him on Twitter @hisamblake
https://twitter.com/hisamblake
samblake@dot.la