signalfire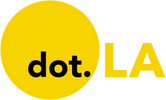 Get in the KNOW
on LA Startups & Tech
X
signalfire
The California Institute of Technology ranks as one of the top universities in the world when it comes to receiving patents. But more of those inventions should successfully be making it to market, at least according to the investment thesis of Freeflow, a new pre-seed and seed stage venture firm that exclusively backs Caltech startups focused on human and planetary health.
"The people there are amazing scientists who are not afraid to tackle the hard problems," said Freeflow founder and managing partner David Fleck, who was an early Google employee who has spent the last 20 years tackling big data. "But as I started to spend more time there I realized the ecosystem was somewhat underdeveloped. They needed investors that could help them with capital and help them develop a company."
Fleck wants to be that investor. "We're the only one that we know of having this approach," he added.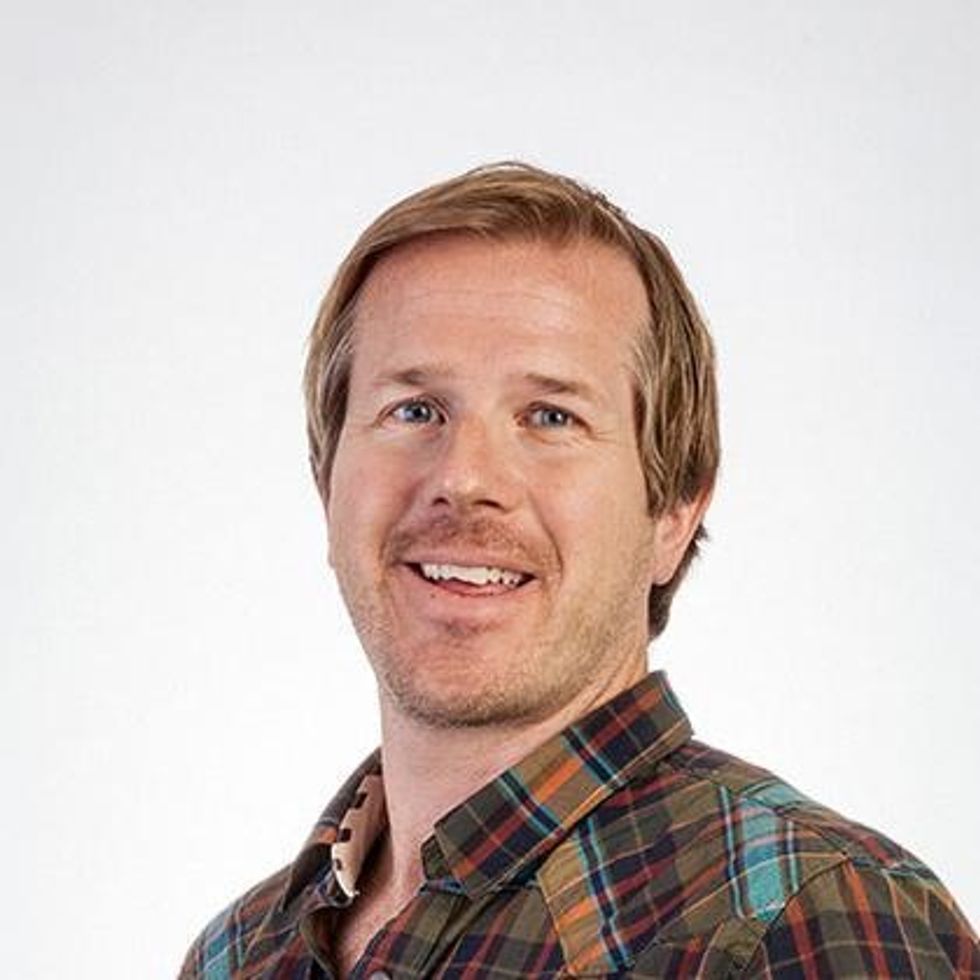 David Fleck, who started Freeflow after he sold his online commenting service, Disqus, for a reported $90 million in 2017, hopes to broaden the perception of Los Angeles from a consumer tech hub to a place with the sorts of deep tech companies more commonly associated with where he spent most of his career, Silicon Valley.
Fleck, who started Freeflow after he sold his online commenting service, Disqus, for a reported $90 million in 2017, hopes to broaden the perception of Los Angeles from a consumer tech hub to a place with the sorts of deep tech companies more commonly associated with where he spent most of his career, Silicon Valley. He believes most L.A. VC firms, clustered in Santa Monica, neglect what they view as the hinterlands of Pasadena, where Caltech is based.
"It's very hard to go from west to east," Fleck said. "We made a conscious decision to say we are a Pasadena firm."
Freeflow has raised $8 million of capital so far and is aiming to close a $30 million fund by the end of the year with the help of the heavy hitters on its advisory board who are also serving as limited partners; Fred Wilson, founder of Union Square Ventures, Chris Farmer founder of SignalFire, and Chris Douvos, founder of Ahoy Capital.
Wilson, an early investor in Twitter, Tumblr and Etsy, is based in New York but spends several months every winter in L.A. "He became a good friend and mentor and encouraged us to go after the thesis," Fleck said.

Freeflow is fully independent of Caltech. That differs from the approach of the Massachusetts Institute of Technology, which launched its own venture fund as a public benefit corporation in 2016, The Engine, focusing on "tough tech." Stanford University backed an accelerator starting in 2013, StartX, though the university ended funding last year.
Caltech has had some notable success. Earlier this year, a federal jury in Los Angeles ruled Apple owed Caltech $837 million for selling WiFi chips that infringed on the school's patents and Broadcom, which sold the chips to Apple, owed Caltech another $270 million. (The companies are planning to appeal.)
Freeflow is aiming to back 20 startups over the next 18 months with check sizes averaging around half a million dollars and recently announced its first four investments:
Appia Bio: Developing a stem cell therapy platform for the development of new drugs to treat cancer, which was initially developed in the Caltech lab of professor and Nobel laureate Dr. David Baltimore.
Entos: Making physics-based machine learning software that maps chemical space to discover promising new molecules for therapeutics, vaccines and diagnostics through a SaaS model.
Molecular Instruments: Designs and synthesizes kits for quantitative bio-imaging in drug development, clinical pathology and diagnostics and academic research.
Toofon: Developing an autonomous, heavy lift drone for last-mile delivery and emergency response, which came out of Caltech's Center for Autonomous Systems and Technologies (CAST).
Every month 10 million shoppers scroll through Tapcart, a little-known software that translates the $95 billion ecommerce giant Shopify's platform to mobile.
The marketing software has seen shopping activity jump 50% over the past 90 days as the pandemic wallops traditional retailers. And chief executive Eric Netsch is aiming to process $1 billion in sales over the next year. In May alone, the company is expected to hit $71 million of online retail sales through its mobile app.
But the Santa Monica-based company's biggest get may have happened a few days before California Gov. Gavin Newsom's stay-at-home order came down. Founders Netsch and Sina Mobasser had been pitching venture capitalist for a Series A round when they scored with SignalFire, which committed to lead the $10 million round. The nation's economy was about to go into free-fall.
"We didn't know companies were going to have a hard time getting funded, we didn't know that the economy was going to collapse. We didn't know about the stay-at-home order at the time," he said. "The timing was impeccable and we're happy that we found the right partner."
Flush with funds, Tapcart is planning a marketing and expansion blitz in an effort to grow the business software company as it looks to grow its offerings. Since it was founded in 2017, Tapcart has raised a total of $15 million.
Like a lot of ecommerce products, Tapcart — whose clients include fast-fashion seller Fashion Nova, Chubbies and other brands — has benefited from the pivot to online shopping. The largest growth has been among smaller and medium size businesses that haven't had to deal with some of tough logistical issues facing larger companies. It's also seen a jump in food and beverage along with retailers selling sports apparel and supplements, as people were forced to remake their workout routines at home.
"The behavior will be permanent because people are realizing they can get everything on their mobile app on their phone," he said.
In April, consumer spending nosedived 16%, but online sellers — which make up a smaller share of the market — saw sales increase 8.4%.

The surge in store closings has toppled already ailing retail giants like Pier1 Imports and JCPenny, and walloped other retailers facing mounting debts.
"We have traditional retailers who have closed a lot of their retail stores and shifted all of their traffic onto their apps in their website," he said.
Among them is New Jersey-based DressBarn which recently launched a mobile app as it, like other retailers, go into survival mode.
Until now, Tapcart has relied solely on Shopify, a popular sales platform that has made it easier for small and mid-size businesses to create online stores, to distribute its product.
Tapcart, which sells monthly subscriptions ranging from $99 to $999, has only about 1,000 paying customers in a sea of over one million merchants using Canada-based Shopify's platform. But it plans to offer a decoupled version of its mobile applications to customers. Its pitch is that it helps with customer retention, an expensive proposition in the online world.
"We have a lot of room to grow," he said. "Part of our expansion plan is that we want to start working with Fortune 1000 brands like the JC Penny's and Nordstroms to start using our technology in their own custom built solution."
Chris Farmer, the managing director of SignalFire, said the company had "massive opportunity to also help retailers get back on their feet with mobile and offline commerce."