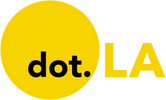 Get in the KNOW  
  on LA Startups & Tech  
X
Image courtesy of Crypto Cannabis Club
Marijuana and the Metaverse: How LA Cannabis Startups Are Lighting Up the Virtual Realm
07:00 AM | May 17, 2022
With West Hollywood becoming a hub for cannabis consumption lounges and many Silicon Beach companies embracing virtual reality, it was only a matter of time before two of Los Angeles' two burgeoning industries started mingling.
---
While many cannabis firms are still figuring out how to incorporate the metaverse and Web3 applications like NFTs, Canoga Park's Saucey Farms & Extracts has become one of the first business to offer THC products in the metaverse as part of a dispensary in Cryptovoxels, a virtual platform build on the Ethereum blockchain. Local weed brand Califari, meanwhile, recently sold NFT artwork to support the cannabis-oriented criminal justice nonprofit The Last Prisoner Project. Then there's groups like the Crypto Cannabis Club (CCC), an organization centered around 10,000 "NFTokers" that gives holders discounts on cannabis products and has hosted weed-themed meetups in the Decentraland metaverse.
According to Crypto Cannabis Club CEO Ryan Hunter, about 20% of the community is based in California, with the organization's most active chapter located in Southern California. Hunter said that CCC uses different metaverses based on its needs; if the Club wants to host virtual 4/20 or 7/10 gatherings for all of its members, those would take place in Decentraland because it's "more of a wide-open space," while interactive gaming experience would be on The Sandbox platform, where noted weed entrepreneur Snoop Dogg has already staked a claim.
Hunter views the metaverse as a bridge between real-world cannabis enthusiasts and those who are passionate about virtual experiences.
"We're trying to intentionally create a community of folks that are part of the cannabis community in the real world, and want to be a part of the cannabis community as it expands into the metaverse [and] these virtual communities that are developing," he said.

In addition to cannabis ventures, artists are also exploring how the metaverse and Web3 can help them connect with new audiences. Reece Kinsbursky, art director of the The Artist Tree dispensary chain, told dot.LA that he has received interest from artists about showing their NFT artwork on the dispensary's walls; one even explored marketing a piece for sale via a QR code that would be displayed in the dispensary. (While The Artist Tree does not currently display NFT art at its stores, Kinsbursky didn't rule it out in the future.)
"It certainly has the capabilities to change a lot in how the ecommerce space functions," he said of the overlap between NFTs and cannabis. "But it's too soon to tell."
Cannabis aside, the metaverse is blossoming into a major focus for tech companies in Los Angeles. From social media companies like Snap to entertainment giants like Disney, there are no shortage of players leveraging virtual reality to grow their businesses and expand how they interact with audiences.
Likewise, Hunter and other cannabis entrepreneurs hope that engaging with metaverse platforms can expand their brand awareness and ecommerce presence. In addition to launching a direct-to-consumer offering—featuring collectible NFTs—in partnership with delivery company CampNova, CCC is building a dispensary in Cryptovoxels to display products from partner brands. In time, Hunter wants the virtual dispensary experience to mirror the real one, complete with a cultivation space where visitors can learn about the growing process.
As for cannabis consumers who may doubt the metaverse's potential, Hunter believes a little skepticism is healthy."I think there's every reason for them to be suspicious, and that's a great way to approach it," he said. "I'm not trying to convince anybody. We're trying to create a community that earns its place—and hopefully we'll find folks who are open-minded, and they'll tell friends who are less open-minded and convince them."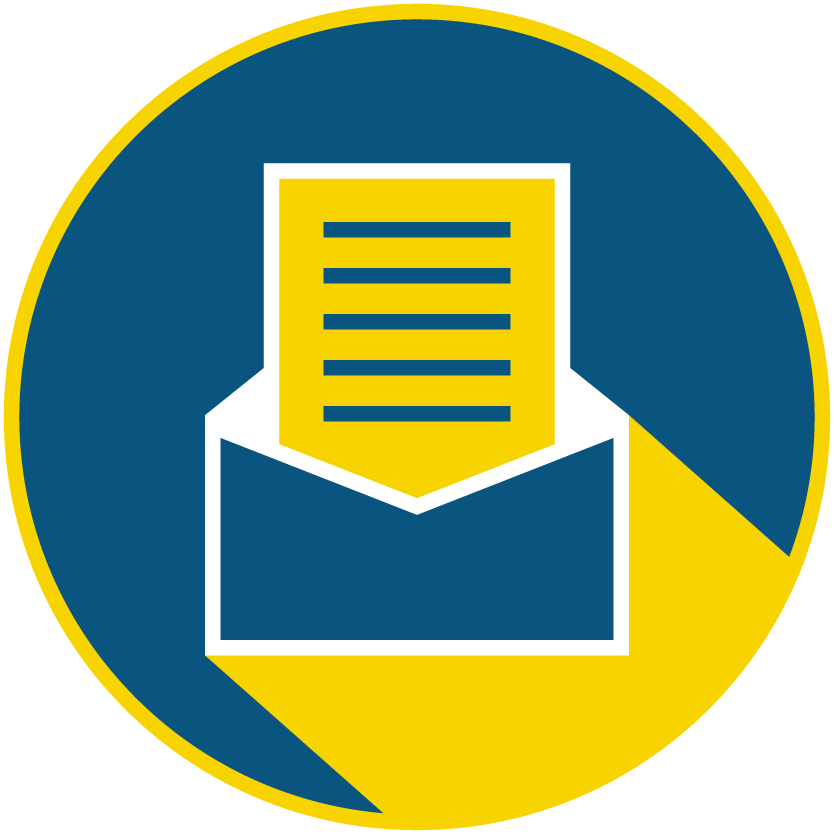 Subscribe to our newsletter to catch every headline.
05:15 AM | December 13, 2022
Vinfast
Vinfast, the Vietnamese EV company with headquarters in Los Angeles, shipped its first order of vehicles to U.S. soil from Hai Phong, Vietnam on November 25th. The batch of 999 automobiles is due to arrive here in California on Thursday this week.
The VF8 SUVs on board will have the difficult task of convincing American buyers that an unknown, untested Vietnamese manufacturer can deliver on a new technology. And so far, the company appears to be off to a rocky start.
According to an email sent to reservation holders on November 29th, the VF8s in the initial shipment will be a special "City Edition" and have lower range advertised than the previously announced versions–just 180 miles in total. Over the weekend, Vinfast confirmed to dot.LA via Twitter that all of the vehicles in the first batch are the City Edition, and that the standard edition would be coming Q1 of 2023. Until this email, there had been little, if any mention of this new City Edition. The message to reservation holders offered no rationale as to why the company was choosing to ship this version of the car instead of the 260-292 mile-range VF8 it's been advertising for months. Despite the lower range, however, the EVs will still carry a price tag of either $55,500 or $62,500, depending on trim–just $3,000 less than the previously-announced versions.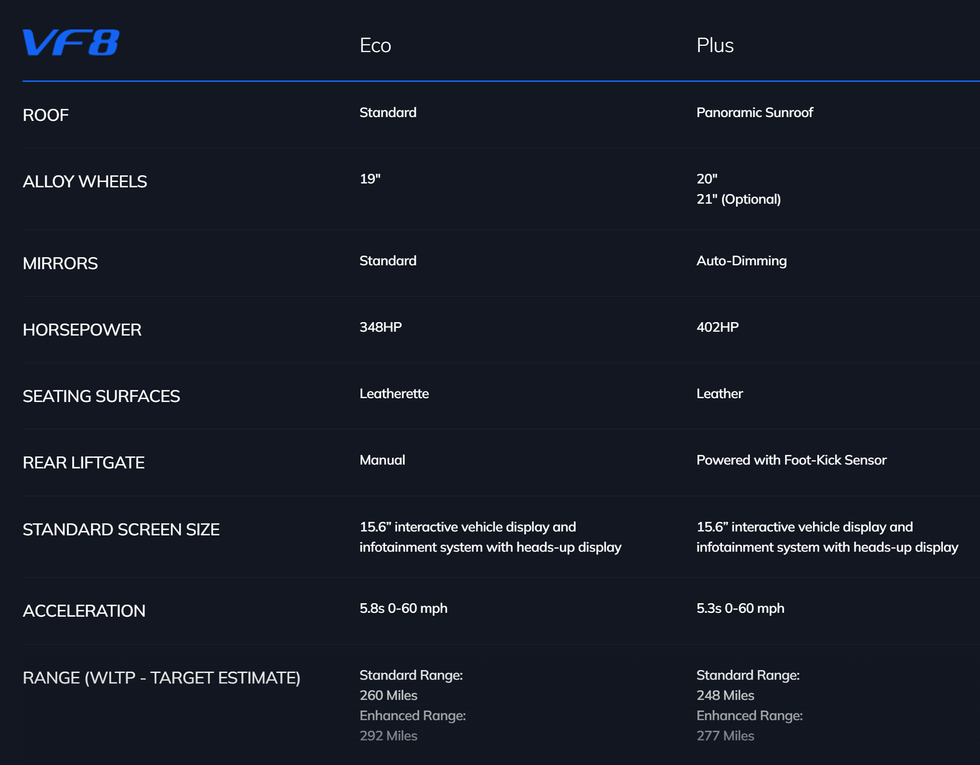 The VF8 Specs page from Vinfast's site still bears no mention of a "City Edition," but that's what's coming to America this month.
Vinfast is offering reservation holders an additional $3,000 off these City Edition variants (bringing the total to $6,000 less than the previously announced versions). But even at a discount, the vehicle's $52,000 price tag is far from competitive with more established EV makers and raises questions about the brand's strategy and value.

For comparison:
The 2023 Hyundai Ioniq 5 has 220 miles of range and starts at $42,745. Or 303 miles of range for $60,000.
The base model Kia EV6 costs $49,795 and goes 206 miles on a full charge.
The Mustang Mach E starts at 46,895 and reaches 224 miles.
And the list goes on. In fact, you'd be hard pressed to find a 2023 EV with a worse cost to range ratio than the VF8. Vinfast, which has been nearly impossible to reach on this matter despite numerous calls and emails, hasn't explained why they chose to offer such a range-compromised version as their initial foray into the U.S. market, or why the cost remains so high.
The reaction to the news, especially on Reddit, has been largely negative, with users accusing the company of "springing" the City Edition on reservation holders. Others speculated that the company rushed out the first batch so it could drum up good press before its recently announced IPO. Whatever the reason, most redditors didn't seem to be buying it, and with Vinfast so reluctant to comment, it's hard to see the announcement in a light that bodes well for the company's future. First impressions tend to last, and this doesn't seem like a good one for the EV hopeful.
David Shultz
David Shultz reports on clean technology and electric vehicles, among other industries, for dot.LA. His writing has appeared in The Atlantic, Outside, Nautilus and many other publications.
06:00 AM | December 12, 2022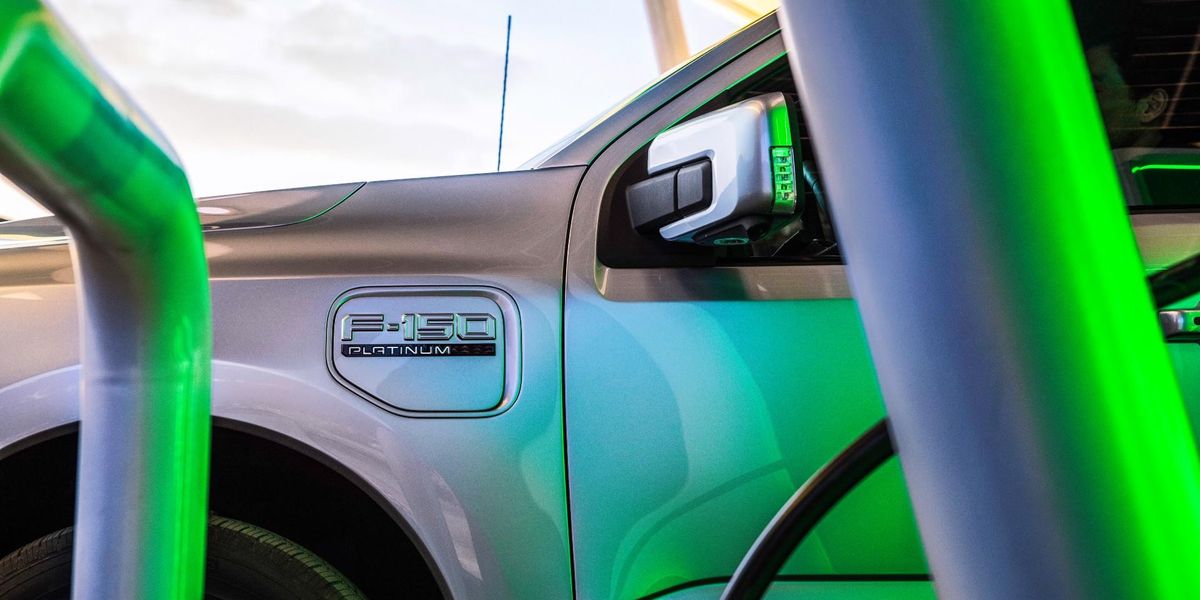 Photo courtesy of Ford
Pacific Gas and Electric is in the midst of enrolling customers into an ambitious new pilot program that seeks to use electric car vehicles as a means of powering daily life and stabilizing the grid.
The "Vehicle to Everything" pilot envisions a future in which automobiles not only draw their power from the electrical grid but can also strategically add electricity back in when demand is high — and generate some money for their owners along the way.
The concept of bidirectional energy flow using EV batteries isn't new, and dot.LA has covered various vehicle-to-grid endeavors in the past. But having a utility company as large as PG&E onboard could begin to transform the idea into a reality.
Though the program's website has been live for a few weeks, PG&E officially began to invite customers to pre-enroll starting on December 6th. The pilot has space for 1,000 residential customers and 200 commercial customers. PG&E isn't releasing the numbers for how many people have signed up so far, but Paul Doherty, a communications architect at the company, says he expects the enrollment period to take several months, stretching into Q1 2023.
On the residential side, customers can receive financial incentives up to $2,500 just for enrolling in the pilot. That money, says Doherty, goes towards the cost of installing a bidirectional charger at the customer's residence. The cost of installation varies according to the specifications of the residence, but Doherty says it's unlikely that $2,500 will cover the full cost for most users, though it may come close, with most installations ranging in the low thousands.
But there's more money to be had as well. Once the bidirectional charger is installed, customers can not only use the electricity to power their homes but also begin selling electricity back to the grid during flex alerts. Southern California residents may remember back in September when the electric grid was pushed to its breaking point thanks to an historic heatwave. During such events–or any other disaster that strains the system–customers can plug their vehicle in, discharge the battery and get paid.
Doherty says that users can expect to make between $10 and $50 per flex alert depending on how severe the event is and how much of their battery they're willing to discharge. That might not seem like a huge sum, but the pilot program is slated to last two years. Meaning that if California averages 10 flex alerts per year like in 2022, customers could make $1,000. That could be enough to offset the rest of the bidirectional charger installation or provide another income stream. Not to mention, help stabilize our beleaguered grid.
There is one gigantic catch, however. PG&E has to test and validate any bi-directional charger before it can be added into the program. So far, the only approved hardware is Ford's Charge Station Pro, meaning only one vehicle–the F-150 Lightning–can participate in the program. That should change soon as the utility company tests additional hardware from other brands. Doherty says they're expecting to add the Nissan LEAF, Hyundai's IONIQ 5, the KIA EV6 and others soon since it's just a matter of testing and integrating those chargers into the program.
One name notably absent from that list is Tesla. So far, the country's largest EV presence hasn't announced concrete plans for bidirectional charging, meaning there's no way for Tesla owners to participate in the pilot.
"We hope they come to the table as soon as possible," says Doherty. "That would be a game changer."
The commercial side of the pilot looks similar to the residential. Businesses receive cash incentives upfront to help offset the cost of installing bidirectional charger and then get paid for their contribution to stabilizing the grid in times of duress. PG&E says electric school bus fleets, especially, represent attractive targets for this technology due to their large battery capacity, high peak power needs, and predictable schedule–a strategy that mirrors what V2G pioneer Nuvve described to dot.LA back in October.
If California's plan to transition all new car sales to electric by 2035 actually succeeds — which would require it to add nearly two million new EVs to state roads every year — that's two million rolling, high power batteries with the potential to power our homes, our jobs and the grid at large. Getting there will be a colossal undertaking, but PG&E's pilot should be a litmus test of sorts, assuming they can figure out how to get more vehicles than the Ford Lightning into the program.
David Shultz
David Shultz reports on clean technology and electric vehicles, among other industries, for dot.LA. His writing has appeared in The Atlantic, Outside, Nautilus and many other publications.