Payfoot Teams Up With Cosmic Wire for (Yet Another) Soccer-Themed Metaverse
Kristin Snyder
Kristin Snyder is dot.LA's 2022/23 Editorial Fellow. She previously interned with Tiger Oak Media and led the arts section for UCLA's Daily Bruin.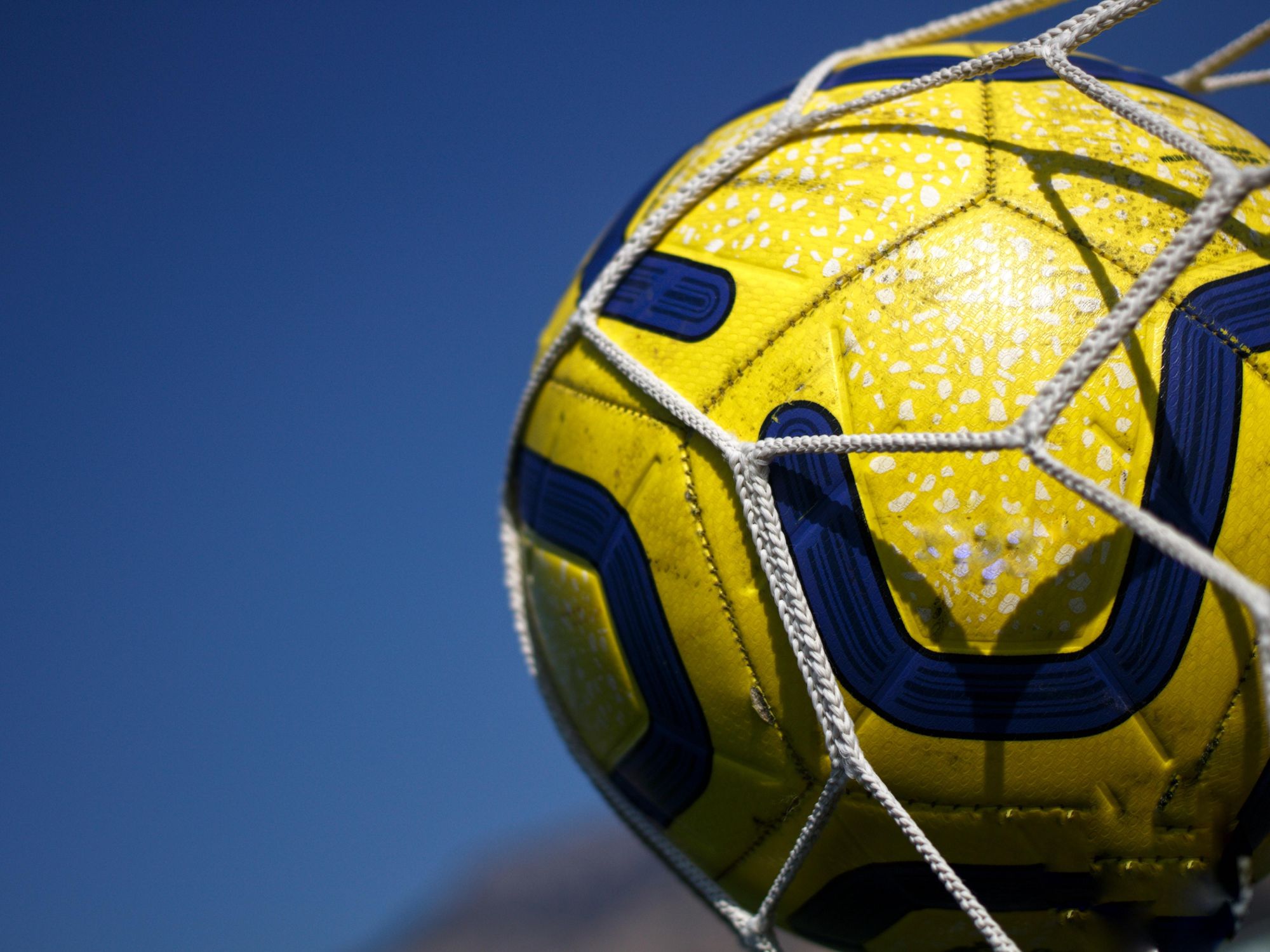 Soccer fans will soon be able to socialize across virtual islands.
Sport-centric digital currency company Payfoot and Los Angeles-based Web3 entertainment tech company Cosmic Wire are partnering to create a new soccer metaverse. Fans can congregate on Payfoot Island, the "futuristic and ecological" virtual meeting space. Utilizing digital avatars, soccer enthusiasts can participate in events and games while socializing with other supporters. Clubs can also enter the space and engage with their audiences. Beta testing for the program will launch on September 30.
---
Cosmic Wire CEO Jerad Finck said providing metaverse experiences can make fans' enjoyment more robust by offering further opportunities to engage with their teams. Since so many people already watch games virtually—through smart TVs and live streams, he said adding the metaverse layer to the soccer experience rounds out the digital space.
"It's really a truly living system," Finck told dot.LA. "It's not like a world of billboards or advertisements or anything like that. It's a full community—it's run by the fans, it's for the fans, and then the teams have their place."
Clubs will have their own islands for fans to travel between. Events that take place in real life, such as games and tournaments, will be supplemented with virtual events like merchandise sales, giveaways and activities.
"We're enhancing what we're already doing, which is what the metaverse is supposed to be," Finck said. "It's not about a place that you're leaving to. It's a place that makes where you're at better."
The Virtual Football Association will form leagues and competitions within the digital realm. Governance tokens will give users the ability to guide the games.
Cosmic Wire and Payfoot aren't the first to pass the ball across a virtual field. MetaSoccer, which launched in 2021, lets users manage virtual soccer clubs and has drawn in talent like Real Madrid and España player Dani Carvajal. FIFA has its own metaverse ambitions, with the football governing body filing trademarks for its World Cup 2026 digital presence. FIFA has also tapped Algorand as its official blockchain platform.
Soccer is one of many sports trying to transform in-person fan enthusiasm into Web3 participation. The LA Kings have dipped their toes into the metaverse, while the NFL launched a virtual game on Roblox ahead of this year's Superbowl.
But Finck views Payfoot's soccer metaverse as "Facebook on steroids"—it expands the virtual soccer experience beyond fantasy drafts by integrating fans with their teams. Finck said Payfoot and Comic Wire will announce official soccer teams involved with the platform in the coming weeks.
Kristin Snyder
Kristin Snyder is dot.LA's 2022/23 Editorial Fellow. She previously interned with Tiger Oak Media and led the arts section for UCLA's Daily Bruin.
https://twitter.com/ksnyder_db