Image by Ian Hurley
These Are LA's Top Venture Capitalists of 2022, According to Their Fellow VCs
Harri Weber
Harri is dot.LA's senior finance reporter. She previously worked for Gizmodo, Fast Company, VentureBeat and Flipboard. Find her on Twitter and send tips on L.A. startups and venture capital to harrison@dot.la.
06:00 AM | February 28, 2022
Sign up for dot.LA's daily newsletter for the latest news on Southern California's tech, startup and venture capital scene.
On the heels of a record-setting year for Southern California's startup environment, we asked more than 30 leading Los Angeles-based investors for their take on the city's top venture capitalists. (Specifically, we prompted: "Which L.A.-based VCs impress you the most?") They responded with the names of 45 peers that they admire—14 of whom made the following list by receiving two or more votes.
---
The results offer an insider's view of the L.A.'s startup scene in 2022—which, even as it rapidly expands, remains an insular world led by a handful of key dealmakers, like the venture capital industry at large. This year, TenOneTen partner Minnie Ingersoll and Bonfire Ventures managing director Mark Mullen tied for the top spot, with five votes apiece; they were followed by Wonder Ventures managing partner Dustin Rosen, who received four votes. Behind them, five VCs tied for third place with three votes each, while another six investors round up the list with two votes apiece.
Like last year's list (which also featured Bonfire's Mullen in the top spot), the below results are sorted by the number of votes each VC received; where there were ties, we list the investors alphabetically by their last names. As always, we asked survey participants not to vote for any of their colleagues—and vetted the list to ensure they stuck to that rule.
Without further ado ado, here are LA's top VCs of 2022, as judged by their peers.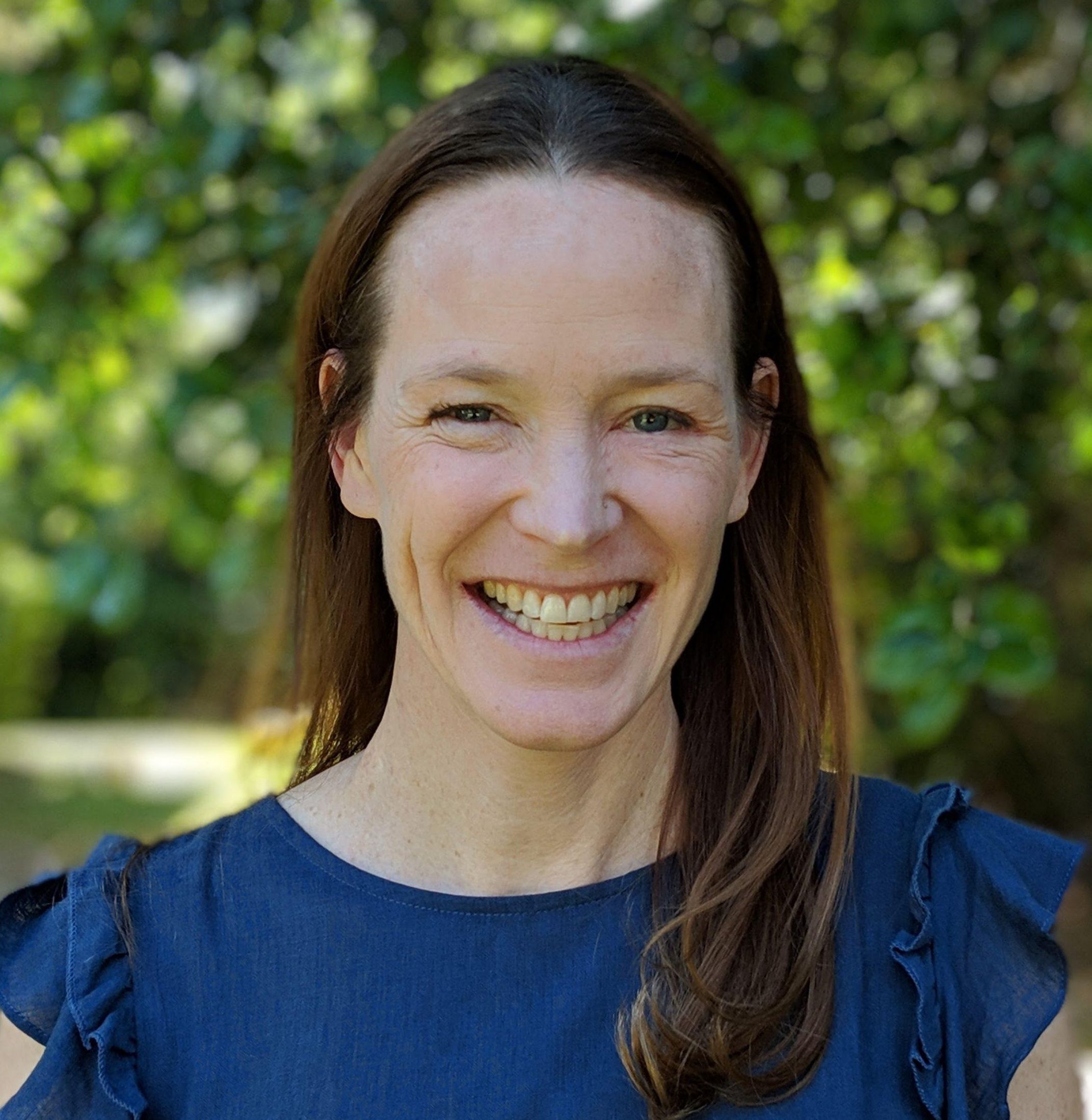 Minnie Ingersoll, TenOneTen Ventures
Minnie Ingersoll, TenOneTen Ventures (5 Votes)
Minnie Ingersoll is a partner at early-stage venture firm TenOneTen, whose recent investments include crypto travel rewards startup FlyCoin. Prior to TenOneTen, she co-founded Shift Technologies, an online marketplace for buying and selling used cars. Ingersoll also spent more than a decade at Google, where she focused on the tech giant's fiber optic, advertising and charitable efforts. (She also hosts dot.LA's LA Venture podcast.)

Mark Mullen, Bonfire Ventures
Mark Mullen, Bonfire Ventures (5 Votes)
Mark Mullen is co-founder and managing director of Bonfire Ventures, an early-stage venture firm that backs business-to-business (B2B) software startups. (Recent investments include cloud communications startup Telgorithm.) Mullen previously managed venture funds Double M Partners and Mull Capital. In January, an SEC filing revealed that Bonfire aimed to raise $165 million for its third fund. (Disclosure: Mullen is an investor in dot.LA.)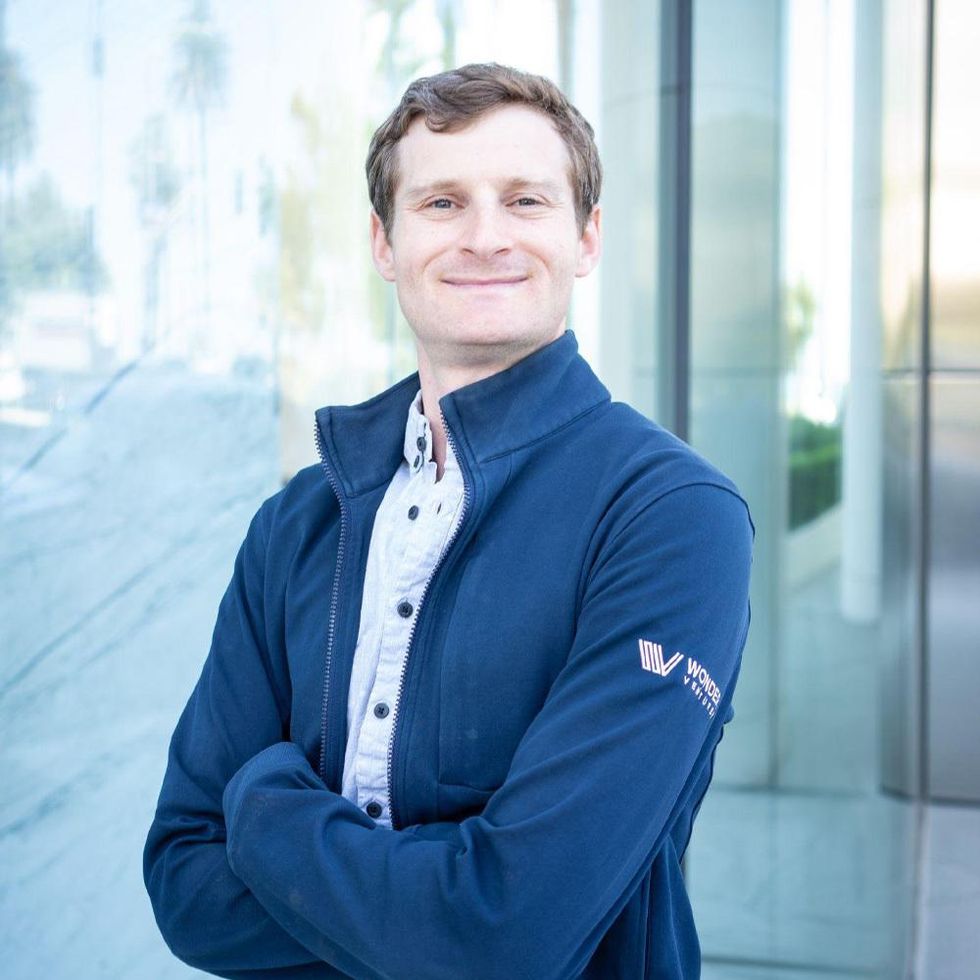 Dustin Rosen, Wonder Ventures
Dustin Rosen, Wonder Ventures (4 Votes)
Dustin Rosen is the founder and managing partner of Wonder Ventures, an early stage investor in companies including L.A.-based unicorns Whatnot and Bird. Earlier in his career, Rosen founded the fashion app Pose and was a senior associate at the Mail Room Fund. Last month, Wonder launched a $31 million fund focused exclusively on early-stage L.A. startups.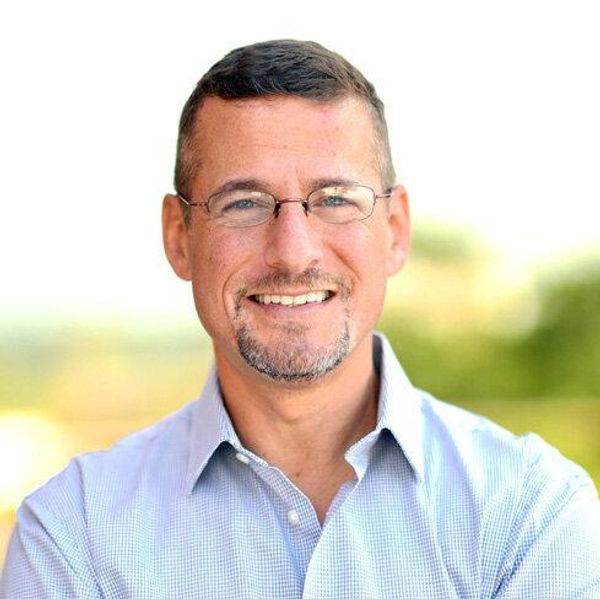 Jim Andelman, Bonfire Ventures
Jim Andelman, Bonfire Ventures (3 Votes)
Alongside Mark Mullen, Jim Andelman is a co-founder and managing director at Bonfire Ventures, an early-stage venture firm focused on B2B software startups. Previously, he oversaw software deals for Bay Area investment firm Broadview Capital Partners.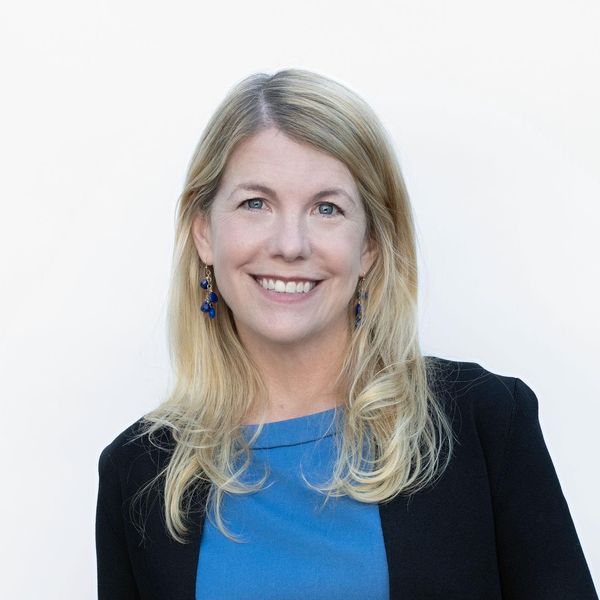 Anna Barber, M13
Anna Barber, M13 (3 Votes)
Anna Barber is a partner at M13, a venture firm focused on early-stage consumer tech companies. (Recent investments include NFT startup Unblocked.) Barber is also an advisor to the USC Marshall Venture Fund. She previously led Techstars LA as its managing director and co-founded Scribble Press, a New York-based book publishing startup. (Disclosure: M13 is an investor in dot.LA.)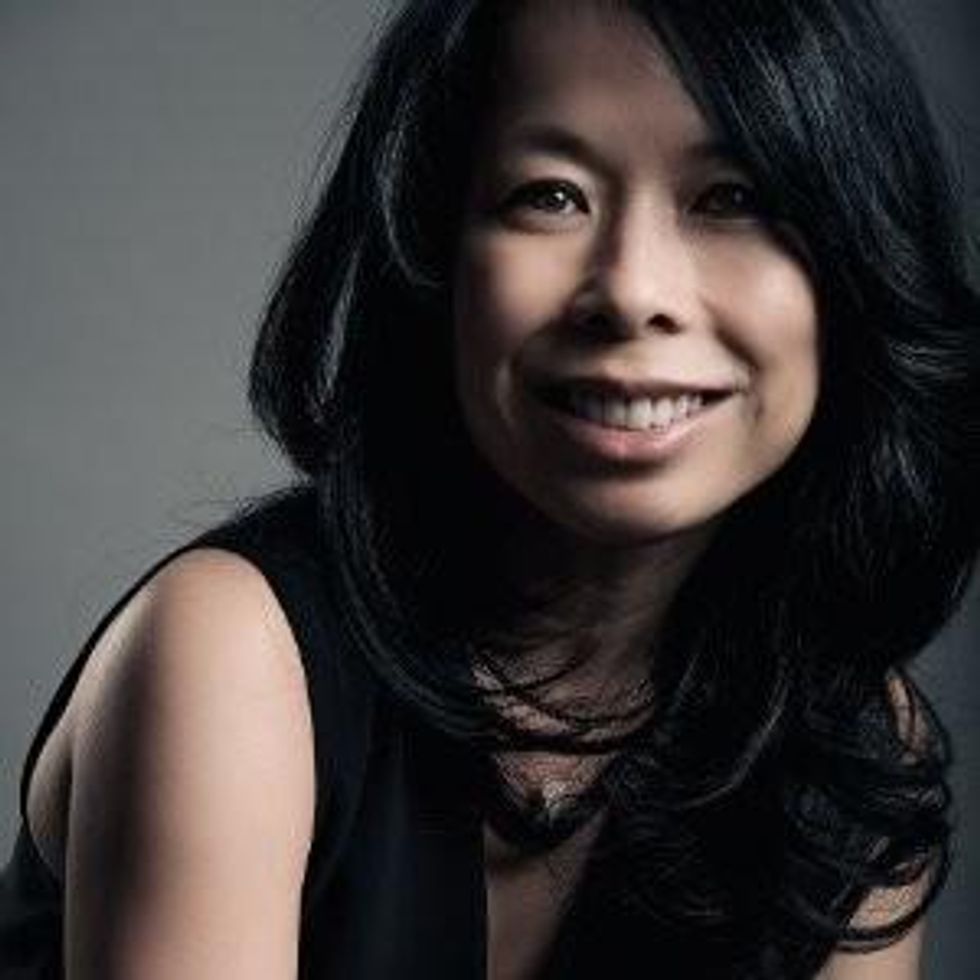 Eva Ho, Fika Ventures
Eva Ho, Fika Ventures (3 Votes)
Eva Ho is a general partner at Fika Ventures, a seed-stage firm that focuses on sectors including AI, automation and big data. Ho formerly worked at Google and served as entrepreneur-in-residence for the city of Los Angeles.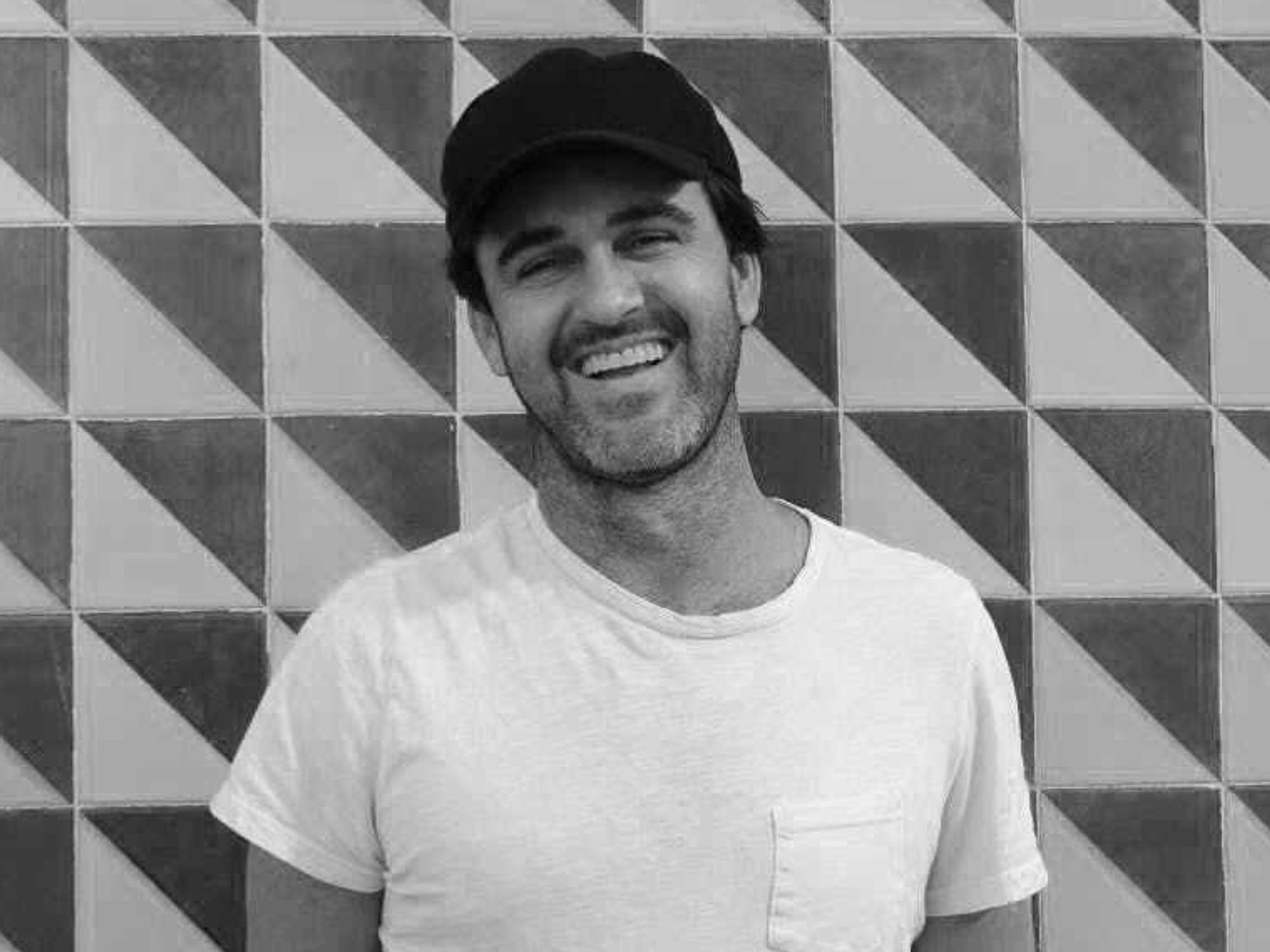 Jeff Morris, Chapter One
Jeff Morris, Chapter One (3 Votes)
Jeff Morris is the founder and managing partner of Chapter One, a venture firm targeting early-stage web3 startups. The former Tinder executive's previous investments include Dapper Labs, Lyft, Cameo and PearPop.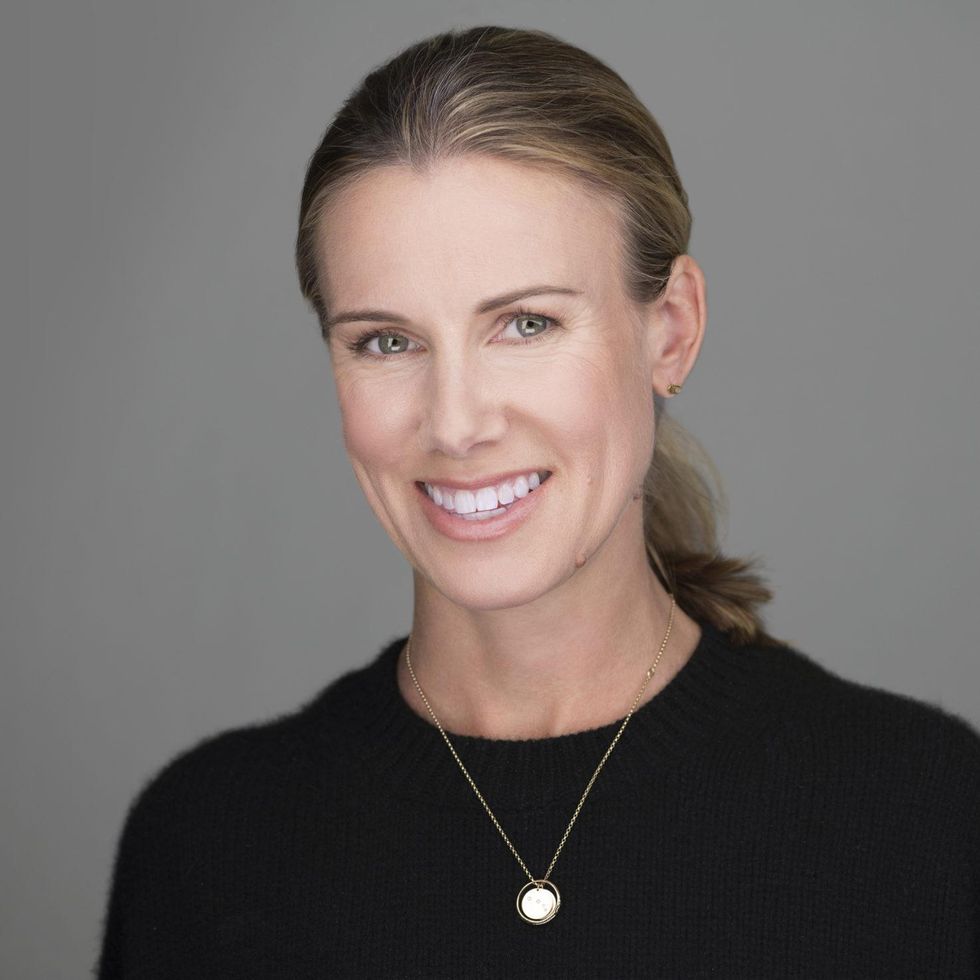 Dana Settle, Greycroft
Dana Settle, Greycroft (3 Votes)
Dana Settle is a co-founder and managing partner at Greycroft, which has backed consumer-focused startups including Acorns, Goop and Bumble. The Lehman Brothers alum helped Greycroft close two funds worth nearly $700 million combined in late 2020. (Disclosure: Greycroft is an investor in dot.LA.)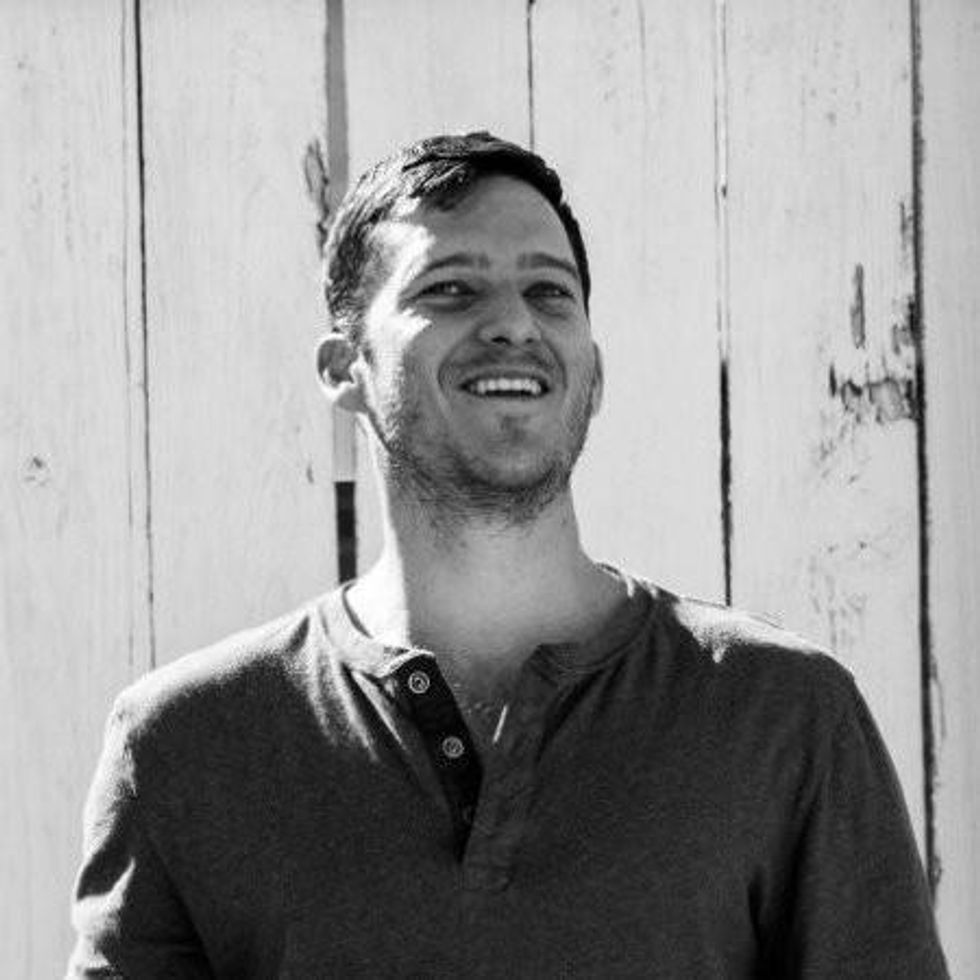 Josh Diamond, Walkabout Ventures
Josh Diamond, Walkabout Ventures (2 Votes)
Josh Diamond is a general partner at Walkabout Ventures, a seed-stage venture firm that primarily targets fintech startups. Diamond previously served as a principal investor at Clocktower Technology Ventures.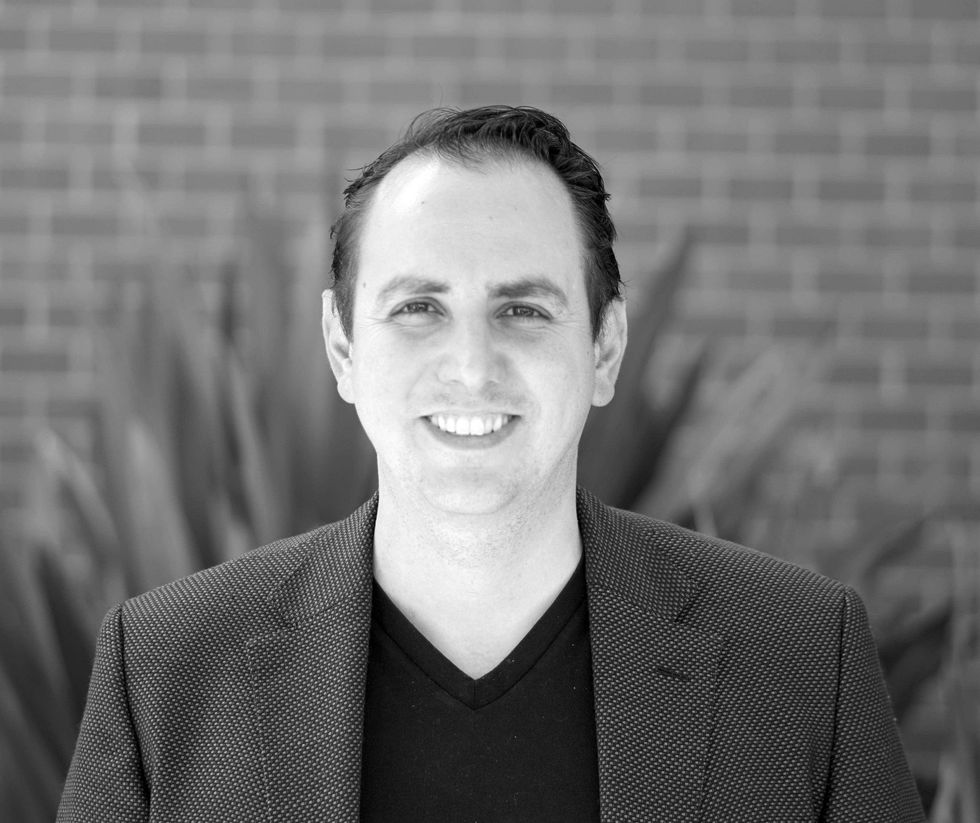 Buck Jordan, Wavemaker Labs
Buck Jordan, Wavemaker Labs (2 Votes)
Buck Jordan is the founder and CEO of Wavemaker Labs, which funds and incubates startups in partnership with larger corporations. Wavemaker has especially targeted the food industry supply chain space—backing automated technologies at both the agricultural and food preparation stages that deploy AI and robotics.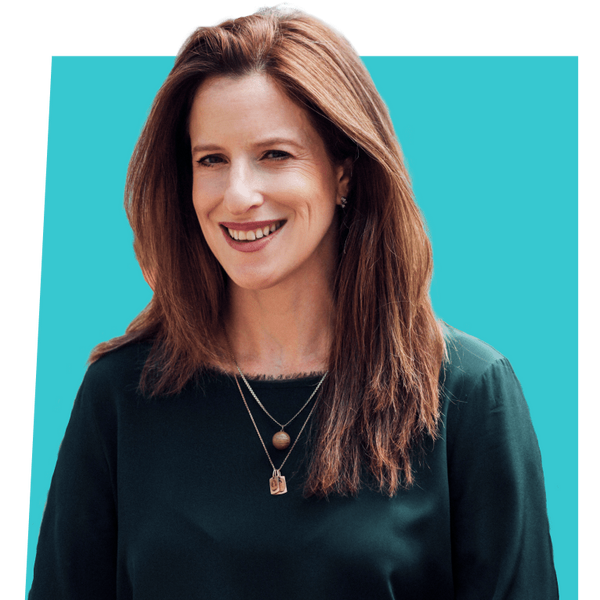 Kara Nortman, Upfront Ventures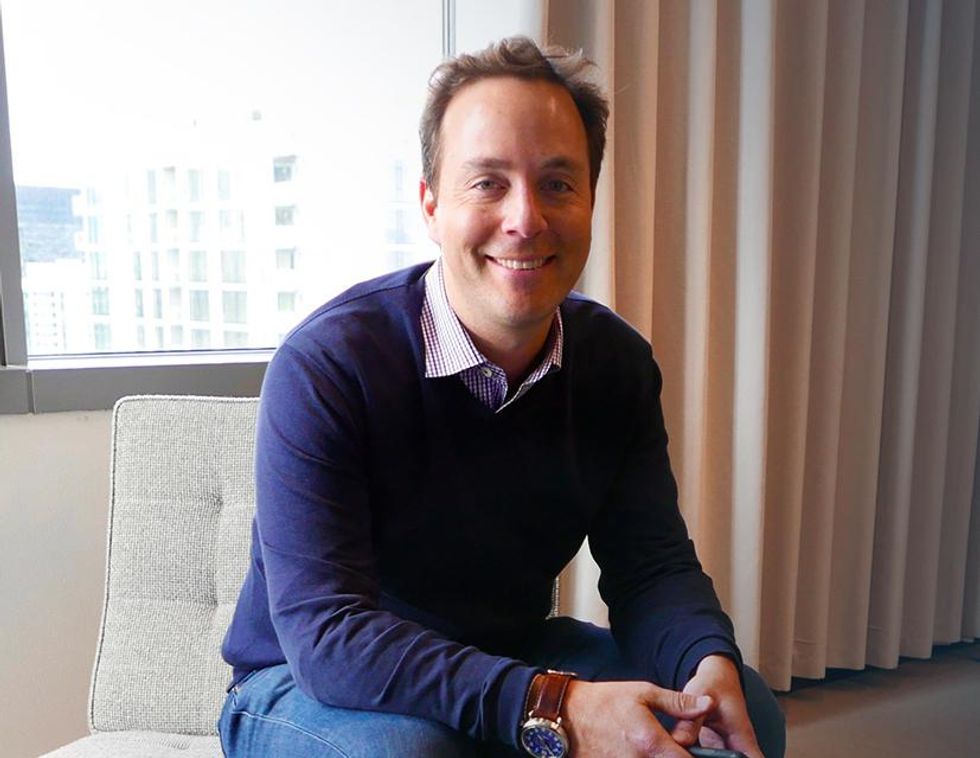 Spencer Rascoff, 75 & Sunny
Spencer Rascoff, 75 & Sunny (2 Votes)
Spencer Rascoff is a co-founder and general partner at 75 & Sunny, a venture firm and startup incubator. Focused on sectors including proptech and ecommerce, Rascoff previously co-founded Zillow, Hotwire.com and real estate platform Pacaso (Disclosure: Rascoff is the co-founder and executive chairman of dot.LA.)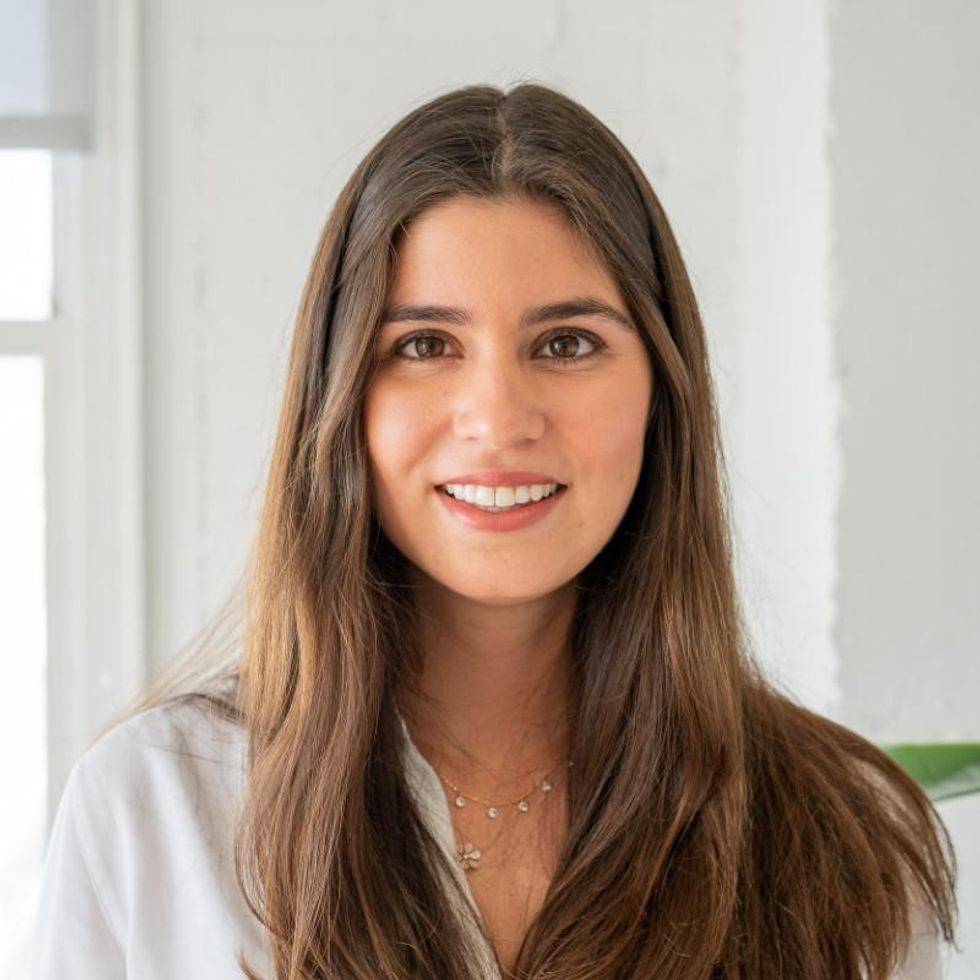 Adriana Saman, Clocktower Technology Ventures
Adriana Saman, Clocktower Technology Ventures (2 Votes)
Adriana Saman is a principal at Clocktower Technology Ventures, a venture firm investing in early-stage fintech startups across the U.S., Europe and Latin America. Saman was previously an analyst at JPMorgan Chase.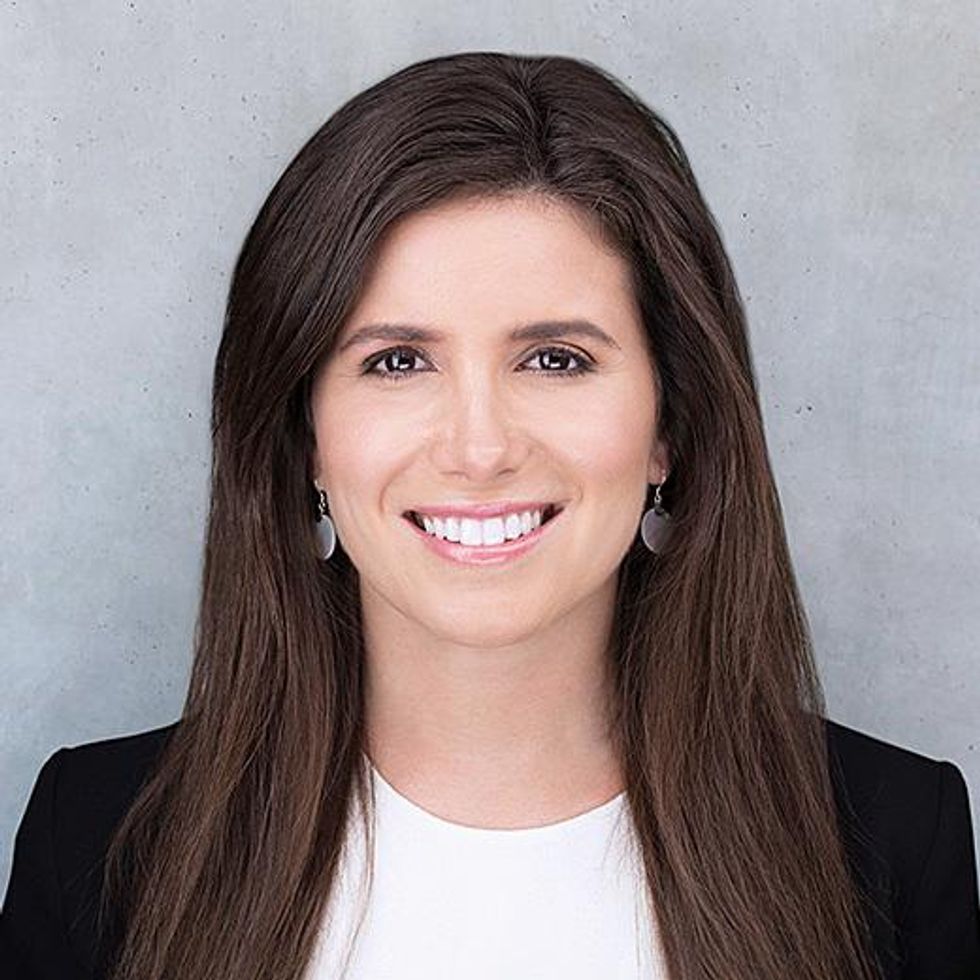 Sara Zayani, Global Founders Capital
Sara Zayani, Global Founders Capital (2 Votes)
Sarra Zayani is a partner at Global Founders Capital. The Greycroft alum has led Global Founders' investments in local startups including Cann, Universal Hydrogen and Pacaso.
Harri Weber
Harri is dot.LA's senior finance reporter. She previously worked for Gizmodo, Fast Company, VentureBeat and Flipboard. Find her on Twitter and send tips on L.A. startups and venture capital to harrison@dot.la.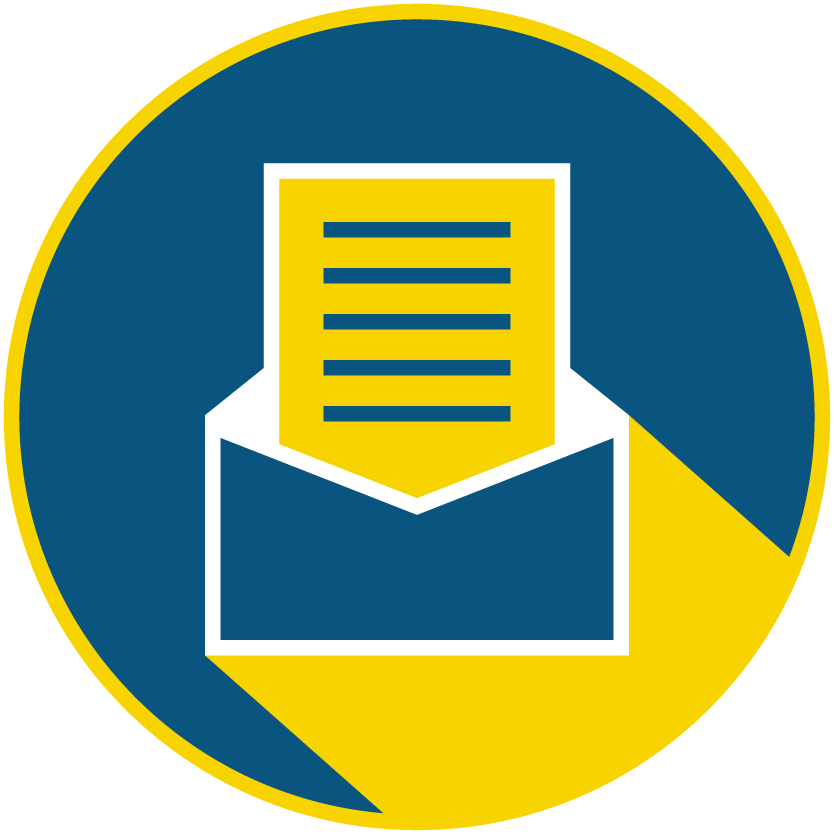 Subscribe to our newsletter to catch every headline.
08:00 AM | October 21, 2022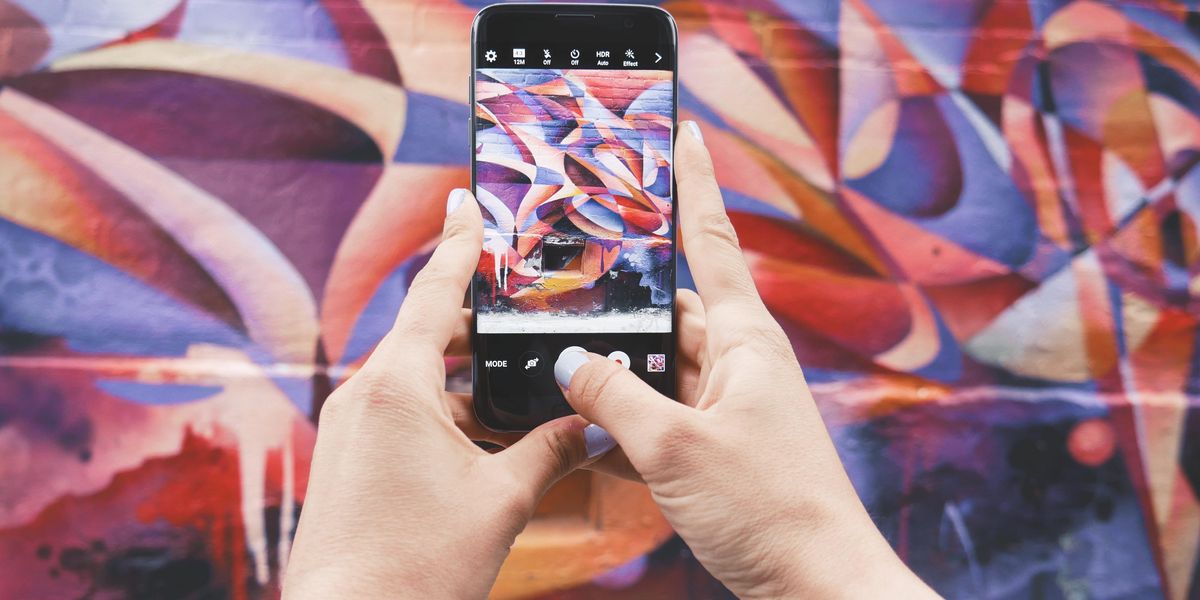 Anasofia Gomez spends her early mornings filming herself journaling, picking up coffee and getting ready for the day. By 9 a.m., she's ready to start her full-time job as a social media marketer.

The Los Angeles-based creator is just one of the 53% of non-professional creators in the United States who maintain a full-time job while also creating monetized content. Colloquially speaking, Gomez is considered a micro-influencer—creators with followers that range from 1,000 to 100,000.
Gomez treats her content creation as a second job: she starts her day at 6 a.m. just to film her content, which often features her outfits and local recommendations, and ends her days at 11 p.m. by posting her daily video. This level of dedication has earned Gomez almost 38,000 TikTok followers and partnerships with brands like perfume company Dossier and FitOn—a fitness app.
Jon Davids, the CEO of influencer marketing company Influicity, says brands often partner with micro-influencers to create a larger volume of content. Similar to their partnerships with normal influencers, companies will send micro-influencers free products in exchange for a promotional video. Depending on the influencer, some companies will pay over $200 per video.
The difference, of course, is that since companies can pay micro-influencers less, they'll get more content for their money. For example, he says a mega-influencer may charge $5,000 for one video, while companies can take that same budget and work with roughly 30 micro-influencers.
"You can get lots and lots and lots of content without paying massive amounts of money for it," Davids says. "And, frankly, the supply is just there."
But Gomez says the money is often inconsistent. A month-long deal can briefly boost her income, but that doesn't guarantee a partnership for the upcoming months. The inconsistency isn't without its benefits, however. Gomez says that since she doesn't rely on these partnerships for income, she can be more particular about what companies she works with.
Gomez has even turned her micro-influencing, work-life balance into content. Her series documenting her attempts to make the most of her time outside of work has taken off. Gomez's first video about her "promise to get off the couch and seize life" has over 10 thousand likes. As such, she's since maintained a series of videos focused on how she uses her time outside of work.
In fact, the "5 to 9" trend, which features people showing off their detailed routines before and after work, often with homemade meals and elaborate skincare routines, can get creators thousands of views. Other micro-influencers highlight content specifically about their careers: lawyers translate legal jargon, nurses discuss their work hours and teachers share their classroom management strategies. Which is to say, for many non-professional creators, quitting their full-time job would likely alter their content and potentially alienate their audience.
To that end, Davids says, these niche communities, such as influencers who make content about engineering or waste management, are often where micro-influencers thrive.
"The micro-influencers that we have today really didn't exist five or six years ago," Davids says. "People who had very, very small audiences on social weren't doing it to have any kind of professional presence—they were just kind of creating content for their friends and family."
Which is why, Davids adds, amateur content creators can actively engage their followers on a more personable level than many mega-influencers.
Nonetheless, Gomez has thought about pursuing content creation full-time. But, she finds that she enjoys the security her traditional job provides compared to the lack of financial consistency from her influencing endeavors.
"You just never know what the future is with social," Gomez says. "I think you really do have to be in a really good place [financially] to be able to say, 'I'm going to quit my job and just do content creation.'" Amen.
Kristin Snyder
Kristin Snyder is dot.LA's 2022/23 Editorial Fellow. She previously interned with Tiger Oak Media and led the arts section for UCLA's Daily Bruin.
01:11 PM | September 07, 2022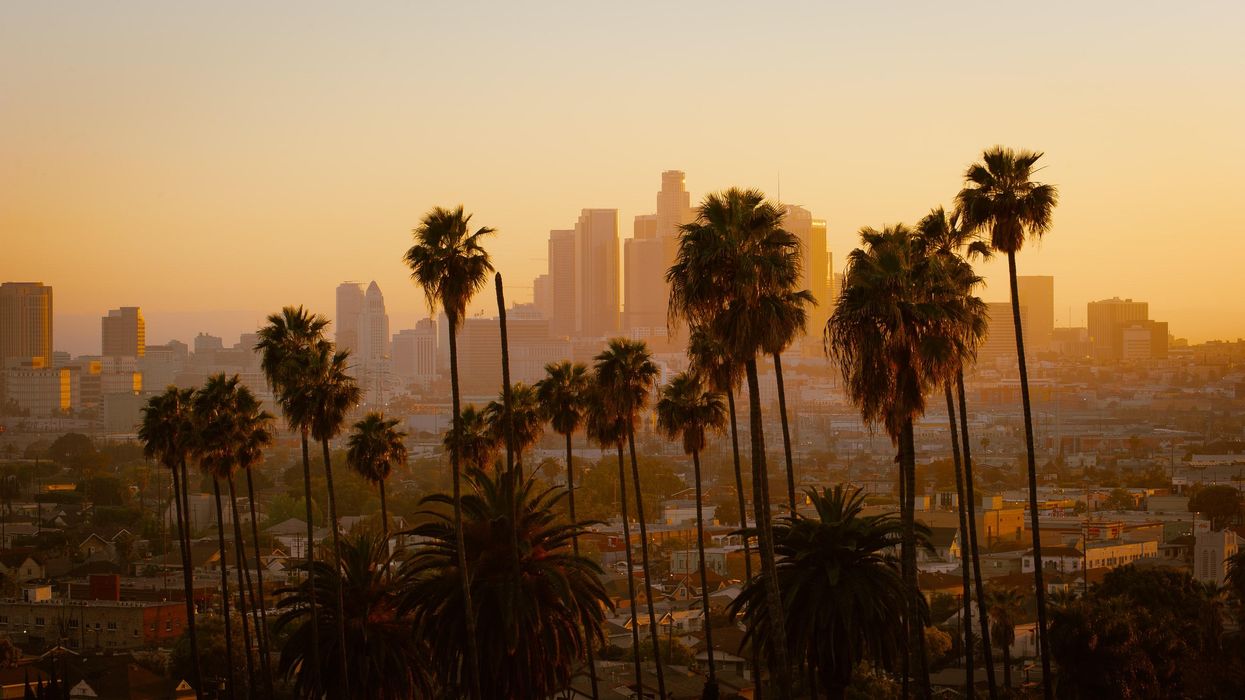 Yesterday afternoon millions Californians around the state received an emergency alert straight to their mobile phones asking them to conserve power as the electric grid teetered on edge of collapse. The move came as the state battles on through an historic heatwave that has laid bare the shortcoming of its infrastructure in the face of a new and hotter climate.

At around 5 p.m. yesterday, the Golden State grid saw a record-setting peak demand of 52,061 megawatts. At 5:17, grid operators triggered a level 3 energy emergency alert, which signals to utility providers to prepare for rotating blackouts.
"We were well into the reserve tank of the car," said CAISO president Elliot Mainzer in a press conference this morning. "We were down to the last gallon there and dipping into our operating reserves."
At 5:45 p.m., Governor Newsom authorized the use of the wireless emergency alert system, which sent the text urging Californians to conserve power. The impact was almost immediate.
"Within moments, we saw a significant amount of load reduction showing up to the tune of approximately 2000 megawatts," said Mainzer. "That significant response from California consumers to the wireless emergency alert allowed us to restore our operating reserves and took us back from the edge of broader disturbance. As a result, we stayed in the first phase of the EAA three, and did not have to trigger rotating outages last night."
Despite the CAISO's adamance that it never called for rotating outages, the Northern California Power Agency did in fact cut the power for residents. Mainzer insists that the blackouts were likely the result of confusion between the two agencies.
"I don't know, honestly, this morning, exactly what happened there," says Mainzer. "But we will be in touch and certainly really doubling down our communication with the utility to make sure that there is not a problem like that going forward."
CAISO said that, even though the state was scrounging for every single megawatt it could find, the 45 megawatts saved from the communication snafu would not have made the difference to keep the lights on statewide.
Mainzer says the flex power gleaned from residents scaling back on power consumption–which totaled over 2,000 megawatts–was the key in bringing the grid back from the brink. But the agency is also aware that over-using the messaging system will likely decrease its effectiveness, as Californians become desensitized to repeated warnings.
"I think we need to be very careful not to just think that we can depend on that sort of a tool," he said.
With temperature set to remain extremely high for at least several more days, CAISO is hoping that it won't need the text warning again tonight, although there will still be a flex alert for this evening and citizens are still being asked to set thermostats to 78 degrees Fahrenheit, turn off unnecessary lights, and refrain from using appliances between the hours of 4 p.m. and 9 p.m.
David Shultz
David Shultz reports on clean technology and electric vehicles, among other industries, for dot.LA. His writing has appeared in The Atlantic, Outside, Nautilus and many other publications.