andreessen horowitz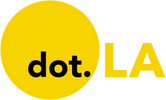 Get in the KNOW
on LA Startups & Tech
X
andreessen horowitz
After getting to know one another, Topography Health's co-founders realized that they had all witnessed family members try—sometimes unsuccessfully—to access clinical trials for emerging drugs addressing treatment-resistant medical issues.
That proved the genesis of Topography Health, a Los Angeles- and New York-based clinical trials startup that came out of stealth Wednesday with $21.5 million in Series A funding led by Bain Capital Ventures. Silicon Valley venture firm Andreesen Horowitz, which led Topography's $6 million seed round in 2020, also participated. (Disclosure: dot.LA co-founder and chairman Spencer Rascoff is among Topography's investors.)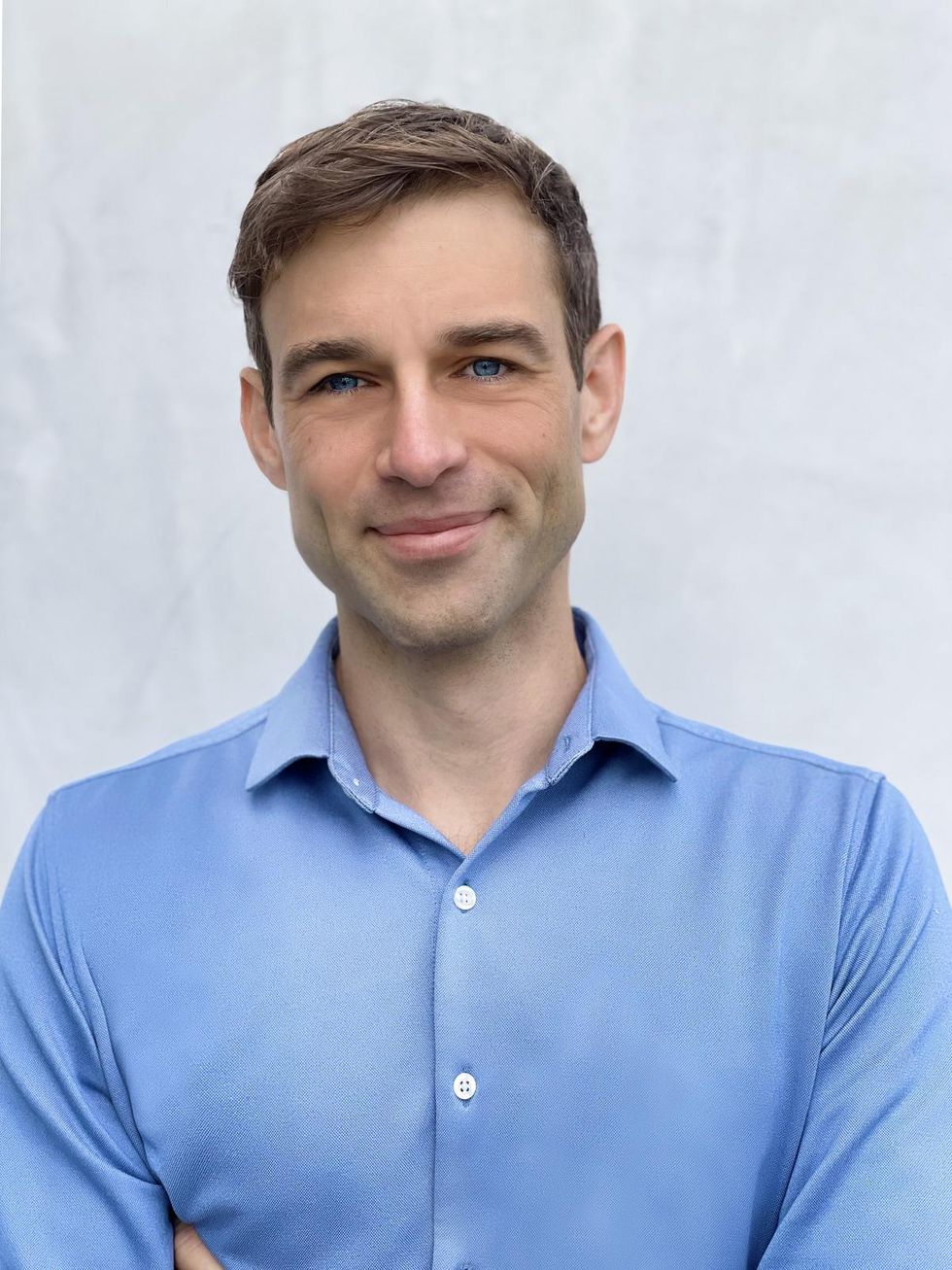 Topography Health co-founder Andrew Kirchner.
Courtesy of Topography Health
Topography works with physicians by offering them various clinical trials to enlist their patients in. If a gastroenterologist has a patient with a chronic, treatment-resistant gut problem, that doctor can recommend enlisting them in a drug trial potentially addressing the condition, while continuing to monitor the patient. Topography takes care of all the administrative work involved with the clinical trials, like coordinating with pharmaceutical companies and assisting with patient recruiting.
The startup's "north star," co-founder Andrew Kirchner told dot.LA, is to eliminate the "negative connotation of regulatory burden and complexity" often associated with clinical research.
Clinical trials are one of the first steps toward getting a new drug or treatment into the hands of patients, but they usually cater to the white and wealthy due to the nature of participating in them. They force participants to drive long distances, spend time in research facilities and follow protocols requiring flexibility in their everyday lives—all of which can exclude people who are poor, disabled or live in rural areas from accessing potentially life-saving treatments.

Topography joins a growing number of companies tackling diversity gaps and inefficiencies in the clinical trial space, which can down drug innovation and development. Some have embraced virtual trials; MedVector, a virtual clinical trial platform based in L.A., raised $630,000 in crowdfunding last March, while El Segundo-based Lightship raised $40 million in September to help patients participate in clinical trials from home.

From Your Site Articles
Related Articles Around the Web
The livestream shopping craze continues.
Los Angeles-based Whatnot, an ecommerce app for collectibles and card games, has raised a $20 million Series A round led by Andreessen Horowitz's Connie Chan.
Whatnot's platform — like other livestream apps on the market — allows sellers to demo products and make sales online. The company specializes in collectibles like Pokemon cards and Funko Pops, and uses real-time video to "capture the excitement of the in-person collector experience," Whatnot said in a press release.
The 15-person team will use the boost to hire and expand sales to categories like comic books and vintage video games.
The L.A. startup was founded in 2019 by Logan Head and Grant Lafontaine, former product managers at Facebook and GOAT who grew up buying collectibles from eBay and Yahoo Auctions.
Thursday's news comes just three months after Whatnot landed $4 million in seed funding. Though the company would not provide exact figures, it boasts tens of thousands of buyers and thousands of sellers, some of whom are "on track to make over six figures on the app."
In a blog post announcing the investment, Chan described the booming market of livestream shopping or "shopatainment" as a "a group treasure hunt where the hosts curate items and create a lively environment that makes shopping fun again."
"U.S. companies have been chipping away at building these experiences, but if China tells us anything, it's that the live shopping market is big enough for multiple platforms, niches, and standouts," said the general partner at Andreessen Horowitz.
Steve Aoki, Y Combinator, Wonder Ventures, Operator Partners, Scribble Ventures and Visionary Music Group's Chris Zarou also participated in the round.
Carbonated, Inc., an El Segundo-based mobile gaming studio, announced Friday it raised $8.5 million in a seed round led by Andreessen Horowitz, Golden Ventures and Bitkraft Esports Ventures Management.
Founded in 2015, the company develops competitive multiplayer games for cell phones using AI and a live-ops platform they've built called "Carbyne." The technology, its CEO said, makes mobile the gaming experience easier — even when using one hand.
"The challenge historically has been most hardcore games aren't natively designed for mobile (i.e., lots of buttons and virtual d-pads)," Carbonated co-founder and CEO Travis Boatman wrote on Medium. Before creating Carbonated, he and co-founder Lloyd Tulles worked on mobile games including Zynga Poker, Sims Free Play and Simpsons Tapped Out.
"The reason we started the company was that as folks with busy lives and living rooms, we missed playing hardcore competitive games on console and PC," Boatman wrote. "We realized pretty quickly that we're not the only ones and there's a huge underserved market which continues to grow as younger core gamers age up and enter the workforce, like we did."
Boatman said the company is developing mobile technology to target this demographic. They've been working closely with Amazon Game Tech since demoing pieces of Carbyne at Amazon's Game Developers Conference booth in 2019, he said.
The startup has yet to announce a release date for its first project, Madworld, a combat game set in a dystopian world.
Other angel investors and advisors of this recent funding round include Mark Pincus, Kent Wakeford, Shanti Bergel and Chris Ye.
"Our partner criteria has always been more than just purely financial," Boatman wrote. "We look for people with deep industry experience who are willing to roll up their sleeves and dig in. We're thrilled to have partners like that around the table who believe in our team and mission."
Related Articles Around the Web