After getting to know one another, Topography Health's co-founders realized that they had all witnessed family members try—sometimes unsuccessfully—to access clinical trials for emerging drugs addressing treatment-resistant medical issues.
That proved the genesis of Topography Health, a Los Angeles- and New York-based clinical trials startup that came out of stealth Wednesday with $21.5 million in Series A funding led by Bain Capital Ventures. Silicon Valley venture firm Andreesen Horowitz, which led Topography's $6 million seed round in 2020, also participated. (Disclosure: dot.LA co-founder and chairman Spencer Rascoff is among Topography's investors.)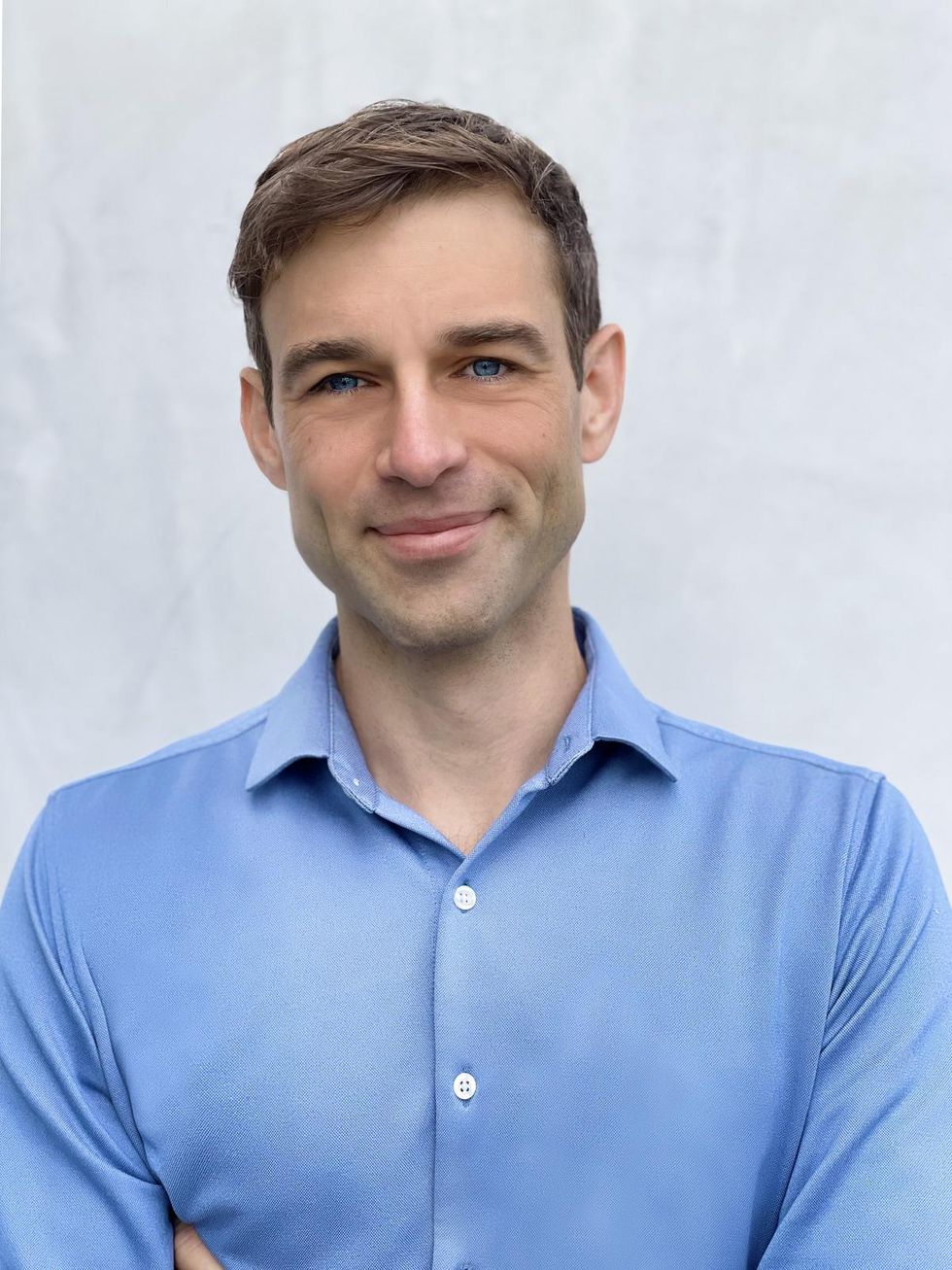 Topography Health co-founder Andrew Kirchner.
Courtesy of Topography Health
Topography works with physicians by offering them various clinical trials to enlist their patients in. If a gastroenterologist has a patient with a chronic, treatment-resistant gut problem, that doctor can recommend enlisting them in a drug trial potentially addressing the condition, while continuing to monitor the patient. Topography takes care of all the administrative work involved with the clinical trials, like coordinating with pharmaceutical companies and assisting with patient recruiting.
The startup's "north star," co-founder Andrew Kirchner told dot.LA, is to eliminate the "negative connotation of regulatory burden and complexity" often associated with clinical research.
Clinical trials are one of the first steps toward getting a new drug or treatment into the hands of patients, but they usually cater to the white and wealthy due to the nature of participating in them. They force participants to drive long distances, spend time in research facilities and follow protocols requiring flexibility in their everyday lives—all of which can exclude people who are poor, disabled or live in rural areas from accessing potentially life-saving treatments.

Topography joins a growing number of companies tackling diversity gaps and inefficiencies in the clinical trial space, which can down drug innovation and development. Some have embraced virtual trials; MedVector, a virtual clinical trial platform based in L.A., raised $630,000 in crowdfunding last March, while El Segundo-based Lightship raised $40 million in September to help patients participate in clinical trials from home.