alex israel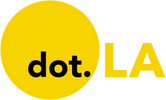 Get in the KNOW
on LA Startups & Tech
X
alex israel
Downtown Los Angeles-based HopSkipDrive, a mobility startup that aims to be a kid-friendly Uber service for school-age students, won startup of the year at dot.LA's second annual startup awards.
Winners were announced at the dot.LA Summit. Judges voted for their picks for the most-deserving companies and individuals in six categories, including rising entrepreneur, top rising startup and entrepreneur of the year.

"It's such an honor to be included among all the impressive companies nominated for this award," Katrina Kardassakis, HopSkipDrive's vice president of business operations, said during her acceptance speech. "We are a youth transportation solution on a mission to create opportunity for all through mobility, and so we're focused on serving vulnerable populations, including kids in the foster care system, kids experiencing homelessness and kids with special needs or anyone who needs a little extra care to get where they need to go."
Kardassakis added that HopSkipDrive is currently focused on providing a potential solution to the ongoing shortage of bus drivers across the country, which is leading to backlogs in getting kids to and from school as the transportation industry struggles to retain workers and rebound from the coronavirus pandemic.
Finalists for the 2021 Startup of the Year Award included Universal Hydrogen, a company that's working to make planes that run on clean energy; Long Beach-based Rocket Lab, a reusable rocket manufacturer and small satellite launcher that looks to compete with SpaceX; ChowNow, a commission-free online ordering platform for restaurants and Crexi, a platform for streamlining commercial real estate transactions.
Check out the full list of nominees and winners for dot.LA's 2021 Startup Awards below.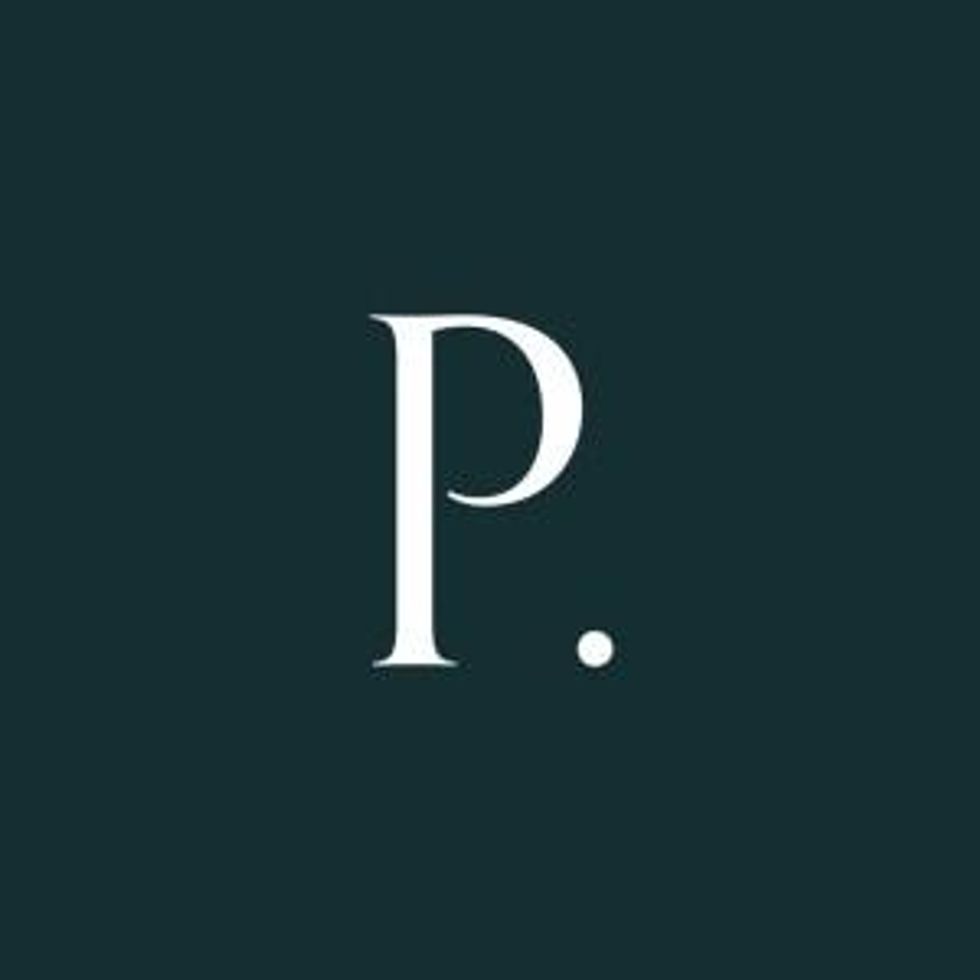 Pivot of the Year: Potion
This award celebrates a startup's ability to revamp by changing its business model and strategy in the face of adversity.
Finalists:
Triller
Behold
GiveSum
Potion — Winner
Struct Club
Social Justice Award: Grid110
This award recognizes a company or individual who has made the biggest impact on driving social justice to create a positive, significant and sustainable impact.
Finalists:
All Voices
Cheese
SoLa Impact
Hacker Fund
Grid110 — Winner
Rising Entrepreneur: Krista Berlincourt
This entrepreneur is new in the LA startup scene and has emerged as a forward thinking innovator and leader. Despite his/her age, the Entrepreneur of the year has a pioneering spirit and a promising future.
Finalists:
Clash App, Brandon McNerney
Lolly, Marc Baghadjian and Sacha Schermerhorn
Kona, Sid Pandiya
Kensho Health, Krista Berlincourt — Winner
Seed, Ara Katz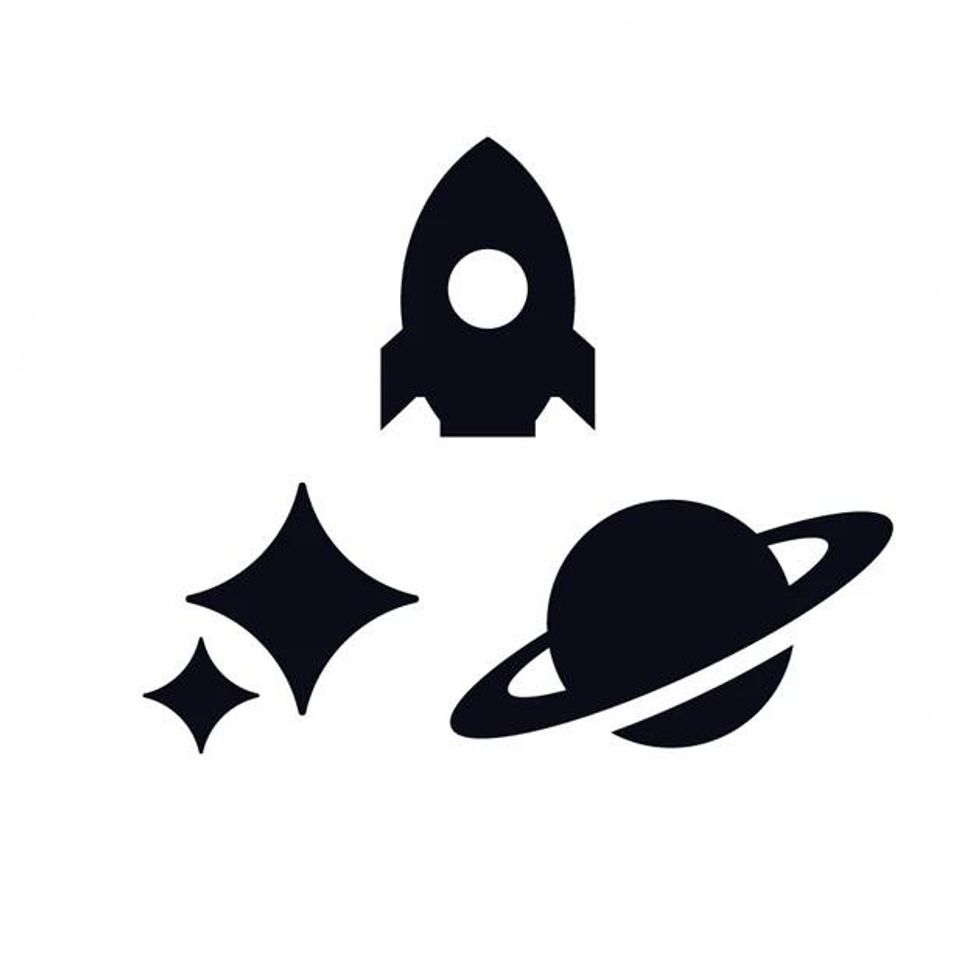 Rising Startup: Invisible Universe
Sponsored by TriNet
This startup is less than two years of age from incorporation and has shown major development based on market growth, innovation and impact of products and services. This newcomer has the greatest potential to disrupt its market and global tech community.
Finalists:
Elude
Returnmates
Dogdrop
Invisible Universe — Winner
Launch House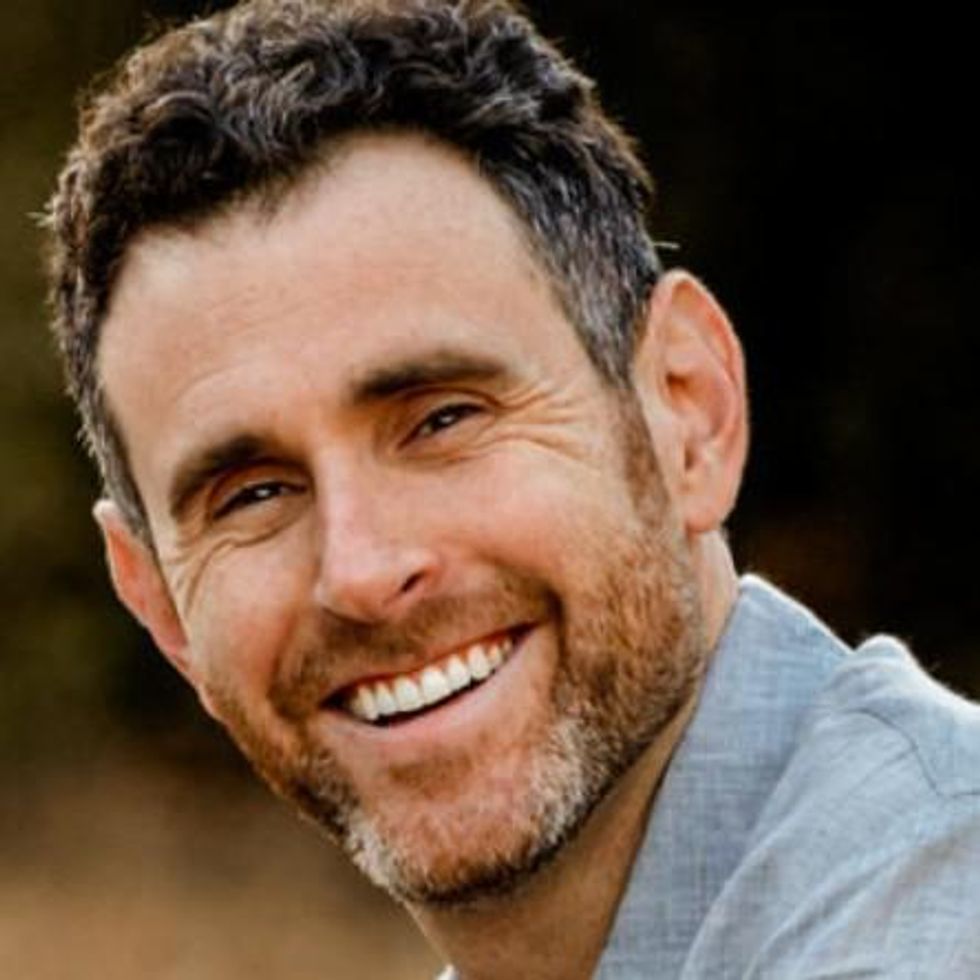 Entrepreneur of the Year: Alex Israel
This entrepreneur has a fearless spirit while their partners, teammates and clients are inspired by their vision on a daily basis. They have made notable achievements this past year in regards to funds raised, sales, impact of product and leadership in the tech ecosystem.
Finalists:
Heather Hasson and Trina Spear, FIGS
Cathy Zoi, EVgo
Alex Israel, Metropolis — Winner
Dakota Semler, Xos Truck
Jason Wilk, Dave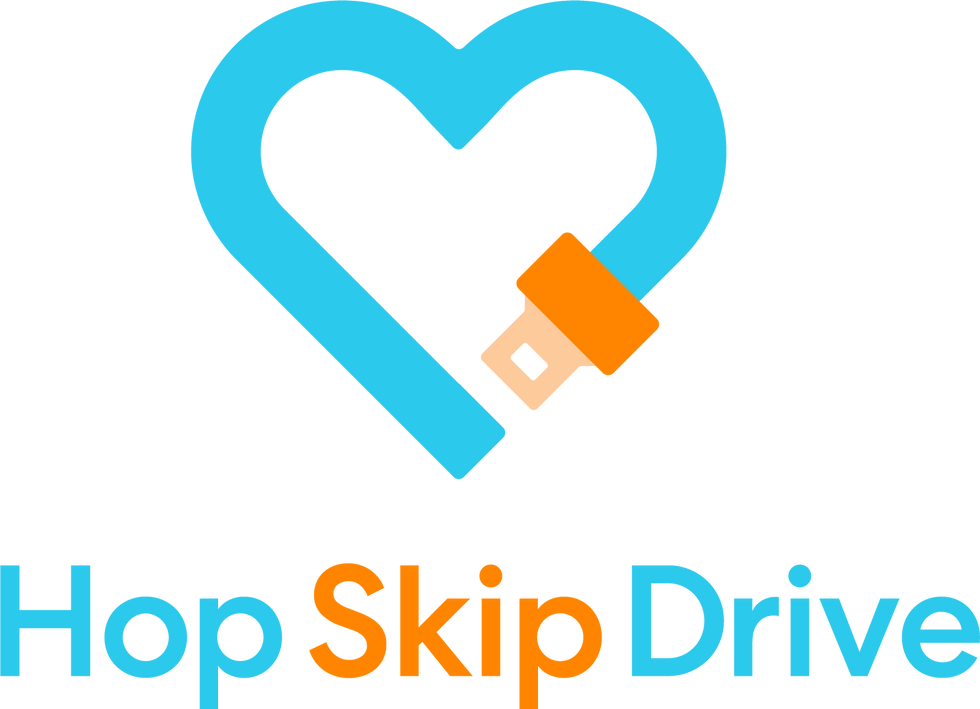 Startup of the Year: HopSkipDrive
This company has shown the greatest development over the past year based on innovation and impact with goods and services. This startup has the most promising potential for an exit and potential to reach unicorn status.
Finalists:
HopSkipDrive — Winner
Universal Hydrogen
Rocket Lab
ChowNow
Crexi
Related Articles Around the Web
Metropolis CEO Alex Israel said there were times during the pandemic where the startup's future didn't seem certain. On Wednesday, he talked about the last year and the future of mobility during dot.LA and CoMotion's Motivate SOCAL conference, dedicated to highlighting early-stage mobility startups in the region.
Israel's Los Angeles-based startup aims to make parking easy in car-clogged cities across the country. Metropolis uses AI technology to read drivers' license plates as they enter a parking lot, then charges them via an app, giving them a "touchless parking experience."
The startup raised $41 million in Series A financing earlier this year. It has parking garages throughout the U.S., in cities that include Los Angeles and Nashville.
When the pandemic prompted businesses to close their doors and remote working took hold, parking structure demand plummeted.
"I think the net result of that on my business at the time, we're thinking April 2020... Armageddon," said Israel. "I mean absolute chaos, collapse, and panic." But the pandemic didn't dissuade investors. Metropolis raised a $41 million Series A round earlier this year.
COVID may have shut down offices, but it also made the touchless parking process like the one Metropolis offers more appealing to consumers. Owners of parking garages and real estate investors were also drawn to it for its efficiency and low-cost solutions, Israel said.
"Nostalgia for the Future"
Israel thinks Metropolis can create "nostalgia for the future."
"What you see when people use our product is this moment of surprise and delight, and it's this sentiment of, 'Wait, why wasn't it [always] this way? Why couldn't I seamlessly pay for parking? Why did I even have to fumble with tickets?" he said.
Israel argues that dominant industries block this by failing to adopt new technologies. He pointed out the relationship between the archaic taxi industry and the newer rideshare industry as an example.
"I think you see very similar trends within parking. You've had a very entrenched industry that has moved in a very standard way for a very long time, making money in a very standard way," he said. "There are players that are forward thinking and interested in innovation, but in general, the industry as a whole has not been interested in innovation because it's been antithetical to their core business model."
Uber and Lyft's successes have added to the discussion on mobility, he said. And he expects autonomous vehicles to do the same. He thinks prices on the cars will be low, making them a "mass equalizer." He said time will tell whether such vehicles will add to traffic or make transportation faster.

"I think it'll be exciting, but we'll have to wait a long time before we see that true shift, and we see less traffic, and a real, true impact on how we move around cities," he said.
From Your Site Articles
Related Articles Around the Web