kensho health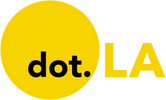 Get in the KNOW
on LA Startups & Tech
X
kensho health
Even before the coronavirus pandemic, telehealth had been lauded as a great equalizer in the health care world.
The benefits were clear: It could help patients avoid travelling long distances and allow those with dependents to seek help without looking for childcare. And for poor neighborhoods and rural areas, where health care options are few and far between, telehealth could send specialists straight to their doors.
Those advantages have only become obvious during the pandemic, as executives from Honeybee Health, Advekit and Kenshō Health explained during dot.LA's panel "Telehealth: The New Way To Stay Healthy." The conversation was moderated by dot.LA's Rachel Uranga.
"We were seeing about 80% of people were looking for an in-person therapist and about 20% wanted to receive therapy via telehealth," said Alison LaSov, co-founder & CEO of therapy platform Advekit, referencing the company's pre-pandemic clientele breakdown. "And that has completely flipped at this point. So about 20% of sessions are now done in-person and 80% are telehealth."
Advekit, which raised $2.6 million in a seed round in June, pairs up potential patients with therapists based on a small quiz the patient takes.
Telehealth has soared during COVID. FAIR Health, a health insurance data nonprofit, found that telemedicine claims have increased 30 times over between August 2019 and August 2020. A study conducted by California Kaiser Permanente found that the volume of psychiatric appointments increased overall (by 7%) between 2019 and 2020.
The increasingly online adoption of telehealth services allowed online pharmacy Honeybee Health (the first U.S. pharmacy to ship abortion pills straight to the home) to keep people on their medication for a longer amount of time, according to Jessica Nouhavandi, co-founder, co-CEO & lead pharmacist at Honeybee Health.
"Continuity of care is really important. We want to help people stay on their medication, afford it, and be able to have the resources they need to do that," she said. "And so telemedicine really helped us be able to help keep people on their medication."
However barriers to entry still exist for communities that already have a hard time accessing health care services: the poor and those who live in rural areas.
There are a myriad of reasons for that - Medicaid and Medicare reimbursement rate is still sparse, which makes it difficult for patients to reimburse their treatments. And especially in rural areas, where broadband internet access is weak, video chatting with a health care professional might further create a gap between patient and provider, according to the American Hospital Association's Rural Health Task Force report in May.
Most importantly, patients still need to buy in to telehealth, which means people need to invest. The same Kaiser Permanente study found the rate of new psychiatric patients declined by 42% from 2019 to 2020.
However, telemedicine did work to bring more options to patients - instead of waiting on a long waitlist to see a specialist or a therapist, a patient might be able to find a professional across the country.
"When it was very geospecific, you had patients and providers who are likely very well suited to be working together but dispersed across the country and disconnected," said Krista Berlincourt, co-founder & CEO at Kenshō Health. "And you're creating a unified ecosystem, which is really the way that you want people to work, right?"
From Your Site Articles
Related Articles Around the Web
Downtown Los Angeles-based HopSkipDrive, a mobility startup that aims to be a kid-friendly Uber service for school-age students, won startup of the year at dot.LA's second annual startup awards.
Winners were announced at the dot.LA Summit. Judges voted for their picks for the most-deserving companies and individuals in six categories, including rising entrepreneur, top rising startup and entrepreneur of the year.

"It's such an honor to be included among all the impressive companies nominated for this award," Katrina Kardassakis, HopSkipDrive's vice president of business operations, said during her acceptance speech. "We are a youth transportation solution on a mission to create opportunity for all through mobility, and so we're focused on serving vulnerable populations, including kids in the foster care system, kids experiencing homelessness and kids with special needs or anyone who needs a little extra care to get where they need to go."
Kardassakis added that HopSkipDrive is currently focused on providing a potential solution to the ongoing shortage of bus drivers across the country, which is leading to backlogs in getting kids to and from school as the transportation industry struggles to retain workers and rebound from the coronavirus pandemic.
Finalists for the 2021 Startup of the Year Award included Universal Hydrogen, a company that's working to make planes that run on clean energy; Long Beach-based Rocket Lab, a reusable rocket manufacturer and small satellite launcher that looks to compete with SpaceX; ChowNow, a commission-free online ordering platform for restaurants and Crexi, a platform for streamlining commercial real estate transactions.
Check out the full list of nominees and winners for dot.LA's 2021 Startup Awards below.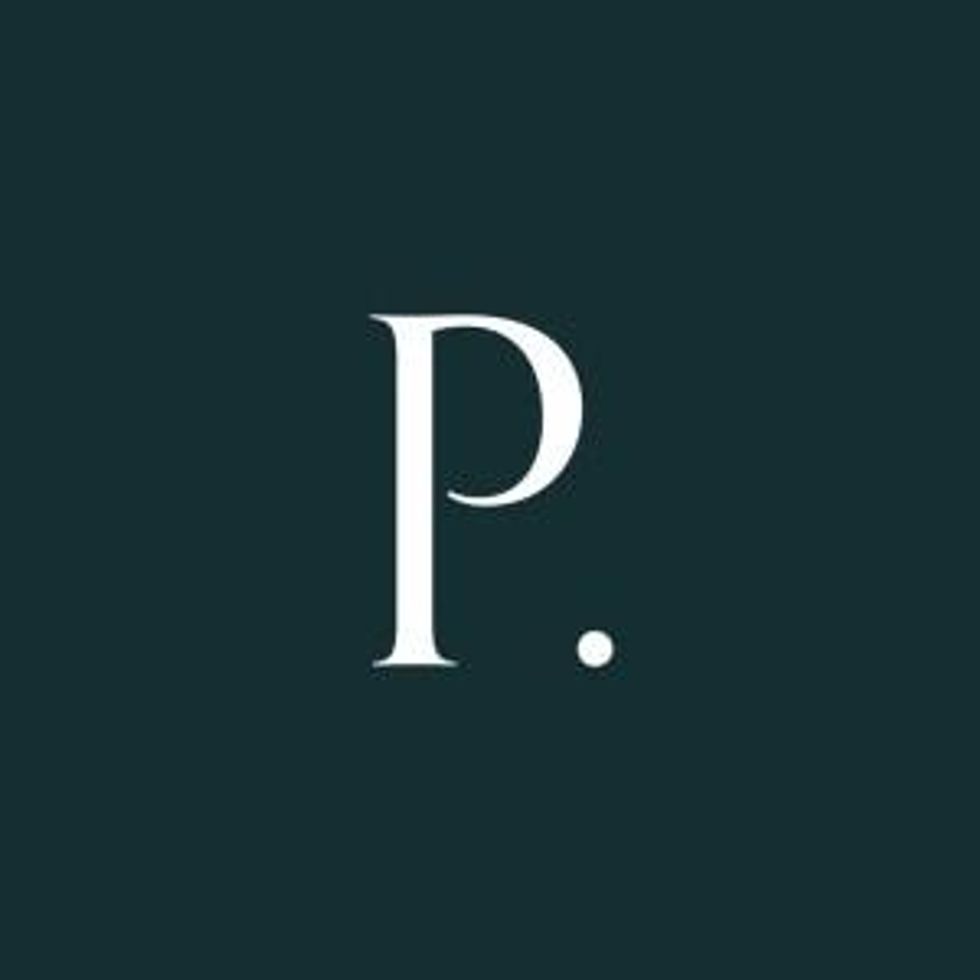 Pivot of the Year: Potion
This award celebrates a startup's ability to revamp by changing its business model and strategy in the face of adversity.
Finalists:
Triller
Behold
GiveSum
Potion — Winner
Struct Club
Social Justice Award: Grid110
This award recognizes a company or individual who has made the biggest impact on driving social justice to create a positive, significant and sustainable impact.
Finalists:
All Voices
Cheese
SoLa Impact
Hacker Fund
Grid110 — Winner
Rising Entrepreneur: Krista Berlincourt
This entrepreneur is new in the LA startup scene and has emerged as a forward thinking innovator and leader. Despite his/her age, the Entrepreneur of the year has a pioneering spirit and a promising future.
Finalists:
Clash App, Brandon McNerney
Lolly, Marc Baghadjian and Sacha Schermerhorn
Kona, Sid Pandiya
Kensho Health, Krista Berlincourt — Winner
Seed, Ara Katz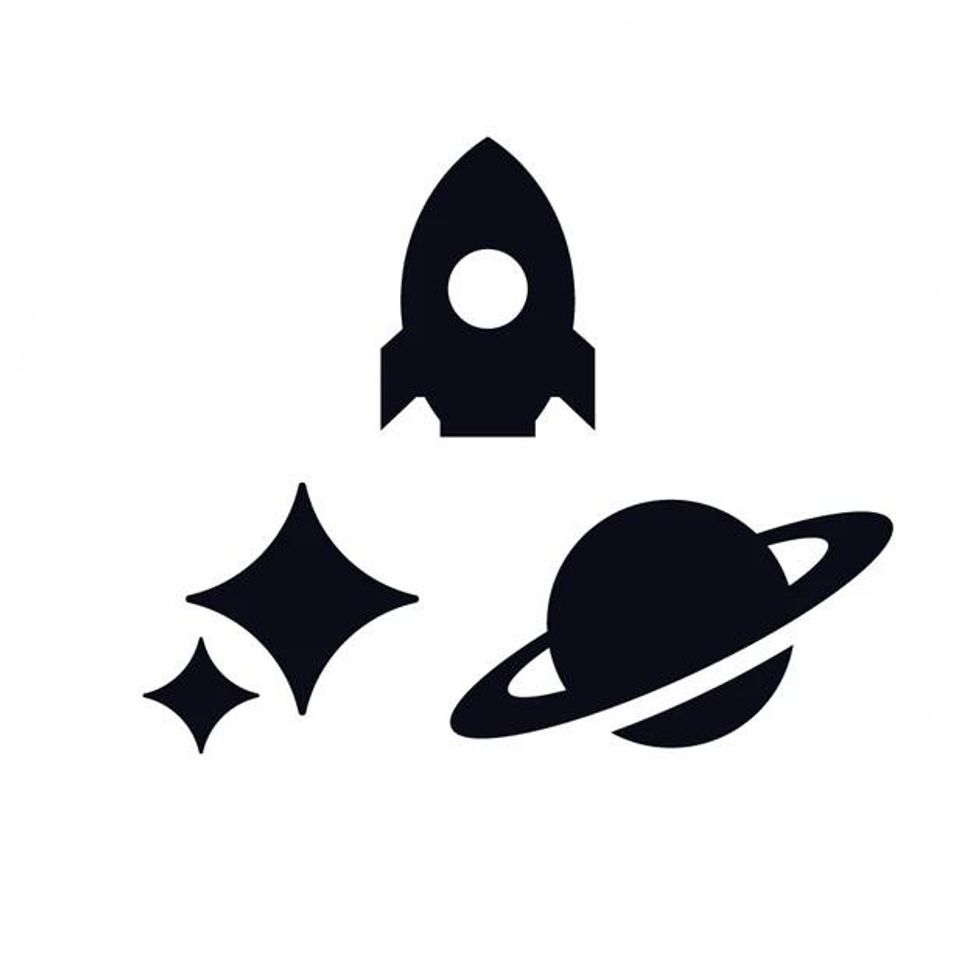 Rising Startup: Invisible Universe
Sponsored by TriNet
This startup is less than two years of age from incorporation and has shown major development based on market growth, innovation and impact of products and services. This newcomer has the greatest potential to disrupt its market and global tech community.
Finalists:
Elude
Returnmates
Dogdrop
Invisible Universe — Winner
Launch House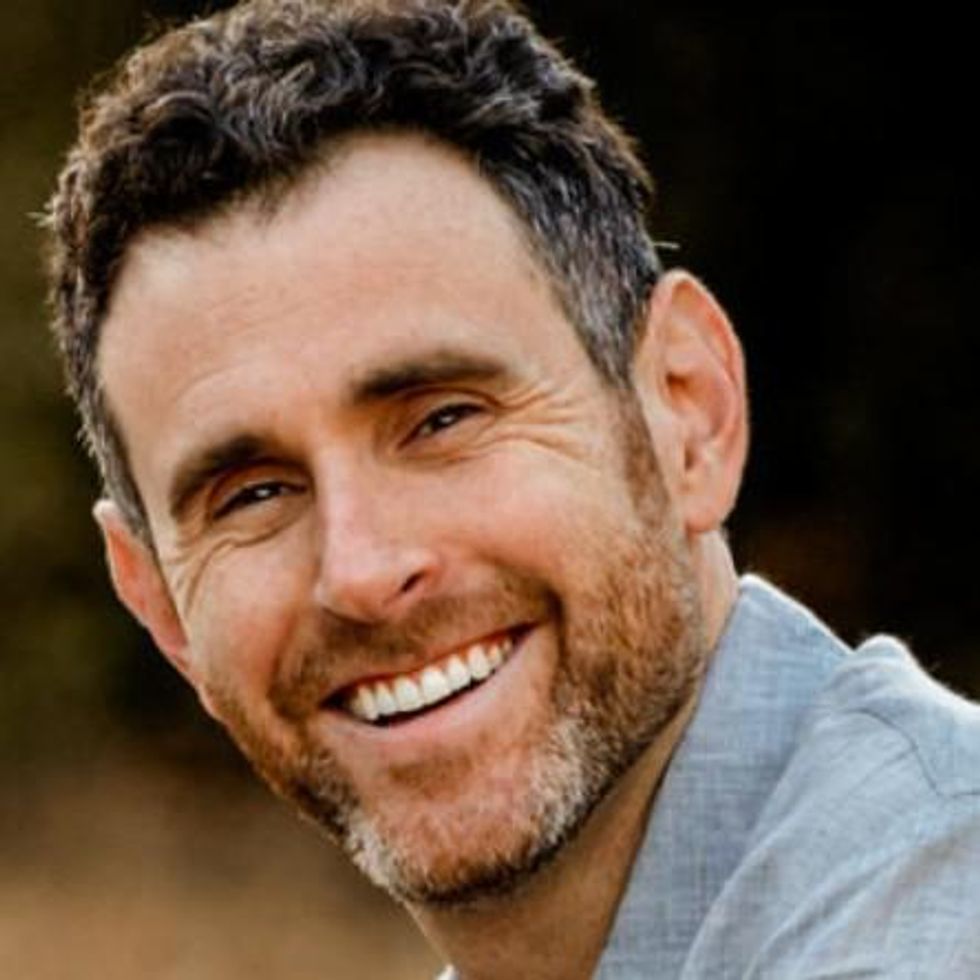 Entrepreneur of the Year: Alex Israel
This entrepreneur has a fearless spirit while their partners, teammates and clients are inspired by their vision on a daily basis. They have made notable achievements this past year in regards to funds raised, sales, impact of product and leadership in the tech ecosystem.
Finalists:
Heather Hasson and Trina Spear, FIGS
Cathy Zoi, EVgo
Alex Israel, Metropolis — Winner
Dakota Semler, Xos Truck
Jason Wilk, Dave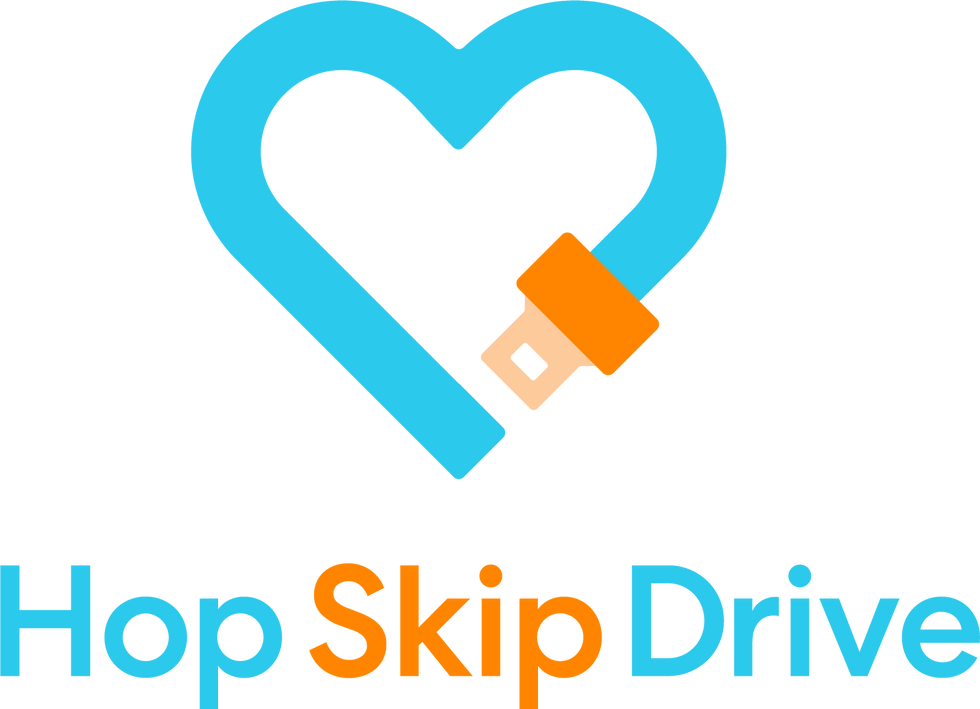 Startup of the Year: HopSkipDrive
This company has shown the greatest development over the past year based on innovation and impact with goods and services. This startup has the most promising potential for an exit and potential to reach unicorn status.
Finalists:
HopSkipDrive — Winner
Universal Hydrogen
Rocket Lab
ChowNow
Crexi
Related Articles Around the Web