dot la dives in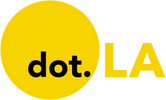 Get in the KNOW
on LA Startups & Tech
X
dot la dives in
Dating — whether online or IRL — is hard enough in Los Angeles. In a city so spread out, many romances face an uphill battle. Even a Hollywood-Santa Monica relationship can often fall into the long-distance category. Add the pandemic on top of it all, and L.A. singles are in a tricky spot. Many people have long been skeptical that online dating can be a way to find a real relationship. But with everything going virtual these days, there is little choice for those looking for love.
Adam Cohen-Aslatei thinks he can help you find "something more."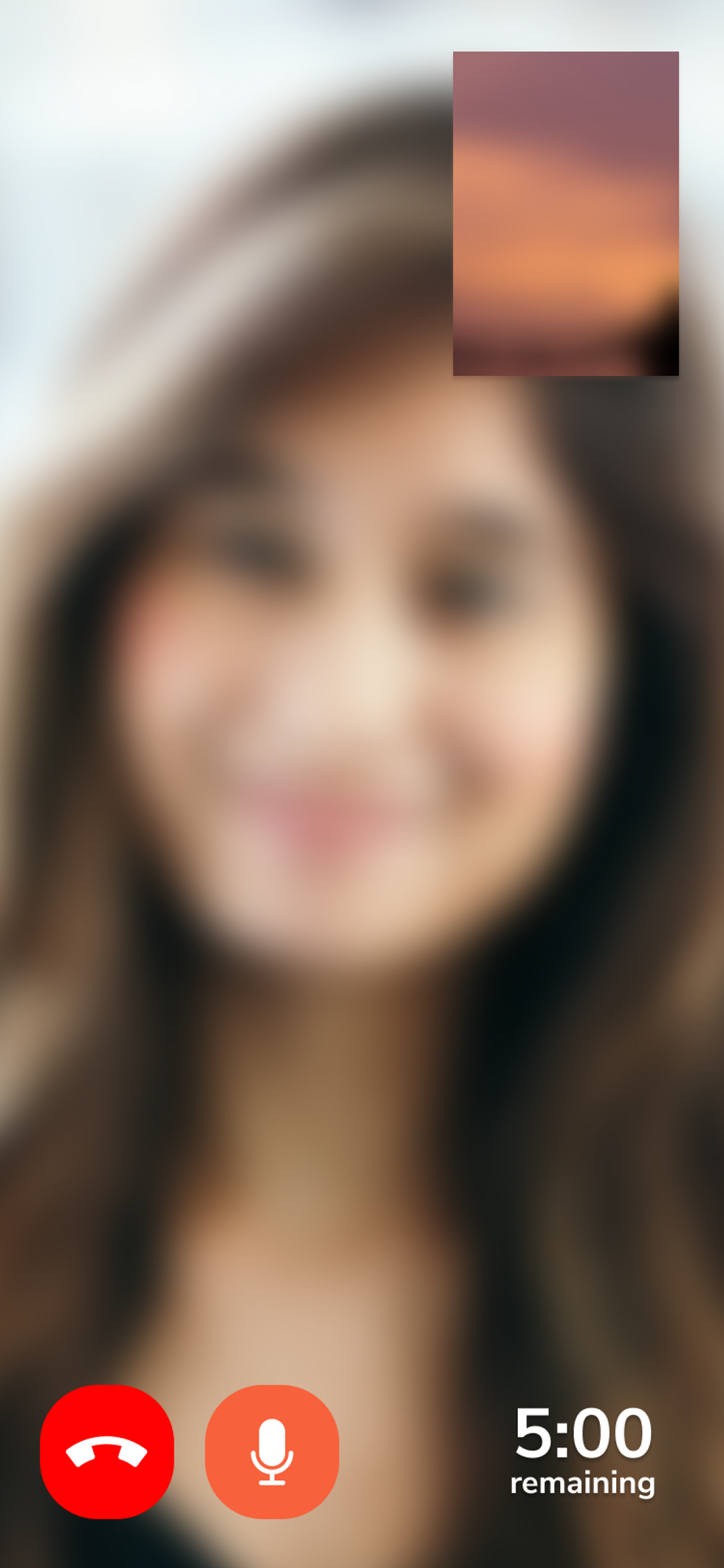 In this installment of dot.LA Dives In, we talk with Cohen-Aslatei, the founder and CEO of S'More, an online dating app that seeks to provide users with an anti-superficial path to love. S'More, which stands for "something more," expanded to the city a few months ago.
But what makes this app different than the many other offerings in the space? The pictures are blurred out. Gone are the days of endless swiping based on good looks or that bad photo with the haircut your friends begged you not to get (we've all been there). In order to see what your potential love looks like, you will have to get to know them a bit first.
As you start to chat more with someone, their pictures come into focus. And if you don't want to meet in person during a global pandemic, S'More has you covered. Users can initiate a video chat where both sides are blurred for the first two minutes. If both agree to see each other, the blurring goes away.
Drawing comparisons to the Netflix hit "Love is Blind," S'More was born out of a mission to provide singles a space to find a deeper connection. "The average person spends 30 milliseconds on a swipe — that is how much brain power they devote to what is hot or not," he said. "It works if you want a casual encounter. It does not work if you want a relationship."
In his quest to root out superficiality, Cohen-Aslatei has taken S'More one step further. The dating app does not have race or ethnicity filters. It is all part of building a brand-first company that stands for more than a product or feature.
"Our app says, 'you deserve something more. Are you ready for something more?' And the connotation is being anti-superficial. So if we stand for anti-superficial, then everything we do must support that brand."
S'More is also creating content around that theme. Its "S'More Live Happy Hour" — a weekly celebrity dating show on Instagram — is a stripped down look at how the stars struggle with relationships, just like us. The show features personalities like model and entrepreneur Olivia Culpo and cast members from "The Real Housewives of Beverly Hills," all discussing their crazy experiences and serving advice on how to best navigate the dating world.
"It's a forum to bring up what is happening in the world and disguise it a bit under dating," Cohen-Aslatei said. "Really to have a fun conversation, and for the fans to get to know the celebrity in a different way."
Think of it as getting a little 'something more' from a celebrity. And Cohen-Aslatei's favorite story from the show? You'll have to watch the interview to find out, but suffice to say, dog-walking in Central Park can get a little messy.
And while virtual dating has become a necessity for those looking to connect during COVID, is this trend here to stay? Cohen-Aslatei says yes. The pandemic has forced people to reflect on things that they don't have - and with 50% of millennials being single, finding a serious partner is becoming increasingly more important.
"You might have a great job, and a great set of friends, but during COVID, you are home alone. And that's not a good feeling," Cohen-Aslatei said. "Virtual dating is not going anywhere. It's basically becoming the way that you screen 'should I meet this person? Is it worth my time to leave my house?'"
Watch a shortened version above and catch the full interview here:
FULL: S'More CEO & Founder Discusses the Anti-Superficial Dating App www.youtube.com
To check out S'More, you can download it here.
---

Kelly O'Grady runs video and serves as the chief host & correspondent for dot.LA. Find her on Instagram @kfogrady and email her at kelly@dot.LA.
The L.A. tech and startup community was active as ever this week. dot.LA chief host and correspondent Kelly O'Grady takes you through the key points of the top five headlines:
Green Rush: The Incredible Rise and Fall of L.A.'s Genius Fund
President Trump Signs Order Banning TikTok Unless it Sells to U.S. Company
Curative Inc is Bringing COVID-19 Test Kiosks to L.A.
dot.LA x Pitchbook: L.A.'s 50 Hottest Startups - Who Made It?
Investing Round-Up: Syntiant, GoodRx and Studio Alive Ventures
Weekly Recap August 8th www.youtube.com
Watch to stay smart on what is happening, and follow us on Instagram for daily video content.

From Your Site Articles
Related Articles Around the Web
The health and wellness market has boomed in recent years as more consumers become conscious of how the choices they make in everyday life impact their long-term health. The industry has done particularly well in Los Angeles, where juice bars and supplement companies pop up regularly. But how do you differentiate yourself in a market where companies promise consumers the world?
According to one CEO, the answer is data.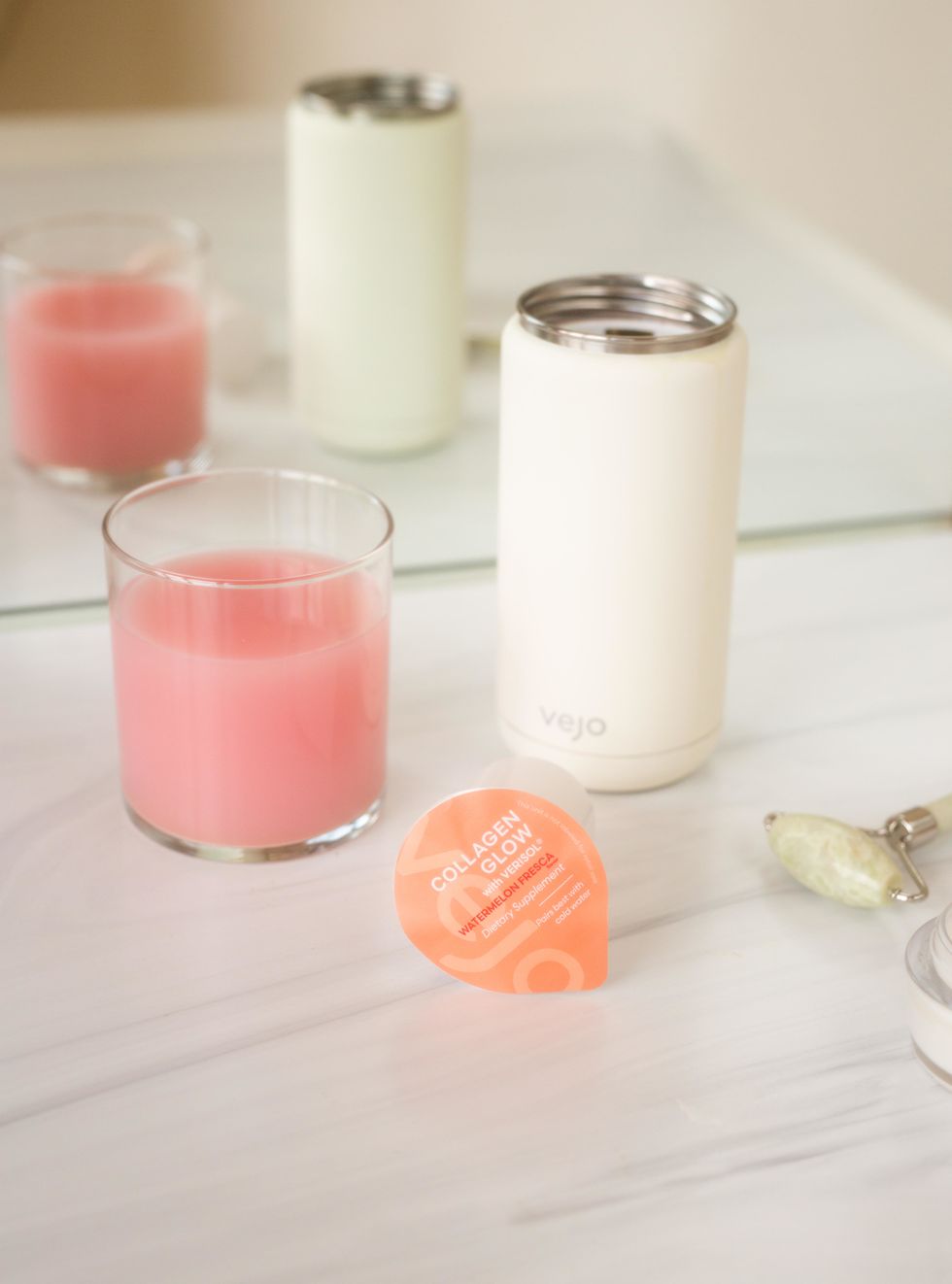 In this installment of dot.LA Dives In, we talk with Christoph Bertsch, founder and CEO of Vejo, producer of the "smart," eco-friendly, pod-based blender. As he was building the company, Bertsch says he pulled together a team of doctors and nutritionists to help design specialized wellness programs in a system called Vejo+. The system, he says, uses individual data to develop personalized blends based on each member's goals and individualized lab tests.
Bertsch created Vejo first for high-level athletes and Olympic competitors to help them improve their performance and play at their best. Those early users include Kevin Love (NBA), Todd Gurley (NFL), Conor Dwyer (Olympic Gold Medalist in swimming), Manchester City Football Club, as well as celebrities Zac Efron, Hugh Jackman, Kevin Costner, and Vin Diesel who use Vejo+ to prep for movies and as part of their daily routines. Some believe so much in the results, they invested in Bertsch's vision.
"When you ask Kevin (Love) today how he feels, and how long he actually wants to play, he says 'Listen, I feel like I'm 23,'" Bertsch says. "So Kevin did the program, liked it so much, we just got his bloodwork in such a different place. He came back and said 'Hey guys, I see it, it works in my system, and I want to be a part of the company.' So he became a shareholder."
But Vejo is not just for the elite athlete or actor. Bertsch says he designed the product with the aim of helping anyone achieve an optimal balance through its personalized nutrition recommendations. He laments how many people consume supplements without knowing what deficiencies they need to manage for, or worse - indulge in an unhealthy diet, expecting wonder pills to cancel out the negative effects. Bertsch emphasizes that optimal health and longevity are achievable even for the average consumer. How? Through data.
"Everything somehow has to be based on data," Bertsch says. "The data, which we have already from people who checked in and we transformed them... The knowledge which we have is huge, and just grows everyday."
With Vejo, Bertsch says he hopes to create a positive impact for his consumers, but also for the planet. Vejo's pods are 100% biodegradable. In collaboration with his European partners, Bertsch has been developing a water-soluble pod solution for the past few years.
"I never wanted to create a company which does not live in alignment with the planet," Bertsch says. "Once this is out there, and you have the device which is a reusable bottle, you have a pod which leaves no waste behind and it's single serve so there is no food waste, you have a solution which is quite cool."
Bertsch also hopes to utilize Vejo to give back to the community. The pandemic saw the company grow 5 times its size. Vejo launched the "Nourish Our Heroes" program to support frontline workers. For every blender a customer donates to those fighting the COVID-19 pandemic, the company will match 150% of value in its nutrient pods.
"We are just happy that we can play a little part in supporting the community. And we still do it - this topic is not over, it's ongoing. I think that is the most important thing for the DNA of Vejo. If we start something, we are very consistent."
Watch the full interview here:
Democratizing Nutrition Through Data with Vejo Founder & CEO
---

Kelly O'Grady runs video and serves as the chief host & correspondent for dot.LA. Find her on Instagram @kfogrady and email her at kelly@dot.LA.
From Your Site Articles
Related Articles Around the Web