celebrity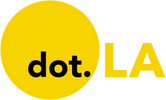 Get in the KNOW
on LA Startups & Tech
X
celebrity
Courtesy of Amanda Groves.
On this episode of the L.A. Venture podcast, Amanda Groves talks about how PLUS Capital advises celebrity investors and why more high-profile individuals are choosing to invest instead of endorse.
As a partner at PLUS, Groves works with over 70 artists and athletes, helping to guide their investment strategies. PLUS advises their talent roster to combine their financial capital with their social capital and focus on five investment areas: the future of work, future of education, health and wellness, the conscious consumer and sustainability.
"The idea is if we can leverage these people who have incredible audiences—and influence over that audience—in the world of venture capital, you'd be able to help make those businesses move forward faster," Groves said.

PLUS works to create celebrity partnerships by identifying each client's passions and finding companies that align with them, Groves said. From there, the venture firm can reach out to prospective partners from its many contacts and can help evaluate businesses that approach its clients. Recently, PLUS paired actress Nina Dobrev with the candy company SmartSweets after she had told them about her love for its snacks.
Celebrity entrepreneurship has shifted quite a bit in recent years, Groves said. While celebrities are paid for endorsements, Groves said investing allows them to gain equity from the growth of companies that benefit from their work.
"Like in movies, for example, where they're earning a residual along the way, they thought, 'You know, if we're going to partner with these brands and create a tremendous amount of enterprise value, we should be able to capture some of the upside that we're generating, too'," she said.
Partnering in this way also allows her clients to work with a wider range of brands, including small brands that often can't afford to spend millions on endorsements. Investing allows high-profile individuals to represent brands they care about, Groves said.
"The last piece of the puzzle was a drive towards authenticity," Groves said. "A lot of these high-profile artists and athletes are not interested, once they've achieved some sort of level of success, in partnering with brands that they don't personally align with."
Hear the full episode by clicking on the playhead above, and listen to LA Venture on Apple Podcasts, Stitcher, Spotify or wherever you get your podcasts.

dot.LA Editorial Intern Kristin Snyder contributed to this post.
Related Articles Around the Web
Image courtesy of Ethernity.io
Los Angeles-based Ethernity—which is building a blockchain network allowing athletes, entertainers and digital creators to launch their own NFTs and digital trading cards—has raised $20 million in seed funding, it
announced
Thursday.
Launched last year, Ethernity raised the money from investors including Riot Games creative head Thomas Vu, Fanatics founder Michael Rubin and former Google CEO Eric Schmidt, as well as venture firms like Kenetic and blockchain firms like Ripple and Algorand.

The startup's blockchain-backed platform, called Ethernal Labs, will allow athletes, artists and celebrities to offer their own NFTs, digital collectibles and merchandise, as well as metaverse-integrated experiences and play-to-earn gaming.
Ethernity has already made some headway with its platform. Last year, it teamed with Brazilian soccer legend Pele on an NFT collection, and it also partnered with Authentic Brands Group, which owns Marilyn Monroe's intellectual property, to launch a collection of NFT artwork inspired by the legendary Hollywood actress. Retailer Toys "R" Us also launched its first NFT collection, featuring mascot Geoffrey the Giraffe, through Ethernity.
"We hope to make Ethernal Labs a provider of gaming, art and media—essentially a studio system or incubator for the world of NFTs and the Web3 creator economy," Ethernity founder and CEO Nick Rose said in a statement.
Ethernity is far from the only L.A.-based NFT startup that's recently raised money to give athletes and celebrities a path to the world of digital collectibles: Last month saw music-focused Unblocked
raise
a $10 million seed round and the Tom Brady-led Autograph
haul in
$170 million in Series B funding.
Cameo made a market out of celebrity shout-outs and birthday wishes. Mentorcam, a Marina del Rey-based startup, is behind a new service that sells personalized advice videos from experts and stars including fitness guru Billy Blanks, former NFL star Michael Vick and a former Miss Universe.
The app, which launched in beta last year, lets users send personal questions to celebrity trainers, dating experts and life coaches.
Trying to "overcome adversity"? Vick has some thoughts. For $99, the athlete will record a selfie video with personalized tips and advice. And for another $499.99, a user can ask multiple questions and get answers for 30 days. Celebrities set their own rates, starting at $9.99 for a single question and reaching upwards of $800 for a monthly subscription. Subjects range from beauty and social media tips to more serious ones like overcoming stress.
"Both my co-founder and I worked with content creators, influencers and other public figures," said co-founder and CEO Rune Hauge, who in 2015 created a livestream shopping platform called Preplay. "A lot of these people get bombarded with requests and questions."
Mentorcam, he said, is "a way for people to get access to experts that they admire and look up [to]."
And the model is attracting investors. This week, the company raised a $1.4 million pre-seed round led by General Catalyst. Studio VC, Kosinski Ventures and Realize Tech Fund also participated.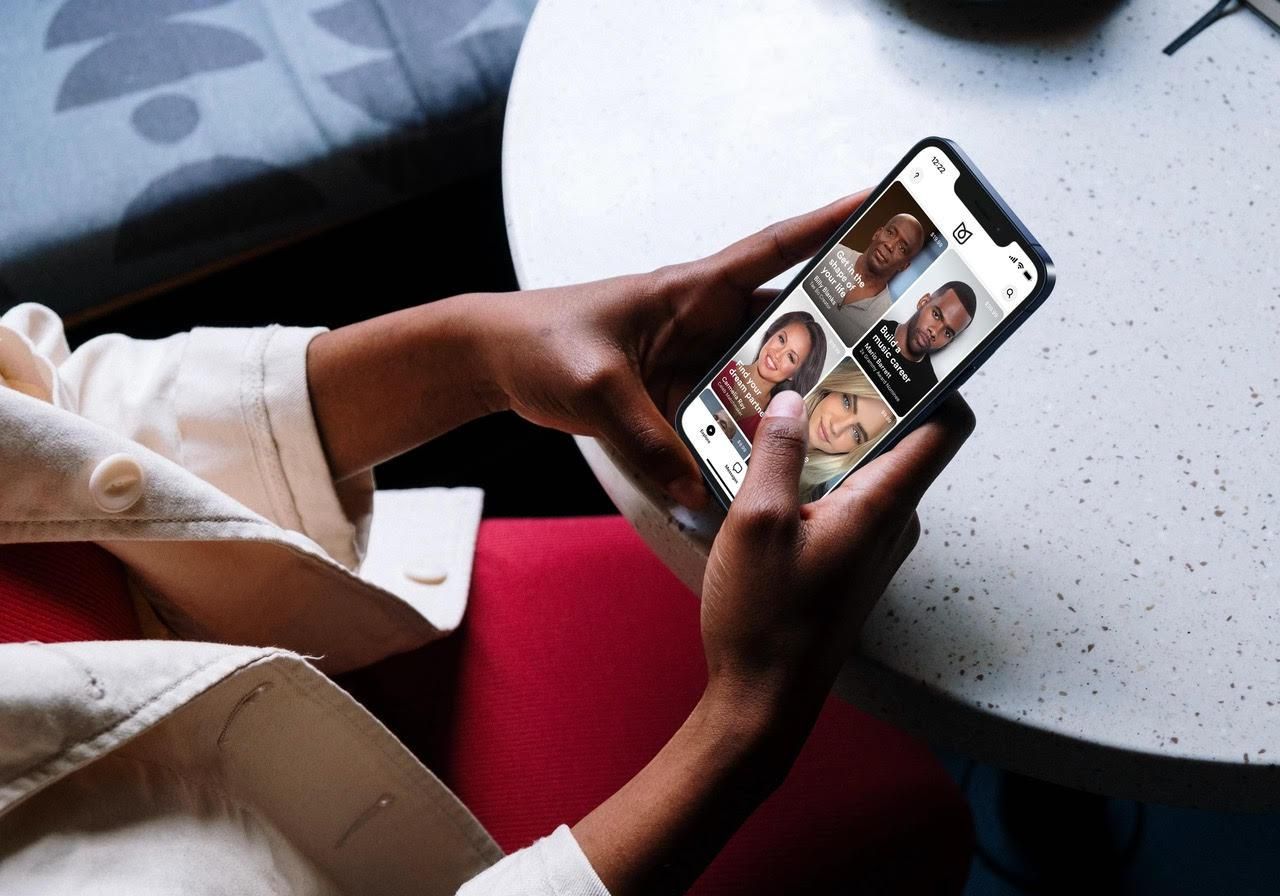 Hauge wouldn't disclose how many users he's racked up, but says the company has grown about 80% month-over-month. With the boost in funding, the company will hire in business development and grow out its roster of talent.

About 50 mentors have joined the platform so far, including Blanks, Miss Universe 2005 winner Natalie Glebova and dating coach Matt Artisan. Like livestream shopping and entertainment platforms, Mentorcam offers a new revenue stream for fitness trainers and life coaches whose businesses took a turn during the pandemic.
"I'll give you another question," said Hauge. "Something like: 'Hey Billy, I'm a man and at this point, I'm super busy with family and my job. Can you give me some advice on how I can maintain an ongoing exercise routine to stay in shape?"
In about one day, Blanks will send back a video with workout tips. And Hauge is betting on users returning to the app to ask follow-ups.
"The format is similar to Cameo," he said. "But the similarities stop there. With Mentorcam, the more you consume of it, the more you gain. It's kind of like comparing a vegetable smoothie to ice cream."
Related Articles Around the Web