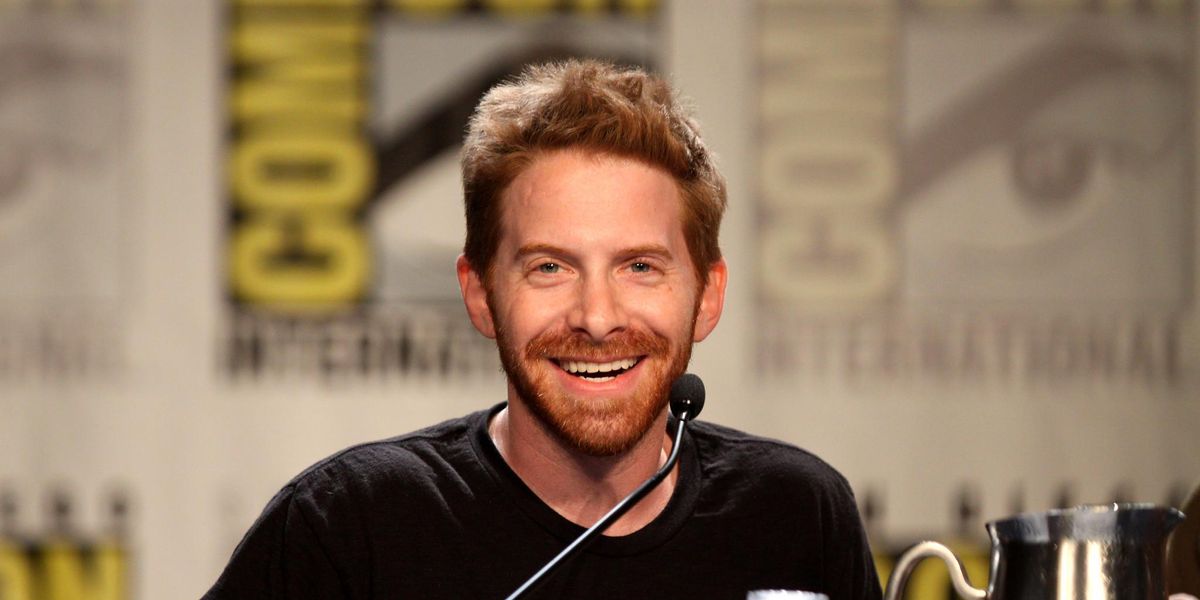 This is the web version of dot.LA's daily newsletter. Sign up to get the latest news on Southern California's tech, startup and venture capital scene.
Actor and producer Seth Green, who once portrayed the son of supervillain Dr. Evil in the "Austin Powers" films, is now the victim of a real-life diabolical plot—one involving his Bored Ape NFT.
Green's Bored Ape Yacht Club #8398, which he affectionately named Fred, was "kidnapped" in an online phishing scheme that cost Green four non-fungible tokens, or NFTs. Scammers quickly flipped Fred for roughly $200,000, selling the ape to someone who goes by "DarkWing84." (Dr. Evil, by contrast, would have held the ape hostage for "one million dollars.")
---
There are countless NFT scam stories like this, but Green's tale has an interesting twist: Fred was supposed to star in Green's forthcoming hybrid live-action/animated comedy "White Horse Tavern," in which the ape plays a friendly neighborhood bartender. Since Bored Ape NFT holders own the underlying art, Green may have just lost a lot more than a profile picture—his intellectual property (IP) rights to Fred could be gone, too, putting his show at risk.
The irony is that "White Horse Tavern" could be an early example of the artistic possibilities of NFTs, which proponents believe will shake up the entertainment industry by letting fans fund projects or giving NFT holders exclusive access to new releases. Instead, Green is now a poster child for how sketchy the world of NFTs can still be; the digital assets may very well be valuable and disruptive, but Fred's kidnapping shows why a lot of consumers are still leery.
If scams weren't enough, there's the lack of established law regarding NFTs and intellectual property ownership. The lawsuits are starting to arrive, including one filed by film studio Miramax against director Quentin Tarantino over his plan to mint a "Pulp Fiction" NFT. Green may ultimately take his claims to court, too: "Looking forward to precedent setting debates on IP ownership & exploitation, having spent 18 years studying copyright & the industry laws," he tweeted this week.
Until then, Fred, who dons an angel-like halo, is stuck in a sort of crypto-purgatory. As of 4:30 p.m. PT Thursday, the ape sat in an NFT collection flagged by OpenSea for "suspicious activity." — Christian Hetrick