Here's Where Celebrities Invested Their Money This Year
Samson Amore
Samson Amore is a reporter for dot.LA. He holds a degree in journalism from Emerson College. Send tips or pitches to samsonamore@dot.la and find him on Twitter @Samsonamore.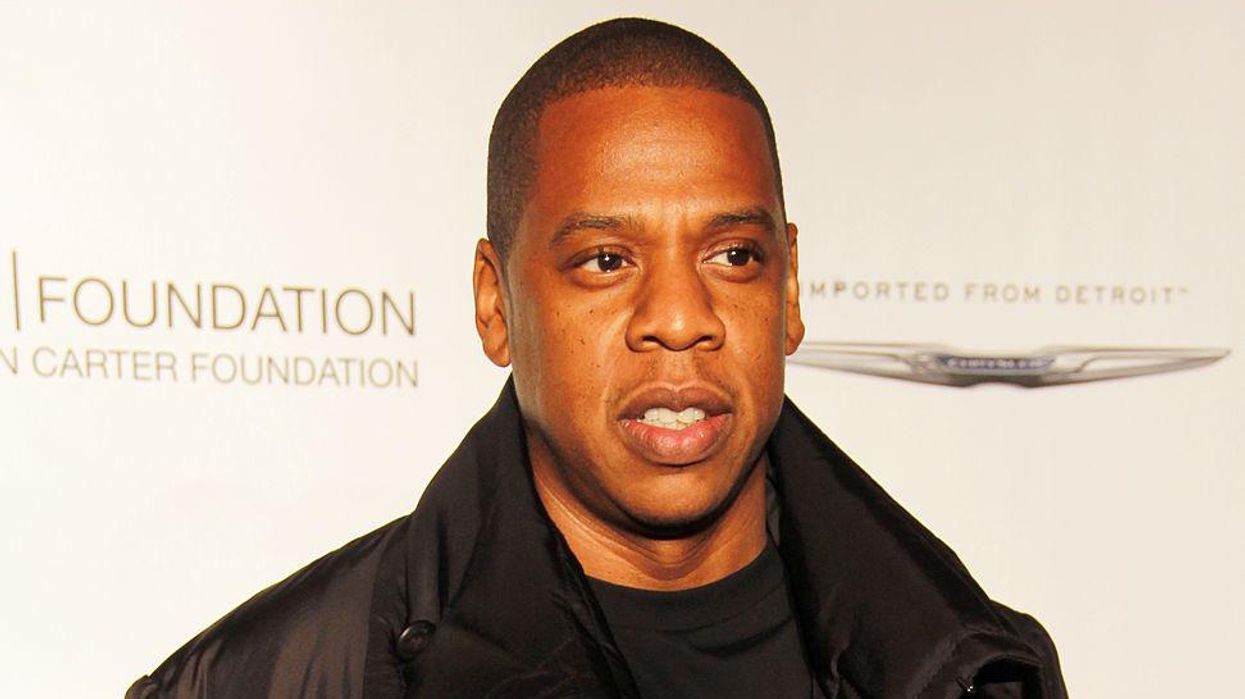 As the popularity of NFTs and cryptocurrencies begins to boom, celebrity investors are looking to get in on the ground floor by backing startups that could either deliver huge returns or risk becoming the next meme stock.
Data provided by PitchBook showed that celebrities who cut checks as angel investors often targeted these buzzy, emerging industries as they looked to diversify their ever-growing portfolios and earn a quick buck.
One of the most active actor-investors this year was "That 70s Show" star Ashton Kutcher, a longtime angel investor who put his name on checks for at least 13 different companies this year, including email platform Superhuman and NFT exchange OpenSea.
---
The OpenSea investment reflects Kutcher's growing interest in NFTs and crypto; his on and off-screen costar Mila Kunis recently said her husband turned her onto the idea of using NFTs in content creation.
The two actors recently reeled in an estimated $8 million from the sale of Kunis' "Stoner Cats" animated TV show, which required users to buy an NFT in order to watch and participate in the interactive narrative each episode. Kutcher stars in the series alongside Kunis and Jane Fonda.
Kutcher's invested plenty as an angel investor, but he also funds companies through his VC firm Sound Ventures. Both Sound Ventures and Kutcher signed on to back NFT production company NFT Genius in its June seed round worth $4 million. Kutcher was part of a star-studded list of investors in NFT Genius, including Guy Oseary and Mark Cuban.
Certain celebrities' investment profiles offer a clear glimpse into their priorities. For Leonardo DiCaprio, that was climate and clean energy. DiCaprio has been outspoken about his desire to mitigate climate change over the years, and this year was no exception. He holds an undisclosed stake in Polestar, the electric car company that's backed by over $600 million from Volvo announced this fall it plans to go public via a $20 million SPAC.
DiCaprio invested in three companies this year, all focused on climate: Mosa Meat, a Netherlands-based alternative meat startup, 3D-printed steak company Aleph Farms and Los Gatos-based carbon capture and storage firm Blue Planet.
DiCaprio has been hungry for alternative meats for some time; he was an investor in Beyond Meat before the company went public in May 2019 for $241 million.
A few celebrities who are already entrepreneurs – like Jessica Alba who founded West LA-based Honest Co. – scaled back their investments, perhaps looking to prioritize their own companies' growth.
Alba backed only one company this year according to Pitchbook; Pasadena-based childcare startup Bümo, which she first invested in during 2020. Bümo raised a $3.5 million seed round in May which was funded by all angel investors, including Alba and Ryan Rzepecki, the co-founder of Jump bikes, which he sold to Uber in 2018.
A couple of celebrities shared the same company in their portfolios, including Snoop Dogg and Sean Combs (better known as P. Diddy), who both backed PearPop, a Los Angeles-based influencer content in its $10 million Series A in April.
While it can be difficult to gauge returns of celebrity investments on an individual basis, when they are involved in SPACs, it's a bit easier to identify which bets paid off or not. A recent Bloomberg analysis found that of 33 SPACs tied to famous figures, 21 of them posted losses this year.
That includes Jay-Z, whose cannabis-focused SPAC The Parent Company taking an 84% nosedive into the red this year, and AppHarvest, a SPAC that counts Martha Stewart as a board member and dropped 69% this year. To offset losses, AppHarvest announced Dec. 15 it would sell $100 million in stock.
On average, celebrity-tied SPACs saw an 11% downturn as of mid-December, according to Bloomberg.
Take a look at some of the investment rounds celebrities contributed to this year below.
Data from Pitchbook
Samson Amore
Samson Amore is a reporter for dot.LA. He holds a degree in journalism from Emerson College. Send tips or pitches to samsonamore@dot.la and find him on Twitter @Samsonamore.
https://twitter.com/samsonamore
samsonamore@dot.la