Appetize, a Playa Vista mobile ordering service that delivers food at Dodger games and other large venues , just got gobbled up for $415 million by payment and software service SpotOn.
The acquisition was part of the San Francisco-based SpotOn's $300 million Series E funding round led by Andreessen Horowitz that values the company at $3.15 billion.
Adding Appetize will help SpotOn, which is focused on providing software and management tools to small and medium-size restaurants and retailers, further expand its reach.
Appetize is already being serviced in 65% of sports and entertainment venues like L.A.'s Dodger Stadium and Honda Center in Anaheim, home to the Anaheim Ducks. Their platform includes point of sale devices, self-service kiosks, handheld devices, online ordering, that offer tap or scan payment options, including Apple Pay, Google Pay which allows fans to order from the comfort of their seat.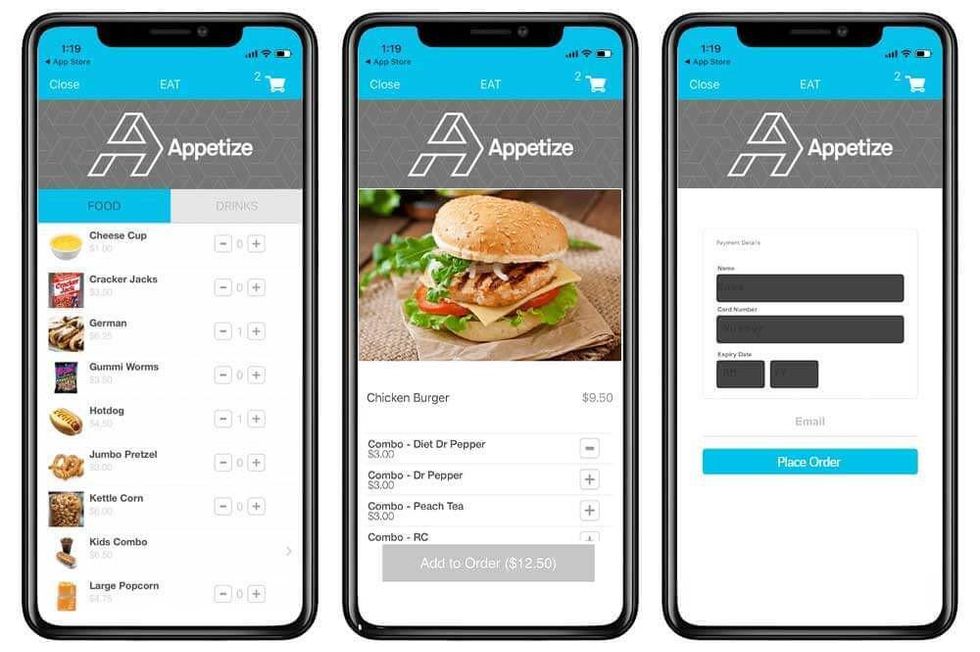 Max Roper, CEO of Appetize will continue running the business, but will take on the role of president of SpotOn Enterprise. "We are super excited about being able to service the end to end market from the coffee shop all the way up to the super bowl stadium level," Roper stated.
The combined companies will have over 1,600 employees, 350 from Appetize and 1,300 from SpotOn and is expected to grow with this acquisition.
Appetize will retain their offices in Los Angeles and employees will continue their roles under the SpotOn Enterprise.
All transactions at each venue are still handled by SpotOn Enterprise, which includes point of sale, kiosk, mobile ordering, and inventory.
"For us, the goal is to provide the best product to the clients we service today and to future clients we will have in the future. The unique thing is being able to service top to bottom and the middle market, no one is able to service that 10-100 store chain," Roper stated.