Watch: Three Gaming Startups Pitch Top Gaming VCs in Our 2nd Startup Pitch Showcase
Apr 23 2020
Our second Virtual Pitch Showcase was devoted to startups in the gaming industry. Founding entrepreneurs from Artie, Squab Gaming and RCT Studio pitched to Peter Levin, managing director at Griffin Gaming Partners and Gregory Milken, managing director at March Capital Partners.
---
About the Companies
Artie is a platform for next-gen interactive content that is hyper-personalized, exponentially engaging, and can be shared and played instantly inside of popular apps like Instagram, Facebook, Snapchat, Twitter, YouTube, and Twitch, with no app download or integration needed. Our team includes AI scientists, engineers, and interactive storytellers from Activision/Blizzard, Infinity Ward, Disney, DreamWorks Animation, Snap, Mozilla, and Facebook. Our seed investors include Scooter Braun's Raised in Space, Jeffrey Katzenberg's WndrCo, Founders Fund, Warner Music Group, Shrug Capital, YouTube co-founder Chad Hurley, angel investor Cyan Bannister, and top executives from Twitter, Amazon, and Square.
rct studio is a next-generation creative studio and interactive entertainment company, harnessing the latest in Artificial Intelligence to offer truly immersive VR experiences. Powered by the company's Morpheus engine, the technology instantly mines millions of data points from a vast repository of storylines and human behaviors to create realistic stories with an almost infinite amount of endings. With the ability to slash production costs and development time, whilst unleashing boundless creativity, rct is revolutionizing the way people tell and consume stories.
Squab Gaming is a marketplace for video game players to hire on-demand gaming partner in 3 clicks. Gamers can easily find their perfect teammates at anytime. Squab Gaming also provides expert players an opportunity to make money from the games they are good at. Squab Gaming essentially fills the gap in the current esports ecosystem and makes it more sustainable.
About the Judges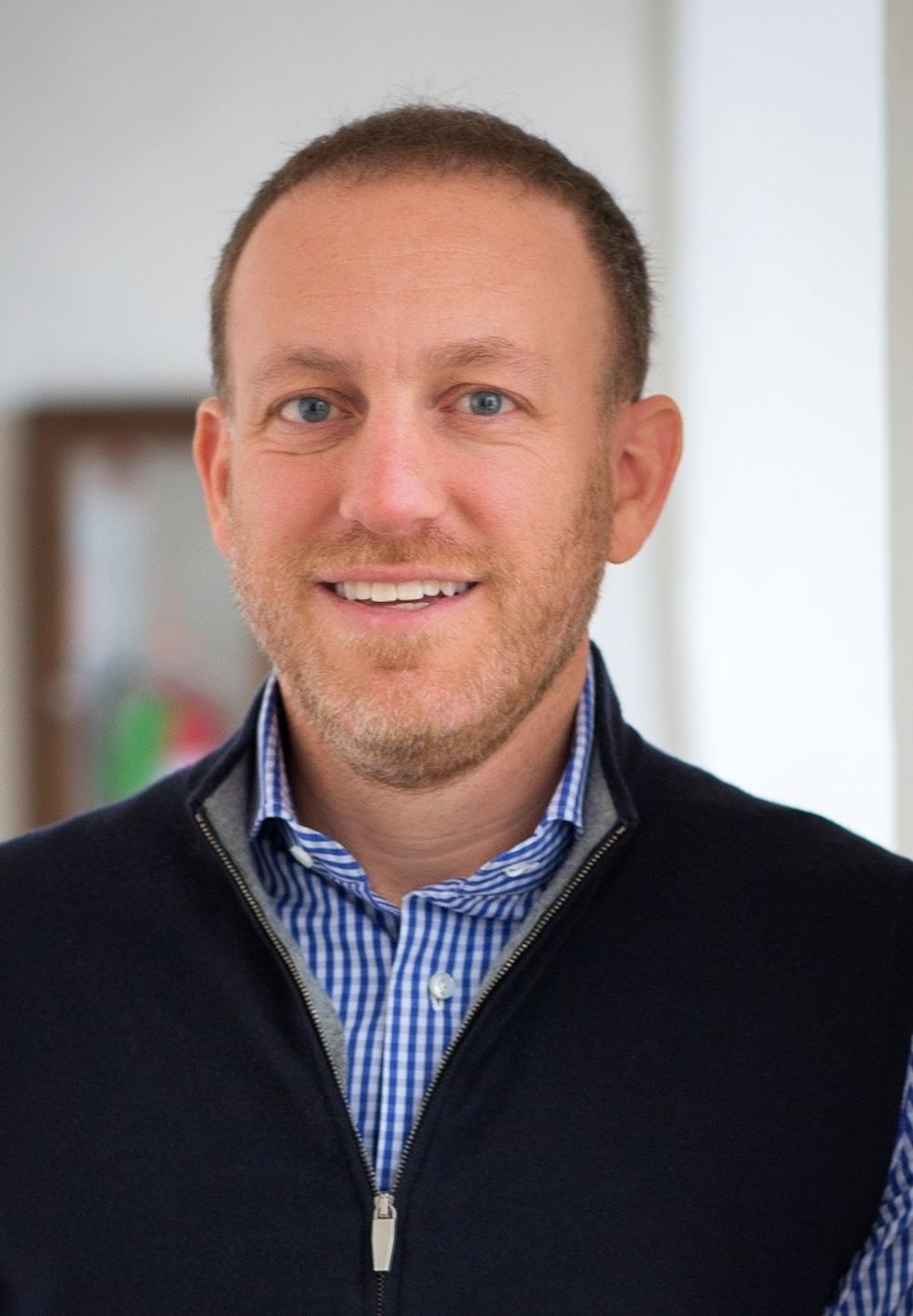 Gregory Milken
Gregory Milken is a Managing Director at March Capital Partners, where he focuses on investments in gaming. Gregory has led March Capital's investments in broadcasting solution Genvid Technologies, esports organization Immortals Gaming Club and game developers Nifty Games, Dorian and Knock Knock.
Prior to March, Gregory was an active angel investor for companies such as Viagogo and Small Giant Games. Gregory has over 15 years of entrepreneurial and operational experience. He was the co-founder and COO of AltEgo, a cloud-based technology and gaming company. Prior to his work in technology, he worked in strategy and operations for Knowledge Universe Education, new business development at Warner Bros. in Hong Kong and London, and at Twentieth Century Fox.
Actively involved in philanthropy, Gregory currently serves on the Board of Overseers for Penn's Graduate School of Education as well as on the boards of the Milken Institute and the Milken Family Foundation.
Gregory received his M.B.A. and M.A. in International Policy Studies from Stanford University, as well as a B.A. in Asian Studies and a B.A. in International Relations from the University of Pennsylvania.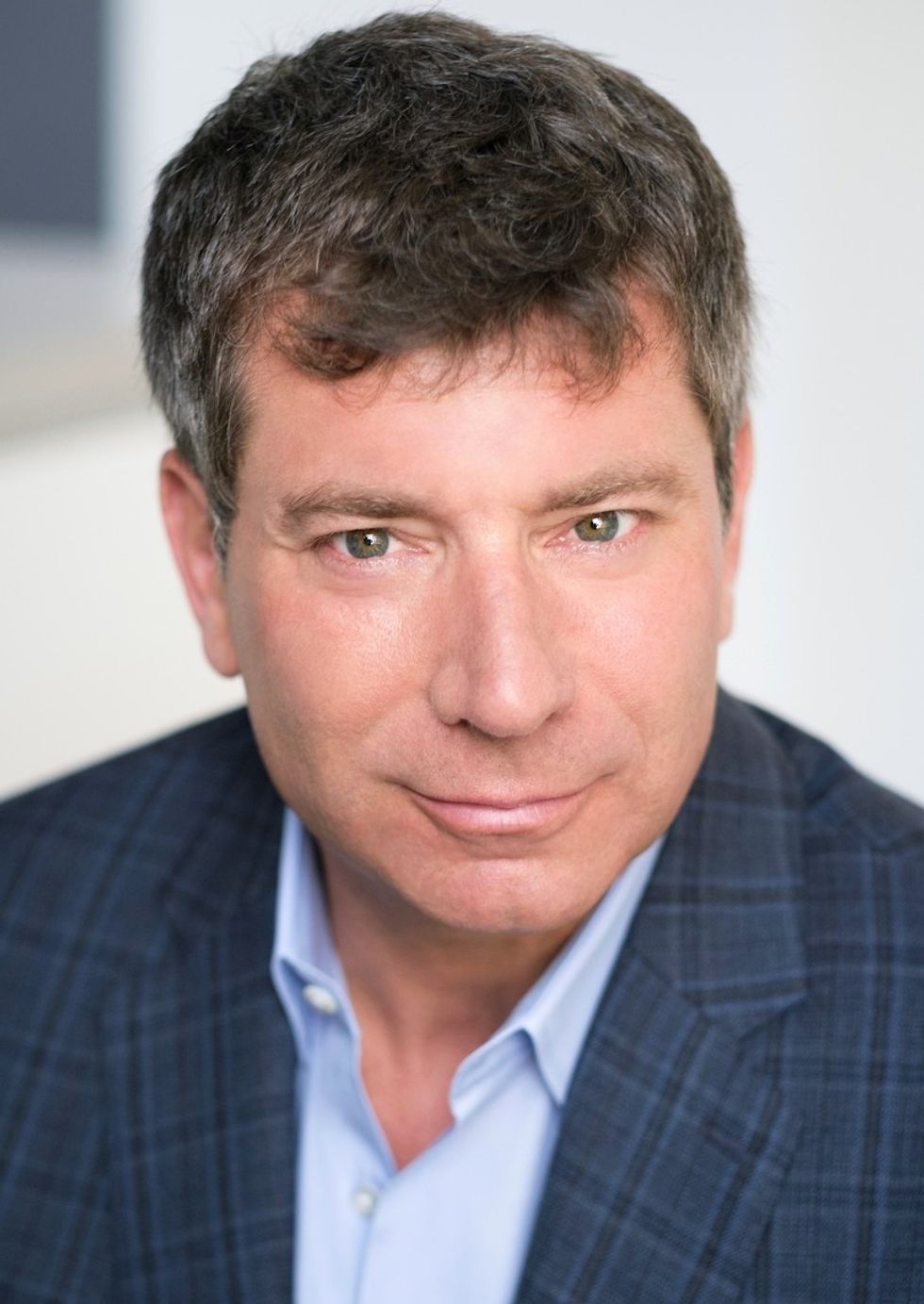 Peter Y. Levin
Peter serves as Managing Director at Griffin Gaming Partners, an early and late stage investment vehicle singularly focused on the video game sector.
Prior to Griffin, Levin served as President of Interactive Ventures, Games & Digital Strategy at Lionsgate.
He is the former CEO & Co-founder of Nerdist Industries, a multi-platform creator of genre and popular-culture content, as well as the former Co-President of Digital Strategy at Legendary Entertainment.
Nerdist Industries was acquired by Legendary Entertainment in July of 2012. Levin serves as Chairman of Immortals Gaming Club and serves on the Board of Directors of N3TWORK, Wizard Labs and Next Games. He also serves on the Los Angeles Sports & Entertainment Commission Board of Directors.
Previously, Levin was founder and co-owner of the 2006 World Champion Chicago Rush of the Arena Football League. He was also a minority partner in and strategic advisor to Strikeforce, a mixed martial arts promotional entity, that sold to the Ultimate Fighting Championship in 2011. In June 2009, Levin served as the exclusive representative of Deadline.com in its sale to PMC. Levin is the founder of Course of the Force, an annual Olympic torch-style lightsaber relay in partnership with Lucasfilm Ltd. that led up to San Diego Comic Con International and benefitted the Make-A-Wish Foundation.
He also serves on the Board of Governors at Cedars Sinai in Los Angeles and co-teaches a competitive gaming course at the USC Annenberg School of Communication and Journalism.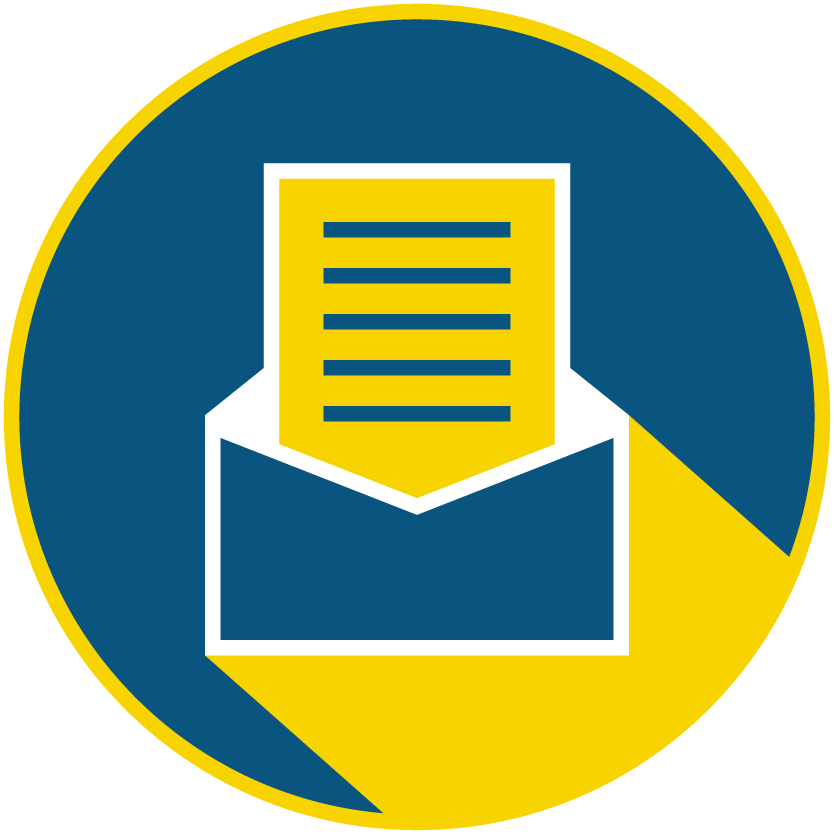 Subscribe to our newsletter to catch every headline.
Bird Rides is going public. Apple is backing a Latinx-focused venture firm. PayPal is acquiring Happy Returns. Snap Inc. suspends apps after it's sued for death of teenager. Plus Thrilling, GEM, Jellysmack and other local startups notched raises. Here's a look at this week's top L.A. tech and startup stories.
Can you wheel your shopping cart into a Los Angeles Trader Joe's maskless? A confusing patchwork of rules has left customers and store employees scrambling.
"We've gotten some mixed information," one Trader Joe's employee in Santa Monica said by phone Friday afternoon.
Another said customers are now free to shop inside without a mask.
A day after the CDC lifted mask requirements for fully vaccinated people, the quirky Monrovia-based grocery chain known for Hawaiian shirts and kitschy labelling announced that inoculated customers can shop without a face covering.
But Los Angeles County officials said Thursday that businesses are still required to enforce mask-wearing and social distancing.
Costco and Sam's Club are also lifting mask restrictions, CNN reported.
Precisely how California workplaces handle the issue of masks will be up for debate on May 20, when California's Division of Occupational Safety and Health, Cal/OSHA, is set to review proposed changes to its safety standards. The county cannot introduce less restrictive mandates than the state, said L.A. County Public Health Director Barbara Ferrer on Thursday.
Trader Joe's released the statement Friday on its COVID-19 page, which was a broken link by the afternoon. Spokesperson Kenya Friend-Daniel confirmed the news, adding that the grocer will not require customers to flash their vaccine cards.
"We do not require proof of vaccination, as we trust our customers to follow CDC guidelines," she wrote in a statement. "At this time, masks are still required for our crew members."
The question of how stores and venues plan to weed out unvaccinated people remains murky across the country. Whether businesses implement vaccine "passport" scanning or rely on an honor code system remains to be seen.
The United Food and Commercial Workers Union, which represents 1.3 million workers in the U.S., called the CDC's recent guidance "confusing" and that it fails to consider how essential workers will be impacted by customers who are unvaccinated and refuse to wear masks.
Meanwhile, California officials are set to lift most pandemic restrictions on June 15.
L.A. County Department of Public Health did not immediately reply to a request for comment.
A previous version of this story incorrectly listed Target as a retailer no longer requiring customers to wear face coverings while shopping.
On this episode of L.A. Venture, Minnie Ingersoll talks to Unlock Venture Partners co-founder Sanjay Reddy about Unlock Fund II, his Southern California focus, and if he could offer any advice for startups trying to find good bankers — and much more.
Unlock doesn't invest in any particular industry, but Sanjay says they do look for startups that are oriented towards "some kind of unique conviction or insight around data."
The firm is split between Los Angeles and Seattle.
"Unlock was born of the thesis that if we looked at the markets of Seattle and Los Angeles, it's obvious that those are two of the five largest tech markets in the U.S.," he says. "And obviously these markets are capable of producing very large outcomes when it comes to technology. However, there is also a dearth of early-stage capital."
Sanjay is particularly interested in the possibilities of video, where he believes the distribution channels will continue to change and offer new opportunities.
"I do believe there's a bunch of money to be made," he says. "The pipe has physical limitations. And so the question is, how do you actually deliver the video? I think there's a ton of money to be made on compression and optimization around video."
Sanjay was born in India and moved to the U.S. when he was 18 for college. Early on, he was involved in the independent music business and found himself living in an apartment in Hollywood next door to L.A. hip hop OG King T and down the hall from Ice T.
"It was a very alternate reality that a nice Indian kid growing up in Calcutta should never, would never have been exposed," he says.
Sanjay Reddy is a co-founding partner of Unlock Venture Partners. He was previously a co-founder and CEO of Live Matrix and CEO of OVGuide following its acquisition of Live Matrix, and most recently an executive at FOTV Media Networks.
Want to hear more of L.A. Venture? Listen on Apple Podcasts, Stitcher, Spotify or wherever you get your podcasts.

From Your Site Articles
Related Articles Around the Web