Our second Virtual Pitch Showcase was devoted to startups in the gaming industry. Founding entrepreneurs from Artie, Squab Gaming and RCT Studio pitched to Peter Levin, managing director at Griffin Gaming Partners and Gregory Milken, managing director at March Capital Partners.
About the Companies
Artie is a platform for next-gen interactive content that is hyper-personalized, exponentially engaging, and can be shared and played instantly inside of popular apps like Instagram, Facebook, Snapchat, Twitter, YouTube, and Twitch, with no app download or integration needed. Our team includes AI scientists, engineers, and interactive storytellers from Activision/Blizzard, Infinity Ward, Disney, DreamWorks Animation, Snap, Mozilla, and Facebook. Our seed investors include Scooter Braun's Raised in Space, Jeffrey Katzenberg's WndrCo, Founders Fund, Warner Music Group, Shrug Capital, YouTube co-founder Chad Hurley, angel investor Cyan Bannister, and top executives from Twitter, Amazon, and Square.
rct studiois a next-generation creative studio and interactive entertainment company, harnessing the latest in Artificial Intelligence to offer truly immersive VR experiences. Powered by the company's Morpheus engine, the technology instantly mines millions of data points from a vast repository of storylines and human behaviors to create realistic stories with an almost infinite amount of endings. With the ability to slash production costs and development time, whilst unleashing boundless creativity, rct is revolutionizing the way people tell and consume stories.
Squab Gaming is a marketplace for video game players to hire on-demand gaming partner in 3 clicks. Gamers can easily find their perfect teammates at anytime. Squab Gaming also provides expert players an opportunity to make money from the games they are good at. Squab Gaming essentially fills the gap in the current esports ecosystem and makes it more sustainable.
About the Judges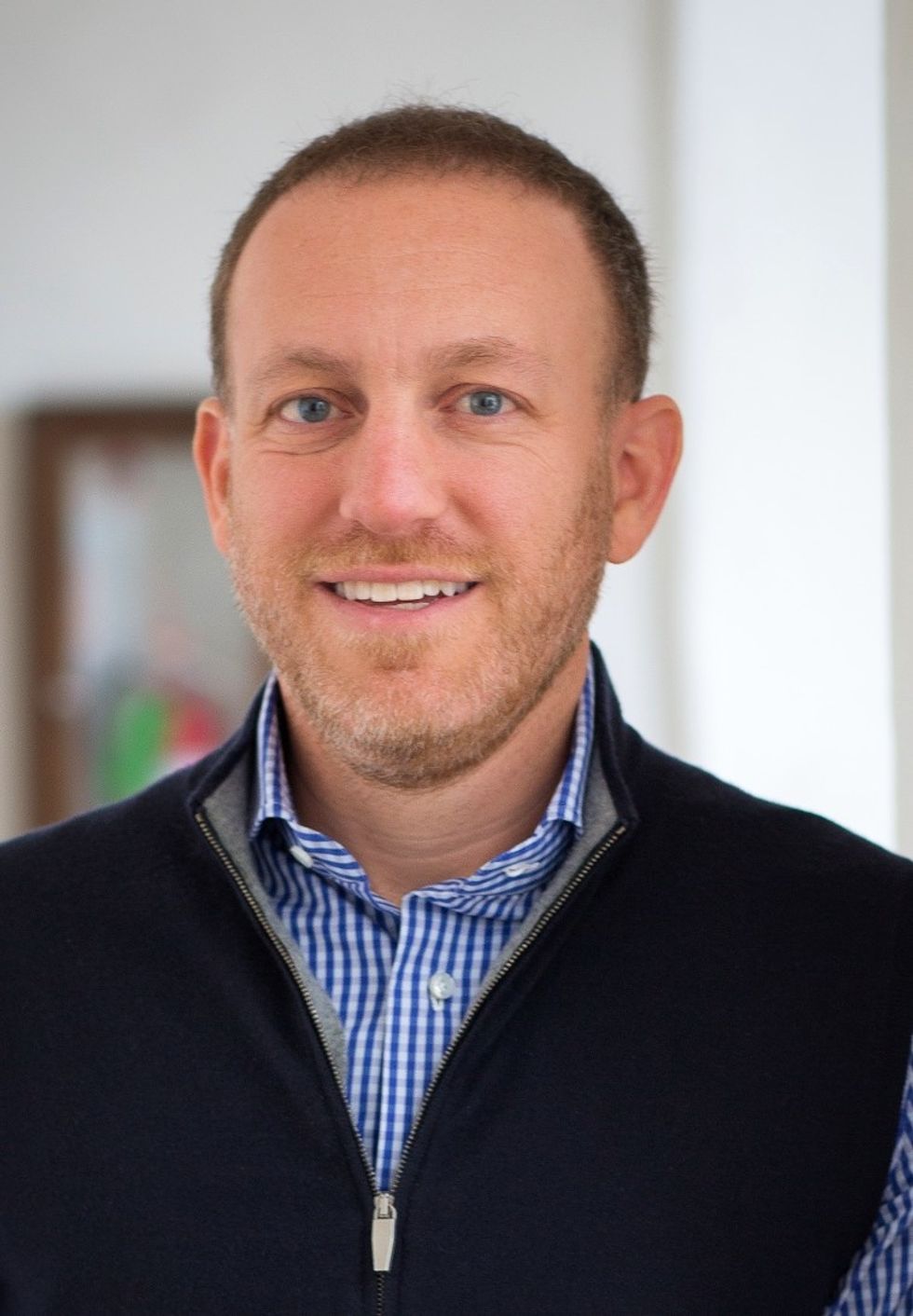 Gregory Milken
Gregory Milken is a Managing Director at March Capital Partners, where he focuses on investments in gaming. Gregory has led March Capital's investments in broadcasting solution Genvid Technologies, esports organization Immortals Gaming Club and game developers Nifty Games, Dorian and Knock Knock.
Prior to March, Gregory was an active angel investor for companies such as Viagogo and Small Giant Games. Gregory has over 15 years of entrepreneurial and operational experience. He was the co-founder and COO of AltEgo, a cloud-based technology and gaming company. Prior to his work in technology, he worked in strategy and operations for Knowledge Universe Education, new business development at Warner Bros. in Hong Kong and London, and at Twentieth Century Fox.
Actively involved in philanthropy, Gregory currently serves on the Board of Overseers for Penn's Graduate School of Education as well as on the boards of the Milken Institute and the Milken Family Foundation.
Gregory received his M.B.A. and M.A. in International Policy Studies from Stanford University, as well as a B.A. in Asian Studies and a B.A. in International Relations from the University of Pennsylvania.
Peter Y. Levin
Peter serves as Managing Director at Griffin Gaming Partners, an early and late stage investment vehicle singularly focused on the video game sector.
Prior to Griffin, Levin served as President of Interactive Ventures, Games & Digital Strategy at Lionsgate.
He is the former CEO & Co-founder of Nerdist Industries, a multi-platform creator of genre and popular-culture content, as well as the former Co-President of Digital Strategy at Legendary Entertainment.
Nerdist Industries was acquired by Legendary Entertainment in July of 2012. Levin serves as Chairman of Immortals Gaming Club and serves on the Board of Directors of N3TWORK, Wizard Labs and Next Games. He also serves on the Los Angeles Sports & Entertainment Commission Board of Directors.
Previously, Levin was founder and co-owner of the 2006 World Champion Chicago Rush of the Arena Football League. He was also a minority partner in and strategic advisor to Strikeforce, a mixed martial arts promotional entity, that sold to the Ultimate Fighting Championship in 2011. In June 2009, Levin served as the exclusive representative of Deadline.com in its sale to PMC. Levin is the founder of Course of the Force, an annual Olympic torch-style lightsaber relay in partnership with Lucasfilm Ltd. that led up to San Diego Comic Con International and benefitted the Make-A-Wish Foundation.
He also serves on the Board of Governors at Cedars Sinai in Los Angeles and co-teaches a competitive gaming course at the USC Annenberg School of Communication and Journalism.