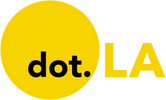 Get in the KNOW  
  on LA Startups & Tech  
X
Ivan Radic/Flickr
Dating App Grindr Is Going Public Via SPAC Deal
Samson Amore
Samson Amore is a reporter for dot.LA. He holds a degree in journalism from Emerson College. Send tips or pitches to samsonamore@dot.la and find him on Twitter @Samsonamore.
04:28 PM | May 09, 2022
Queer dating app Grindr is planning to go public by merging with a Singapore-based blank-check company in a deal that would value the company at roughly $2.1 billion.
---
West Hollywood-based Grindr said Monday that it has agreed to merge with Tiga Acquisition Corp., a special purpose acquisition company (SPAC) trading on the New York Stock Exchange. Grindr plans to raise at least $384 million from the transaction, with plans to use the funds to pay down debt and further grow its business.
Since launching in 2009, Grindr has grown to around 11 million monthly active users globally, roughly 80% of whom are under 35 years old. The app, which is free to download on iOS and Android devices, has emerged as the queer community's most popular answer to the Match Group-owned Tinder, which caters primarily to straight singles. Grindr does compete with other queer dating apps including HER, mainly used by lesbian women; Lex, for queer users; and Feeld, an app for polyamorous connections.
Grindr said it generated $147 million in revenue last year, a 30% increase from the year prior. That revenue growth was fueled by an increase in the number of users paying for the app's premium subscription, which totaled 723,000 at the end of 2021—up 31.5% year-on-year.
Grindr is pursuing a SPAC merger despite a sharp slowdown in SPAC deals amid heightened regulatory scrutiny, as well as a wider stock market correction that has pumped the brakes on IPO deal volume this year. Still, SPAC deals remain a quicker way for companies to list on public markets by side-stepping much of the regulatory red tape around traditional IPOs.
The app recently came under fire after a Wall Street Journal article exposed Grindr's years-long practice of selling users' precise location data to the highest bidder—a practice that runs the risk of outing some users' sexuality and compromising their safety. The company countered the report by claiming it had implemented new privacy policies to prevent the sharing of "precise location" data.
Samson Amore
Samson Amore is a reporter for dot.LA. He holds a degree in journalism from Emerson College. Send tips or pitches to samsonamore@dot.la and find him on Twitter @Samsonamore.
https://twitter.com/samsonamore
samsonamore@dot.la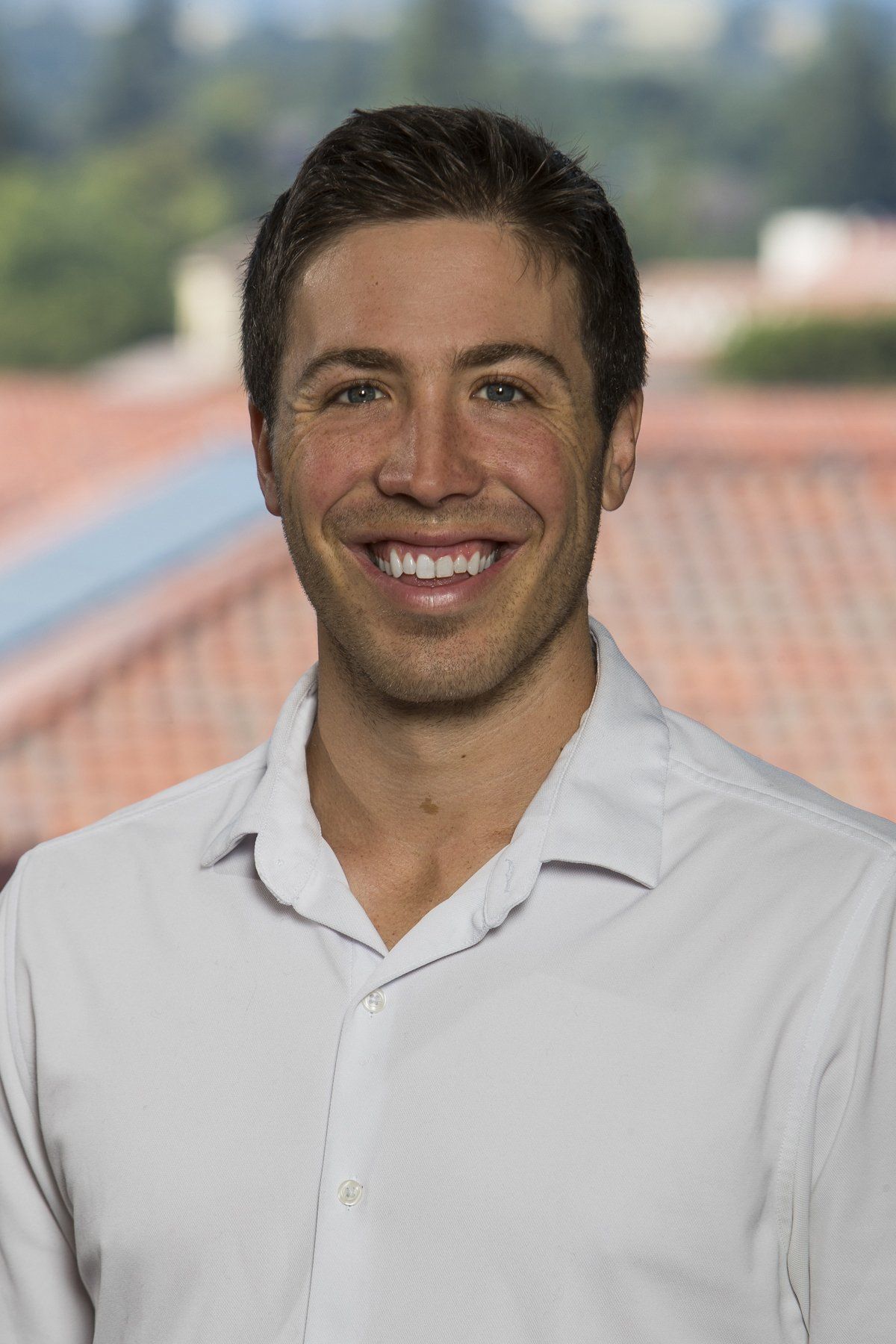 Ian Cinnamon
On this episode of Office Hours, Apex founder and CEO Ian Cinnamon discusses the importance of investing in space exploration and shares his thoughts on the evolving space ecosystem in Los Angeles.
Apex is a space manufacturing company that offers productized configurable satellite buses with a focus on meeting the needs of the rapidly expanding space industry.
Founded in 2022, Cinnamon strategically chose Los Angeles as home base because he is a firm believer that the city is "the aerospace capital of the world."
"It really comes down to the caliber of the talent and the companies that have been established in this area," he said. "Strategically, we're very close to Vandenberg Air Force Base where we have a launch facility. So driving distance to a great strategic launch facility means that years and years ago, a lot of these defense companies opened up shop in the L.A. area to be able to serve those needs."
In the past, companies would use single- use rockets, but the surge of space startups in the area building reusable rockets has helped drive down the cost of launches.
While there has been some pushback on space exploration, Cinnamon believes that the work he and his fellow colleagues have done is significant in pushing the boundaries of what we currently know.
"All of the satellites that our buses enable and other satellite buses enable us to better map and understand climate change," he explained. "If we can't measure it, we can't fix it because we don't know if what we're doing is actually working. But if we had never invested beyond the Moon Program decades ago, and we just had no space as a matter of focus on Earth, we wouldn't have the ability to measure our ozone layer or understand the changing climate."
Prior to his work with Apex, Cinnamon founded Synapse which built AI systems for security and the defense industry.. It was through this experience he learned how to work with the data from different satellites of various space companies.
"In all of my conversations with these different companies that were launching their payloads into space, they would complain constantly about the satellite bus," Cinnamon said. "They would say we're able to manufacture our payloads really quickly, we're able to sell the data. But the biggest bottleneck for us is the bus is delayed, the bus didn't work."
As Cinnamon encountered such frequent complaints, he turned to his friend Maximilian Benassi to find a solution. That solution is Apex.
In addition to the bottlenecks the space industry was facing, Cinnamon said he also built Apex to coincide with humanity's natural ascent into space.
"In order for that camera, or that sensor or that human life support module, we call those payloads, to actually function in space, you attach it to what's called the satellite bus," Cinnamon said. "Think about what you'd imagine a satellite to look like, you'd probably think of this metal structure, the solar panels, maybe some sort of engine, all of that is actually the bus, not the rest of the satellite like the payload…At Apex, we manufacture the bus, which is the core component of that satellite that lets the payload actually survive and thrive in space."
In the past, NASA was the biggest driving force behind space innovation, but in the last few years that has shifted to the private sector because of companies like SpaceX making its mark on the industry. The reason for this change is in part because NASA started to outsource some of their projects.
"More of these private companies have raised their hand and said, 'Hey, NASA needs this done,'" he said. "NASA needs a new rover for the moon. NASA needs this instead of going to the traditional defense industrial base, or your typical primes.They now have more competition. These new companies are raising their hand saying 'we'll go do that' and this is really all pioneered by SpaceX coming online and saying, 'Hey, instead of it being the same traditional players building the rockets, what if a commercial company came about and did that?'"
dot.LA Reporter Decerry Donato contributed to this post.
Want to hear more episodes? Subscribe to Office Hours on Stitcher, Apple Podcasts, Spotify, iHeart Radio or wherever you get your podcasts.
Spencer Rascoff
Spencer Rascoff serves as executive chairman of dot.LA. He is an entrepreneur and company leader who co-founded Zillow, Hotwire, dot.LA, Pacaso and Supernova, and who served as Zillow's CEO for a decade. During Spencer's time as CEO, Zillow won dozens of "best places to work" awards as it grew to over 4,500 employees, $3 billion in revenue, and $10 billion in market capitalization. Prior to Zillow, Spencer co-founded and was VP Corporate Development of Hotwire, which was sold to Expedia for $685 million in 2003. Through his startup studio and venture capital firm, 75 & Sunny, Spencer is an active angel investor in over 100 companies and is incubating several more.
https://twitter.com/spencerrascoff
https://www.linkedin.com/in/spencerrascoff/
admin@dot.la
03:49 PM | October 14, 2022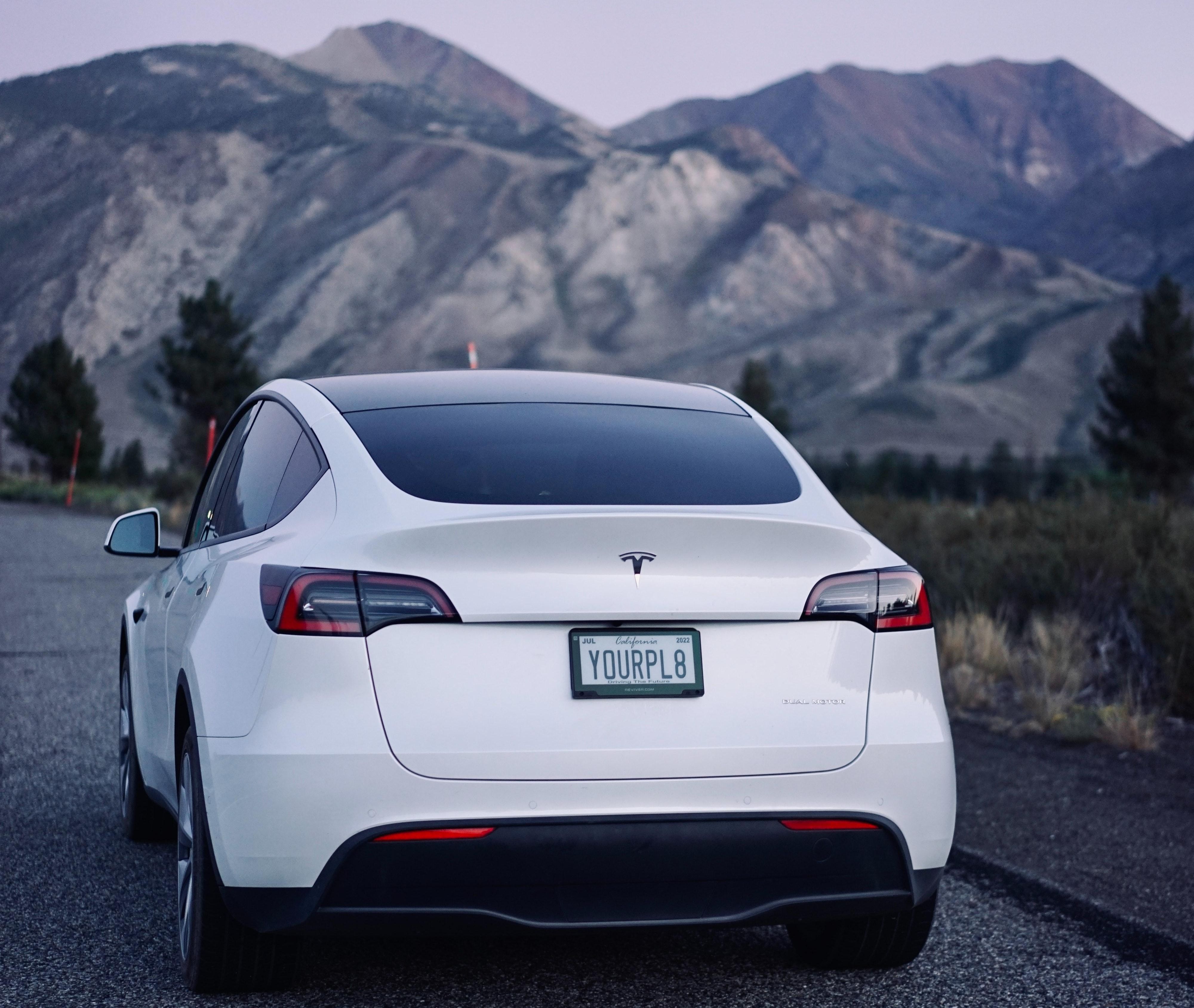 Thanks to a new bill passed on October 5, California drivers now have the choice to chuck their traditional metal license plates and replace them with digital ones.
The plates are referred to as "Rplate" and were developed by Sacramento-based Reviver. A news release on Reviver's website that accompanied the bill's passage states that there are "two device options enabling vehicle owners to connect their vehicle with a suite of services including in-app registration renewal, visual personalization, vehicle location services and security features such as easily reporting a vehicle as stolen."
Reviver Auto Current and Future CapabilitiesFrom Youtube
There are wired (connected to and powered by a vehicle's electrical system) and battery-powered options, and drivers can choose to pay for their plates monthly or annually. Four-year agreements for battery-powered plates begin at $19.95 a month or $215.40 yearly. Commercial vehicles will pay $275.40 each year for wired plates. A two-year agreement for wired plates costs $24.95 per month. Drivers can choose to install their plates, but on its website, Reviver offers professional installation for $150.

A pilot digital plate program was launched in 2018, and according to the Los Angeles Times, there were 175,000 participants. The new bill ensures all 27 million California drivers can elect to get a digital plate of their own.
California is the third state after Arizona and Michigan to offer digital plates to all drivers, while Texas currently only provides the digital option for commercial vehicles. In July 2022, Deseret News reported that Colorado might also offer the option. They have several advantages over the classic metal plates as well—as the L.A. Times notes, digital plates will streamline registration renewals and reduce time spent at the DMV. They also have light and dark modes, according to Reviver's website. Thanks to an accompanying app, they act as additional vehicle security, alerting drivers to unexpected vehicle movements and providing a method to report stolen vehicles.
As part of the new digital plate program, Reviver touts its products' connectivity, stating that in addition to Bluetooth capabilities, digital plates have "national 5G network connectivity and stability." But don't worry—the same plates purportedly protect owner privacy with cloud support and encrypted software updates.

5 Reasons to avoid the digital license plate | Ride TechFrom Youtube
After the Rplate pilot program was announced four years ago, some raised questions about just how good an idea digital plates might be. Reviver and others who support switching to digital emphasize personalization, efficient DMV operations and connectivity. However, a 2018 post published by Sophos's Naked Security blog pointed out that "the plates could be as susceptible to hacking as other wireless and IoT technologies," noting that everyday "objects – things like kettles, TVs, and baby monitors – are getting connected to the internet with elementary security flaws still in place."
To that end, a May 2018 syndicated New York Times news service article about digital plates quoted the Electronic Frontier Foundation (EFF), which warned that such a device could be a "'honeypot of data,' recording the drivers' trips to the grocery store, or to a protest, or to an abortion clinic."
For now, Rplates are another option in addition to old-fashioned metal, and many are likely to opt out due to cost alone. If you decide to go the digital route, however, it helps if you know what you could be getting yourself into.
Steve Huff
Steve Huff is an Editor and Reporter at dot.LA. Steve was previously managing editor for The Metaverse Post and before that deputy digital editor for Maxim magazine. He has written for Inside Hook, Observer and New York Mag. Steve is the author of two official tie-ins books for AMC's hit "Breaking Bad" prequel, "Better Call Saul." He's also a classically-trained tenor and has performed with opera companies and orchestras all over the Eastern U.S. He lives in the greater Boston metro area with his wife, educator Dr. Dana Huff.
steve@dot.la