wavemaker three sixty health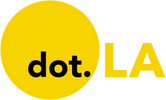 Get in the KNOW
on LA Startups & Tech
X
wavemaker three sixty health
Despite a venture funding slowdown that has not spared the health care and biotech sectors, one Los Angeles fund is looking to back its next crop of seed-stage health startups.
Wavemaker 360 Health, the Pasadena-based early-stage health care VC firm, announced on Thursday that it has closed its $64 million second fund—a haul nearly four times the size of its $17 million first fund, albeit smaller than the $100 million maximum target it set for itself two years ago. The new vehicle will look to invest in 40 to 50 early-stage startups mostly in the U.S. and across the health care spectrum, from digital health and pharma to medical devices and artificial intelligence.
"The health care industry might not be recession-proof—but the health care industry is about as recession-resistant as it gets," Wavemaker general partner Jay Goss told dot.LA. "Human beings are always going to need health care. We have more and more health care products and services than ever before, and we have an aging population in this country."
The new fund will initially invest up to $1 million in each startup and add more over time, Goss said. Wavemaker has already deployed capital from the second fund to 15 startups; one of them, Seattle-based remote patient monitoring platform Alertive Healthcare, has already rewarded Wavemaker with an exit via its acquisition by Carbon Health last year.
The VC firm raised the $64 million fund from around 300 limited partners (LPs)—nearly quadrupling the 80 investors who contributed to Wavemaker's first fund, which closed in 2019. Those LPs include health care organizations like the Long Beach-based SCAN Foundation, a charity dedicated to improving care for older adults, as well as industry executives and physicians. Goss described Wavemaker's investors as the fund's "secret weapon," since they provide its portfolio startups with access to key connections at hospitals, insurance companies and other industry groups.
"It's harder to get those first three or four or five commercial successes under your belt as a health care entrepreneur," Goss said. "So we have so much ability to help these startups by virtue of who our limited partners are. We flex that muscle all over the health care industry."
Wavemaker, which launched in 2018, now has more than $85 million in assets under management across its two funds. The firm has invested in around 45 startups to date including Ready, Set, Food!, an L.A.-based food allergy startup that received a $350,000 investment from Mark Cuban on "Shark Tank" in 2020.
From Your Site Articles
Related Articles Around the Web
On Thursday, May 7th, we featured three emerging healthcare startups founded in Southern California as part of our biweekly Virtual Pitch Showcase.
Dr. Mickey Pentecost, co-founder and ceo at Diadem Biotherapeutics, Jennifer Saxton, founder and CEO at Tot Squad and Brian Conyer, co-founder and CEO of GIBLIB presented a high level overview on their products and services to angel investor Spencer Rascoff and Jay Goss, general partner at Wavemaker Three-Sixty Health.

dot.LA Virtual Pitch Showcase: Healthcare Startups in Southern California www.youtube.com
About the Companies

Diadem Biotherapeutics is developing novel, engineered exosomes that control immune cells to treat inflammatory diseases. They're more powerful than biologics and more affordable, stable, and doseable than cell therapies. For cells to communicate at a distance, they use secreted vesicles called exosomes. Originally thought to be cellular garbage, exosomes are now a hot new area for therapeutics.
Tot Squad's mission is to help make parents' lives easier by connecting them with the experts they need, virtually and in-person. From birth-related services like doulas to safety services like car seat installation, Tot Squad is here to deliver peace of mind to parents, from pregnancy to the playground. Because every parent needs a squad. Now, you can have your pressing parenting needs answered virtually via our live video link with trained experts, or we can dispatch these same experts to your home for more personal communication, depending on where you live. Thorough background checks, certification checks and training mean our continued mission of providing the best in child-related care is now available to you with the ease of a click of a button.

GIBLIB curates and create high quality educational videos from expert physicians at the leading academic medical centers and stream the library on-demand to medical professionals globally. GIBLIB was founded in 2016 with the vision of providing all health care professionals access to the most knowledgeable experts in medicine. To get started, our founders, Brian Conyer and Jihye Shin, set out to assemble the best academic partners to feature in the educational videos, the most talented creatives in video production to produce Hollywood studio quality content, and the smartest software engineers to deliver the most innovative streaming technologies capable of reaching a global audience.
Pasadena-based venture capital firm Wavemaker 360 Health announced a $100 million fund aimed at digital health and health tech startups — double what it had been planning prior to the global pandemic.
The attention COVID-19 brought to the health care industry has heightened investor interest and pushed the two-year old firm to accelerate fundraising efforts.
"The world has become so much more infatuated — and with good reasons — in health care because of the crisis," said Jay Goss, general partner at Wavemaker 360. The firm is affiliated with Santa Monica-based Wavemaker Capital but operates independently.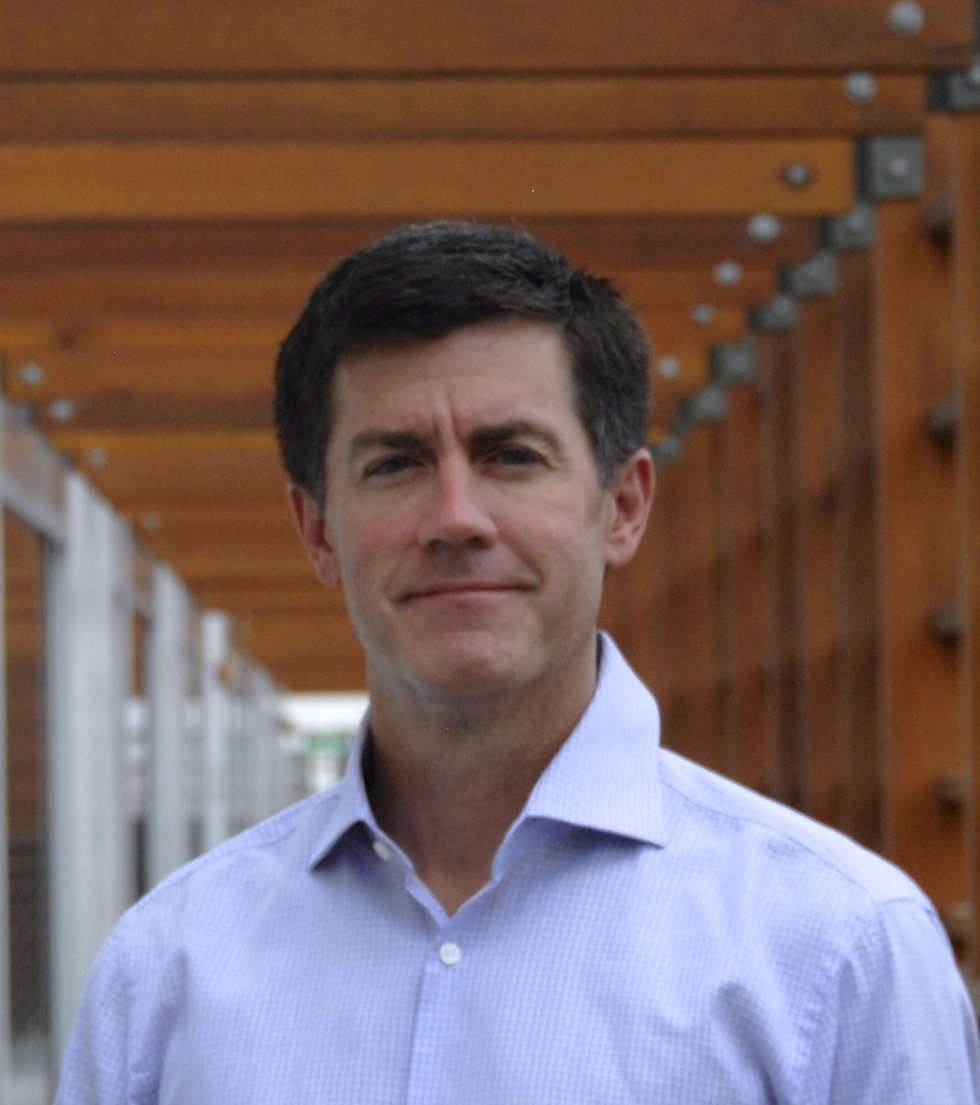 Jay Goss is a general partner at Wavemaker 360.
Despite the deep toll the virus is having across the economy, health care is better positioned than other industries like retail and consumer goods.
The novel coronavirus — which has claimed more than 150,000 lives globally — continues to spread and in doing so has reshaped how health care is delivered including a surge in telemedicine. The changes are likely to have long term impacts, experts say.
Wavemaker 360 invests in seed and early stage companies. About a third of their current portfolio hails from Southern California, in part because the firm has benefitted from partnerships or affiliations it has with Southern California's largest medical research institutions including City of Hope, Cedar-Sinai Medical Center, USC Keck School of Medicine and UCLA Biodesign, Goss said.
The local investment is likely to continue in the coming fund. "We naturally hunt for good companies in our backyard," he said.

This fund will be five times the size of its current fund, which covers more than two dozen companies. Wavemaker's operating thesis is that health care is transitioning away from fee-for-service to value-based care, disrupting the old system. About 70% of its investors hail from the health care industry with ties to insurance companies and hospital systems such as Vanderbilt University Medical Center, Mission Community Hospital and UnitedHealth Group.