Here are the latest headlines regarding how the novel coronavirus is impacting the Los Angeles startup and tech communities. Sign up for our newsletter and follow dot.LA on Twitter for the latest updates.
Jam City launches GoFundMe initiative to help employees impacted by COVID-19
Comcast's stock slides on troubles linked to COVID-19, but can Peacock save the day?
Jam City launches GoFundMe initiative to help employees impacted by COVID-19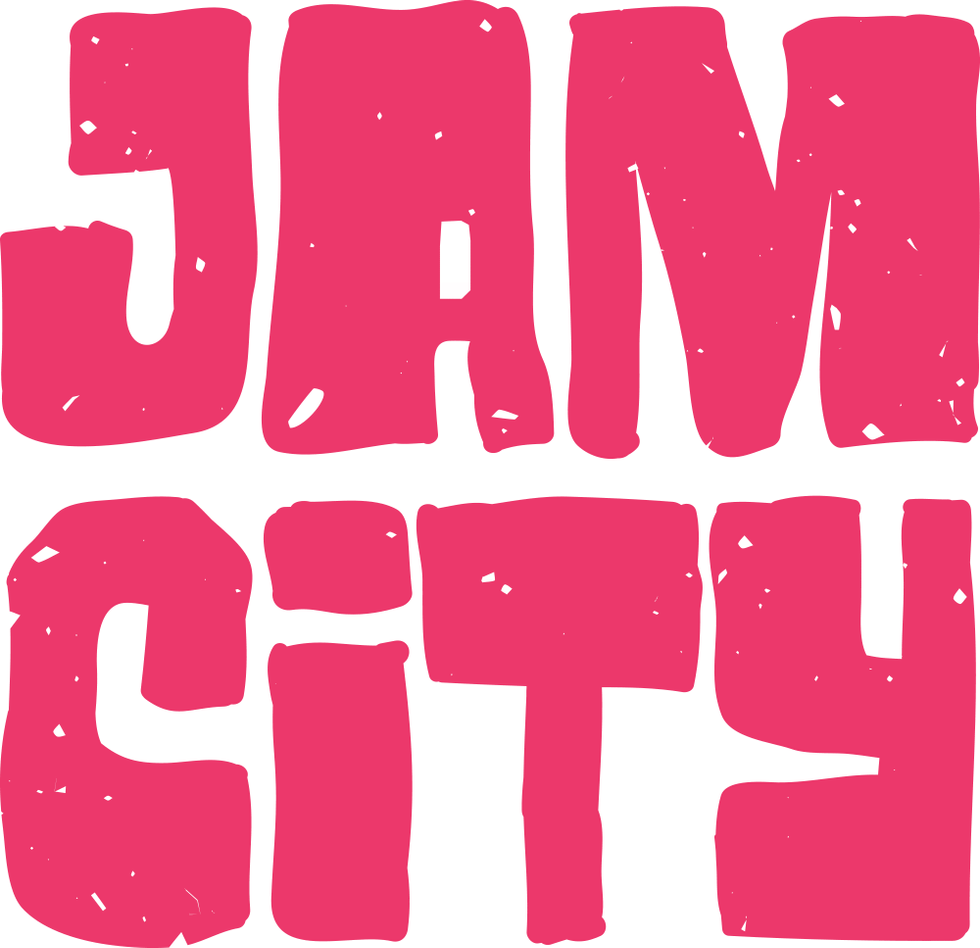 Jam City, the mobile gaming force behind World War Dohand Harry Potter: Hogwarts Mystery, is on a new mission to help employees that have been hard hit by the fallout from the COVID-19 pandemic. The Culver City-based company launched the Stronger Together Employee Program (STEP) as a way staff donate to a GoFundMe account to help co-workers that are struggling financially. Jam City started the program with a large corporate donation to the fund by putting $10,000 into the fund, and pledges to match every donation after that — dollar-for-dollar — for up to $50,000. So far, the GoFundMe initiative has raised about $26,000, out of a $25,000 goal.
"Jam City has always been very proud to have a company culture rooted in compassion and kindness. We are fortunate to be in an industry and at a company that is continuing to do well, but we also realize this may not be the case across other industries, and our employees have family members that are experiencing hardships," said Rob Zakari, Jam City's executive vice president of corporate development and general counsel. "To help, Jam City created a fund for those employees whose families have been impacted, which will help them receive essential items."
The company, which also includes the 2018 acquisition of Bogota, Colombia-based mobile game developer Brainz, has 700 employees based in nine studios across five countries including Burbank, San Diego, San Francisco, Berlin, Buenos Aires and Toronto. The company said it has not laid off or furloughed employees since the pandemic struck. Any of the funds not used to help employees will be donated to local charities in support of coronavirus relief efforts.
Comcast's stock slides on troubles linked to COVID-19, but can Peacock save the day?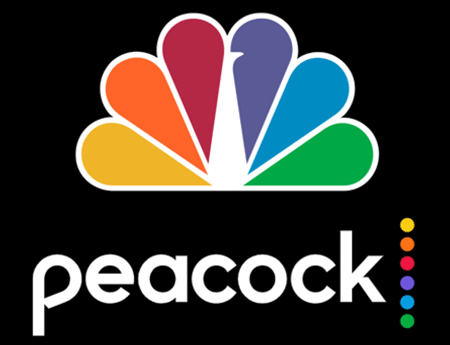 NBCUniversal
Comcast Corp. -- the media behemoth that controls NBC, Universal Pictures, and countless other properties -- had some good news on their first-quarter earnings call. The cable and broadband segment of the company added 477,000 new subscribers during the period, most of it coming as Americans clamor for Internet service in an era of being stuck at home and hungry for content. The surge came during the last three weeks of the quarter, and represented a 27 percent year-over-year increase. But that may be a temporary bump.
Wall Street remained worried, and punished the stock with an 8 percent slide in midday trading after the company reported both profit and revenue were down during the quarter. And its second-quarter projections were generally weak. The problems: Universal Pictures will have a tough time getting movies into theaters if cinemas aren't open and the Universal Studios theme parks are shuttered in the U.S. and Japan. The company called out that the current environment is a "difficult comparison" to the previous year's relative success and "theater and entertainment venue closures as a result of COVID-19."
The company said broadcast TV was up, "reflecting increases in content licensing revenue and distribution and other revenue." And NBCU CEO Jeff Shell noted that early signs of Peacock, the new streaming service recently rolled out to a subset of Comcast customers, are "very, very encouraging, particularly the amount of time each person is spending watching." Comcast CEO Brian Roberts noted that Peacock has exceeded internal projections of both view time and monthly active users, but did not provide numbers.
And in the wake of a prominent mid-week spat with AMC theaters over his comments about future film release strategy, Shell seemed to backtrack a tad by emphasizing that theater releases will remain a "central element" of NBCU's studio business.
From Your Site Articles
Related Articles Around the Web