brainz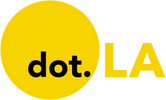 Get in the KNOW
on LA Startups & Tech
X
brainz
Here are the latest headlines regarding how the novel coronavirus is impacting the Los Angeles startup and tech communities. Sign up for our newsletter and follow dot.LA on Twitter for the latest updates.
Jam City launches GoFundMe initiative to help employees impacted by COVID-19
Comcast's stock slides on troubles linked to COVID-19, but can Peacock save the day?
Jam City launches GoFundMe initiative to help employees impacted by COVID-19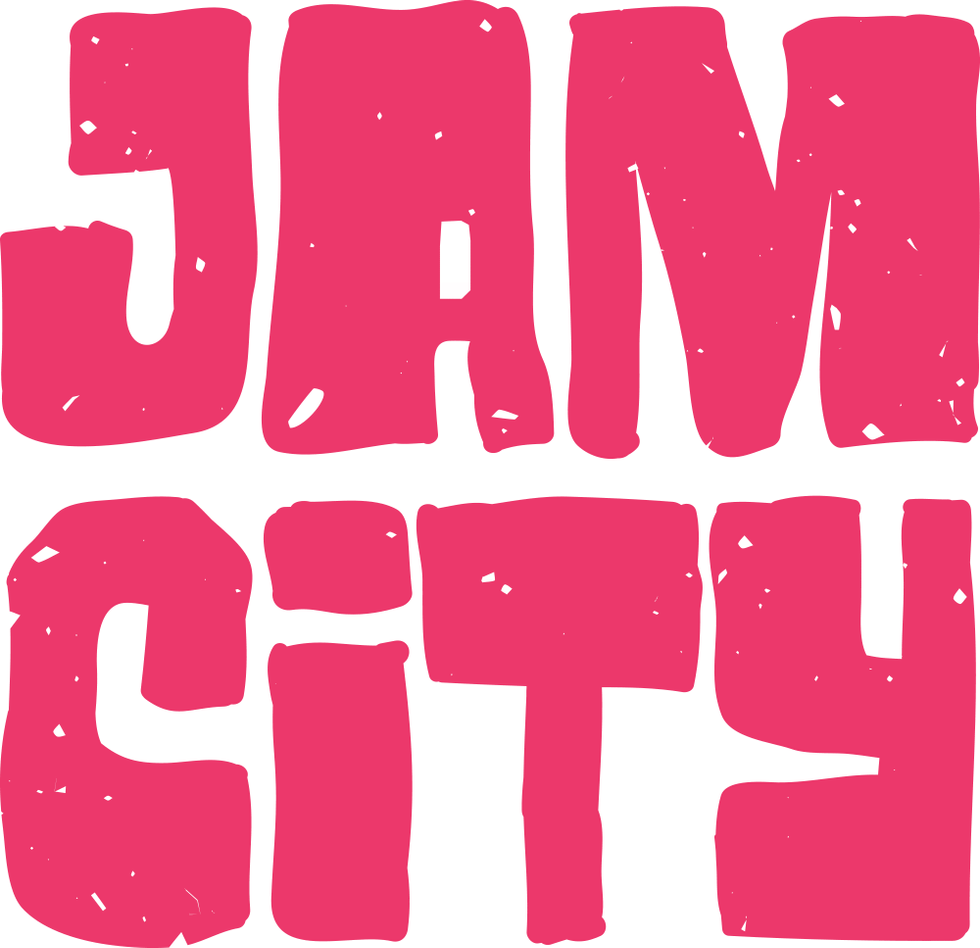 Jam City, the mobile gaming force behind World War Doh and Harry Potter: Hogwarts Mystery, is on a new mission to help employees that have been hard hit by the fallout from the COVID-19 pandemic. The Culver City-based company launched the Stronger Together Employee Program (STEP) as a way staff donate to a GoFundMe account to help co-workers that are struggling financially. Jam City started the program with a large corporate donation to the fund by putting $10,000 into the fund, and pledges to match every donation after that — dollar-for-dollar — for up to $50,000. So far, the GoFundMe initiative has raised about $26,000, out of a $25,000 goal.
"Jam City has always been very proud to have a company culture rooted in compassion and kindness. We are fortunate to be in an industry and at a company that is continuing to do well, but we also realize this may not be the case across other industries, and our employees have family members that are experiencing hardships," said Rob Zakari, Jam City's executive vice president of corporate development and general counsel. "To help, Jam City created a fund for those employees whose families have been impacted, which will help them receive essential items."
The company, which also includes the 2018 acquisition of Bogota, Colombia-based mobile game developer Brainz, has 700 employees based in nine studios across five countries including Burbank, San Diego, San Francisco, Berlin, Buenos Aires and Toronto. The company said it has not laid off or furloughed employees since the pandemic struck. Any of the funds not used to help employees will be donated to local charities in support of coronavirus relief efforts.
Comcast's stock slides on troubles linked to COVID-19, but can Peacock save the day?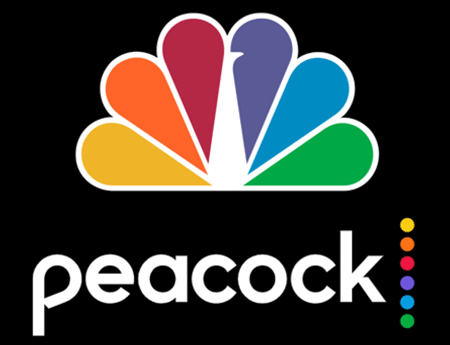 NBCUniversal
Comcast Corp. -- the media behemoth that controls NBC, Universal Pictures, and countless other properties -- had some good news on their first-quarter earnings call. The cable and broadband segment of the company added 477,000 new subscribers during the period, most of it coming as Americans clamor for Internet service in an era of being stuck at home and hungry for content. The surge came during the last three weeks of the quarter, and represented a 27 percent year-over-year increase. But that may be a temporary bump.
Wall Street remained worried, and punished the stock with an 8 percent slide in midday trading after the company reported both profit and revenue were down during the quarter. And its second-quarter projections were generally weak. The problems: Universal Pictures will have a tough time getting movies into theaters if cinemas aren't open and the Universal Studios theme parks are shuttered in the U.S. and Japan. The company called out that the current environment is a "difficult comparison" to the previous year's relative success and "theater and entertainment venue closures as a result of COVID-19."
The company said broadcast TV was up, "reflecting increases in content licensing revenue and distribution and other revenue." And NBCU CEO Jeff Shell noted that early signs of Peacock, the new streaming service recently rolled out to a subset of Comcast customers, are "very, very encouraging, particularly the amount of time each person is spending watching." Comcast CEO Brian Roberts noted that Peacock has exceeded internal projections of both view time and monthly active users, but did not provide numbers.
And in the wake of a prominent mid-week spat with AMC theaters over his comments about future film release strategy, Shell seemed to backtrack a tad by emphasizing that theater releases will remain a "central element" of NBCU's studio business.
From Your Site Articles
Related Articles Around the Web
Jam City
It's all about the evil twins — brothers who look like index-fingers with mustaches, gold teeth, and lead maniacal armies battling for world domination.
That's the premise of World War Doh, Jam City's new real-time mobile strategy game that just rolled out to app stores. But, the Culver City-based company has its own strategy to hook in gamers by taking a page from the eSports phenomenon: Hosting a live champions tournament in the spring.

Think Candy Crush or Dragon Quest on steroids by folding in an event designed to hype the game and turn its top players into virtual-world athletes. Analysts call it a smart move considering eSports is expected to grow this year by about $200 million to an estimated $1.1 billion industry, according to research firm Newzoo.
"I think that's something we probably will see more of, and it's something you see a lot more outside of the U.S.," said Jeff Cohen, a video game analyst with Stephens.
He adds that mobile gaming already controls $70 billion — or more than half — of the wider video game industry. eSports is much smaller, with diversification and acquisitions serving as weathervanes for industry observers, pointing toward deeper market consolidation.
Indeed, Jam City's 2018 acquisition of Bogota, Colombia-based mobile game developer Brainz is what led to the creation of World War Doh. The company raised $145 million last year in a financing led by JPMorgan Chase, Bank of America Merrill Lynch, and a syndicate of lenders including Silicon Valley Bank, SunTrust Bank, and CIT Bank. The cash was designated to support acquisitions.
Meanwhile, rival Scopely — another game maker headquarterd in Culver City along with Activision Blizzard — has also been an active dealmaker. Scopely snapped up FoxNext (and hit title Marvel Strike Force) in January. The company hit a $1.7 billion valuation last year, cementing it as a unicorn in the video game space.

This is all part of a dive into mobile gaming, which Cohen says enjoys an older demographic with users verging into their late 20s and early 30s. "It's the biggest and fastest growing piece in gaming," he said. "Barriers to entry to the space are low, but barriers to scale are high."
Big hits are still hard to come by, with some companies struggling to reach users. Activision Blizzard reeled in King Digital, the maker of the famed Candy Crush series, for $5.9 billion. The company has struggled to come up with hits since. Cohen said companies with already mature distribution channels might look to suck up fledgling developers to plug into established networks.
Jam City is steadily growing.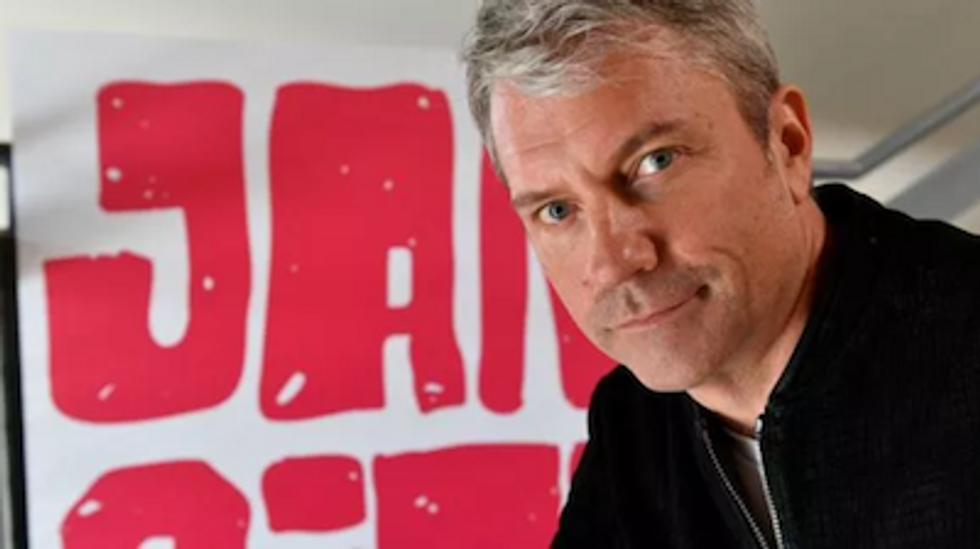 Jam City chief executive Chris DeWolfe
In 2017, chief executive Chris DeWolfe told USA Today the company earned $330 million in sales the previous year. Jam City doesn't share sales figures anymore, but with its recent cash haul from a clutch of investment bankers, Cohen said it could be a buyer.
The company could look acquire new titles and plug new apps into its extensive influencer network. It's large portfolio of already-downloaded games offers an advertisement network able to immediately introduce new products to more thumbs and eyeballs.
Jam City has already shown it can reach users. Its Harry Potter game, licensed from Warner Bros., was the company's fastest title to hit $100 million in sales. Its most downloaded game, Cookie Jam, has $700 million in revenue. The company is hoping to get another hit with World War Doh, an original title the company expects to hit users in the 25 to 35 age-rage, with traction all the way down to junior high.

"Mobile gaming has become ubiquitous, everybody plays games whether it's a causal game or a hard core game," said Alejandro Gonzalez, Jam City's co-general manager.
He said the game is a quarter turn from the developer's other puzzle or storyline centric titles, but follows the same in app-purchase model: "The tone of the game and the irreverence of the commander and everything he does is appealing to a younger audience."
World War Doh borrows elements from vastly more complex real-time strategy games. Like eSports blockbuster Starcraft, users can control individual units, moving them in formations, each piece wielding different strengths and weaknesses like chess pieces on a board.
But it is simplified for mobile devices, allowing its player vs player action in the vacant moments of the day; at bus stops, coffee shop lines or subway rides. There are leader boards, leagues, and (perhaps) even cash prizes. Gonzalez said those details are still being worked out, but the money for winners could hit $25,000.
The company will draw revenue through the classic free to download, in app purchase model. Users can purchase gems and coins to help their commander progress. Players who spend big — 14,000 gems go for $99 — are overwhelmingly likely to climb up the leader boards.
The game also features replays of the head-to-head matches, logging them all for players to revisit or post. Similar videos for games popular in eSports like Starcraft can easily rack up hundreds of thousands of views.
Activision Blizzard's contribution to the shift so far was Call of Duty Mobile, launched last fall. The franchise has a long history of success in console gaming, routinely earning critical and popular acclaim.
Newzoo's forecast anticipates major growth in mobile eSports to come from Southeast Asia, Japan and Latin America. Jam City has already developed routes there keeping a key part of its development team in Bogota.
From Your Site Articles
Related Articles Around the Web