Game On: How Jam City Wants to Transform Mobile Gaming into an eSports Phenomenon
Mar 09 2020
It's all about the evil twins — brothers who look like index-fingers with mustaches, gold teeth, and lead maniacal armies battling for world domination.
That's the premise of World War Doh, Jam City's new real-time mobile strategy game that just rolled out to app stores. But, the Culver City-based company has its own strategy to hook in gamers by taking a page from the eSports phenomenon: Hosting a live champions tournament in the spring.

---
Think Candy Crush or Dragon Quest on steroids by folding in an event designed to hype the game and turn its top players into virtual-world athletes. Analysts call it a smart move considering eSports is expected to grow this year by about $200 million to an estimated $1.1 billion industry, according to research firm Newzoo.
"I think that's something we probably will see more of, and it's something you see a lot more outside of the U.S.," said Jeff Cohen, a video game analyst with Stephens.
He adds that mobile gaming already controls $70 billion — or more than half — of the wider video game industry. eSports is much smaller, with diversification and acquisitions serving as weathervanes for industry observers, pointing toward deeper market consolidation.
Indeed, Jam City's 2018 acquisition of Bogota, Colombia-based mobile game developer Brainz is what led to the creation of World War Doh. The company raised $145 million last year in a financing led by JPMorgan Chase, Bank of America Merrill Lynch, and a syndicate of lenders including Silicon Valley Bank, SunTrust Bank, and CIT Bank. The cash was designated to support acquisitions.
Meanwhile, rival Scopely — another game maker headquarterd in Culver City along with Activision Blizzard — has also been an active dealmaker. Scopely snapped up FoxNext (and hit title Marvel Strike Force) in January. The company hit a $1.7 billion valuation last year, cementing it as a unicorn in the video game space.

This is all part of a dive into mobile gaming, which Cohen says enjoys an older demographic with users verging into their late 20s and early 30s. "It's the biggest and fastest growing piece in gaming," he said. "Barriers to entry to the space are low, but barriers to scale are high."
Big hits are still hard to come by, with some companies struggling to reach users. Activision Blizzard reeled in King Digital, the maker of the famed Candy Crush series, for $5.9 billion. The company has struggled to come up with hits since. Cohen said companies with already mature distribution channels might look to suck up fledgling developers to plug into established networks.
Jam City is steadily growing.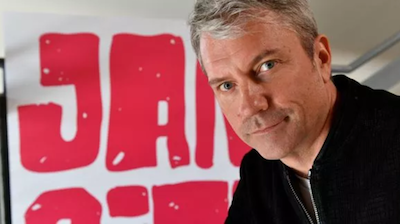 upload.wikimedia.org
In 2017, Chief Executive Chris DeWolfe told USA Today the company earned $330 million in sales the previous year. Jam City doesn't share sales figures anymore, but with its recent cash haul from a clutch of investment bankers, Cohen said it could be a buyer.

The company could look acquire new titles and plug new apps into its extensive influencer network. It's large portfolio of already-downloaded games offers an advertisement network able to immediately introduce new products to more thumbs and eyeballs.
Jam City has already shown it can reach users. Its Harry Potter game, licensed from Warner Bros., was the company's fastest title to hit $100 million in sales. Its most downloaded game, Cookie Jam, has $700 million in revenue. The company is hoping to get another hit with World War Doh, an original title the company expects to hit users in the 25 to 35 age-rage, with traction all the way down to junior high.
"Mobile gaming has become ubiquitous, everybody plays games whether it's a causal game or a hard core game," said Alejandro Gonzalez, Jam City's co-general manager.
He said the game is a quarter turn from the developer's other puzzle or storyline centric titles, but follows the same in app-purchase model: "The tone of the game and the irreverence of the commander and everything he does is appealing to a younger audience."
World War Doh borrows elements from vastly more complex real-time strategy games. Like eSports blockbuster Starcraft, users can control individual units, moving them in formations, each piece wielding different strengths and weaknesses like chess pieces on a board.
But it is simplified for mobile devices, allowing its player vs player action in the vacant moments of the day; at bus stops, coffee shop lines or subway rides. There are leader boards, leagues, and (perhaps) even cash prizes. Gonzalez said those details are still being worked out, but the money for winners could hit $25,000.
The company will draw revenue through the classic free to download, in app purchase model. Users can purchase gems and coins to help their commander progress. Players who spend big — 14,000 gems go for $99 — are overwhelmingly likely to climb up the leader boards.
The game also features replays of the head-to-head matches, logging them all for players to revisit or post. Similar videos for games popular in eSports like Starcraft can easily rack up hundreds of thousands of views.
Activision Blizzard's contribution to the shift so far was Call of Duty Mobile, launched last fall. The franchise has a long history of success in console gaming, routinely earning critical and popular acclaim.
Newzoo's forecast anticipates major growth in mobile eSports to come from Southeast Asia, Japan and Latin America. Jam City has already developed routes there keeping a key part of its development team in Bogota.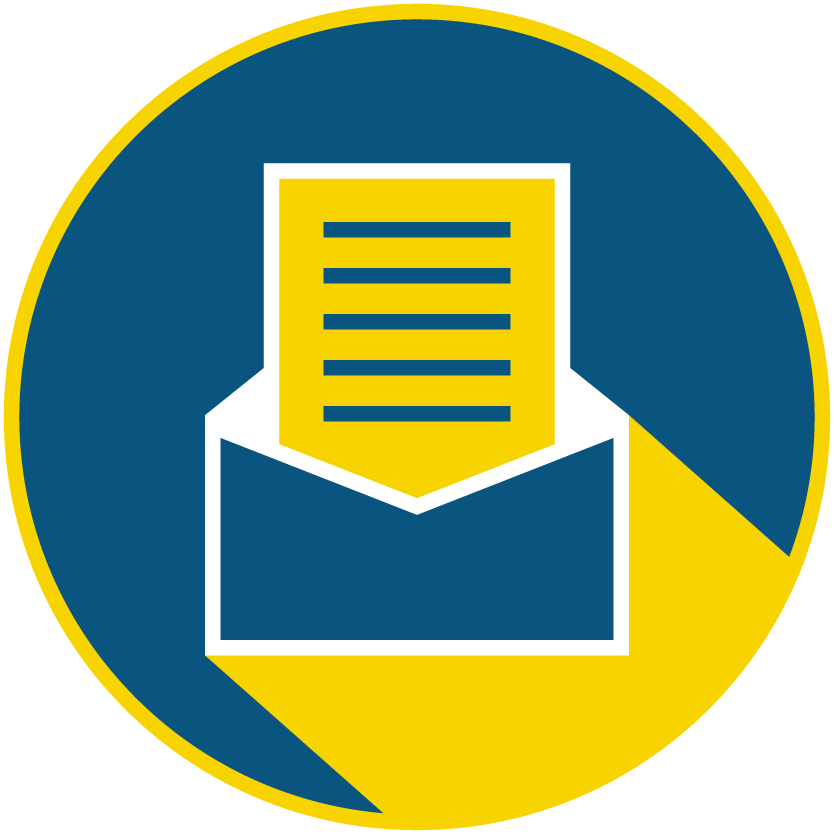 Subscribe to our newsletter to catch every headline.
Here are the latest headlines regarding how the novel coronavirus is impacting the Los Angeles startup and tech communities. Sign up for our newsletter and follow dot.LA on Twitter for the latest updates.
Today:
Amazon Warehouse Worker in L.A. Tests Positive, As Company Struggles with Covid-19
USC Shows (and Ranks) L.A. Neighborhoods With COVID-19 Cases
Gov. Newsom to small businesses: "Let's get ahead of the queue"
L.A. County records 78 deaths, cases top 4,000
Patrick Soon-Shiong wants to buy shuttered hospital, convert to COVID-19 command center
Disney announces furloughs amid pandemic, but employees keep healthcare
At least 30 of the fulfillment centers that power Amazon's e-commerce business have outbreaks of COVID-19, according to news reports and employee accounts. The most recent case in Los Angeles was reported Wednesday, when Amazon confirmed to City News Service that an employee at their warehouse in Atwater Village has tested positive for COVID-19. The mounting cases are sparking walkouts, frustration, and an unprecedented challenge for a tech company that finds itself at the center of the coronavirus pandemic.
Los Angeles locals have always known it is a city of neighborhoods, but this novel coronavirus has made that especially clear. The official lines on where neighborhoods begin and end, and where cases are to be found, have never seemed so murky.
On Thursday, the USC Viterbi School of Engineering released two new COVID-19 data visualizations that aim to make at least where known COVID-19 cases are being found, a little more clear.
The first is an interactive map with reported cases that's broken down by each neighborhood with accompanying statistics that tells people where cases are, how many are out there, and how their neighborhood ranks.
The visualized data is not a complete picture of all COVID-19 cases as testing has thus far been very limited. The data also doesn't break up or provide the total numbers of those tested per region.