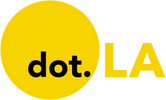 Get in the KNOW  
  on LA Startups & Tech  
X
Italian EV Battery Maker's CEO Plans Major Gigafactory in Imperial Valley
David Shultz
David Shultz is a freelance writer who lives in Santa Barbara, California. His writing has appeared in The Atlantic, Outside and Nautilus, among other publications.
04:22 PM | April 19, 2022
The founder and CEO of Italian battery manufacturer Italvolt announced plans today for a new $4 billion gigafactory in Southern California's Imperial Valley that should produce enough batteries to supply 650,000 electric vehicles annually.
---
Italvolt CEO Lars Carlstrom said he's formed a new company, Statevolt, that will build the 54-gigawatt-hours (GWh) facility with the help of Controlled Thermal Resources (CTR), a California-based lithium extraction company that will supply the factory's lithium and geothermal power. Statevolt is still "undertaking due diligence" on the exact location of the facility, which should be "one of the largest" battery factories in North America upon completion, it said.
"The development of lithium-ion batteries is crucial for the U.S. to meet its goals to transition to net zero [carbon emissions]," Carlstrom said in a statement. "Today, we face a significant shortage in the amount of lithium that is required to meet the demand for electric vehicles."
Carlstrom added that Statevolt's partnership with CTR is "pioneering a new, hyper-local business model," which said "will offer Statevolt a significant advantage in producing lithium-ion batteries at scale." CTR will supply the gigafactory's lithium from its nearby Hell's Kitchen Lithium and Power development, which is slated for completion in 2023.
That would give the battery maker an advantage at a time when lithium prices have climbed due to a global supply chain squeeze exacerbated by Russia's invasion of Ukraine, as well as growing demand for electric vehicles—and, in turn, lithium-ion batteries to power EVs.
Instead of traditional open-pit mining or evaporation ponds, CTR extracts lithium from geothermal brine—extremely hot, salty water located in abundance underneath the Imperial Valley's Salton Sea. The brine is pumped to the surface and then purified to extract lithium-containing salts. CTR says the process, when done correctly, could have "near-zero" carbon emissions.
David Shultz
David Shultz is a freelance writer who lives in Santa Barbara, California. His writing has appeared in The Atlantic, Outside and Nautilus, among other publications.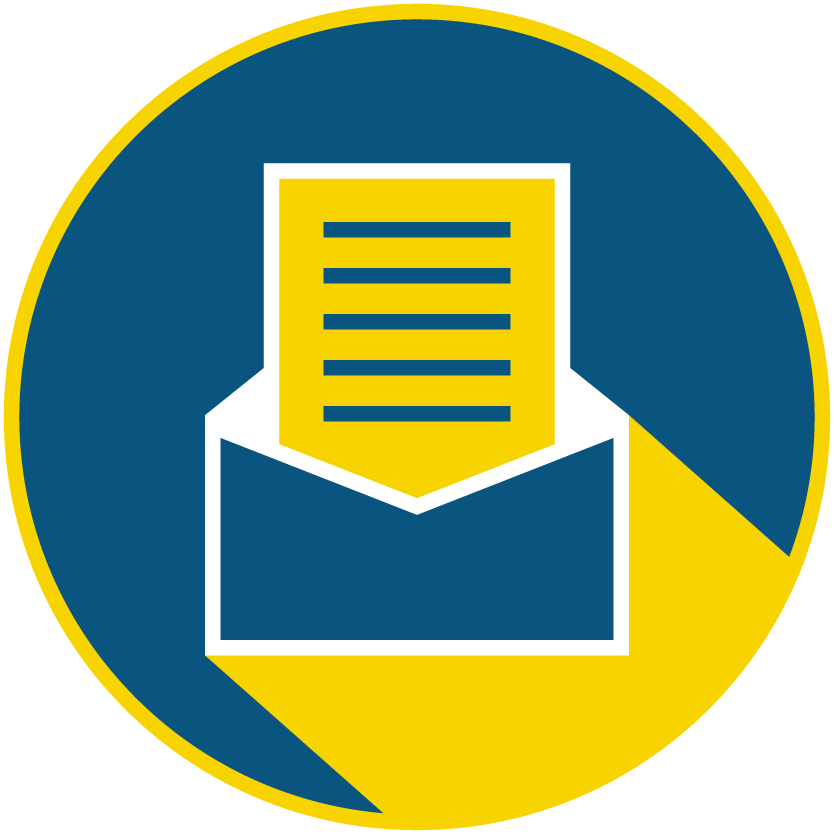 Subscribe to our newsletter to catch every headline.
05:00 AM | January 31, 2022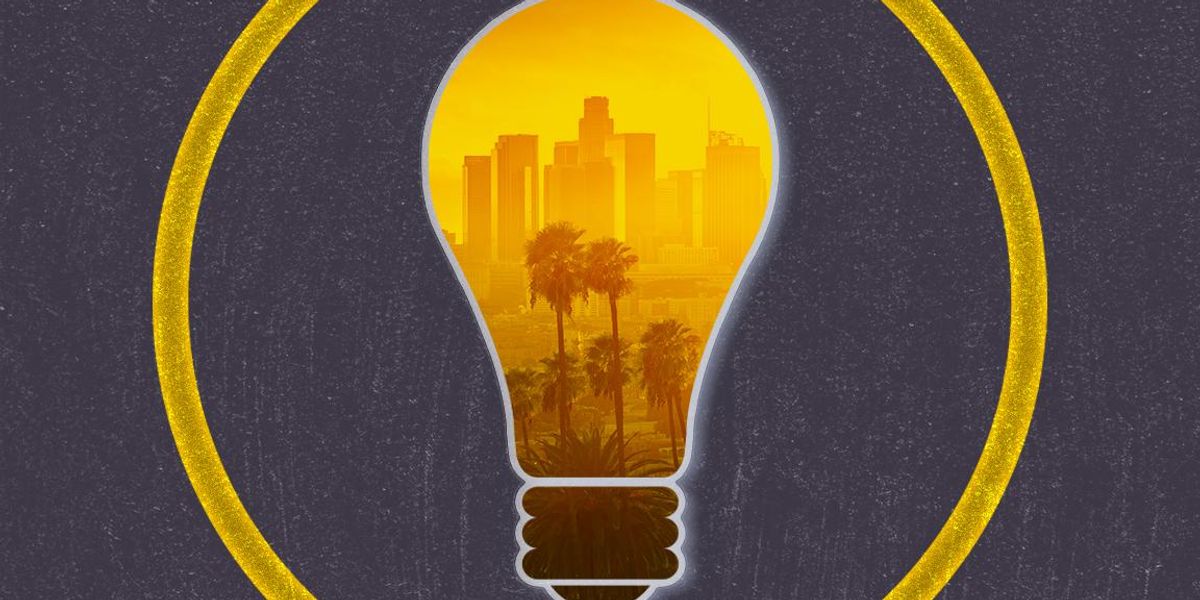 Illustration by Ian Hurley
In Los Angeles—like the startup environment at large—venture funding and valuations skyrocketed in 2021, even as the coronavirus pandemic continued to surge and supply chain issues rattled the economy. The result was a startup ecosystem that continued to build on its momentum, with no shortage of companies raising private capital at billion-dollar-plus unicorn valuations.

In order to gauge the local startup scene and who's leading the proverbial pack, we asked more than 30 leading L.A.-based investors for their take on the hottest firms in the region. They responded with more than two dozen venture-backed companies; three startups, in particular, rose above the rest as repeat nominees, while we've organized the rest by their amount of capital raised as of January, according to data from PitchBook. (We also asked VCs not to pick any of their own portfolio companies, and vetted the list to ensure they stuck to that rule.)
Without further ado, here are the 26 L.A. startups that VCs have their eyes on in 2022.
Harri Weber
Harri is dot.LA's senior finance reporter. She previously worked for Gizmodo, Fast Company, VentureBeat and Flipboard. Find her on Twitter and send tips on L.A. startups and venture capital to harrison@dot.la.
12:58 PM | February 01, 2022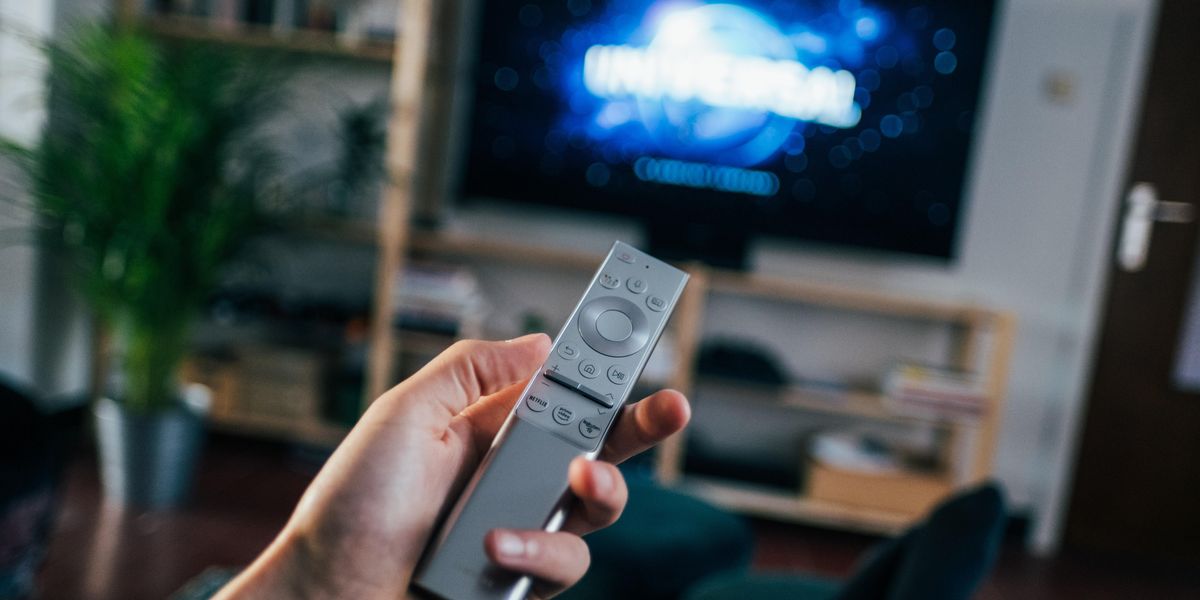 Investment giants BlackRock and Fidelity led the funding for "Mountain," which has offices in Culver City and helps brands advertise through TV streaming apps.
MNTN, an adtech company specializing in the growing connected TV or "smart TV" market, has raised $119 million in a Series D funding round co-led by BlackRock and Fidelity.
Funds and accounts managed by BlackRock and Fidelity collectively invested $110 million, MNTN (pronounced "Mountain") said Tuesday. The company—which is headquartered in Austin, Texas but has an office in Culver City—had previously raised more than $82 million, according to PitchBook data, from investors including Baroda Ventures, Greycroft Partners, Mercato Partners, Qualcomm and Rincon Venture Partners.

MNTN sells software that lets brands buy connected TV ads and track their performance in real time. The company expanded into the creative process last year when it acquired actor Ryan Reynolds' Maximum Effort Marketing, the advertising agency behind viral ads for Match and Mint Mobile. Reynolds is now MNTN's chief creative officer.
Connected TVs, also known as smart TVs, feature streaming apps that allow viewers to access services like Netflix and Hulu directly through their television. The connected TV ad market grew nearly 60% last year, to $14.4 billion, as consumers continued to ditch traditional cable for online streaming, according to Insider Intelligence. There was also more advertising space available thanks to the launch and expansion of ad-supported streaming services, such as NBCUniversal's Peacock and ViacomCBS's Paramount+.
MNTN claims its platform makes running connected TV ads as simple as advertising through online search engines or social media, allowing clients to reach audiences at streaming networks including CNN, Discovery+, ESPN, Hulu and Food Network. With its recent acquisitions of Maximum Effort and video creation platform QuickFrame, the firm now offers creative production services, as well.
In a statement, MNTN CEO Mark Douglas said the company "could not ask for a bigger vote of confidence" than the backing of BlackRock and Fidelity, two of the world's largest institutional investors. The Series D round will help MNTN invest in its "platform, products and people," CFO Patrick Pohlen added.
Christian Hetrick
Christian Hetrick is dot.LA's Entertainment Tech Reporter. He was formerly a business reporter for the Philadelphia Inquirer and reported on New Jersey politics for the Observer and the Press of Atlantic City.