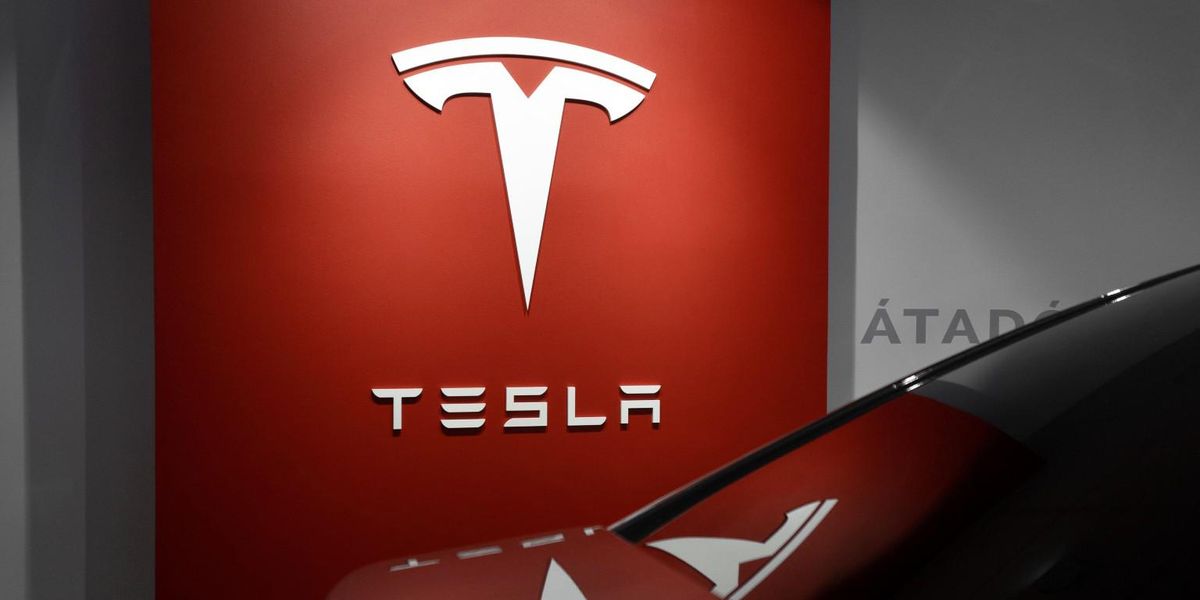 This is the web version of dot.LA's daily newsletter. Sign up to get the latest news on Southern California's tech, startup and venture capital scene.
Though it was eclipsed by Elon Musk's purchase of Twitter and Tesla's subsequent stock slide, a discreet yet interesting piece of data emerged from out of Tesla this week.
As Reuters first reported, Musk's electric automaker quietly disclosed that nearly half of the batteries that it used in the first quarter were lithium-iron-phosphate (LFP). This is a stark departure from the nickel- and cobalt-based construction that the company has previously favored. While exactly which metals make up a battery made of may sound tedious, the move actually has significant implications for the burgeoning EV industry as a whole.
---
While Tesla's pivot to iron didn't come out of the blue, the abrupt shift seems to indicate that the company does think that the economics of battery manufacturing are changing permanently. The iron-based batteries have thus far been limited to Tesla's entry-level Model 3, which offers more meager range and performance than its higher-end models—though the electric vehicle maker has signaled that it may move almost entirely to LFP-based batteries.
Until recently, nickel- and cobalt-based batteries have been the gold standard for most EVs, including Teslas. Compared to lithium-iron-phosphate, the formulation offers better range and less weight in a smaller package.
So why are Tesla and other EV manufacturers making the switch? Two reasons: Cost and supply chain. I don't know if you've looked at the cost of nickel recently, but unless you're a nickel miner, it ain't pretty.
Part of the problem is that Russia is a major exporter of the material, producing over 7% of global nickel supply. But as the chart illustrates, prices were already rising even before Russia invaded Ukraine in February, on the back of heightened battery demand. Until production catches up with that demand, nickel is likely to remain a financial bottleneck for OEMs. (Cobalt faces similar issues.) In the meantime, consumers facing record-high gas prices—not to mention our ever-warming planet—need more, and more affordable, electric vehicles.
Iron, on the other hand, is significantly cheaper, much more abundant and easier to source ethically. The problem is that China is way out in front there, producing 95% of all lithium-iron cathodes on the planet. This, of course, presents its own set of ethical and economic challenges (hey, at least they're not Russia?), but purchasing Chinese batteries is a pill that the EV industry seems willing to swallow. In addition to Tesla, Ford, and Volkswagen are actively testing lithium-iron-phosphate batteries for their own future vehicles. SoCal-basedRivian is reportedly following suit, too.
The sad reality is that we needed bold action on climate change—a grand shift to electric vehicles, and a ramp-up in EV battery technology—20-plus years ago; instead, we did approximately nothing. Now, clean-tech stakeholders are left scrambling to solve 300 problems simultaneously, and have lost a great deal of control over who holds the keys to a sustainable future on this planet. Nearly every EV maker is talking about sourcing raw materials domestically, but until that plan becomes a reality, these types of tough decisions are going to become more and more prevalent. — David Shultz