Watch: Three Emerging Companies Pitch dot.LA Panel on Ideas to Combat the COVID-19 Crisis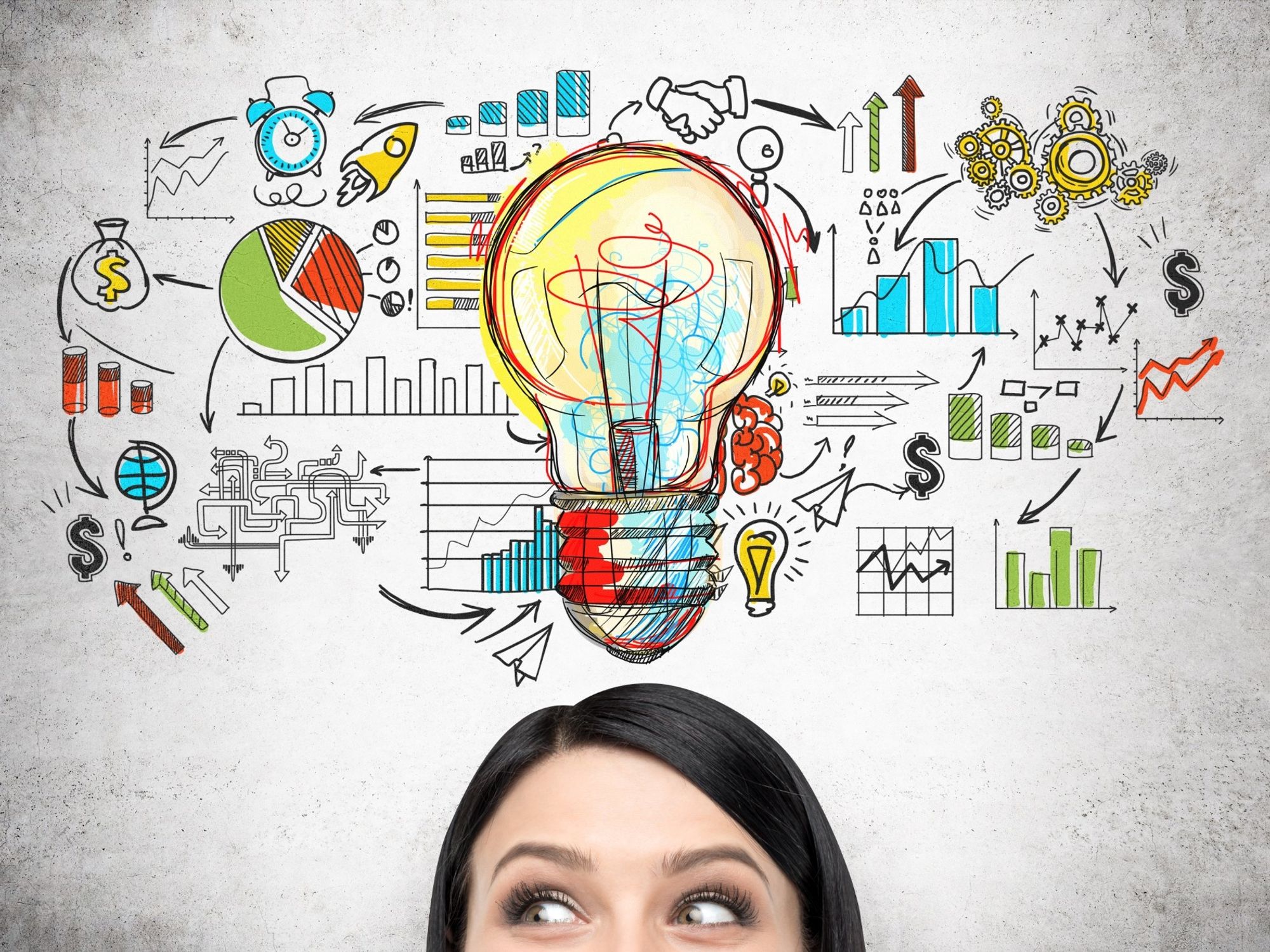 dot.LA hosted its first virtual pitch showcase on Thursday featuring three emerging companies that will have a positive impact on the current COVID-19 crisis. Founding entrepreneurs from Flowly, Shared Harvest Fund, and Meal Share talked through their business plans, shared decks, and explained their market strategy,
---
Anna Barber, Managing Director at Techstars LA & Partner at The Fund and Spencer Rascoff, Co-Founder and Executive Chairman at dot.LA weighed in with their thoughts on how these companies should present themselves and ideas about how to grow their respective businesses. Stay tuned to dot.LA and sign up for our newsletter for information on the next event.
dot.LA Pitch Showcase: Startups Addressing the COVID-19 Crisiswww.youtube.com
(Subscribe to dot.LA's daily newsletter to get reminders about upcoming events)

About the Judges: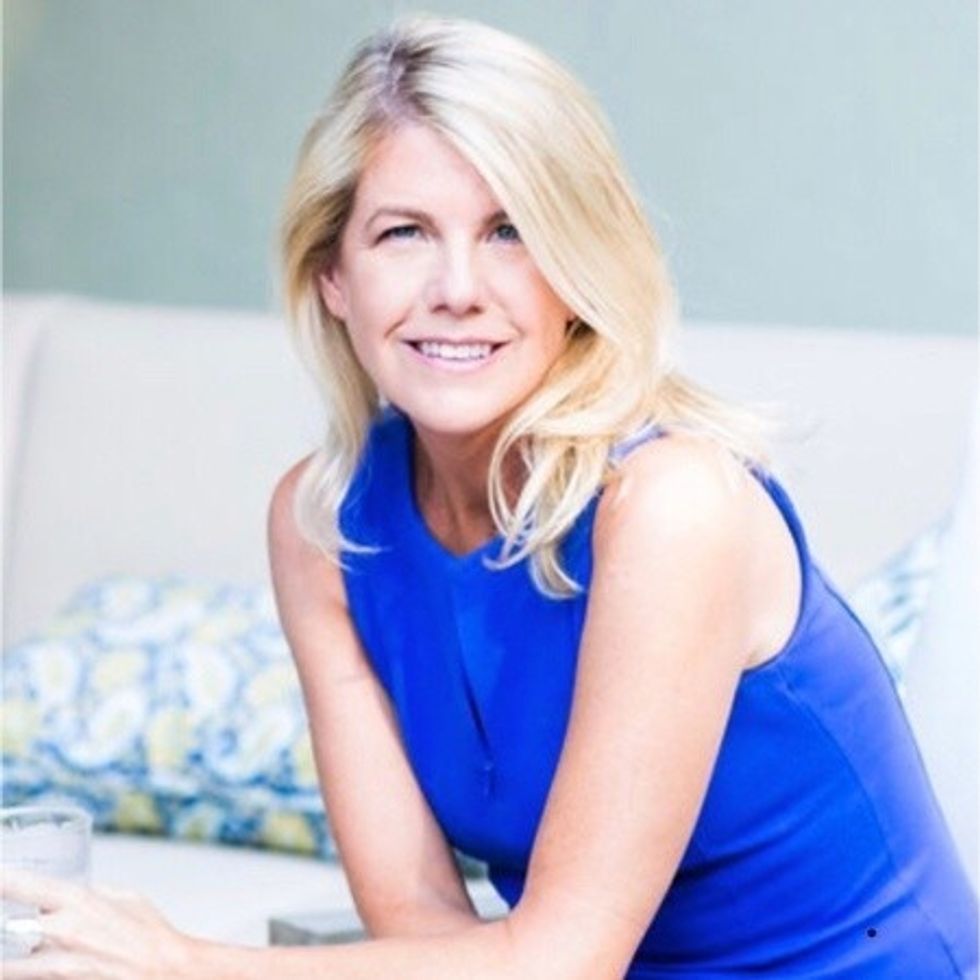 Anna Barber is an Investor, advisor, connector and coach for founders at Techstars LA and The Fund LA.
Anna Barber, Managing Director

Investor, advisor, connector and coach for founders at Techstars LA and The Fund LA. - Founder, co-founder and early employee at e-commerce, media and ed tech startups; former strategy consultant, corporate lawyer, talent manager, film producer, round-the-world traveler and outdoor adventurer.
Spencer Rascoff is the cofounder of dot.LA
Spencer Rascoff, Co-Founder, Executive Chairman
Spencer Rascoff is an entrepreneur and company leader who co-founded Zillow, Hotwire and dot.LA, and who served as Zillow's CEO for a decade. He is currently executive chairman of dot.LA and a board member at Zillow and TripAdvisor. In fall 2019 Spencer was a Visiting Executive Professor at Harvard Business School where he co-taught the "Managing Tech Ventures" course. In 2015, Spencer co-wrote and published his first book, the New York Times' Best Seller "Zillow Talk: Rewriting the Rules of Real Estate." Spencer is the host of "Office Hours," a monthly podcast on dot.LA featuring candid conversations between prominent executives on leadership, diversity and inclusion, and startups.