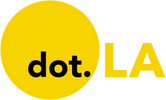 Get in the KNOW  
  on LA Startups & Tech  
X
Sam Blake
Sam primarily covers entertainment and media for dot.LA. Previously he was Marjorie Deane Fellow at The Economist, where he wrote for the business and finance sections of the print edition. He has also worked at the XPRIZE Foundation, U.S. Government Accountability Office, KCRW, and MLB Advanced Media (now Disney Streaming Services). He holds an MBA from UCLA Anderson, an MPP from UCLA Luskin and a BA in History from University of Michigan. Email him at samblake@dot.LA and find him on Twitter @hisamblake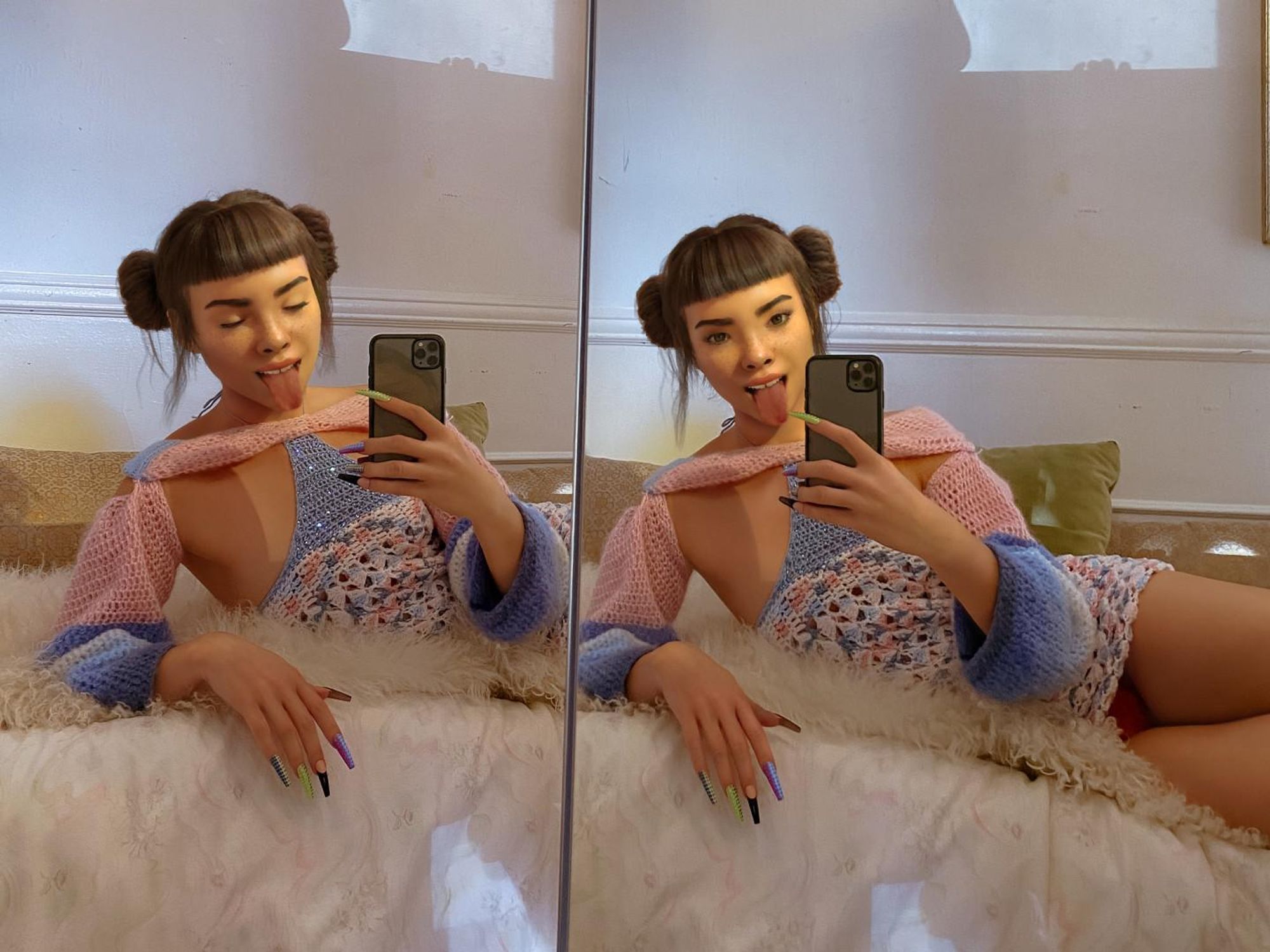 Lil Miquela, the computer-generated virtual influencer designed and operated by L.A.-based Brud, dropped her third in a series of five NFTs last week.
The five-part "Venus" series is the latest step in Brud's mission to create not just a new type of media company, but also to build what many technologists consider the next iteration of the internet.
---
Brud (rhymes with 'spud') was co-founded in 2014 by Trevor McFedries, who considers himself a creative entrepreneur. A former professional DJ and longtime computer coder, before launching Brud he was an early hire at Spotify, where he was brought in to bridge the gap between technologists and creatives. McFedries has since built Brud into a company of about 35 employees with a valuation around $144 million.
"Non-fungible tokens" are certificates of ownership that use blockchain to verify the provenance and ownership of digital assets, including artworks, songs and video clips. For the "Venus" series, each token is tied to an underlying digital artwork that can exist as a standalone piece or as part of a collection that will roll out over the next several months.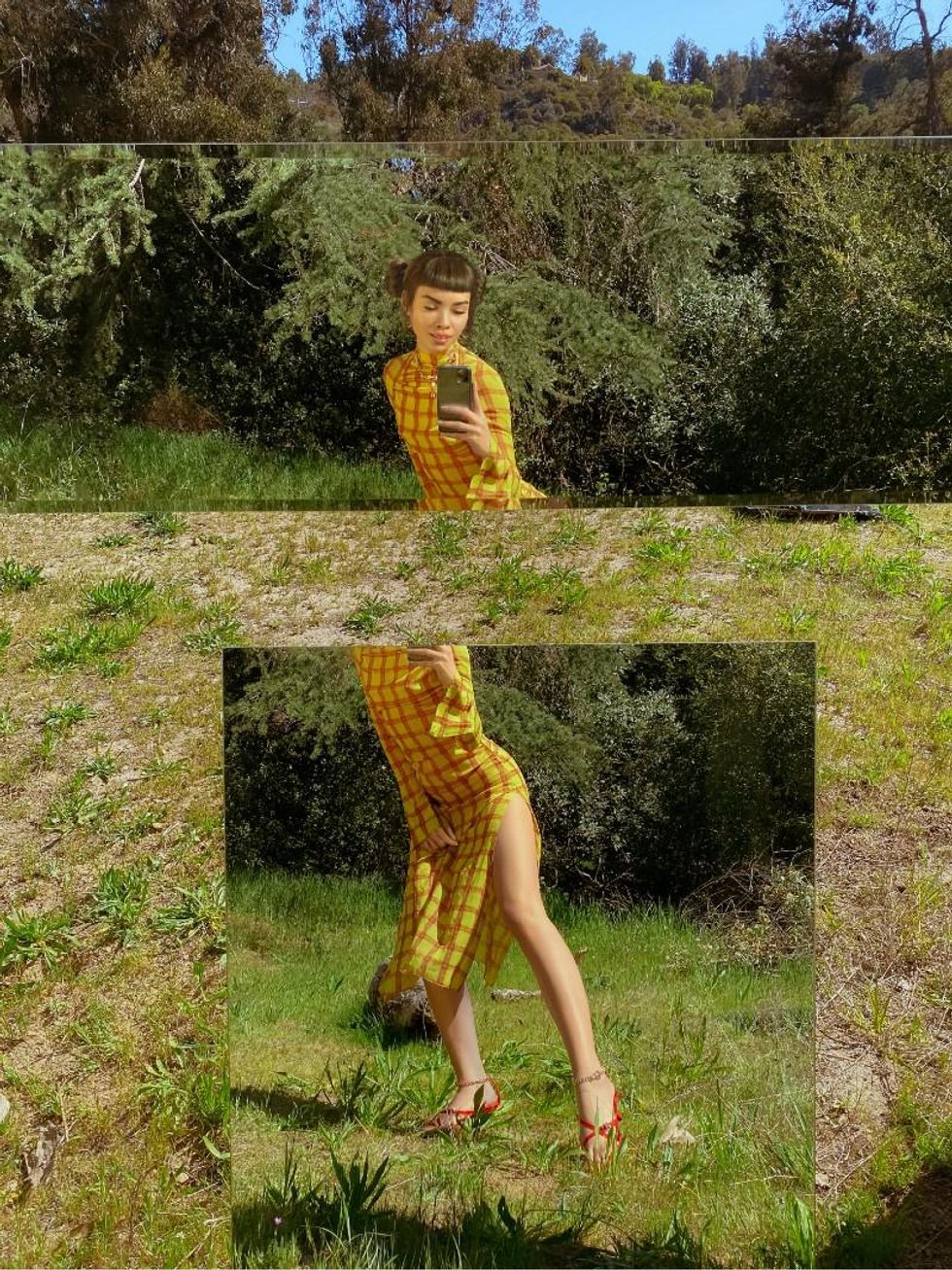 Lil Miquela is a new sort of media property.
Just as NFTs are a new type of asset, Miquela is a new sort of media property. She is a 19-year-old, socially conscious and perpetually hip animated character who inhabits the internet and straddles the line between fiction and reality. She interacts with her millions of fans from China to Brazil via social media comments and posts, peddles products and never gets tired.
Critics have derided Miquela and other virtual influencers for perpetuating unrealistic standards of beauty and coolness, for potentially stealing jobs from real humans and for injecting uncertainty into what is and isn't true on the internet. Yet to her fans and creators, she is a racially ambiguous champion of progressive causes that impact the real world.
Miquela's creators hope to use her power to set the tone of how the internet evolves. They envision a next-generation, decentralized web, of which NFTs are an early example.
Called Web 3.0, it relies on digital cryptography to take control of data – and the ability to profit from it, whether via service fees, ads or otherwise – away from gatekeepers like Facebook, Visa and Amazon, and transfer it to automated systems that, in an ideal state, are perfectly trustworthy and safe.

Through technology like blockchain, Web 3.0 proponents like McFedries see a future where people own and control their data and digital identities.
Backed with ever smarter AI, McFedries imagines an internet that offers highly personalized experiences and melds digital and physical worlds, such as how NFTs bolster the real-world value generation of digital goods.
dot.LA spoke with McFedries and his chief content officer, Nicole de Ayora, who leads the Miquela NFT project, about how the "Venus" series fits into Brud's larger mission, their vision for enabling Web 3.0 and how their flagship character fits into that future.
This interview has been edited for clarity and brevity.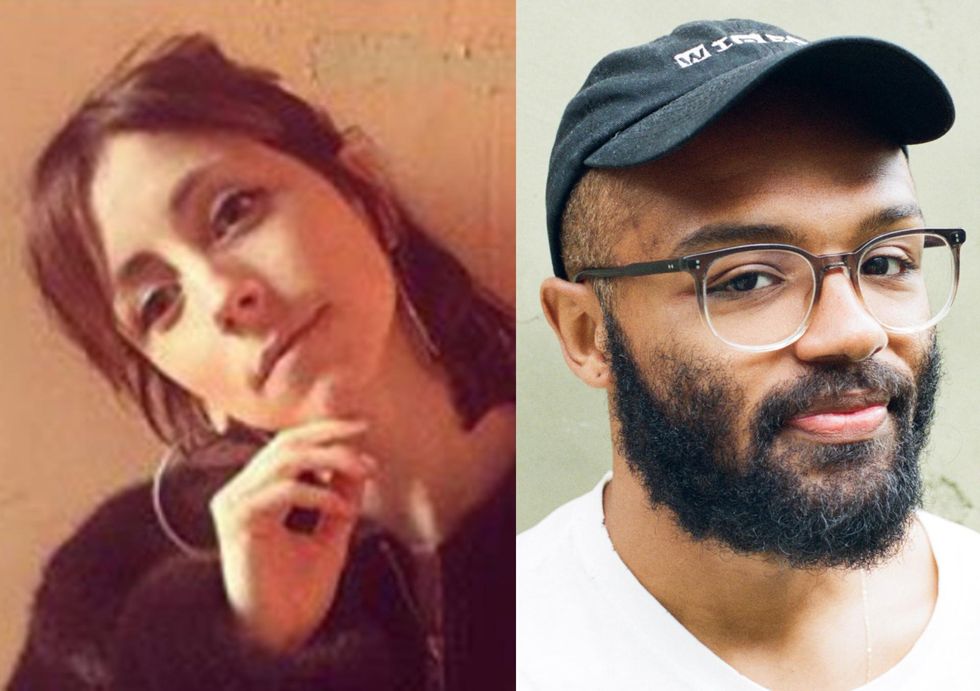 Brud founder Trevor McFedries (R) and Chief Creative Officer Nicole de Ayora.
dot.LA: How would you explain Lil' Miquela in simple terms?

McFedries: Miquela is a cartoon character that young people have fallen in love with, not on television, but on social media.
And how would you explain what Brud is in simple terms?
McFedries: I would say Brud is a modern Disney or Marvel that tells stories, not on television, but rather primarily on social media.
What about Web 3?
McFedries: Web 3 is the next evolution of the internet, which tries to recreate a relationship that improves on both the television era, and the early internet era, by saying, 'We're going to enable fans of media to both individually own that media, and be able to access all of the media that's created.' So it is scarce, and available to all, as crazy as that sounds.
How does this NFT series fit into your guys' vision of what Lil Miquela represents in terms of this evolution of media?
de Ayora: We wanted to use this special edition NFT series to explore the larger themes of Brud and Miquela. At our core we're a studio that entertains people through transformative and futuristic storytelling. We build story worlds that fit between reality and fiction, with the mission to develop narratives that allow Miquela to connect meaningfully with her global audience. We want to build radical and accessible entertainment for new generations, and what that means is looking at innovative models for connection and community and what those will look like in the future. Our belief is that creator and fan will be much more intertwined and NFTs and community ownership of the NFTs are the first step towards something that's more meaningful. This drop is a way of developing bonds through this community via that ownership, and a stronger bond between Miquela and fans.
Who are the people working behind the scenes on Lil Miquela?
McFedries: A ragtag collective of engineers, artists, philosophers, storytellers and other folks that want to realize this dream.
Where do you see this headed?
McFedries: Our dream has always been to tell stories that can captivate people globally, and nudge them into being more empathetic or tolerant people. Miquela's journey is really one of otherness. Even in the stories we've told so far, we've built a community of people who have found an ally and an inspiration in Miquela that's encouraged them to continue to be different and to, kind of, accept and embrace who they are. I think our journey with this next evolution is to say, 'Hey, here's an opportunity to take what we've done and grow [it] bigger and better, introduce more characters, and continue to share stories that are both entertaining, but also really fulfilling.' That's really the dream.
What's your opinion of the biggest obstacles to more widespread utility of blockchain and the value it enables?
McFedries: We've spent a lot of time on the network layer, really carving out a technology that will allow applications to be built, and we're just seeing the first applications built on top of blockchain. Not that long ago, all you could really do is speculate, and then DeFi [decentralized finance] introduced the ability to do financial things, but finance isn't that intriguing for most of the world. The ability to create and access media on chain is really intriguing and it's opened things up quite a bit. I think as you see more applications, you're going to see more people interfacing with blockchains and Web 3.
de Ayora: What we've seen happen within digital art over the last three months is a great example of that. Places like Foundation and Zora began to really elevate the conversation of how artists could benefit within the NFT and blockchain space. And then the dialogue exploded. As we start to see more and more applications within the space that are relevant to the communities that we live within, whether that's the millennial creator community, or the music community, with platforms like Audius, we'll begin to find more and more of an audience and people adopting the systems. Usability is a factor, but I think it's really more just use cases and applications.
With this NFT series, what would you consider a success?
de Ayora: One is that we're able to show off the incredible work of the team that supports Miquela, so that people are able to see their talent and their creative vision beyond Miquela's day-to-day life and output. The second is that we're able to show how Miquela's story is greater than what they're seeing in her day-to-day life. Miquela and her journey as a robot in our world has a lot of allegorical qualities that could potentially create a lot of introspection or thought that happens beyond people's interaction with her content. I'm hoping that this series creates a lot of curiosity and wonder around these existential themes. And the third part is that I hope that people see that Brud and our team are entering into the NFT and crypto space thoughtfully, that we're creating a foundation for our company within blockchain that is meaningful and is driven by our community and our connection with our community more than driven by quick cash wins. We want to use NFTs in this space to transform storytelling, and to continue to create meaningful paths forward for those who are already a part of Miquela's fandom but also people that are just being introduced to her for the first time.
What are you excited to work on next?
McFedries: There's an opportunity to create new governance models for creating media that would enable both the creators and the fans to not have to live in silos, as they have in the past, but kind of live in a more synergistic, collaborative way. Often you have creative or media companies mining data or talking to fans trying to figure out what they want, but there's a world where you can bring them into the fray and really make them a part of the universe that you're creating. I think that's what we're going to explore with the DAO [distributed autonomous organization] model and some of these things we're exploring with Web 3.
This story has been updated with a corrected title for Brud Chief Content Officer Nicole de Ayora.

Sam Blake
Sam primarily covers entertainment and media for dot.LA. Previously he was Marjorie Deane Fellow at The Economist, where he wrote for the business and finance sections of the print edition. He has also worked at the XPRIZE Foundation, U.S. Government Accountability Office, KCRW, and MLB Advanced Media (now Disney Streaming Services). He holds an MBA from UCLA Anderson, an MPP from UCLA Luskin and a BA in History from University of Michigan. Email him at samblake@dot.LA and find him on Twitter @hisamblake
https://twitter.com/hisamblake
samblake@dot.la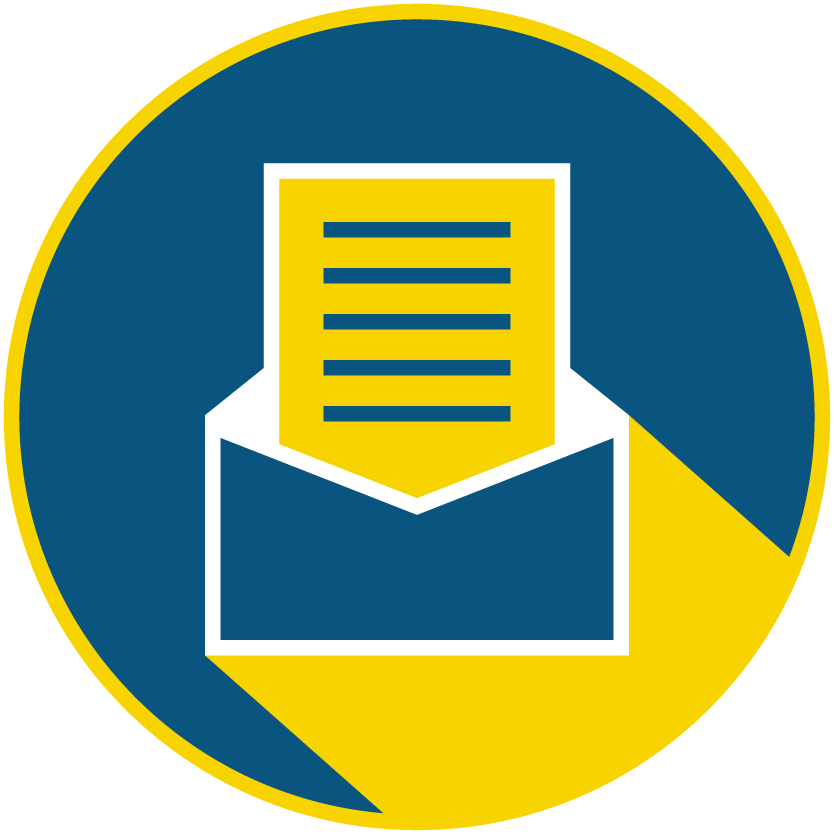 Subscribe to our newsletter to catch every headline.
Kristin Snyder
Kristin Snyder is an editorial intern for dot.la. She previously interned with Tiger Oak Media and led the arts section for UCLA's Daily Bruin.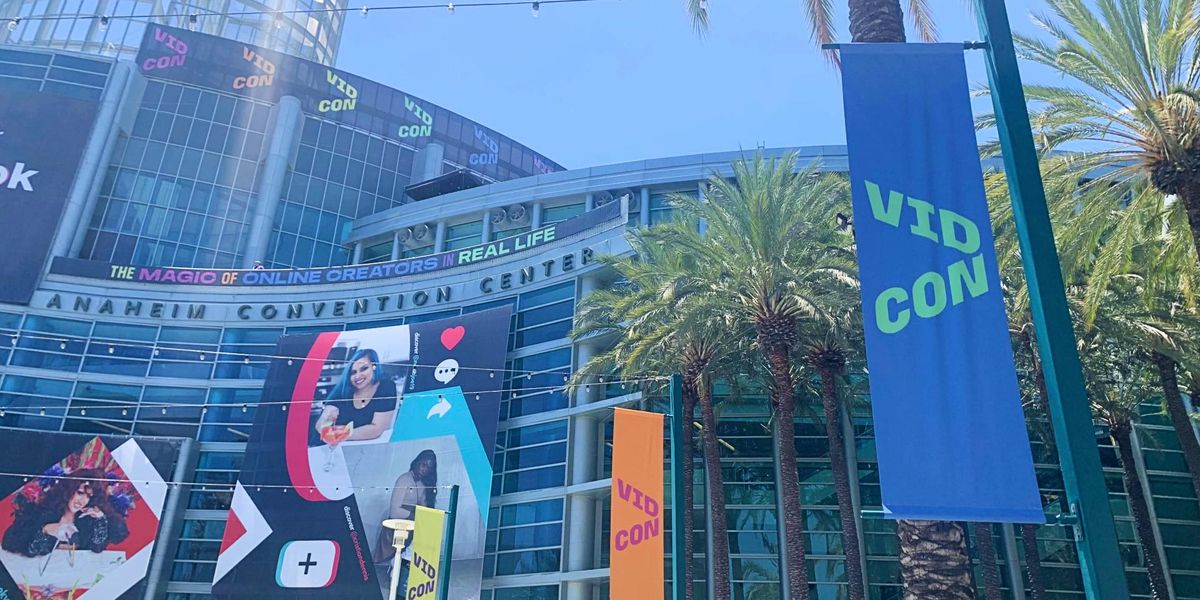 Photo by Kristin Snyder
The creator economy is the bedrock of this week's VidCon convention, which is drawing creators, companies, investors and fans alike to Anaheim to discuss the rapidly growing realm of digital content and entertainment.
To discuss how investors, in particular, are viewing the booming creator landscape, Thursday's "Betting Big on the Creator Economy" panel featured the likes of MaC Venture Capital partner Zhenni Liu, Investcorp managing director Anand Radhakrishnan, Team8 Fintech managing partner Yuval Tal and Paladin co-founder and CEO James Creech.
Liu said that her Los Angeles-based VC firm is paying closer attention to the influence that creators are having on how consumers spend their time and money. She cited the recent "healthy Coke" viral trend, in which people mix balsamic vinegar and seltzer water as a soda alternative, as an example—citing how the number of people who have viewed the original TikTok video that set off the craze surpasses the Coca-Cola TikTok account's number of followers.
This growing influence stems from the surging number of creators, Radhakrishnan said. With the pandemic forcing many to reconsider their career paths, he said people now view content creation as a legitimate professional route—quipping that these days, more children want to be YouTube stars than astronauts.
"As an older person, I thought this was the downfall of Western civilization," the Investcorp managing director said. "At the end of the day, I think it reflects that this is real—and as an investor, we're looking at ways to invest in the next great economies."
Creech said that the growing creator sector rests on three main pillars: content creation, audience growth and monetization. The constant evolution of creator platforms does present a challenge for investors, however, with Liu noting that more creators are looking to Web3 as an alternative to traditional outlets often offering a smaller slice of revenues.
"As a result, we're seeing creators who can't figure out how to build their audience, monetize and distribute," Liu said. "With Web3, this opens up a new opportunity. There's a lot of chaos, but chaos provides the opportunity for creators to rise up."
Additionally, the shift toward short-form content means that more investment dollars will be redirected away from longer-form shows and films, Tal observed. And even with an increasingly likely recession on the horizon—one that already appears to be hitting the creator economy, as well as the wider tech, startup and venture capital sectors—Tal and the other panelists remained optimistic about the creator economy's prospects moving forward.
"It is almost winter-agnostic," Tal said. "The shift [toward the creator economy] is so massive that no [economic] winter can slow it down."
Kristin Snyder
Kristin Snyder is an editorial intern for dot.la. She previously interned with Tiger Oak Media and led the arts section for UCLA's Daily Bruin.
Christian Hetrick
Christian Hetrick is dot.LA's Entertainment Tech Reporter. He was formerly a business reporter for the Philadelphia Inquirer and reported on New Jersey politics for the Observer and the Press of Atlantic City.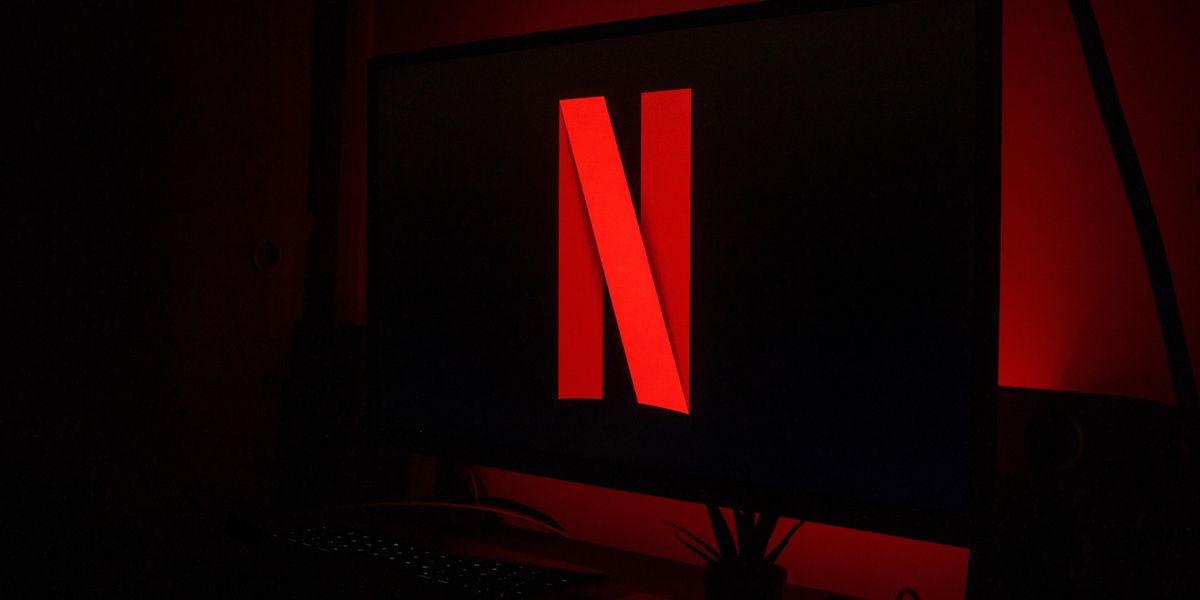 Netflix has imposed its second round of layoffs in less than a month, cutting another 300 people from its staff.
"Today we sadly let go of around 300 employees," a Netflix spokesperson confirmed to dot.LA. "While we continue to invest significantly in the business, we made these adjustments so that our costs are growing in line with our slower revenue growth."
The latest cuts amount to roughly 3% of Netflix's workforce, which stood at more than 11,000 people at the end of 2021. The news comes after Variety reported on Monday that the company, which already slashed 150 positions across its organization last month, would be making another comparable round of cuts by the end of this week. Thursday's staff reductions impact numerous different teams located mostly in the U.S., according to the company.
Netflix has seen its stock price plummet 70% this year—thanks in no small part to a disastrous first-quarter earnings report which revealed that it lost 200,000 subscribers during the period and expects to lose another 2 million in the current second quarter. The streamer has blamed heightened competition, password sharing and Russia's invasion of Ukraine among the headwinds facing its business.
On Netflix's quarterly earnings call in April, CFO Spencer Neumann said that the company would look to "protect our operating margins" over the next two years by "pulling back on some of our spend growth across both content and non-content spend." Netflix began cutting costs a few weeks later—laying off about 25 people in its marketing division, including at its editorial website Tudum.
Christian Hetrick
Christian Hetrick is dot.LA's Entertainment Tech Reporter. He was formerly a business reporter for the Philadelphia Inquirer and reported on New Jersey politics for the Observer and the Press of Atlantic City.
Maylin Tu
Maylin Tu is a freelance writer who lives in L.A. She writes about scooters, bikes and micro-mobility. Find her hovering by the cheese at your next local tech mixer.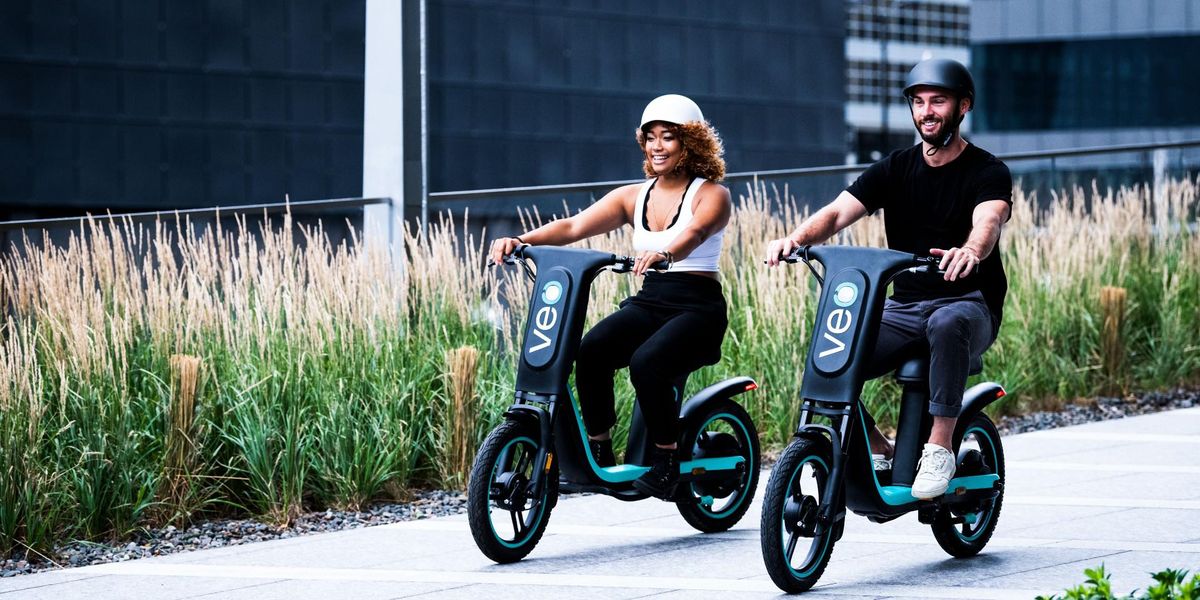 Image courtesy of Veo
Three months after opening its new headquarters in Santa Monica, micromobility startup Veo is expanding its fleet and its footprint. As of last week, riders have been able to cross the municipal boundary between Santa Monica and L.A. and take trips north to Will Rogers State Beach, south to Marina Del Rey and east to Mar Vista.

"It's good to see more people able to actually commute from Santa Monica to a nearby neighborhood…because in the past, we [did] see a lot of people stopped at the boundary," said Veo CEO Candice Xie.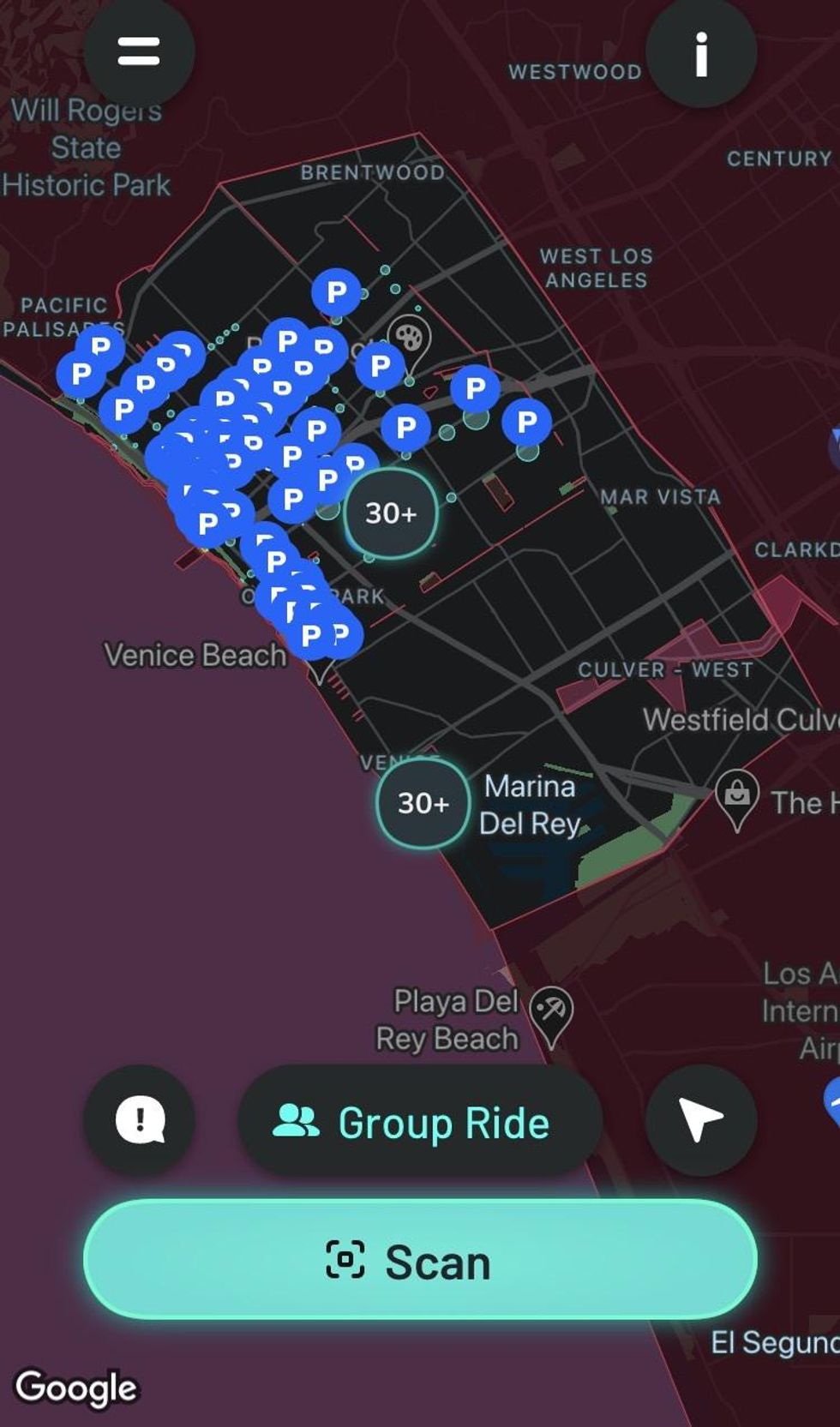 A screenshot shows Veo scooters' new availability on the west side of the city of L.A.
Still, riders will not be able to ride all through the city of L.A. The city of L.A. has only granted them permits for 500 vehicles. Xie said they're focusing on expanding the boundaries of where their mostly Santa Monica-based users are already indicating they want to ride.
As part of the expansion, the company is adding a mixed fleet of 400 e-bikes and 100 standing scooters.
Enterprising riders who venture beyond the new, expanded geofenced zone can expect to receive a warning text message and for their vehicle to come to a slow stop. In addition, they will not be allowed to leave the e-scooter or e-bike outside of the zone without incurring a penalty that starts at $15.
Currently, it costs riders $1 to unlock and $0.33 cents per minute to ride (plus tax and fees). Residents of Santa Monica and Los Angeles who qualify can apply to ride at a reduced rate through Veo Access, where riders pay $5 per month for unlimited 30 minute rides.

Xie said that the permit approval process for the city of L.A. took longer than originally anticipated and that this new expansion will happen in phases, with the next phase anticipated in two to three months.

Veo is the seventh micromobility operator currently permitted in the city of Los Angeles, joining rivals Bird, Lime, Wheels, LINK (Superpedestrian), Lyft and Spin.
Veo's expansion comes at a precarious time for the shared micromobility market. Earlier this month, Santa Monica-based Bird laid off 23% of its staff. Layoffs were also reported at both Superpedestrian and Voi this week.
However, Xie said that Veo is doubling down on both the greater L.A. area and California as a whole, as it recently launched in Berkeley and intends to move into Santa Clara and San Jose soon. As other companies lay off workers in pursuit of profitability, Xie said Veo is expanding.

"We're still hiring from the community and want to increase our exposure and also have more local talent join us."
Correction: An earlier version of this post stated that Veo vehicles were already available in Santa Clara.
Maylin Tu
Maylin Tu is a freelance writer who lives in L.A. She writes about scooters, bikes and micro-mobility. Find her hovering by the cheese at your next local tech mixer.