TikTok's Trust Paradox: Balancing Influence and Reliability
Kristin Snyder
Kristin Snyder is dot.LA's 2022/23 Editorial Fellow. She previously interned with Tiger Oak Media and led the arts section for UCLA's Daily Bruin.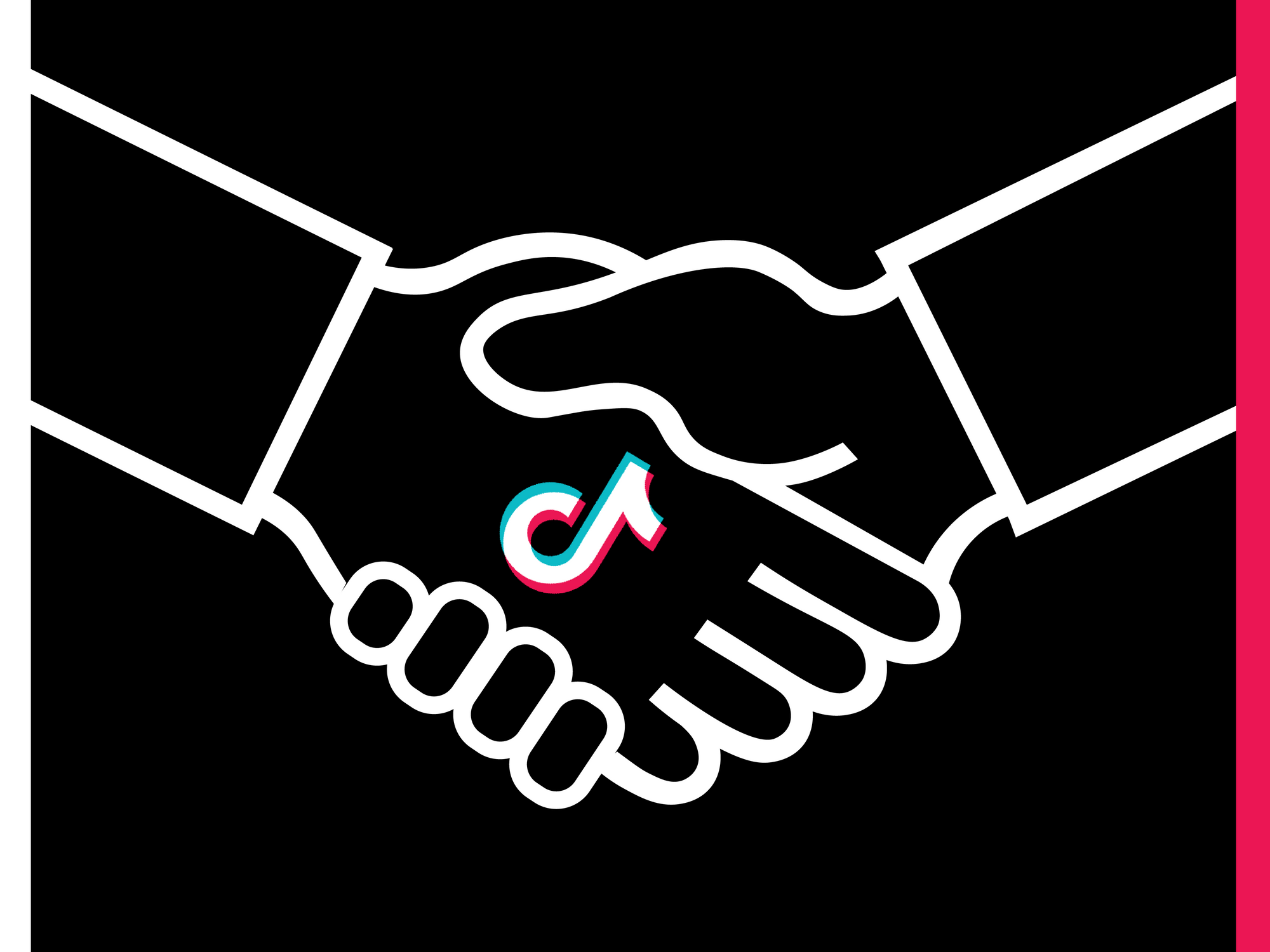 Evan Xie
One of the more nascent evolutions of the influencer economy is a preference, on the part of brands, to seek out generic influencers in favor of specialists.
Take CeraVe, a skincare brand that found viral success on TikTok. For the past few months, the company has focused its recent social media campaigns on dermatologists moonlighting as content creators. Using #FaceItLikeADerm, a marketing campaign launched last month, CeraVe is working with 50 dermatologist influencers to capitalize on their perceived expertise.
For an influencer who has made content creation a side hustle, these brand deals are an easy way to make extra cash. One video can bring in thousands of dollars depending on how many followers a creator has, and many influencers feel like brand deals make them real content creators.
But influencers trying to position themselves as impartial professionals in their respective fields might find that working with brands can quickly backfire.
Just look at Tori Dunlap, the creator who goes by @HerFirst100k on TikTok. She built her brand on helping young women navigate their finances. A New York Times profile from last year dives into how her content aims to help women achieve financial independence. In 2022, Dunlap also entered an exclusive banking partnership with SoFi, and she often suggests her followers—who she dubbs a community of "financial feminists"—open a high-yield savings account with the finance company.
But last month, SoFi sued the Department of Education over the current pause on federal student loan payments. For her part, Dunlap didn't address the controversy—a move that invited serious criticism. A commenter on one video about how much money Dunlap has saved derided those funds as "dirty SoFi money." Others have called her a "fraud."
In response to these allegations, Dunlap responded with a video last week in which she called student loan debt a "tender" topic that is "so nuanced." Standing by her partnership with SoFi, Dunlap further claimed that the company still aligns with her community's needs and that she is directly communicating her followers' concerns with the finance company. But people weren't buying it. Multiple commenters on her video referred to the move as "disappointing" and stated that they no longer trust Dunlap's financial advice.
Dunlap, however, isn't the first creator to face this conundrum. Other finance influencers are currently facing a class action lawsuit over their promotion of the disgraced cryptocurrency company FTX. And last month, therapy influencers came under fire for promoting BetterHelp, a telehealth therapy platform that has been criticized for using unqualified counselors.
For brands, influencer partnerships are a no-brainer. Marketing campaigns scoped around an influencer's highly cultivated area of expertise have built-in cultural cachet. For their part, in the year since Dunlap announced her partnership with SoFi, a number of followers havestated that they've opened a savings account with the bank.
But, in the end, Dunlap is the one stuck facing the brunt of the criticism over SoFi's lawsuit. Her attempt to move on has been met with continued condemnation in the comments. Which is to say, she likely faces an uphill battle to rebuild trust with her audience—and, in the influencer world, trust is an invaluable currency.
Kristin Snyder
Kristin Snyder is dot.LA's 2022/23 Editorial Fellow. She previously interned with Tiger Oak Media and led the arts section for UCLA's Daily Bruin.
https://twitter.com/ksnyder_db