Elon Musk's Eventful 72-Hours: Satellite Launches, Space Tourism, A.I. Dangers and Bill Gates' New Car
Joe Bel Bruno
Joe Bel Bruno is dot.LA's editor in chief, overseeing newsroom operations and the organization's editorial team. He joins after serving as managing editor of Variety magazine and as senior leadership in spots at the Los Angeles Times, Wall Street Journal and Associated Press. He's a veteran journalist that loves breaking big stories, living back in L.A., a good burrito and his dog Gladys — not necessarily in that order.
Feb 18 2020
Elon Musk had a pretty busy holiday weekend.
The billionaire entrepreneur sounded the alarm about artificial intelligence, finished boring a tunnel under Las Vegas, launched 60 satellites into the atmosphere, and unveiled plans for space tourism. He even found time to pick a Twitter fight with Bill Gates over a Porsche.
---
Musk also fared well on Wall Street Tuesday. Tesla's stock, which has been on a wild ride during the past six months, shot past $855 in afternoon trading on the Nasdaq. Three analysts — who have mostly been bearish on the electric car maker — increased their price target on the company. Among them was Bernstein analyst Toni Sacconaghi, who predicts the stock will hit $730 during the next 12 months.
But, it was Musk's Hawthorne-based SpaceX that made the most news on Tuesday. The company reported it is teaming up with a space tourism company to sent private citizens into orbit on free-flying missions that would take them far above the International Space Station. The first flight could take place as early as late 2021, carry up to four people on an autonomously piloted Crew Dragon spacecraft on a mission that lasts up to five days.
"This historic mission will forge a path to making spaceflight possible for all people who dream of it, and we are pleased to work with the Space Adventures team on the mission," said Gwynne Shotwell, SpaceX's president and chief operating officer.
The Virginia-based Space Adventures said the four-person mission would enable tourists to "see planet Earth the way no one has since the Gemini program."
The announcement follows up on governmental efforts to commercialize space operations in low Earth orbit, and on the Crew Dragon's successful uncrewed demonstration mission to and from the space station last year.
On Monday, SpaceX launched 60 more satellites for its Starlink internet broadband constellation on a Falcon 9 rocket Monday from Cape Canaveral Air Force Station in Florida. This brings the total number of satellites at 300.
Musk earlier that day turned his attention to the potential dangers of artificial intelligence. He took to Twitter to warn that Open AI, one of the world's leading labs that he helped launch, needs to focus on safety.
He said the company "should be more open" and that his confidence OpenAI will prioritize safety "is not high." The company is currently researching how to provide human-level intelligence to machines.
Musk tweeted as a response to an MIT Technology Review report that claims OpenAI is too secretive about a project whose original goal was to be more transparent. The company was launched in 2015 with a list of billionaire donors like Peter Thiel and tech giants like Microsoft.
As for Bill Gates, Musk didn't like his choice of auto purchases. Gates told a YouTube influencer earlier in the week that he bought a Porsche Taycan, an electric vehicle that runs into the six-figures to purchase. Gates called it "very, very cool."
Musk tweeted his displeasure: "My conversations with Gates have been underwhelming tbh."
GeekWire's Alan Boyle contributed to this report.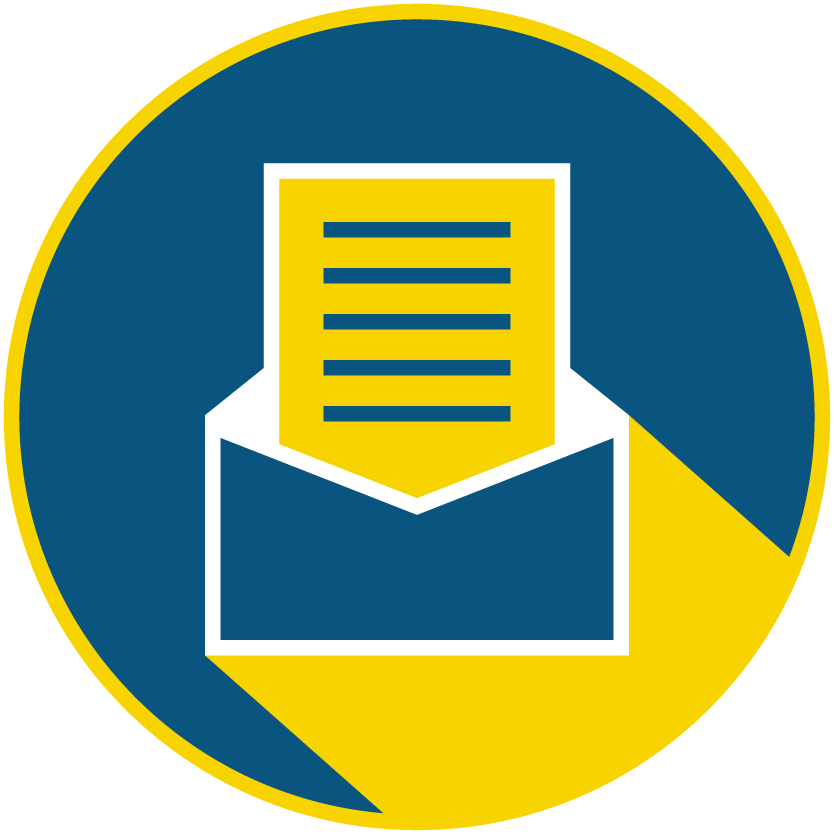 Subscribe to our newsletter to catch every headline.
As the chief medical officer overseeing four Los Angeles County hospitals, Vincent Green is looking at some grim realities.

The emergency room doctor is running low on ventilators, the supply of personal protective equipment is dwindling and many on his medical staff are over 60 years old, making them a higher risk for dying should they contract the novel coronavirus.
"There are times when I wake up and I can't get back to sleep," said Green, an executive at El Segundo-based Pipeline Health, which owns the Memorial Hospital of Gardena, East Los Angeles Doctors Hospital, Coast Plaza Hospital and Community Hospital of Huntington Park along with two others in Dallas and Chicago. He keeps going over in his mind what he can do to help protect his staff from changing intubation procedures to procuring gowns before the expected surge of patients hits. "We're trying now to get prepared and ready so that when that crazy volume comes in, we're able to try to be as safe as possible for everybody."
Green isn't alone, other tech savvy medical professionals are turning to telemedicine to save lives and companies that provide it have seen usage skyrocket.
As the economic crisis caused by COVID-19 continues to play out, we are all facing new challenges as we adjust to this "new" normal. However, it doesn't have to be all doom and gloom for early-stage startups, with the right approach and plan your business can survive and thrive through this unprecedented time.
Here are a few things early stage founders should be thinking about:
For many, the novel coronavirus pandemic has closed the physical doors of their virtual church, synagogue or mosque, but not the virtual ones. So, dot.LA asked, how does one keep the faith when the pandemic disrupts the entire world's religious activities?

Tuesday's interfaith virtual roundtable on "Religion's New Faith inTech" opened a window into how different religious leaders are approaching the coronavirus crisis as it begins to intersect with major holidays such as Passover, Ramadan, and Easter. Many are turning to digital communications methods to maintain their communities.
At Sinai Temple in Los Angeles, Southern California's largest Conservative synagogue, the shul will host a virtual Seder using Zoom on Wednesday night that features two of its rabbis, who happen to be married, and then that Seder can also be replayed for the second night.
Strategy Session: Religion's New Faith in Tech www.youtube.com