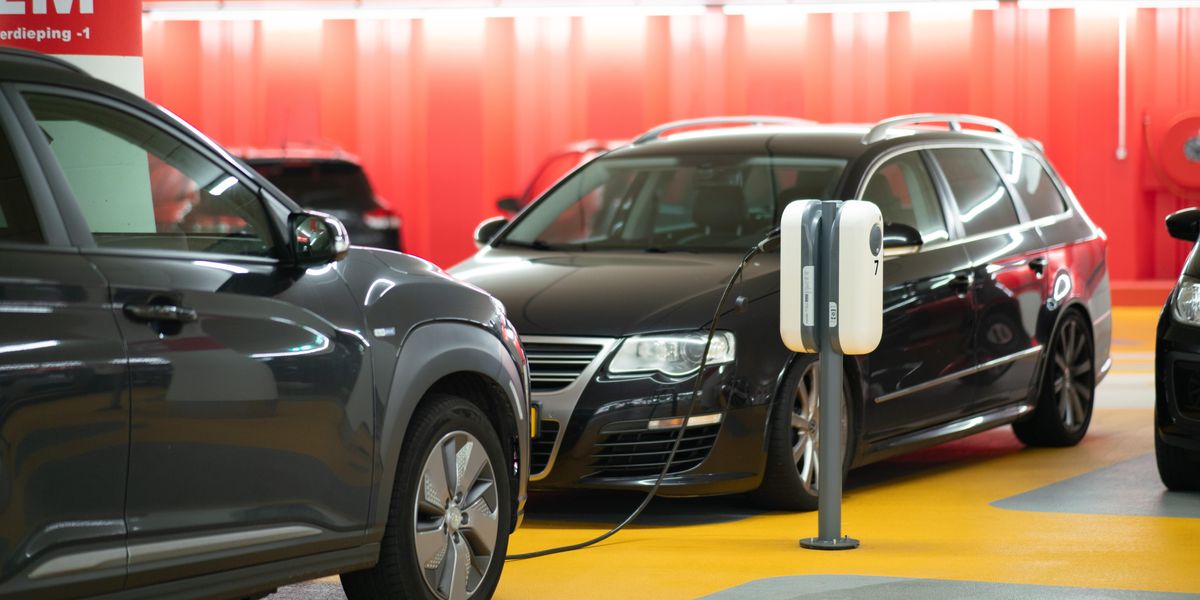 This is the web version of dot.LA's daily newsletter. Sign up to get the latest news on Southern California's tech, startup and venture capital scene.
I was really hoping to avoid this.

But watching Elon Musk's Twitter meltdown over the last few weeks has been a lot like living with a roommate who has terrible body odor: You really don't want to mention it, but at a certain point you've got to say something.
---
If you don't know what I'm talking about, I encourage you to stop reading here. You're doing great, and I'm extremely jealous. If you do know what I'm talking about, I'm sorry. We'll skip recapping the events in all their grotesque minutia, and simply say that since Tesla's billionaire CEO purchased Twitter for $44 billion back on October 27th, things have not been going well.
As your resident climate and energy reporter here at dot.LA, I've been following this public unraveling with a passing interest, partially because a large part of me would be extremely excited to leave Twitter for good. But also because Musk, of course, owns America's largest electric vehicle company.
Since Elon purchased Twitter, Tesla's stock is down 39%. That's not good, but what really caught my eye was reporting from CNET this morning that suggests that quite a few people are actually calling in to cancel their Tesla orders and leases because they can't stand Elon's behavior. Still, there's no indication of exactly how widespread this phenomenon is. For now, all we have are anecdotes.
But the question is, if Tesla's influence is truly waning, does this open the door for other EV manufacturers?
The answer, I think, is yes…with caveats. For companies that already have manufacturing sorted out and are actively producing vehicles, Musk's meltdown opens the door a crack. If people are in fact canceling Tesla orders, that means they're looking for another EV ASAP. To capitalize on that, manufacturers need to have EVs waiting, or at least short waitlist times. This caters to the legacy manufacturers who are rapidly flowing into the space. It's easy to picture execs at Hyundai, Kia, Ford and Chevy laughing their heads off as Musk pulls his own image lower with each passing tweet.
For companies with long wait lists or that don't have EVs on the streets yet, any decline in Tesla sales probably doesn't matter. In other words, for all the SoCal EV players, Musk's antics aren't enough. The wait time for a Rivian is hovering around two years. Fisker won't deliver its first cars until early in the new year. Neither Faraday Future nor Mullen have cars for sale, and frankly both seem to have larger fundamental problems to sort out first. Vinfast's first shipment of cars just arrived in California this week, but it's unclear how consumers will take to the unproven brand or how many more cars will be coming in the future. By the time these companies get rolling, the market share from Tesla defectors will likely have been gobbled up by whichever company can rise to meet the demand first. My money is on the legacy brands, but with Elon's Twitter usage being as erratic as it is, who knows what will happen. -David Shultz