SpaceX's Starlink Internet Service Is Expanding. When Will It Land in Los Angeles?
Samson Amore
Samson Amore is a reporter for dot.LA. He holds a degree in journalism from Emerson College. Send tips or pitches to samsonamore@dot.la and find him on Twitter @Samsonamore.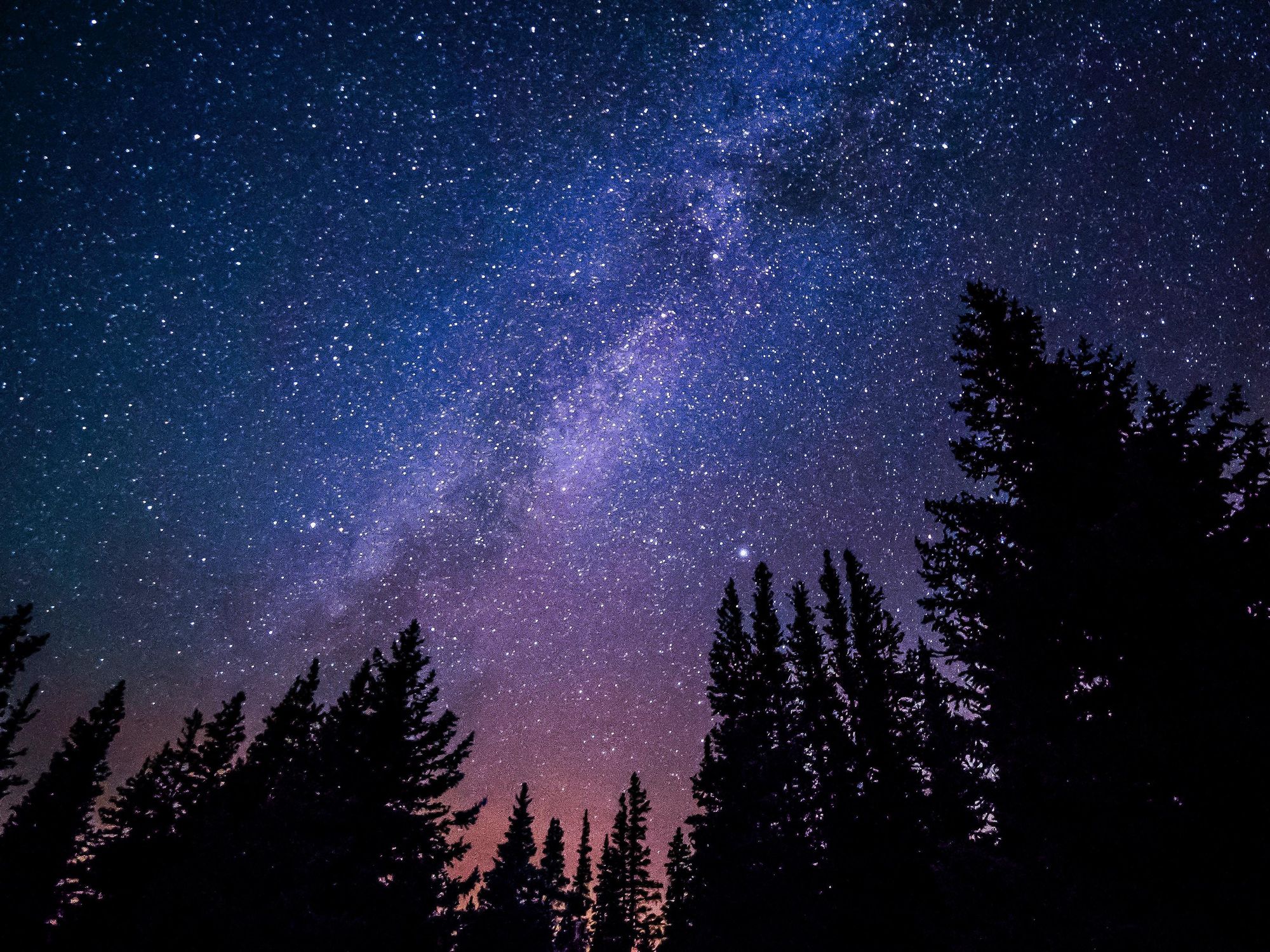 SpaceX founder Elon Musk's ambitious plan to bring high-speed satellite internet to the entire globe is finally making its way into homes — at a time when cities need reliable WiFi more than ever.

Starlink provides internet through a constellation of over 12,000 interconnected satellites in low orbit and is currently in its beta testing phase. Los Angeles, though, has yet to see a usable version of the service.
---
SpaceX said it's planning to "continue expansion to near global coverage of the populated world in 2021," though it wouldn't specify when it aims for Starlink to be up and running in L.A.
The company began receiving pre-orders for the service and its hardware — available in limited areas for $499, with a $99 monthly fee — two weeks ago and promised the service would be online with limited connectivity by the second half of this year.
Some Starlink customers already have their beta kits up and running. Several users on the Starlink Reddit page and Twitter are posting photos of their receivers (nicknamed Dishy) perched in the snow and outside off-grid cabins, clocking internet speeds of up to 185Mb/second. As one Canadian user recently noted, though, speeds vary considerably and will continue to until SpaceX launches all the satellites it needs into orbit.
Karan Talati, a former SpaceX engineer who left to start his own software firm, First Resonance, said he thinks the most exciting part of Starlink is what it can do outside of L.A.
"Whether we could get that kind of downlink in Los Angeles here might not even be the point," Talati said. "But to open up connectivity to billions of people who are currently off of the grid, and cannot connect is really what I, personally am very excited for."
The COVID-19 pandemic has put the nation's service providers' faults in the spotlight. In February, a widespread outage in Spectrum Communications'(Cq) network knocked its services across L.A. County offline for three hours. As the pandemic drags on and most work and schooling is still done virtually, reliable internet has turned from a privilege into a necessity.
If Starlink can succeed at its mission of 100% internet coverage for the entire globe, that could revolutionize how we communicate and do business. Essentially, it would bring millions of people who never had internet access into the constant digital conversation. The FCC estimates 21.3 million Americans don't have access to the internet, but a report published last year by BroadbandNow Research concluded the count was more than double that.
"In Africa, and parts of Southeast Asia, you can't actually get a landline connection, but you can have mobile [service]… if the next version of that is to have direct internet connectivity on your roof without going to an internet cafe, that's huge," Talati said. "That has bigger implications to even people who live in areas of productivity like Los Angeles than we might expect; to have an entire economy or continent opened up on the internet."

One of Musk's many devotees and proud Starlink customer, Talati said he'd put down the $99 deposit for a pre-order, but was still waiting on updates on if the hardware will ship soon.
SpaceX designed its satellites to be stacked vertically on its Falcon rockets, which means the company can launch up to 60 satellites at once, on a schedule of one launch approximately every two weeks. Musk's current goal is 42,000 satellites in total.
The sheer scope of Starlink concerns some astronomers, who voiced concerns shortly after the first array launched in March 2019. Some scientists argue that launching tens of thousands of satellites into low earth orbit brightens the night sky damaging our view of the cosmos.
NASA also said the satellites' glare refracts of telescope lenses, rendering their images unreadable. The organization began asking people to use their phones to take photos of the satellites as they orbit to create an archive of this, calling it the Satellite Streak Watcher Project. In response, SpaceX added visors to darken its satellites' glare, making them about 30% darker.
In a recent filing with the SEC, SpaceX said Starlink already has "over 10,000 users in the U.S. and abroad" using the service.
"Starlink continues to improve as SpaceX deploys additional infrastructure and capability, averaging two Starlink launches per month, to add significant on-orbit capacity alongside activation of additional gateways to improve performance and expand service coverage areas across the country," SpaceX said in the filing.
The whole endeavor is massively costly, and SpaceX is actively raising funding to keep it going. Last week, SpaceX raised an equity round of $850 million, bringing the valuation to roughly $74 million.
Samson Amore
Samson Amore is a reporter for dot.LA. He holds a degree in journalism from Emerson College. Send tips or pitches to samsonamore@dot.la and find him on Twitter @Samsonamore.
https://twitter.com/samsonamore
samsonamore@dot.la