Coronavirus Updates: SoCal Tech Joins Forces for Hospitals; Elon Musk's Threat to Leave California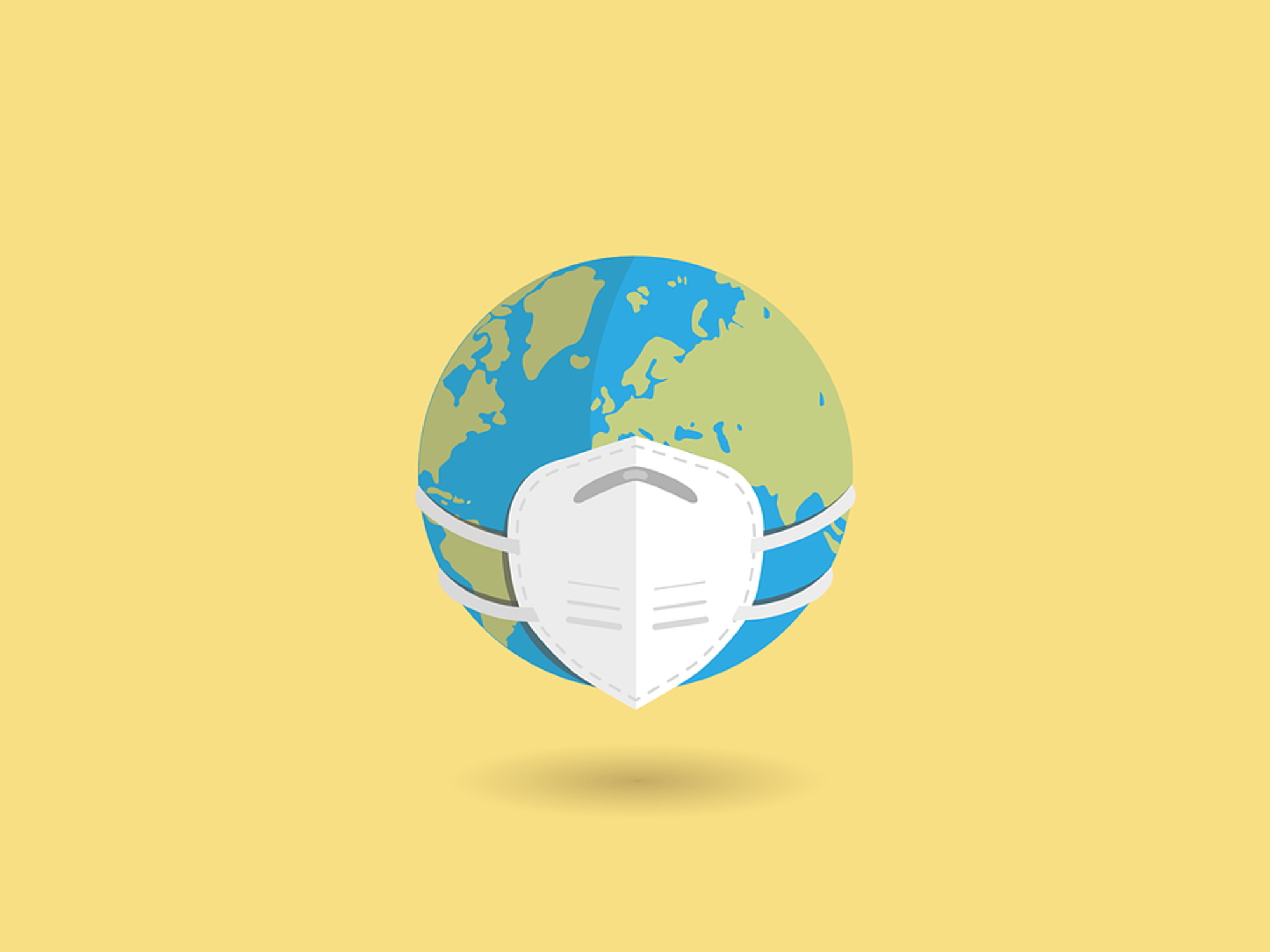 Here are the latest headlines regarding how the novel coronavirus is impacting the Los Angeles startup and tech communities. Sign up for our newsletter and follow dot.LA on Twitter for the latest updates.
Today:
Elon Musk's tweet storm catches the attention of Treasury Secretary Steven Mnuchin
How L.A. Startups Are Collaborating to Get Aid To Local Hospitals
---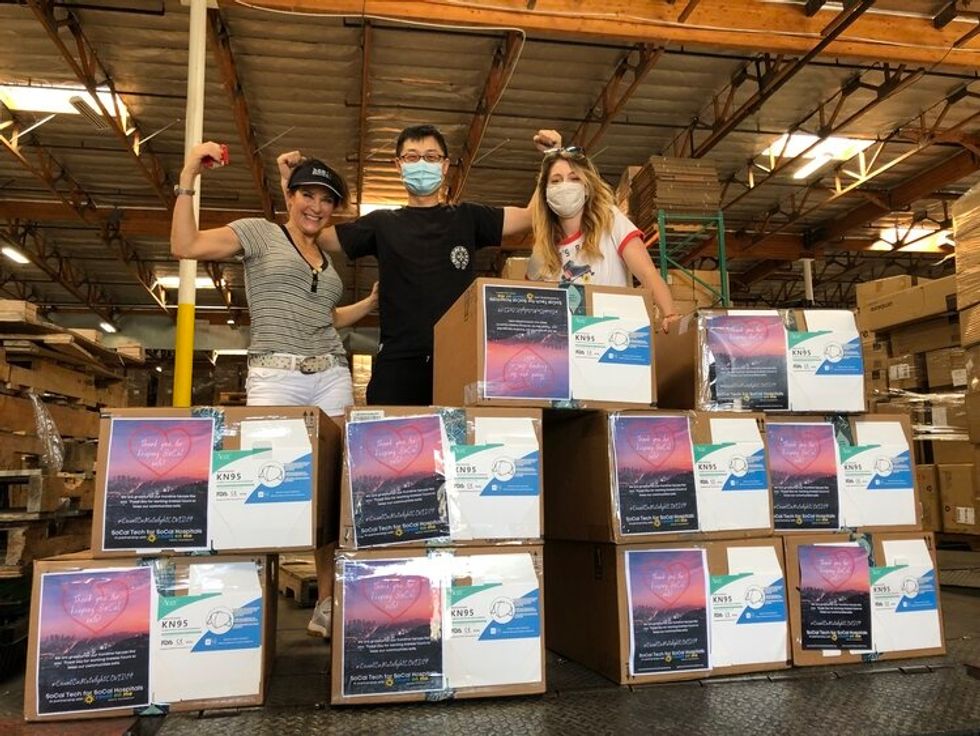 Rachel Uranga
Jiake Liu is the founder of a startup outdoor furniture company, but lately he feels like he's running a second company — one that's helping supply local hospitals with thousands of protective masks and, in the process, rallying Los Angeles' tech community.
Liu started SoCal Tech for Hospitals in early March with the goal of raising $60,000 to purchase 30,000 masks for hospitals facing shortages. He's now helped raise nearly $200,000, delivered 50,000 hospital-grade masks and is looking to up the ante with the region's vast tech community to do good beyond the pandemic.
Over the past months, he's enrolled some of the most well-known startups in town to pitch in for the logistical effort of distributing the masks. After the workday ends, Liu jumps on the phone with other founders to orchestrate the effort.
Elon Musk's tweet storm catches the attention of Treasury Secretary Steven Mnuchin
upload.wikimedia.org
Elon Musk's Twitter rant over the weekend that he wants to move Tesla and SpaceX out of California so he can resume production prompted some notable responses.
California Assemblywoman Lorena Gonzalez (D) responded to the post by tweeting "F*ck Elon Musk." And on Monday morning, the billionaire entrepreneur got some support from Washington. Treasury Secretary Steven Mnuchin told CNBC that he agrees with Musk, calling him "one of the biggest employers and manufacturers in California, and California should prioritize doing whatever they need to do to solve health issues so that he can open quickly and safely."
Musk has been a vocal critic of lockdown measures in California, which he has called "de facto house arrest." He threatened to move his companies to Nevada or Texas on Saturday after an Alameda County Health officer said she wants Tesla's Freemont factory to remain closed for the time being as the state slowly reopens manufacturing sites. The tweet storm came just a few days after Musk vowed to sell all of his homes and most of his belongings in an effort to obtain what he called "freedom."