How Virgin Orbit's Fallout Could Impact SoCal's Space Operations
Samson Amore
Samson Amore is a reporter for dot.LA. He holds a degree in journalism from Emerson College. Send tips or pitches to samsonamore@dot.la and find him on Twitter @Samsonamore.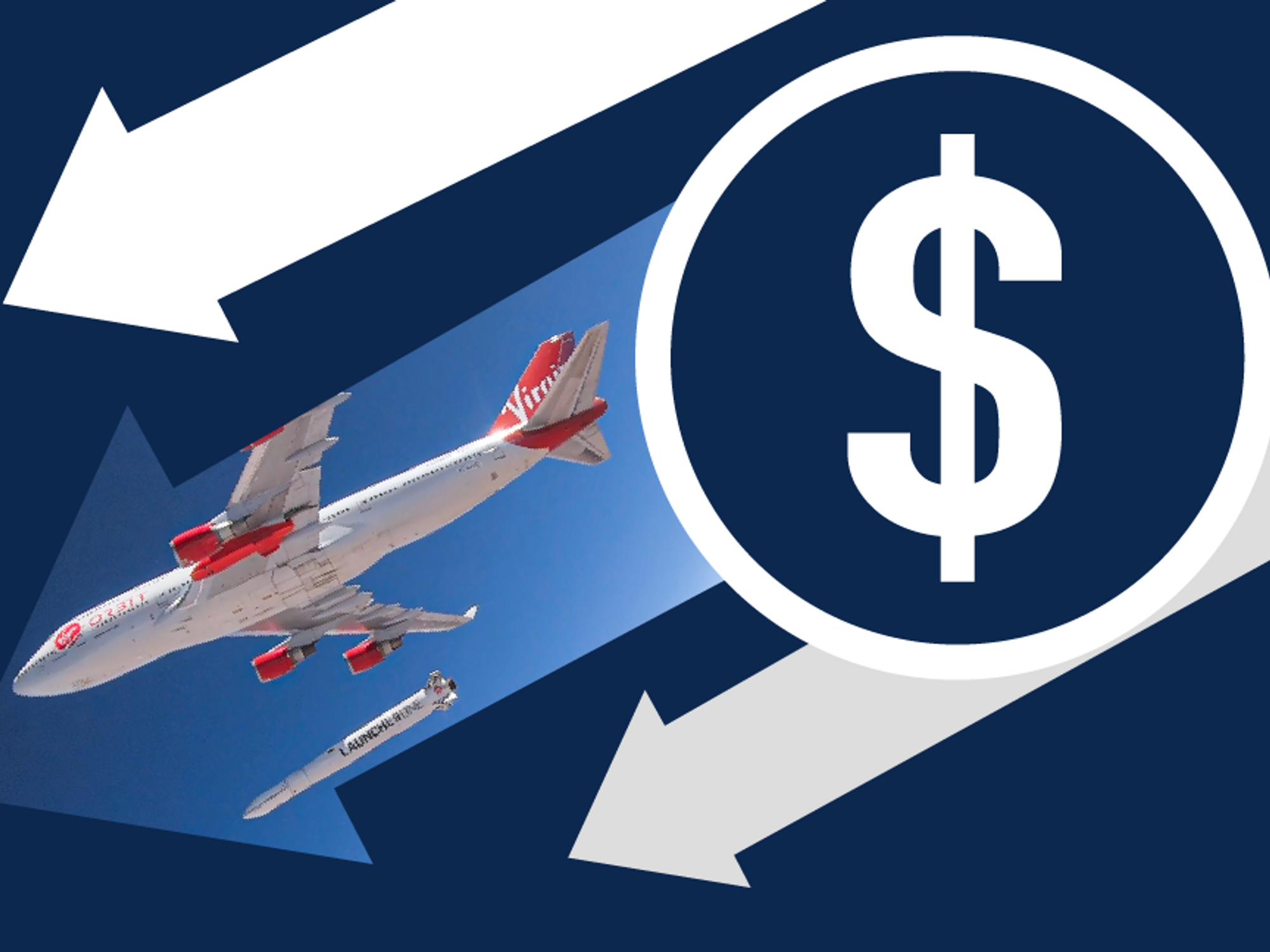 Evan Xie
This is the web version of dot.LA's daily newsletter. Sign up to get the latest news on Southern California's tech, startup and venture capital scene.
Virgin Orbit's rapid plunge towards insolvency happened fast. So fast, in fact, that it's rattled the space industry more than expected.
The Long Beach-based small satellite launch company was founded in 2017 by Richard Branson and was valued at $3.7 billion when it went public via a SPAC merger in 2021. But by mid-March of this year, the company had paused operations and furloughed most of its staff. It filed for Chapter 11 bankruptcy protection this week, which will allow it to continue operating in a limited capacity as it tries to restructure debt.
There's been ample speculation about exactly when Virgin Orbit took a nosedive, and why. The main question we may never have the answer to is about the money: where did more than $116 million in cash on hand and recently raised capital disappear to so quickly?
In filings, it's clear that Virgin walked a tightrope when it came to financing; at the end offering equity in exchange for funding. Branson remains the company's largest shareholder, with about 75% of shares. Those shares, by the way? They're now valued at about 16 cents, a nearly 95% reduction in value since the company went public.
Jordan Noone, an ex-SpaceX engineer who co-founded and was CTO of Long Beach 3D-printed rocket startup Relativity Space, had some insights here. Noone left Relativity in 2020 to start Embedded Ventures , a Malibu-based venture capital firm that invests in space and defense technology, with co-founder Jenna Bryant.
In his view, Noone said part of the issue was how Virgin structured its debt. He noted Virgin had a "fairly large line of credit outstanding that people looked to as a confidence builder for their long-term health, or at least riding out launch issues in the current market." But as SEC filings note, much was convertible debt (fixed-income debt with interest payments that can be converted into a set number of equity shares or stock). In this case, the interest was being paid by Virgin in equity. There were maximum percentage limits on ownership equity, though, so Virgin Orbit had maxed out its line of credit prior to the bankruptcy.
But basically, the higher the share price went, the less equity Virgin Orbit had to give away. That's the tricky thing with convertible debt; if the company chooses to convert the interest payments into equity or stock, their longevity is even more tied to the stock's success.
"I think Branson putting in capital was to help buoy the share price so that the convertible debt ate away at max ownership slower," Noone speculated.
To that end, Noone said he is worried the Virgin fallout will impact space industry investments. "There does need to be more private investment in national security startups, space startups and hard tech in general in the U.S.," Noone said. "Virgin was an amazing example of that. Unfortunately the speed is something that can scare people… billions of dollars turned into nothing, essentially overnight."
This evaporation of assets, Noone added, could prompt investors to say, "Should we still invest in SaaS, because it's safe? Should we invest in companies that have residual value [instead]?" Part of Noone's thesis is that the space launch market is oversaturated. On the plus side, oversaturation helped drive launch costs down and reinvigorated the American space program. But now, Noone thinks there needs to be more investment in space and defense hardware. The companies Embedded has backed – which include Slingshot Aerospace and Skyryse – are focused on building hardware and software for space operations.
Samson Amore
Samson Amore is a reporter for dot.LA. He holds a degree in journalism from Emerson College. Send tips or pitches to samsonamore@dot.la and find him on Twitter @Samsonamore.
https://twitter.com/samsonamore
samsonamore@dot.la