Image courtesy of the NYSE
What Does Bird's Revenue Snafu Mean for the Future of Micromobility?
Maylin Tu
Maylin Tu is a freelance writer who lives in L.A. She writes about scooters, bikes and micro-mobility. Find her hovering by the cheese at your next local tech mixer.
06:09 AM | December 19, 2022
In the beginning, there was Bird.
When Travis VanderZanden and company dropped the first Xiaomi scooters on the streets of Santa Monica, a micromobility revolution was born. But five years later, the shared micromobility startup's future is in question.
---
Last month, Bird announced it overstated revenues for the last 2.5 years and may not have enough cash to survive, setting off waves of speculation about the viability of the industry. According to an SEC filing, the discrepancy was the result of counting rides taken by customers with an insufficient wallet balance as revenue.
This means that riders bilked the company out of millions of dollars. In an investor call, CFO Ben Lu said that Bird planned to revise numbers for the first two quarters of this year by $12.5 million for a total revision of $31.6 million from 2020 to 2022.
It was the latest in a spate of bad news for the company that went public via SPAC in 2021. In just the past year, Bird has also pulled out of multiple cities, changed CEOs and risked being delisted on the New York Stock Exchange. The revenue snafu seems to have further deflated optimism in the company, and the timing — as the economy reels from inflation and effects of the pandemic slowdown — couldn't be worse.
"I was very surprised that it's $12.5 million. It's a large number," said Prabin Joel Jones, ex-CTO of Bond Mobility and founder of Freshkart, a Belgium-based meal delivery startup. "But I'm also surprised that there's not a lot of people talking about it."
How Did Bird Veer Off Course?
Critics, competitors and Bird itself have blamed multiple factors for the state of e-scooter startups, including a strategy of expansion at all costs, bloated general and administrative expenses and over- and under-regulation by cities.
"[Burning cash to expand] is okay at the beginning, but it cannot be the game for a really long time, when you absolutely have to find the right business model for you to be profitable," said Jones.
Bird has made significant cuts in recent months, laying off 23% of its staff, halting product lines and slowing down the purchase of new scooters.
"Last quarter was, from a net-loss perspective, one of their best quarters. But it's too late. They should've done this a year ago," Jones added.
Bird, Spin and others blame cities for over-regulating e-scooters, enforcing riding and parking restrictions — like speed limits, curfews and parking corrals — that disproportionately affect shared bikes and scooters. At the same time, they say municipalities have been too lax, allowing markets to be oversaturated by operators, making it impossible to achieve profitability. Emil Nnani, founder and CEO of Dallas-based micromobility startup Boaz Bikes, said that's not a fair assessment.
"They're using the excuse of saying, 'Hey, well, [there are] too many operators.' But what that really says is… 'Hey, we want to operate a horrible business, and we want to make money on it.'"
Nnani also pointed out that Bird is one of the last to adopt swappable batteries, which would allow it to cut down on operating costs; depleted scooters would no longer need to be transported to a home or warehouse for charging. Instead, batteries could simply be swapped in the field.
"They definitely have to raise a massive amount of funding in the next, say, three months. If they don't, it's going to be very difficult for them," said Jones.
An Unlikely Scooter Suitor
As Bird rethinks its future, Helbiz CEO Salvatore Palella has been teasing a possible acquisition, one bird meme at a time.
The New York-based company is the only other e-scooter startup to go public. It recently acquired West Hollywood-based Wheels.

"Part of our short term and long term strategy is acquisitions within the micromobility space," Amy Shat, chief people officer at Helbiz, told dot.LA. "Will we consider all opportunities we have to do that? Absolutely."
Bird spokesperson Campbell Millum wouldn't comment directly on the possibility of a sale. "We don't comment on rumors," she wrote by email.
But Helbiz has its own problems. The company is currently trading at $0.16 and risks being delisted on Nasdaq.


Canary In the Coal Mine or Just Growing Pains?
Despite these setbacks, some industry insiders and companies say they are still bullish on shared micromobility.
For one, cities may be rethinking the nature of public-private partnerships in the sector — moving past the "battle royale" pilot stage where a large number of young companies fought for dominance on city streets and into something more sustainable, where cities pick the best companies and award them with more lucrative contracts.
For example, Santa Monica will be recruiting two operators for a three- to five- year term starting next year. Currently, Spin, Veo and Wheels are the only three operators in the city — Bird was unceremoniously booted last summer.
The future of shared micromobility might be partially subsidized, especially if cities want to make micromobility an integrated part of their transportation networks and an equitable option for all.
In cities like L.A., e-scooter companies are required to operate in low-income areas that are less lucrative for them. But in the future, cities might start subsidizing these rides.
"Nobody in the history of cities has figured out a way to really make money providing transportation as a public good," said Colin Murphy, director of research and consulting at the Shared-Use Mobility Center, in an email.
Murphy argues the government routinely subsidizes the auto industry by building and repairing roads and setting aside public space for private vehicles.
"The same thing will have to happen with shared bikes and scooters if they're going to remain a real part of the transportation ecosystem," he said.
That said, Boaz Bikes' Nnani predicts that 2023 and 2024 will be "golden years" for shared micromobility. As bigger companies like Bird are forced to pull back, he said, smaller companies like his will have the space to grow.
"And sometime in 2025, I expect fresh money to start getting pumped into the industry, once they see that, 'Hey, okay, everybody's figured out the unit economics'," he said.
Maylin Tu
Maylin Tu is a freelance writer who lives in L.A. She writes about scooters, bikes and micro-mobility. Find her hovering by the cheese at your next local tech mixer.
03:49 PM | October 14, 2022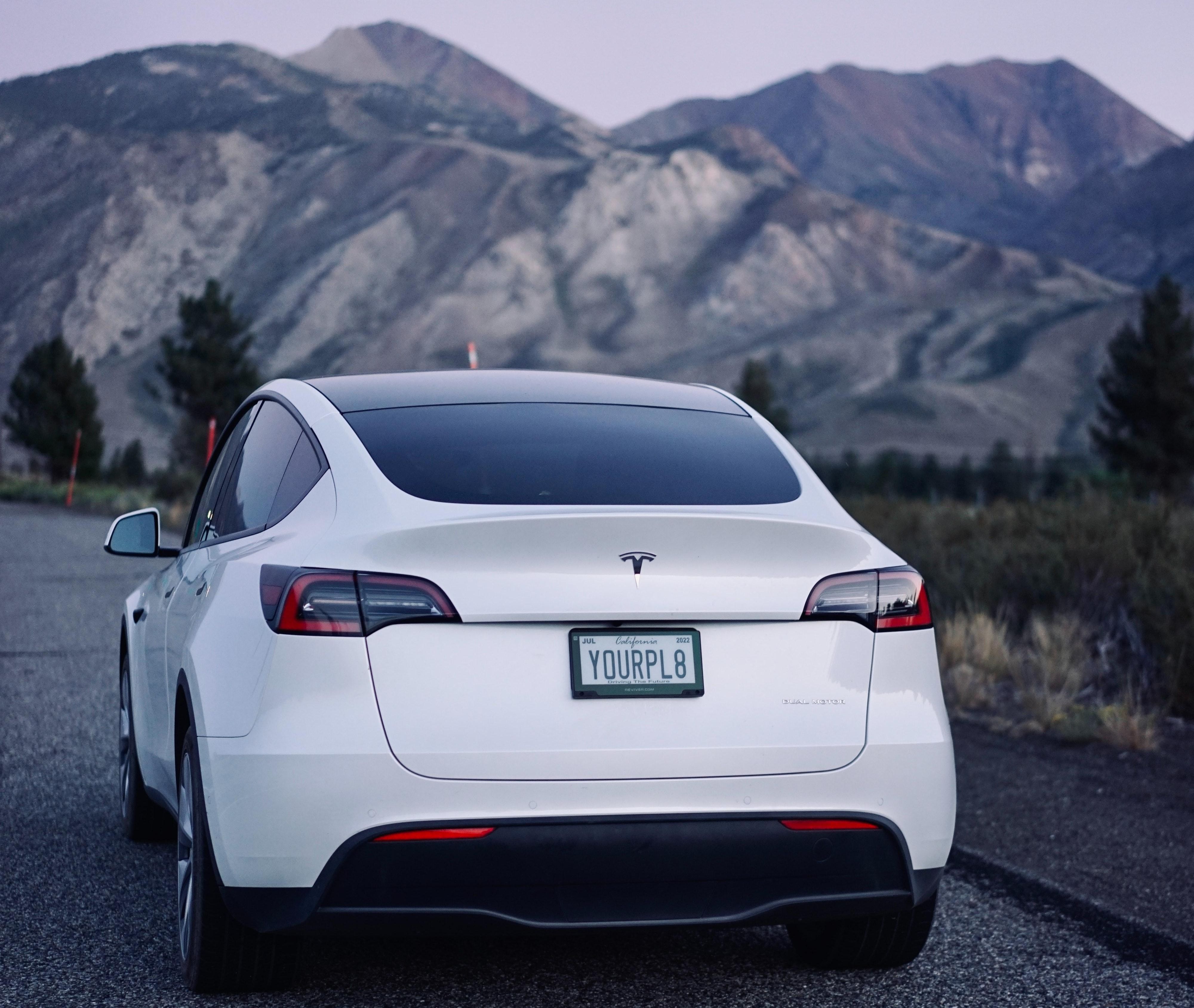 Thanks to a new bill passed on October 5, California drivers now have the choice to chuck their traditional metal license plates and replace them with digital ones.
The plates are referred to as "Rplate" and were developed by Sacramento-based Reviver. A news release on Reviver's website that accompanied the bill's passage states that there are "two device options enabling vehicle owners to connect their vehicle with a suite of services including in-app registration renewal, visual personalization, vehicle location services and security features such as easily reporting a vehicle as stolen."
Reviver Auto Current and Future CapabilitiesFrom Youtube
There are wired (connected to and powered by a vehicle's electrical system) and battery-powered options, and drivers can choose to pay for their plates monthly or annually. Four-year agreements for battery-powered plates begin at $19.95 a month or $215.40 yearly. Commercial vehicles will pay $275.40 each year for wired plates. A two-year agreement for wired plates costs $24.95 per month. Drivers can choose to install their plates, but on its website, Reviver offers professional installation for $150.

A pilot digital plate program was launched in 2018, and according to the Los Angeles Times, there were 175,000 participants. The new bill ensures all 27 million California drivers can elect to get a digital plate of their own.
California is the third state after Arizona and Michigan to offer digital plates to all drivers, while Texas currently only provides the digital option for commercial vehicles. In July 2022, Deseret News reported that Colorado might also offer the option. They have several advantages over the classic metal plates as well—as the L.A. Times notes, digital plates will streamline registration renewals and reduce time spent at the DMV. They also have light and dark modes, according to Reviver's website. Thanks to an accompanying app, they act as additional vehicle security, alerting drivers to unexpected vehicle movements and providing a method to report stolen vehicles.
As part of the new digital plate program, Reviver touts its products' connectivity, stating that in addition to Bluetooth capabilities, digital plates have "national 5G network connectivity and stability." But don't worry—the same plates purportedly protect owner privacy with cloud support and encrypted software updates.

5 Reasons to avoid the digital license plate | Ride TechFrom Youtube
After the Rplate pilot program was announced four years ago, some raised questions about just how good an idea digital plates might be. Reviver and others who support switching to digital emphasize personalization, efficient DMV operations and connectivity. However, a 2018 post published by Sophos's Naked Security blog pointed out that "the plates could be as susceptible to hacking as other wireless and IoT technologies," noting that everyday "objects – things like kettles, TVs, and baby monitors – are getting connected to the internet with elementary security flaws still in place."
To that end, a May 2018 syndicated New York Times news service article about digital plates quoted the Electronic Frontier Foundation (EFF), which warned that such a device could be a "'honeypot of data,' recording the drivers' trips to the grocery store, or to a protest, or to an abortion clinic."
For now, Rplates are another option in addition to old-fashioned metal, and many are likely to opt out due to cost alone. If you decide to go the digital route, however, it helps if you know what you could be getting yourself into.
Steve Huff
Steve Huff is an Editor and Reporter at dot.LA. Steve was previously managing editor for The Metaverse Post and before that deputy digital editor for Maxim magazine. He has written for Inside Hook, Observer and New York Mag. Steve is the author of two official tie-ins books for AMC's hit "Breaking Bad" prequel, "Better Call Saul." He's also a classically-trained tenor and has performed with opera companies and orchestras all over the Eastern U.S. He lives in the greater Boston metro area with his wife, educator Dr. Dana Huff.
steve@dot.la
01:22 PM | January 03, 2023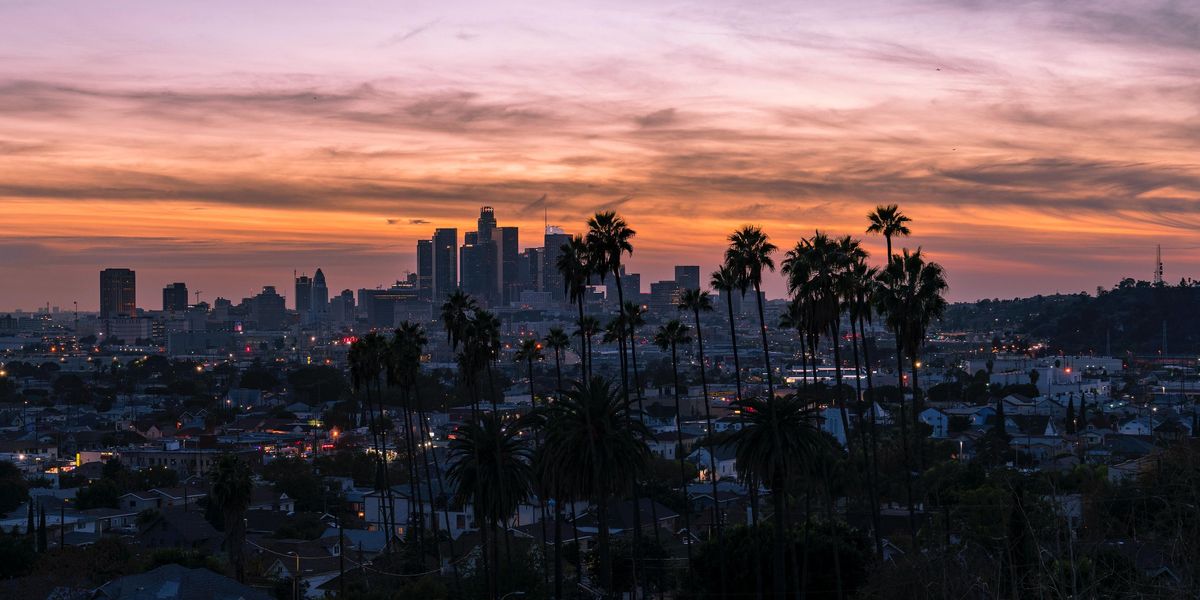 2022 was a tough year for venture capital. Venture deals fell throughout the year as the economic environment became uncertain.
But despite the economic downturn, VCs still flocked to LA's growing tech and startup scene.
We asked more than 30 investors to share which VCs are the best Los Angeles has to offer. The following list reflects those who received two or more votes.
A few familiar faces popped up, such as Bonfire Ventures' Mark Mullen and TenOneTen's Minnie Ingersoll, who both received the most votes in previous years. This year, Mullen topped the list with six votes, while Ingersoll and M13's Anna Barber both came in second with three votes.
The below results are listed according to the number of votes received. In the case of a tie, the names are listed alphabetically by last name.
Here are LA's top VCs of 2022 according to their peers: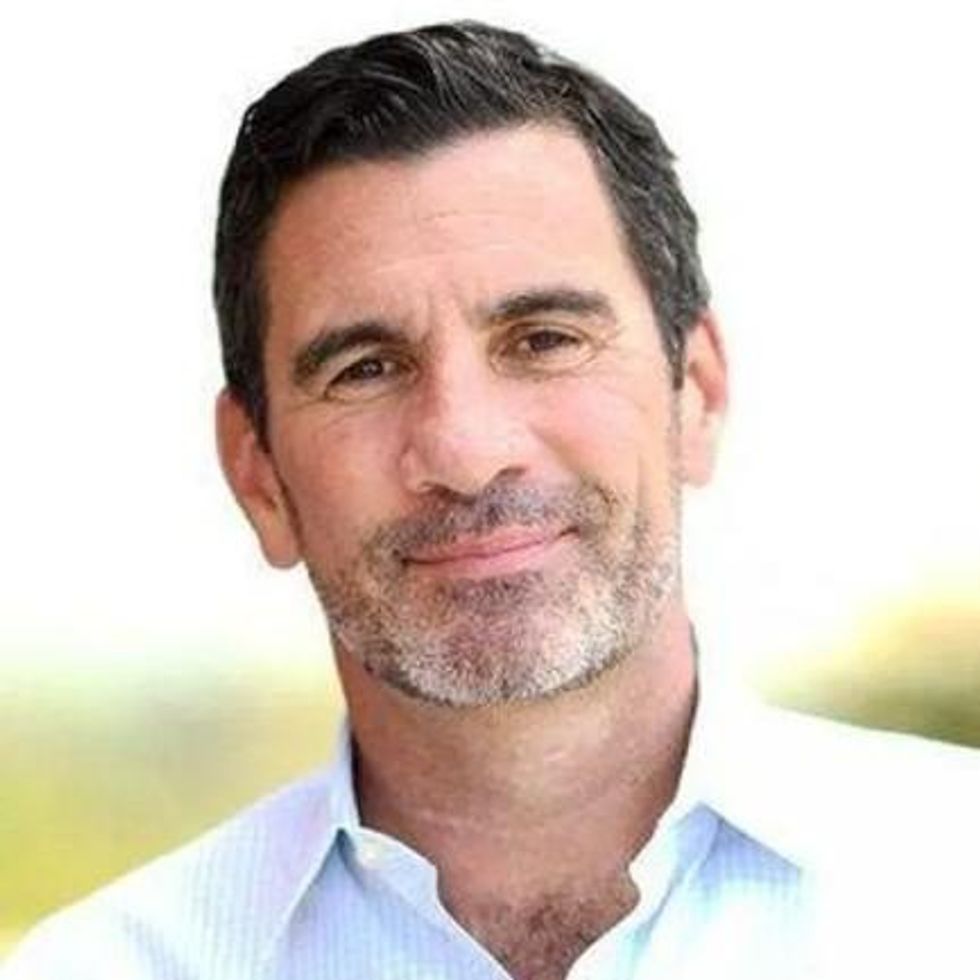 Mark Mullen
Mark Mullen, Bonfire Ventures
Mark Mullen is the co-founder and managing director of Bonfire Ventures, a venture capital firm that invests in B2B software companies at seed stage. In 2022, Bonfire raised over $230 million across two new funds. Mullen previously founded Double M Partners and Mull Capital. (Disclosure: Mullen is an investor in dot.LA.)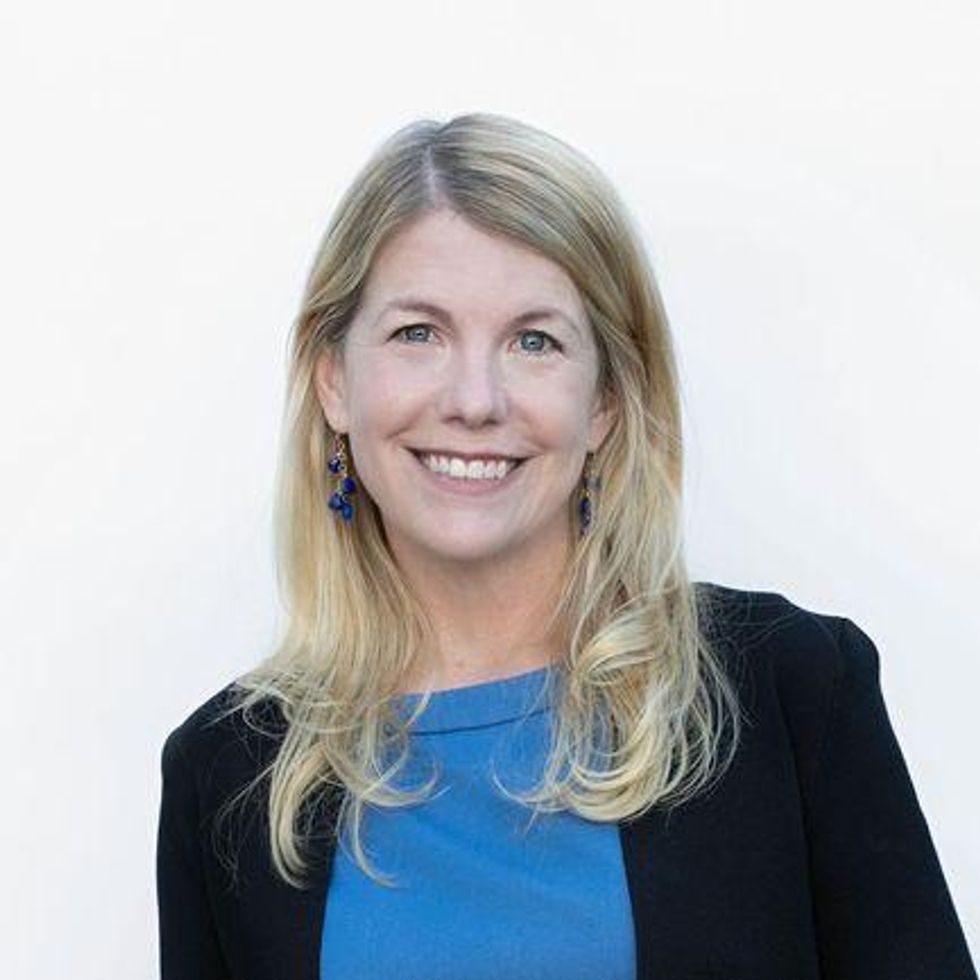 Anna Barber, M13
Anna Barber is a partner at M13, which invests in early-stage consumer tech. M13 raised $400 million last year for its third fund and intends to target Web3. She was previously the managing director of Techstars LA and is currently on the Advisory Board of PledgeLA, which is a coalition of tech companies and venture capital firms. (Disclosure: M13 is an investor in dot.LA)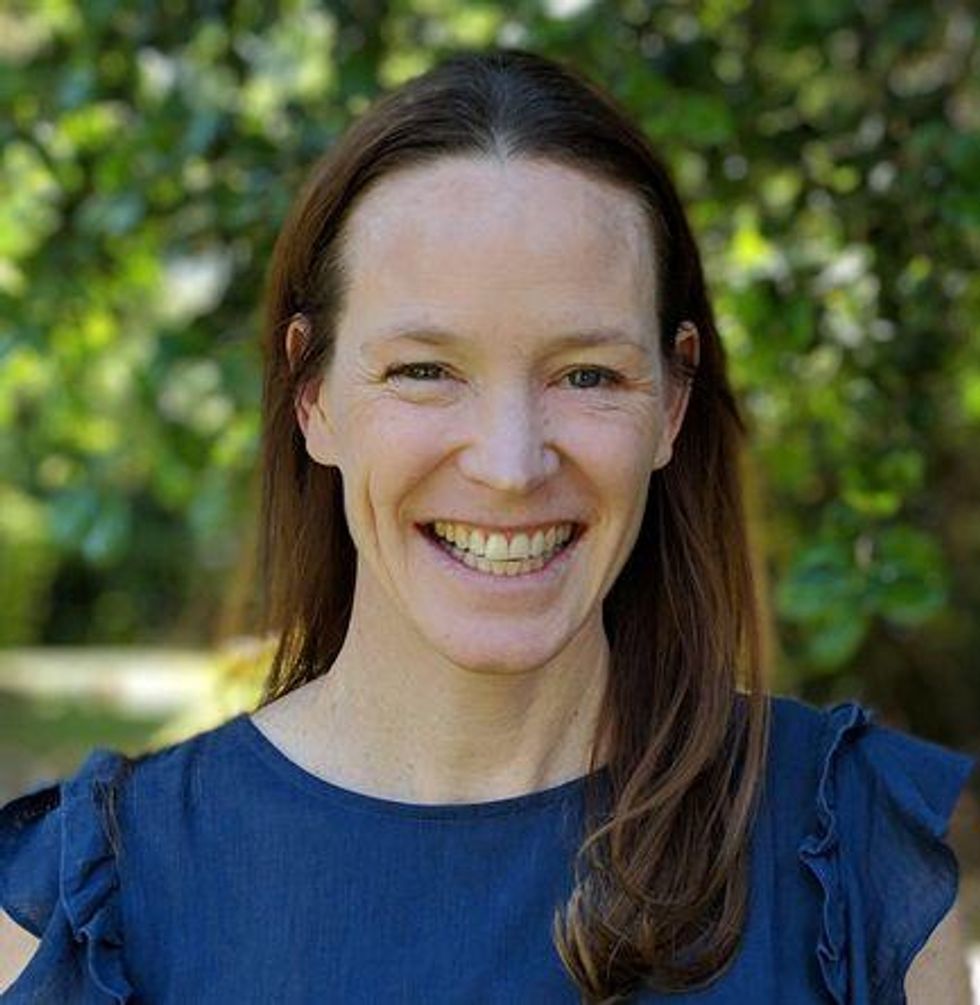 Minnie Ingersoll, TenOneTen
Minnie Ingersoll is a partner at TenOneTen Ventures, which invests in early-stage tech companies. Having started her career at Google, she went on to co-found the online used car marketplace Shift Technologies. She currently hosts dot.LA's LA Venture podcast.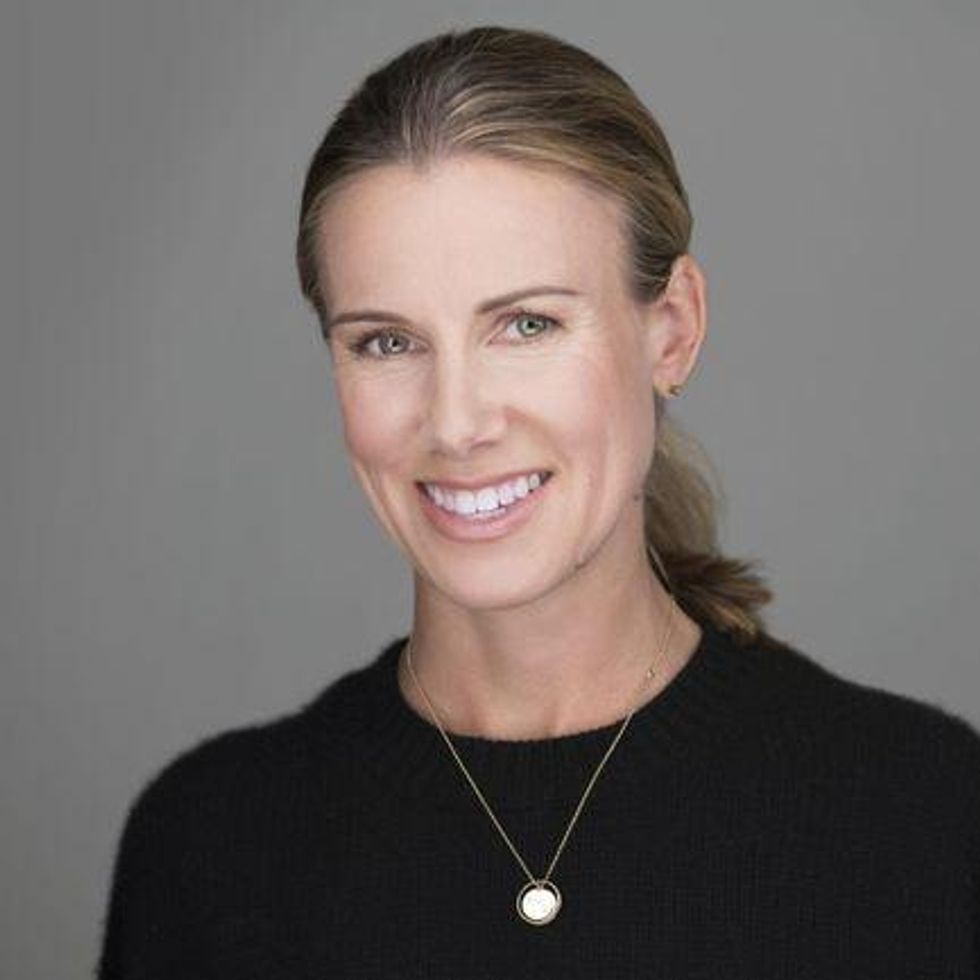 Dana Settle, Greycroft
Dana Settle is the co-founder of Greycroft, where she is also a managing partner. The venture capital firm primarily invests in Internet and mobile markets, such as the savings app Acorns and the banking company Narmi. She is currently a Board Director of the National Venture Capital Association. (Disclosure: Greycroft is an investor in dot.LA.)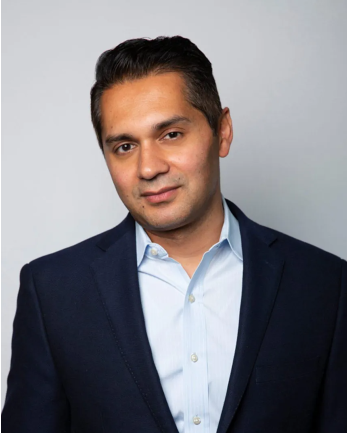 Raj Ganguly
Raj Ganguly, B Capital Group
Raj Ganguly is a co-founder and anaging General Partner of the multi-stage global investment firm B Capital. In 2022, B Capital raised $250 million to launch its first early-stage fund. Ganguly is a Senior Advisor at the Boston Consulting Group.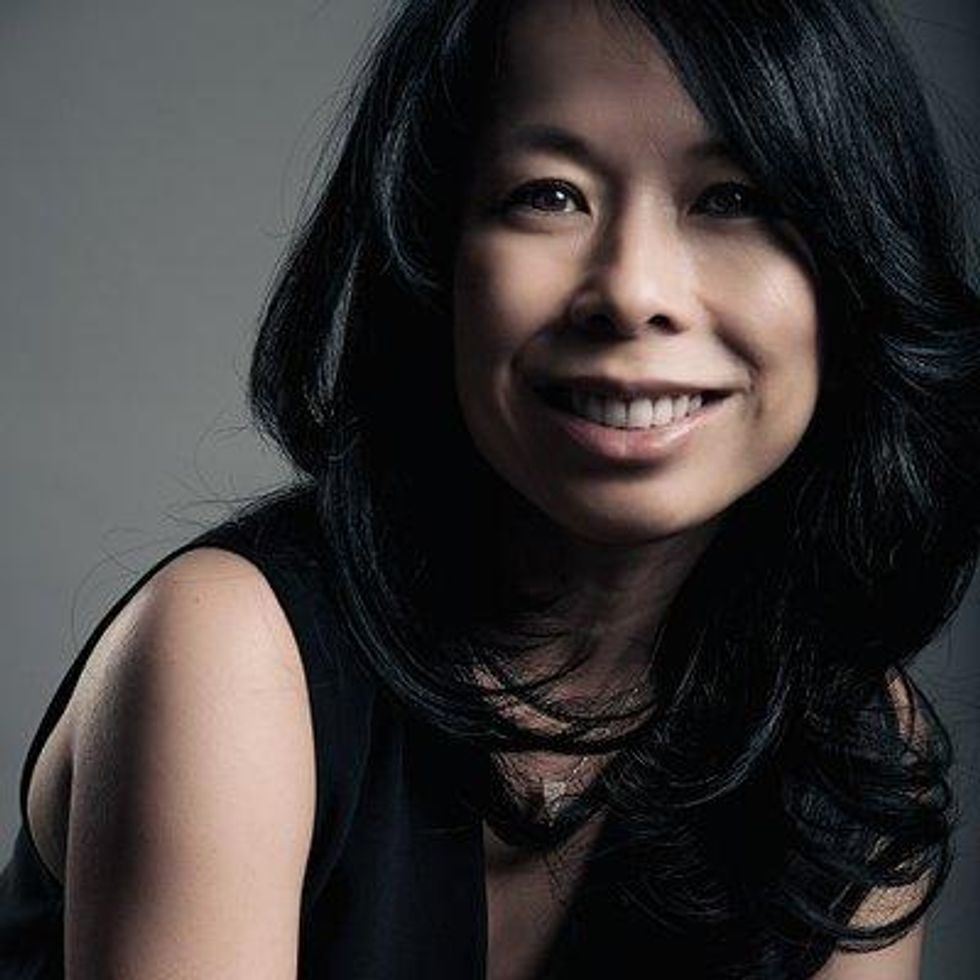 Eva Ho, Fika Ventures
Eva Ho is a general partner at the boutique seed fund Fika Ventures, which invests in enterprise software, fintech, marketplaces, and digital health. In 2022, Fika invested in companies ranging from BuildOps, a software program for contractors, to HeyRenee, a healthtech company. Ho previously served as the Entrepreneur-in-Residence for City of Los Angeles and worked for Google and YouTube.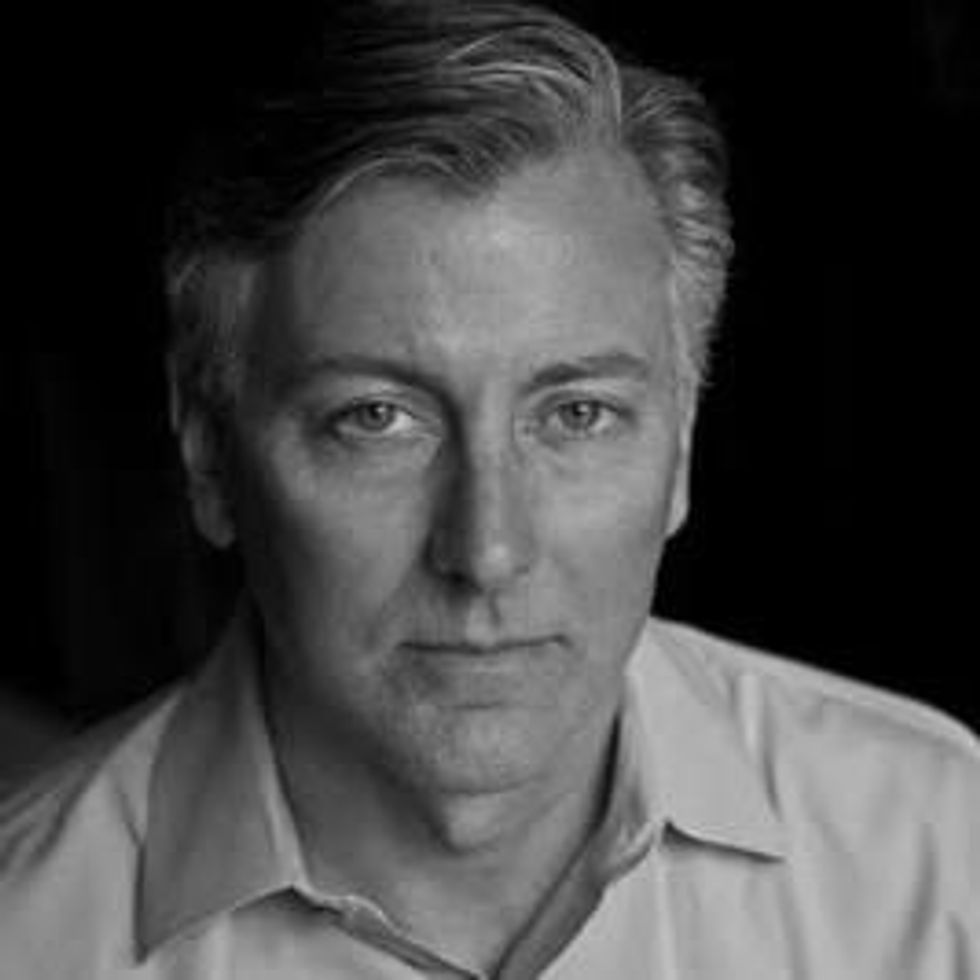 Rick Smith, Crosscut
Rick Smith co-founded the seed-stage venture capital firm Crosscut in 2008 and serves as a Managing Director. Since then, the firm has invested in companies ranging from Fabletics to Buzzfeed. Smith previously worked as a managing director at Palomar Ventures and SunAmerica.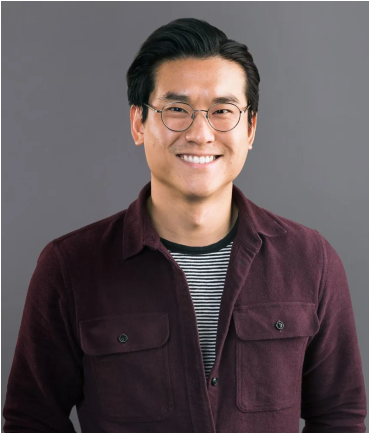 Michael Tam, Craft Ventures
Michael Tam is a partner at Craft Ventures, an early-stage and growth fund. Last last year, Craft led the funding round for meez, a restaurant management app for chefs. Prior to joining Craft, Tam was a Senior Associate at Crosscut Ventures and oversaw business operations for Uber.
Kristin Snyder
Kristin Snyder is dot.LA's 2022/23 Editorial Fellow. She previously interned with Tiger Oak Media and led the arts section for UCLA's Daily Bruin.
https://twitter.com/ksnyder_db