counterpart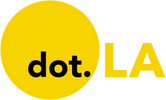 Get in the KNOW
on LA Startups & Tech
X
counterpart
Sign up for dot.LA's daily newsletter for the latest news on Southern California's tech, startup and venture capital scene.
Los Angeles-based insurtech platform Counterpart has raised $30 million in new funding through a Series B round led by Dubai-based venture firm Vy Capital, Counterpart announced Tuesday.

Chicago-based Valor Equity Partners and Silicon Valley-based Felicis Ventures also invested in the round, which brings the L.A.-based startup's total funding to $40 million.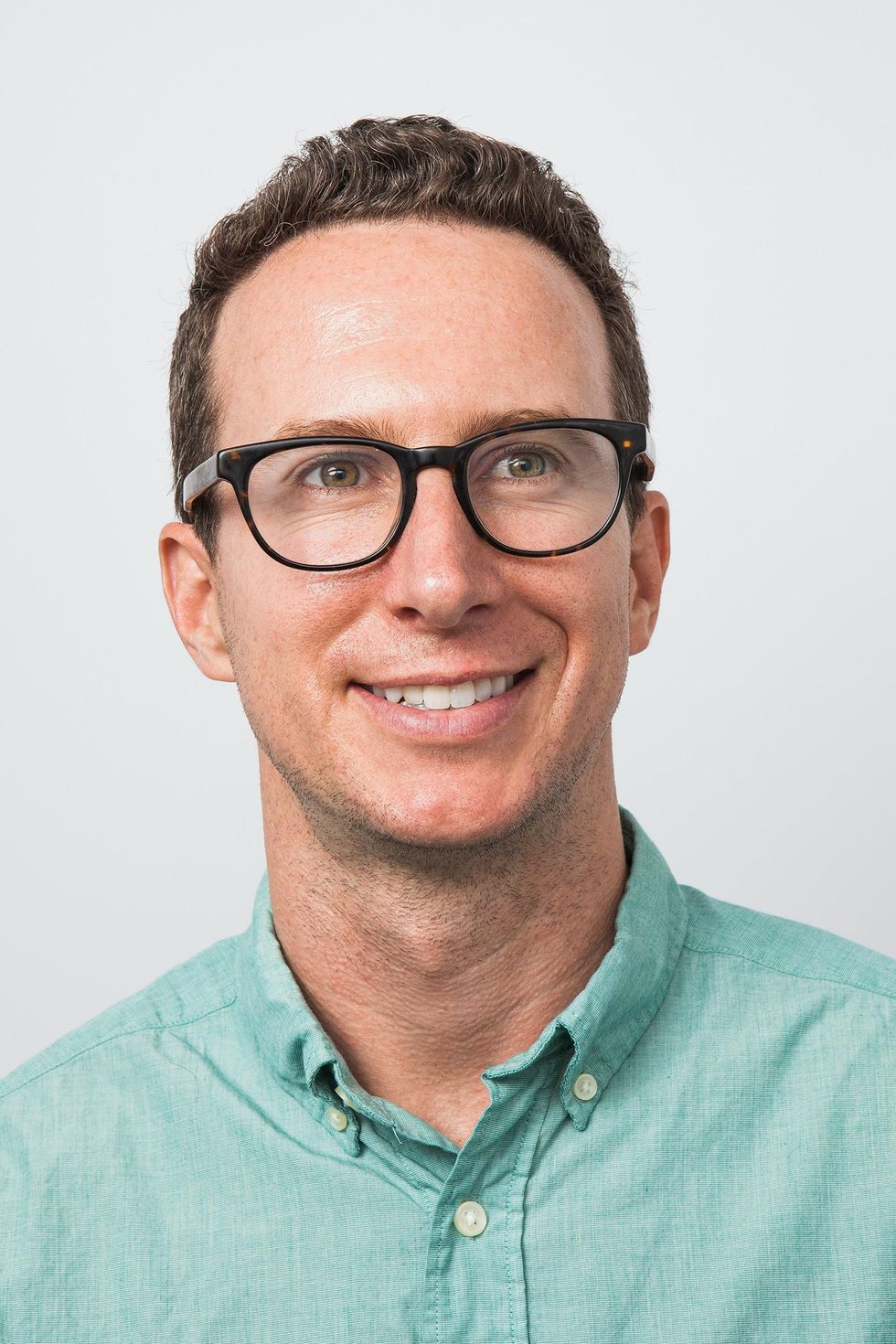 Counterpart founder and CEO Tanner Hackett.
Founded in 2019, Counterpart's platform provides small businesses with management liability insurance, which protects them from harassment or mismanagement claims by employees and board members. The startup's proprietary software collects data about a company's culture, regulatory compliance and financial data; it uses that information to determine a company's risk and, via broker partnerships, works with them to find and mitigate potential liabilities.
"Companies don't realize that if they face a difficult harassment suit, it's game over," Counterpart founder and CEO Tanner Hackett told dot.LA. "This is something that could [cost] hundreds of thousands of dollars, and not many businesses have that in their bank account these days."
Counterpart's services are particularly relevant after the COVID-19 pandemic upended the workforce, with many workers quitting or retired in droves, sometimes due in part to controversial workplace practices. Many insurance underwriters restricted coverage amid the pandemic, which hurt small businesses already facing supply chain and labor shortages.
Counterpart will use the funding to expand its broker partnerships, hire more people and grow its product line. It plans to expand its offerings this year to include crime and excess insurance.

"The long-term success in this company isn't just to build the next insurance business—it is to think about how we can fulfill the needs of small businesses," Hackett said.
From Your Site Articles
Related Articles Around the Web
Counterpart Inc., a Walnut, Calif.-based insurtech using technology and data to transform the management liability insurance market, has raised $10 million in funding led by Valor Equity Partners.

The insurtech field is wide open for startups like Counterpart and larger online insurance rival Next Insurance, which have made forays into the personal insurance market in recent years. To date, the Silicon Valley-based Next Insurance, which also provides small business liability insurance, has raised a total of $631 million.
"The insurance industry has an opportunity and obligation to use all available information to help small businesses navigate today's newfound risks," said Counterpart CEO Tanner Hackett in making the announcement.
Chicago-based Valor Equity was an early backer of Elon Musk's Tesla and SpaceX companies; Addepar, a wealth management platform that specializes in data aggregation, analytics and performance reporting; and, more recently, the "instant needs" delivery business run by GoPuff, which raised $1.15 billion on Tuesday in a new round of funding.

Other Counterpart investors in the $10 million round led by Valor Equity include Felicis Ventures and Susa Ventures.
Counterpart is targeting management liability insurance to mostly small businesses and brokers. The insurance covers exposures faced by directors, officers, managers, and business entities that arise from missteps caused by corporate governance, finance, benefits and management activities.
Large publicly traded firms generally purchase stand-alone policies as part of what Counterpart estimates is a $10 billion market – including small businesses and brokers.
Hackett could not be reached for comment on spending plans following the announcement.
Counterpart's product squeezes efficiencies out of the buying process. Its product manages liability insurance on a software platform that leverages technology at every touchpoint, including application submission, coverage selection, claims management and loss prevention.
Separately, Counterpart announced Tuesday a partnership with Glen Allen, Va.-based Markel Corp. to offer its management liability insurance products.

Markel is a diversified holding company for insurance and investment operations.